Kia Seltos has become a blockbuster hit in the Indian market. The first-ever car from the South Korean manufacturer is currently the best-seller in the segment and is more popular than the Hyundai Creta in the Indian market. The Kia Seltos has become extremely popular in the Indian market and there is a long waiting period on the car as well. However, there are many who have already received the delivery of the Seltos and have even modified its aftermarket alloy wheels. Here are three all-new Kia Seltos with three different alloy wheels. If you are in the market looking to customise your new Kia Seltos, here are three ideas.
Chrome dipped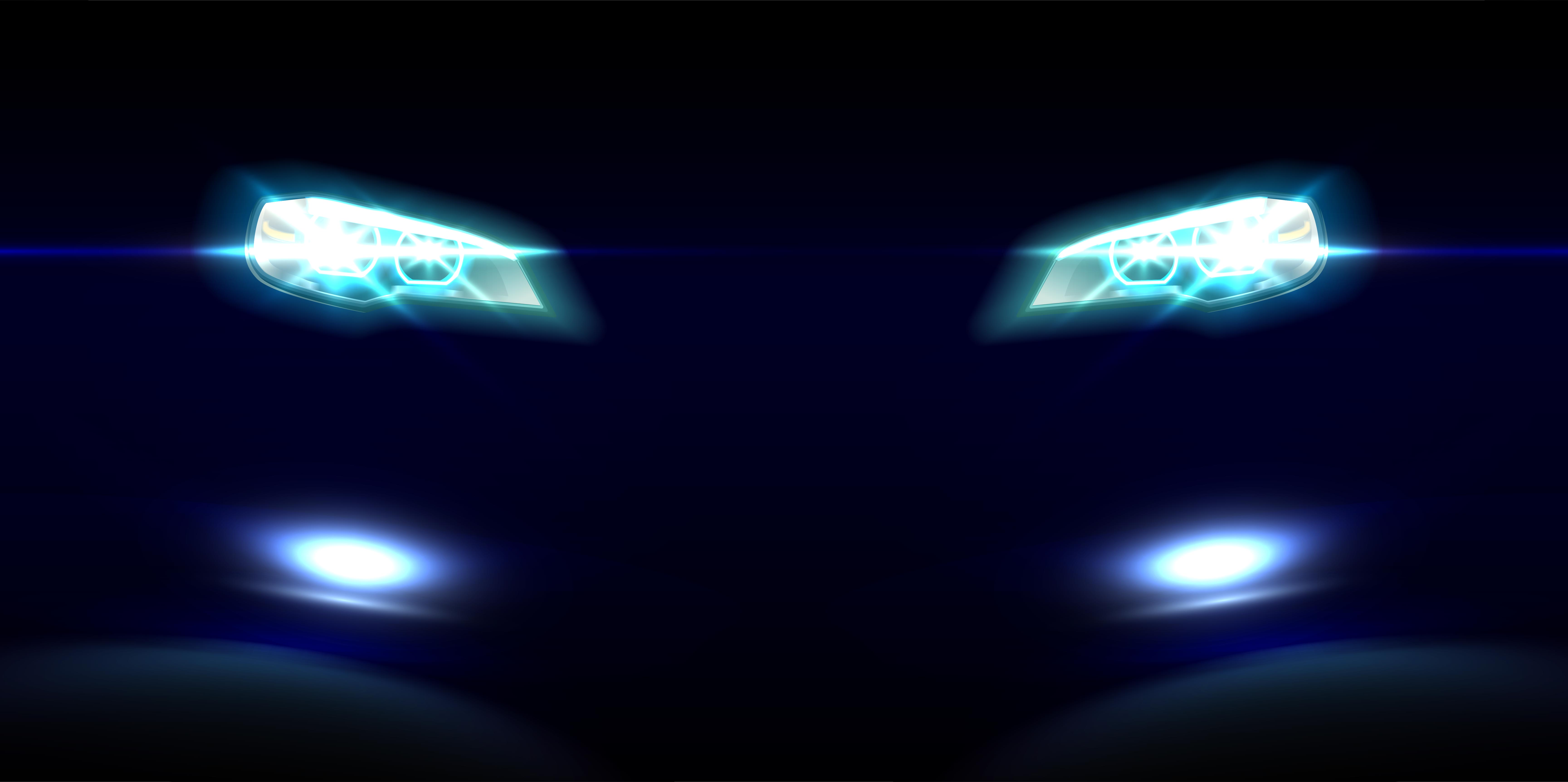 This five-spoke alloy wheels on the white coloured Kia Seltos looks extremely good. It is 18-inch wheels that make the car look much better. We are not sure about the size of the tyres but it seems like that these are the low-profile and wider tyres. Overall, the wheels add a premium look to the mid-size Kia Seltos. The exact price of the alloy wheels is not known though.
Double spokes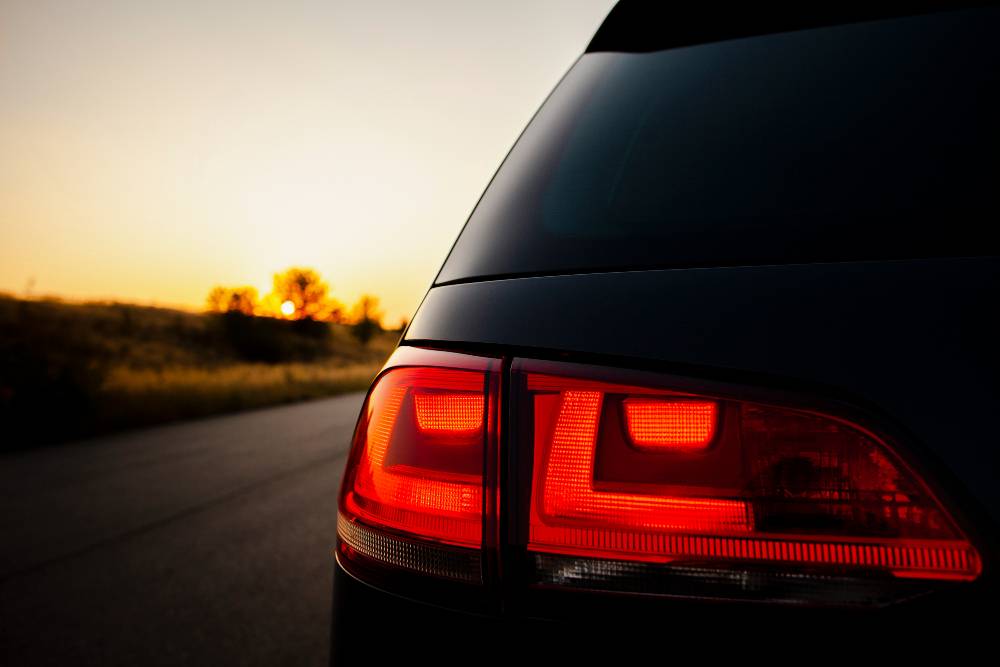 Here are 5 double-spoke alloy wheels that offer a minimal look to the Seltos. These are again five-spoked alloy wheels but the spokes themselves are double spoked. Also, these new alloy wheels offer a full view of the red-painted brake callipers that look extremely sporty. The tyre size on these alloy wheels seems to be the stock size. The Kia Seltos seen here looks quite interesting with the new alloy wheels.
White sneakers!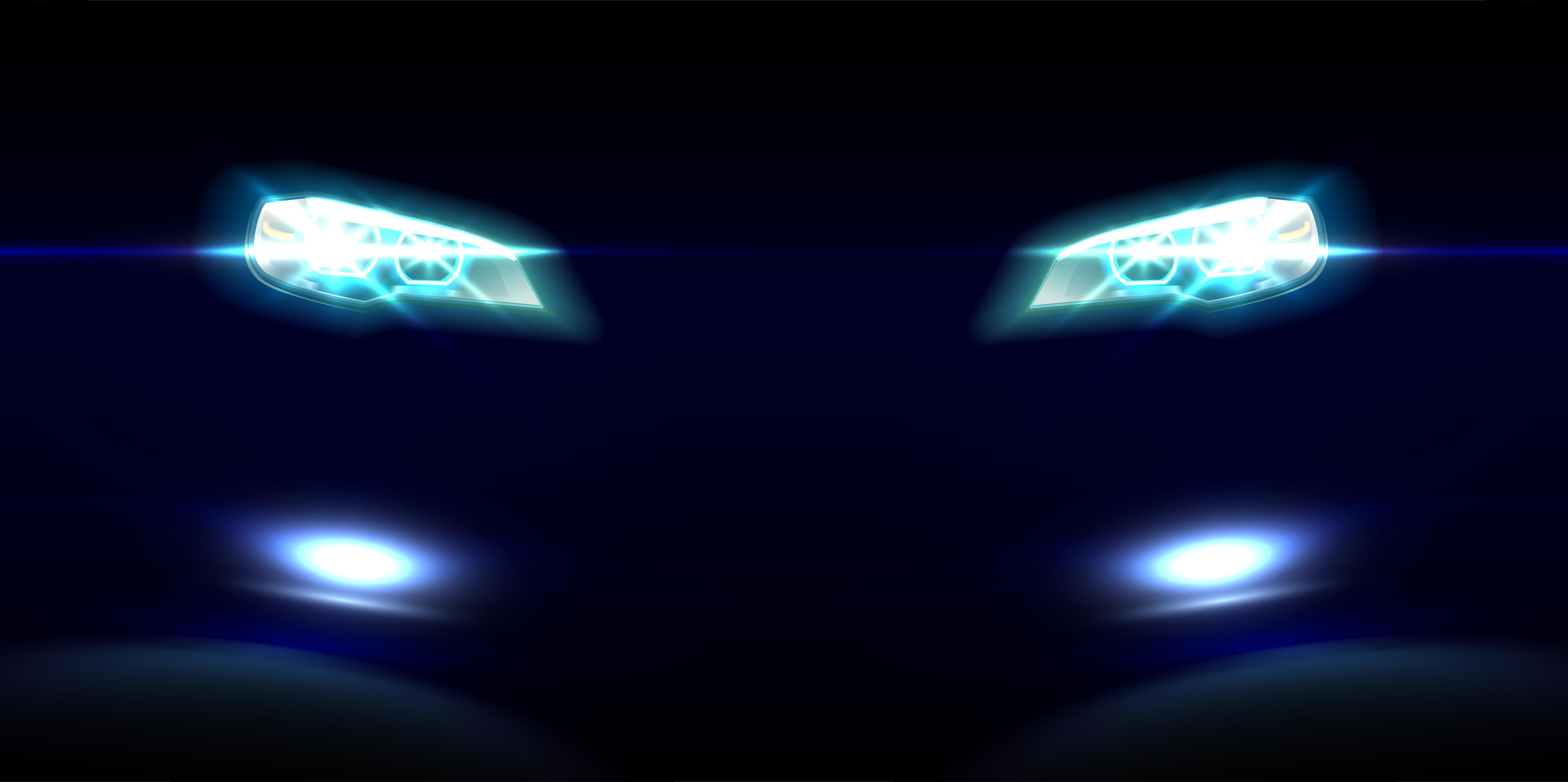 This is another alloy wheel idea for the Kia Seltos. These are multispoke white coloured alloy wheels that look quite attractive and funky on the Seltos. Even though it is a busy design, it sure attracts a lot of eyes towards it. Also, the white coloured alloy wheels on the white coloured vehicle look extremely good.
The stock Kia Seltos comes with two different sizes of wheels. The lower variants of the Seltos get the 16-inch alloy wheels while the top-end versions of the Seltos get the 17-inch alloy wheels. Kia also offers great-looking optional alloy wheels. However, they are quite expensive. This is why most customers will choose the aftermarket alloy wheels over the OEM offering. However, when upgrading the alloy wheels, one should always keep an eye on the size. If the aftermarket alloy wheels are too big, they can negatively affect the suspension, ride, handling and even comfort of the vehicle. Also, oversized rims can damage the suspension of the vehicle and wear them out quicker. It is always a wise decision to stick to the original rim size since the manufacturers do a lot of suspension tuning based on the rim size. Oversize rims will also give you false speed readings and odometer reading.