The Seltos compact SUV has turned out to be a big hit for the South Korean manufacturer. So much so that Kia barged into the top 5 auto manufacturers list just after two months of its debut and with only a single model in the domestic market, a feat rarely achieved by any other company. A few major reasons behind the success of the Seltos include the variety of engine-gearbox options, handsome exterior design, and feature-rich cabin. Talking about the cabin of the Kia Seltos, the compact SUV comes with several segments firsts which also includes a smart air filter. But does the smart air filter on the Kia Seltos really work the way it has been marketed as? The video below by Tirthankar Haldar answers just that.
In Kia's own lexicon, the Seltos comes equipped with a UVO connected air purifier. The UVO is the Internet-connected service platform of Kia that allows the owner to track the car from their smartphone, set-up GPS fencing and control a few features in the car through the smartphone. Apart from the smart features, the Seltos offers UVO-connected Air Purifier, which will allow the owner to control it from a smartphone. The air purifier can work to remove all the pollutants from the cabin. According to Kia, it can remove 95% of pollutants from the cabin air in just 25 minutes.
In the video, we see that the air purifier is located under the front armrest. The armrest gets a digital inset on its back that shows in-cabin air quality level. The air quality levels can also be accessed via the UVO Lite smartphone application and infotainment system. For the purifier to run, the ignition needs to be turned on. As for the question of whether it works or not, the reviewer in the video says that the air quality index of the cabin improved from around 350 to 50 in approximately 1 minute. The AQI readouts are provided by the on-board sensor of the Seltos. So yes, the air purifier on the Seltos actually works decently.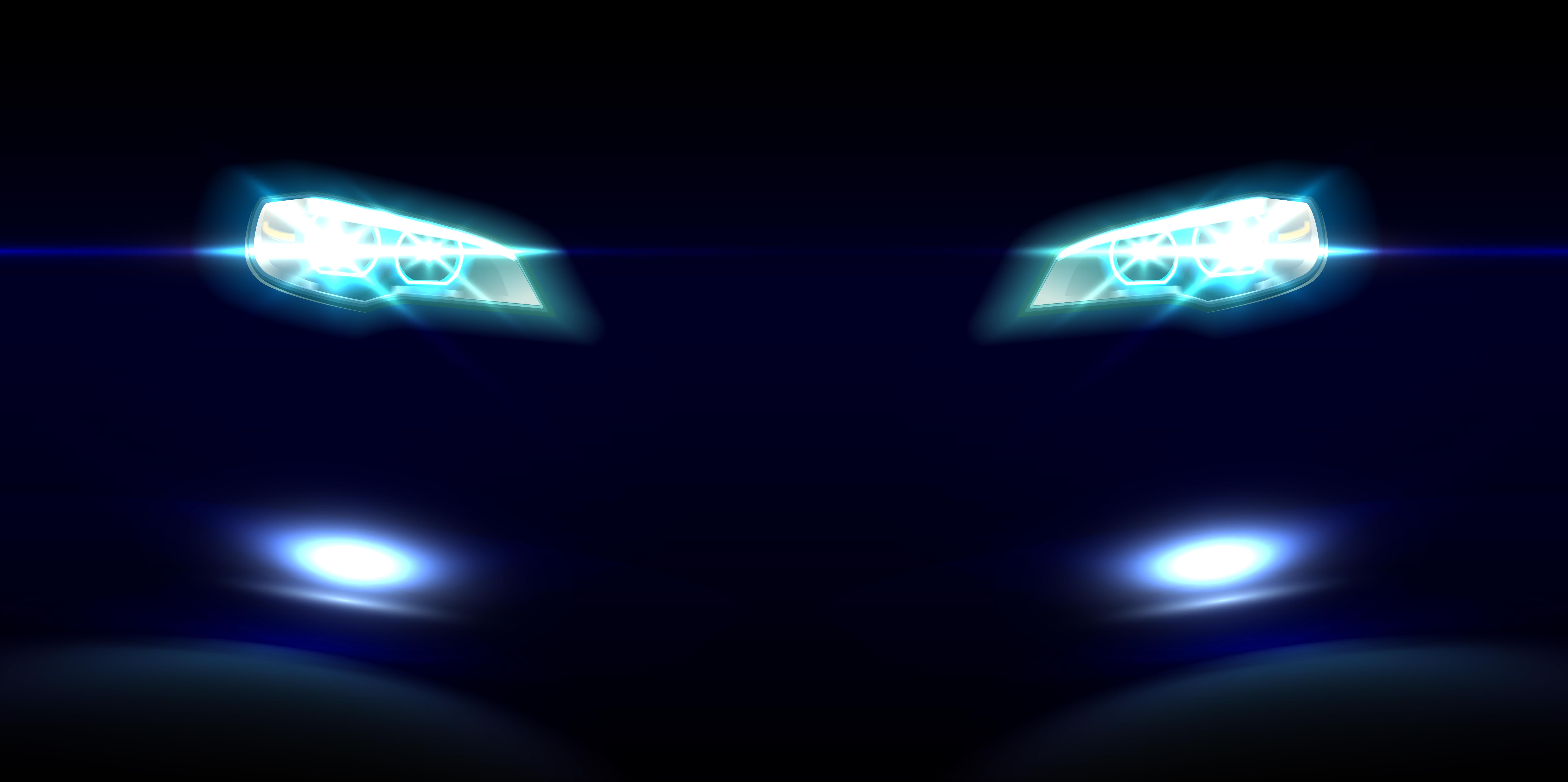 In India, the Kia Seltos is not the first affordable car to come with an air filter in India as that accolade had already been earned by the Hyundai Venue. However, it is the first vehicle in its segment to come with this feature. This feature is especially helpful is highly polluted metro cities where clean air inside the cabin is almost non-existent. The air filter needs to be cleaned by a vacuum cleaner and requires a time reset after every cycle. Apart from this, Kia also offers 12 fragrance options for the cabin, including Lavender, Forest and Ocean through a perfume diffuser.