Kia's first vehicle in India, the Seltos has turned out to be a huge success for the South Korean manufacturer. The compact SUV managed to gather more than 40,000 bookings in a mere 35 days of its launch. Deliveries of the Seltos had started some time back and now, modified examples of the compact SUV have started rolling out. The one featured below has been extensively modified and tuned into a luxury SUV. The whole customization work on this car has been done by Car Stylein, which is a Delhi based automotive customisation house.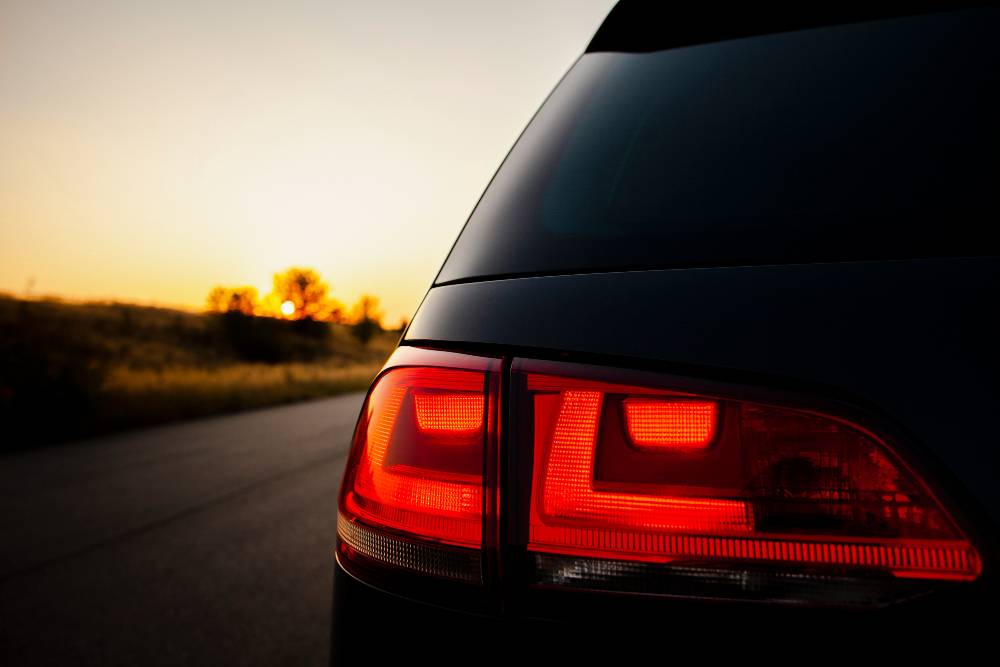 The major changes made on this Seltos are inside the cabin rather than on the exteriors. The cabin now carries a white, blue and black colour theme and looks more upmarket than in the stock car. The exterior body colour of this Seltos is 'Intelligency Blue' and therefore a similar shade has been used inside the cabin. The stock Seltos comes with a rather good cabin but this one is one step ahead of that. To let you know, the HT line variants of Seltos feature a more luxury-oriented cabin while the GT line variants come with a sporty looking cabin.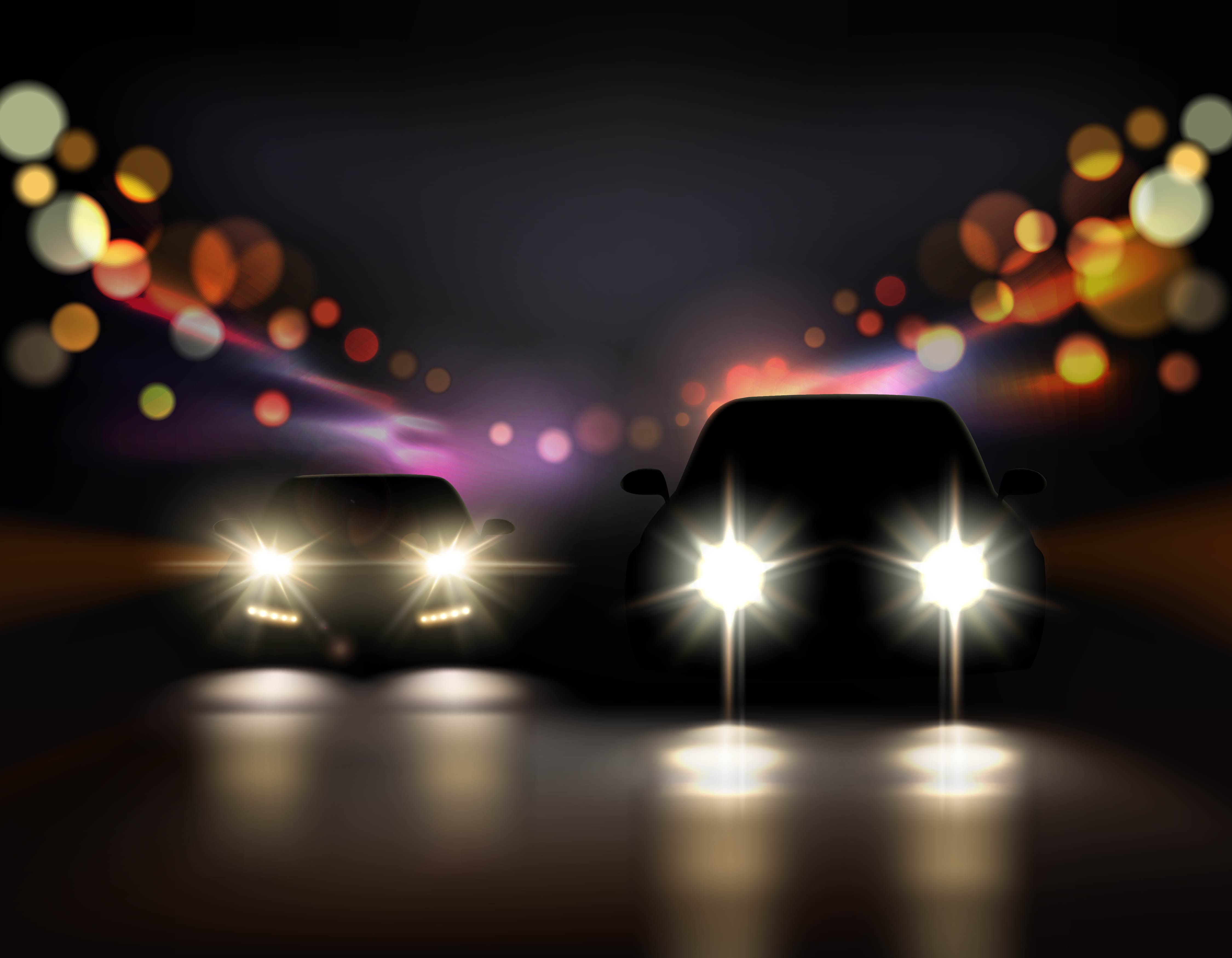 The dashboard now featured a blue trim running across its length. The door pads also feature a similar blue insert. Further, the door pads, lower dashboard area, pillars and a few other areas have been draped in leather to give a luxury feel to the cabin. The seats have been given a Nappa leather treatment apart from a few other customizations.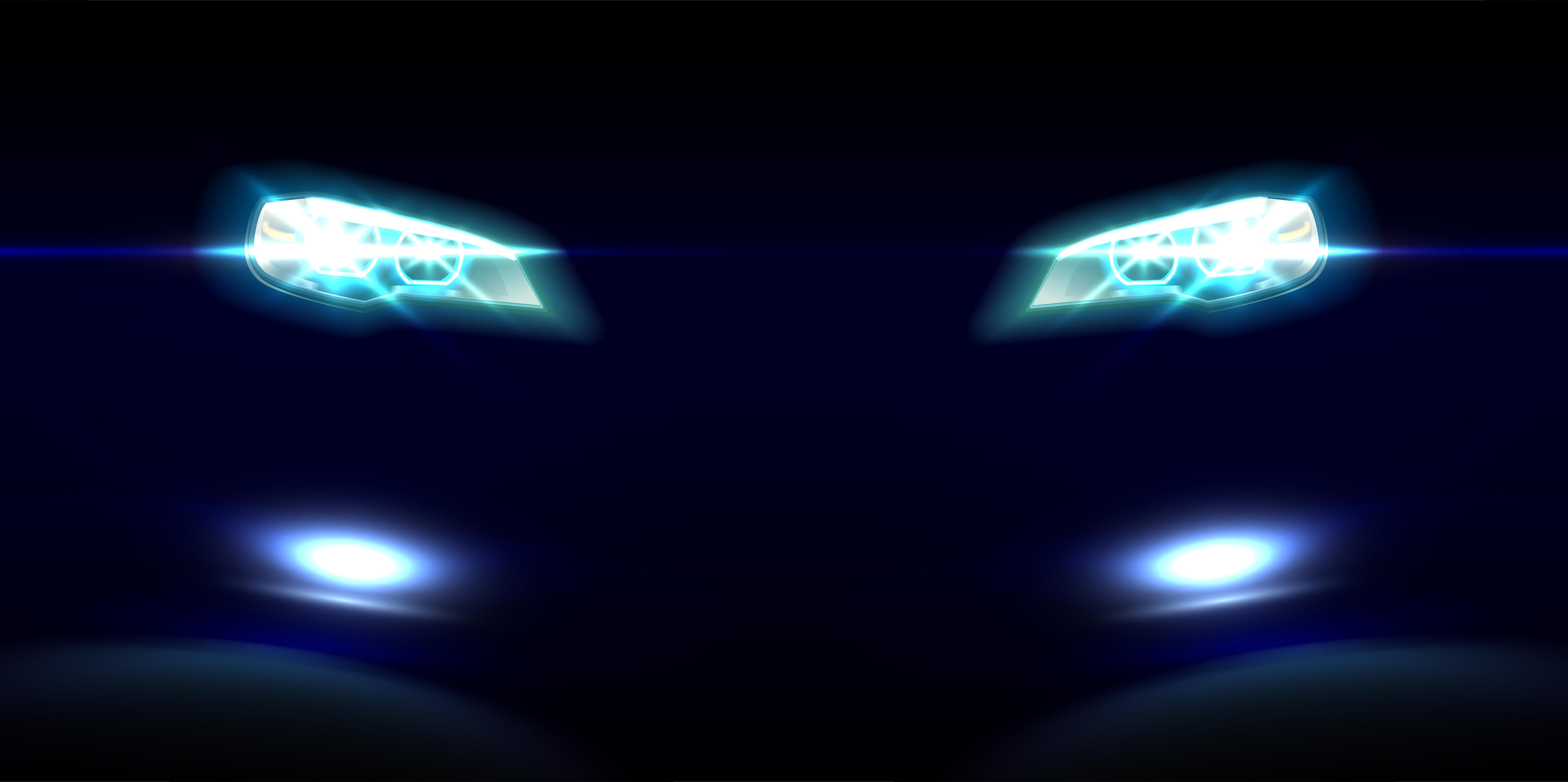 The abundance of leather and other high-quality materials make this seltos feel like a much more expensive SUV than it actually is. The upper end of the dashboard has been kept black which reduces reflections when driving under direct sunlight. All in all, this Kia Seltos now features quite a luxurious cabin and the passengers using this car will be delighted for sure.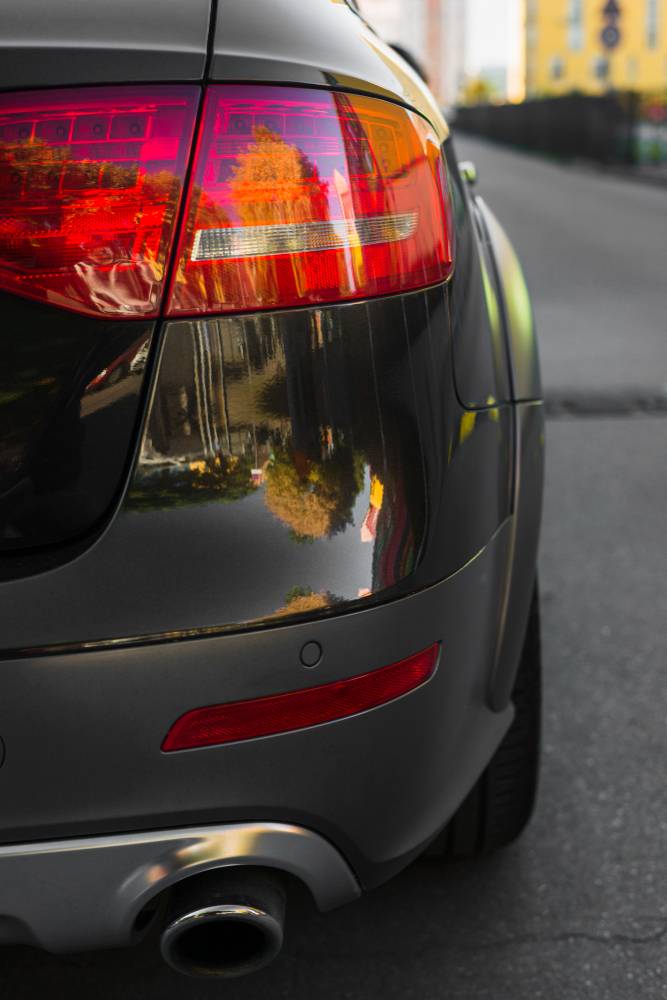 Talking about the Kia Seltos, the compact SUV rivals the likes of the Hyundai Creta, Nissan Kicks, and the Renault Duster among others in its segment. The base model of the car has been priced at Rs. 9.69 lakhs and the car comes with 3 different engine options along with 3 auto box options. There is a 1.5-litre naturally aspirated petrol engine, a 1.5-litre turbocharged diesel engine and a 1.4-litre turbocharged petrol engine on offer. It is the first car in this segment to offer four transmissions options in total. Kia offers a standard 6-speed manual transmission with petrol and diesel engine options while there are three different kinds of automatic transmissions available. The compact SUV comes with a torque converter with diesel, a CVT with 1.5 petrol and a dual-clutch transmission with 1.4L turbo petrol.