The Kia Seltos has been a runaway success for the Korean carmaker and has been instrumental in laying a strong foundation for Kia in India. It was the humongous success of the Seltos that pushed Kia up to the fourth position in the Indian car market in just one year of its launch. A prime reason for the success of the Kia Seltos is accredited to its wide and versatile lineup comprising several engines and gearbox combinations. And the latest to join this lineup is the combination of a diesel engine with iMT gearbox.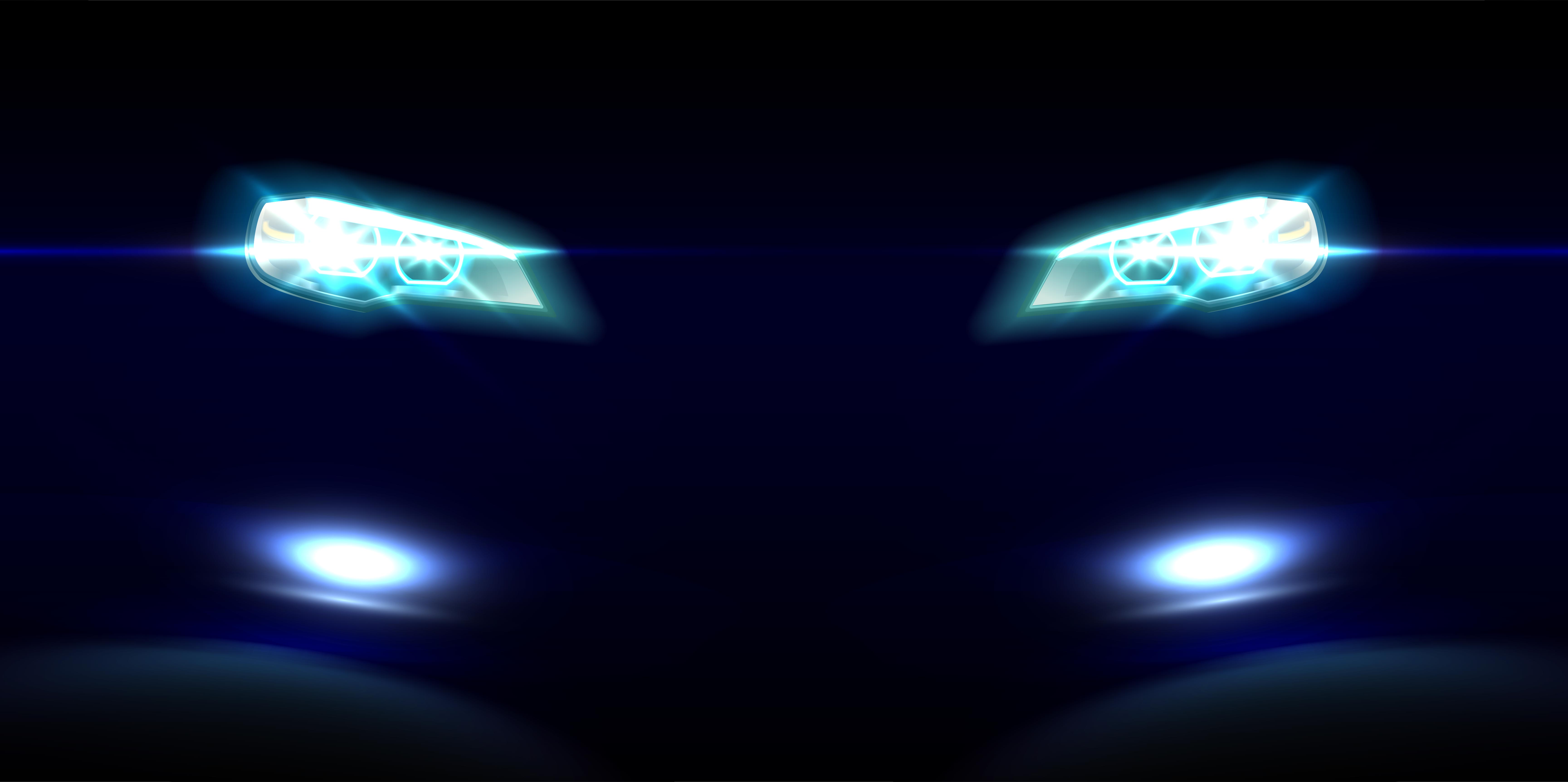 Rushlane claims Kia Seltos might be available with the iMT gearbox for its diesel powertrain. Kia introduced a 6-speed iMT gearbox for the 1.5-litre petrol engine in the HTK+ variant of the Seltos. There are speculations that the 1.5-litre diesel engine with which the Kia Seltos is already available might get the same 6-speed iMT in the diesel-powered HTK+ as well.
Also read: Kia Seltos wrapped in bright yellow is an eye catcher (Video)
The launch of this new variant is expected to happen in the first half of 2022, following the launch of an all-new Seltos-based Carens MPV. Expect the new diesel-iMT variant of Seltos to be priced at a premium of Rs 50,000-60,000 over the similarly-spec diesel-manual variant. If this happens, the Kia Seltos will become the first car in India to get this unique combination of a diesel engine with iMT gearbox. The combination of a petrol engine and iMT gearbox is already being offered in cars such as Kia Seltos, Kia Sonet, Hyundai Venue and Hyundai i20.
iMT is a version of manual transmission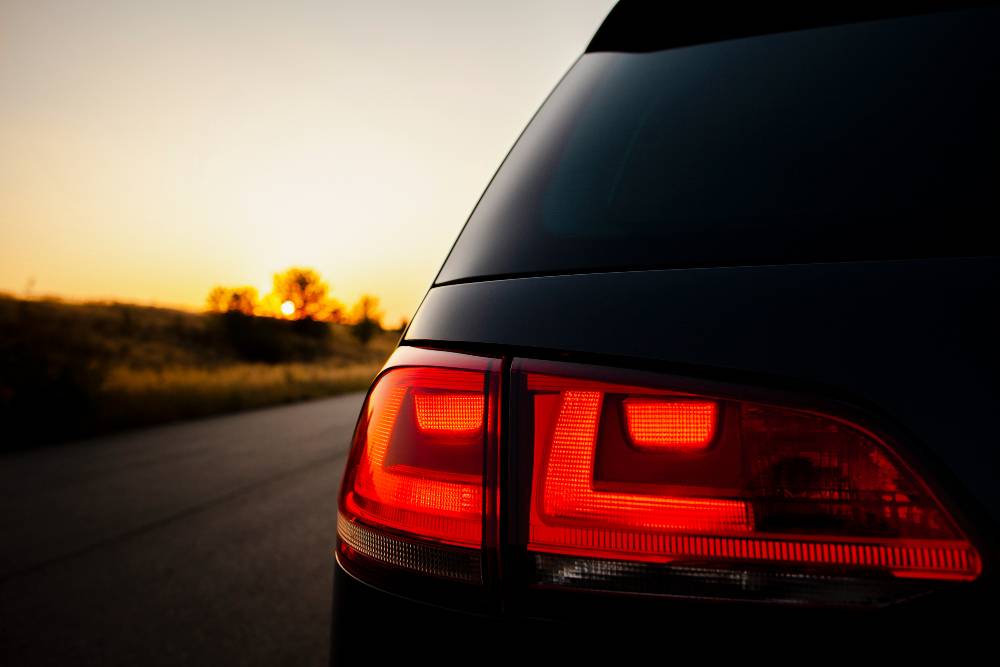 For the unversed, an iMT gearbox is essentially a manual gearbox without a clutch pedal, which uses a host of sensors and actuators to tell you what is the right to upshift or downshift, without the need of a clutch pedal. This gearbox serves the purpose of a manual gearbox in making the overall driving experience enthusiastic and the convenience of an automatic gearbox in bumper-to-bumper traffic by eliminating the cumbersome use of the clutch pedal.
The Kia Seltos is already being offered with the transmission options of a 6-speed manual and a 6-speed torque converter for its 1.5-litre diesel engine, which makes 115 PS of maximum power and 250 Nm of maximum torque. The Seltos is also offered with two petrol-powered engines – a 1.5-litre petrol engine, which produces 115 PS of power and 144 Nm of torque, and a 1.4-litre turbo-petrol engine, which pumps out 140 PS of power and 242 Nm of torque. Both these engines come standard with a 6-speed manual gearbox, with the options of a CVT and 7-speed DCT in the 1.5-litre and 1.4-litre petrol engines respectively.
Also read: All New Tata Safari: Can a tall adult comfortably sleep in it? (Video)