If you are a person who drives on Indian roads, we are pretty sure that you would have come across at least one speed breaker that has been poorly designed. If you drive a sedan it probably hits the underbody every time you go over it. Many people have tried to tackle this issue by buying a crossover or an SUV for higher ground clearance. It looks like even the higher ground clearance of the SUVs is not going to save it from these mindlessly created speed breakers. Recently, a Kia Seltos owner found himself in trouble after his SUV got beached on a speed breaker.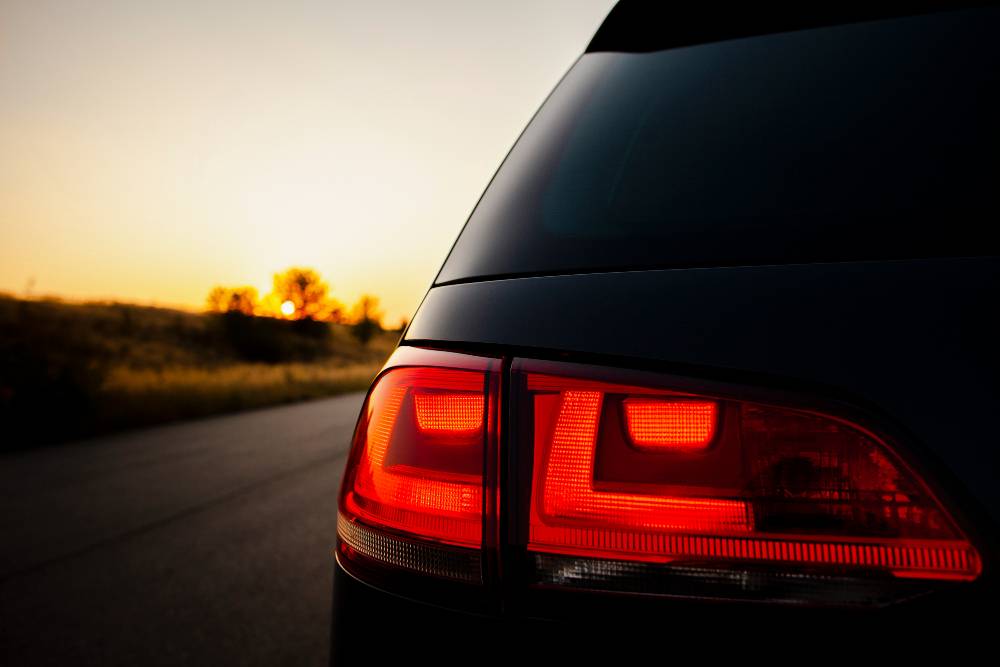 The incident happened in Madhya Pradesh's Bhopal. The owner of the SUV, Abhishek Sharma shared the image of the SUV stuck on the speed breaker online. The pictures of the Kia Seltos stuck of the speed breaker have already gone viral on the internet. The owner mentioned that his Kia Seltos got stuck on a huge speed breaker that was created by the authorities near Parking no. 10. He mentions that after he realised the SUV got stuck, he tried to get the vehicle free from the breaker for several hours. Once he found that he cannot do it himself, he called for help and spent money to get the vehicle out of the breaker.
His social media post said, "A big salute to the excellent engineer who made this speed breaker. Cars often get stuck on this but the administration in mum." It is clear from his post that this is not the first time, something like this has happened in the area. It should be noted that Kia Seltos is not a car with low ground clearance. To be precise, it has 190 mm of it. He sacrastically applauded the engineer who was behind this creation. The image of the SUV on speed breaker went viral online and soon netizens started criticising administration for making such speed breakers. Many of us who are reading this article who have got the underbelly scraped on a badly designed breaker or road and we feel the pain that the owner of this Kia Seltos SUV would have gone through.
Also read: Skoda Kushaq Monte Carlo: New details surface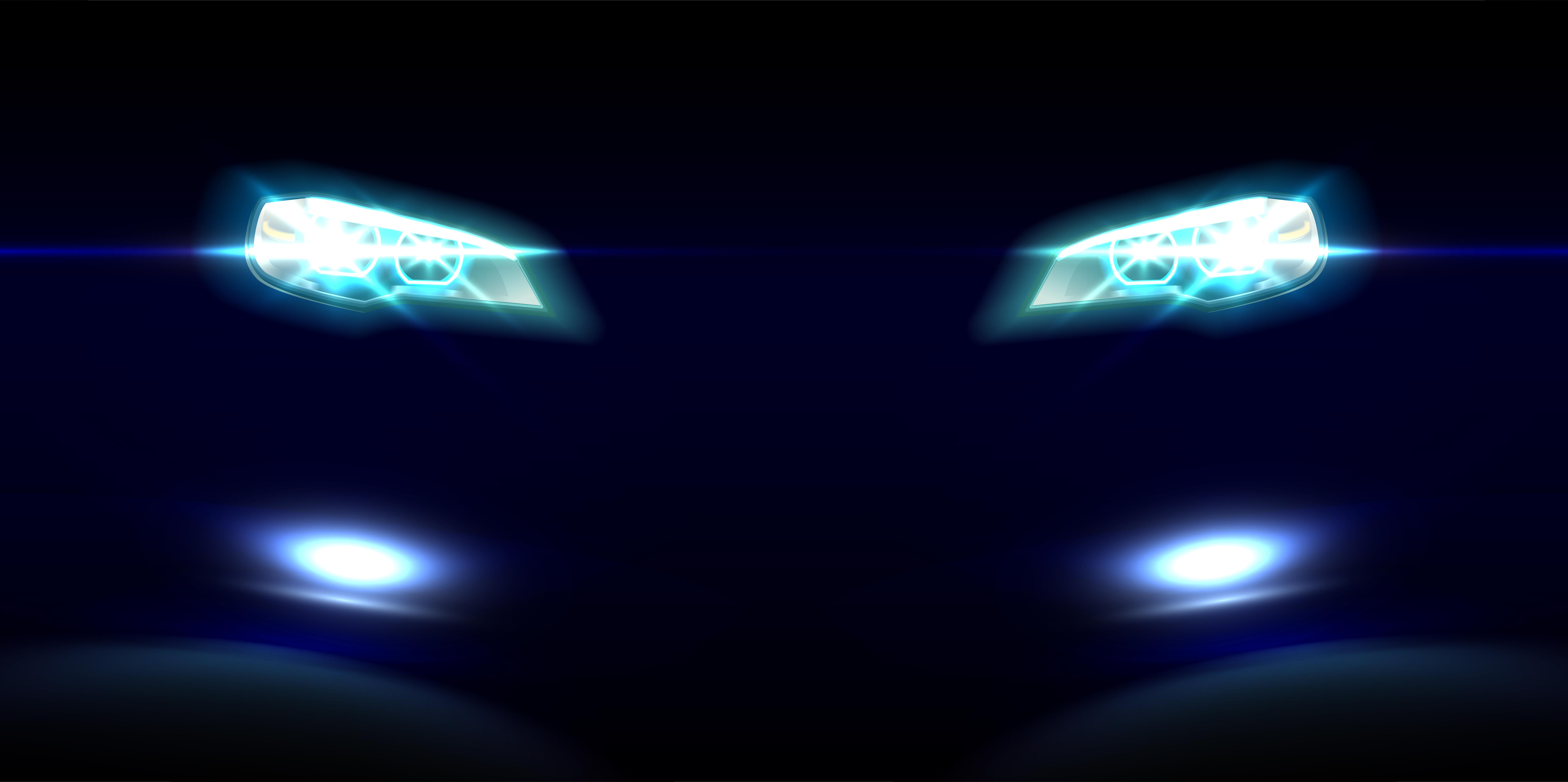 Kia Seltos is one of the most popular mid-size SUV in the segment. It was the first product from Kia for India market and was launched in 2019. It became a popular SUV among buyers because of its price, bold looks and features. Kia Seltos competes with cars like Hyundai Creta, Tata Harrier, Nissan Kicks in the segment. The SUV is available with three engine options. There is a 1.5 litre naturally aspirated petrol engine. This engine comes with a manual and an IVT gearbox. It also gets an iMT gearbox option. The naturally aspirated engine generates 115 Ps and 144 Nm of peak torque. The next engine on offer is a 1.5 litre turbocharged diesel engine. This engine generates 115 Ps and 250 Nm of peak torque. This engine also comes with a manual, iMT and automatic transmission. The third engine option is a 1.4 litre turbocharged petrol engine. This engine generates 140 Ps and 242 Nm of peak torque. This engine option gets 7-speed DCT and a manual gearbox option.
Also read: 10 DC Design cars & how they look in the REAL world: Maruti Swift to Mahindra XUV500