Kia launched Seltos in 2019 and ever since it has been a popular SUV in its segment. The SUV has been popular among buyers for its bold looks, premium features and variety of engine and gearbox option. Another popular SUV in this segment is the Tata Harrier. It was also introduced in 2019 and an year after that, the manufacturer introduced updated version of the same. Both SUVs have a decent fan following in the country and here we have a video where Kia Seltos turbo petrol DCT and a Tata Harrier Dark Edition SUV is seen competing against each other in a drag race.
The video has been uploaded by Cars with Shivansh on their YouTube channel. In this video, Kia Seltos GT Line turbo petrol version with DCT gearbox and Tata Harrier Dark Edition with manual gearbox are seen competing against each other in a drag race. The race is conducted in four or five rounds to find a clear winner. The vlogger and his friends chose a closed road for this race.
Also read: Locked out of Kia Seltos: Service centre breaks glass to enter inside the car
Both the SUVs were driven by their owners only. Vlogger first sat in Kia Seltos. The race started as soon as the driver's received the signal. Tata Harrier did not launch properly and that meant Kia Seltos was in the lead. Kia Seltos maintained the lead throughout the race and won it. In the second round, Tata Harrier got a better launch but still it could not keep up with Kia Seltos. Kia Seltos SUV took the lead from the very start and maintained it.
Vlogger then swapped places and was sitting in Tata Harrier for the third round. In third round, Tata Harrier launched perfectly and was right next to Kia Seltos but as the speeds picked up, Kia Seltos pulled away and Tata Harrier could not manage to overtake it at any point. Tata Harrier can be seen struggling in this video. Kia Seltos GT Line managed to win all the rounds and was announced as the winner in this race.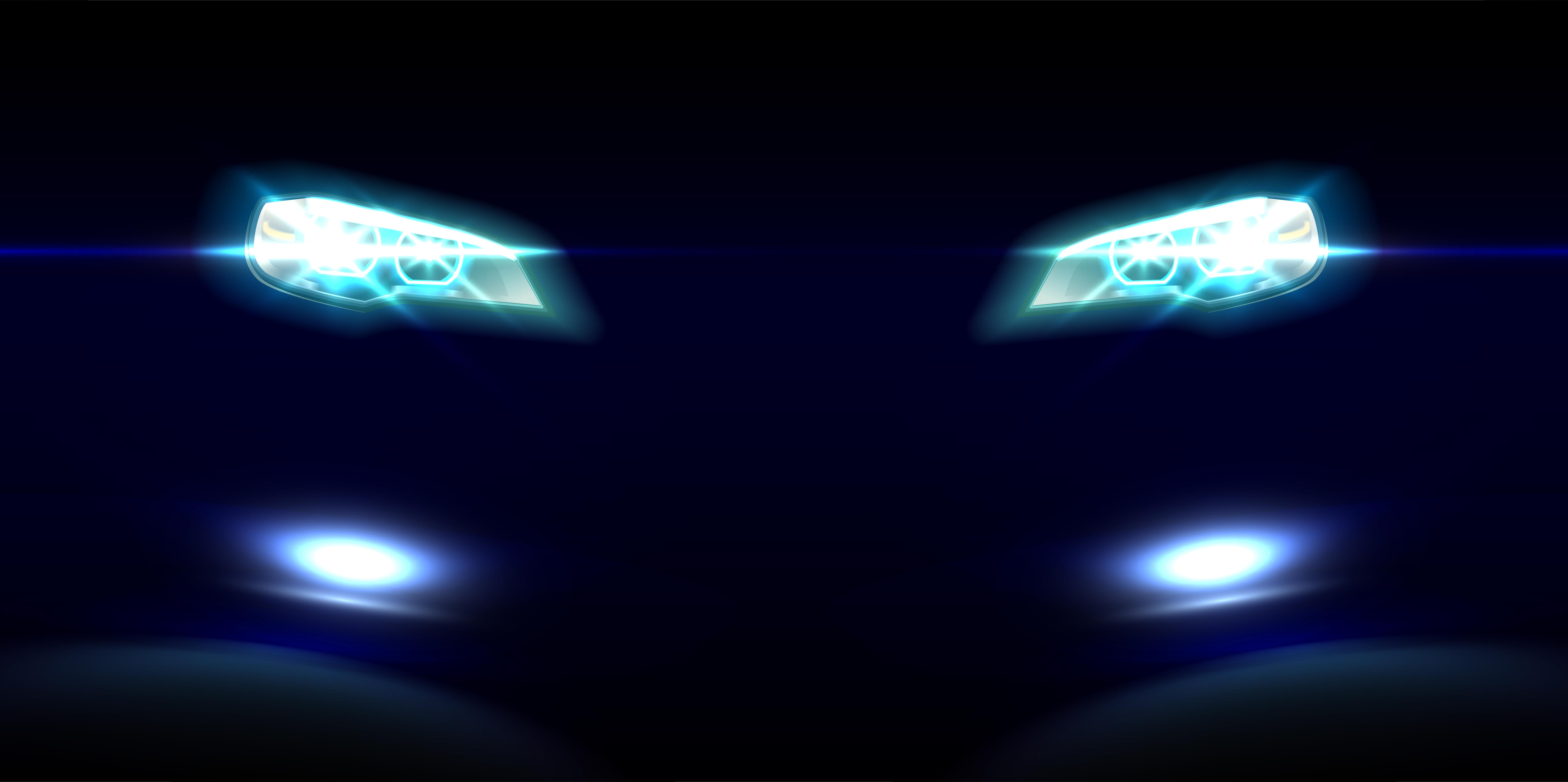 Tata Harrier seen here in the video is the updated version. It is powered by 2.0 litre turbo diesel engine that generates 170 Ps and 350 Nm of peak torque. The Kia Seltos turbo petrol version uses a 1.4 litre engine that generates 140 Ps and 242 Nm of peak torque. On paper it looked like Tata Harrier had the advantage but, Kia Seltos was lighter when compared to Harrier. Lighter body weight meant Kia Seltos had a better power to weight ratio and that along with a sporty 7-speed DCT gearbox meant a Tata Harrier did not stand a chance.
This does not mean Tata Harrier is not a good SUV. If it was the automatic variant, there are chances that the Harrier might have offered a better performance but, it is still very unlikely to win against the Kia Seltos. Both Kia Seltos and Tata Harrier have their own merits and demerits. Kia Seltos offers more features while Tata Harrier has a bold an dominating look with a lot more space on the inside.
Also read: 10 DC Design cars & how they look in the REAL world: Maruti Swift to Mahindra XUV500