Kia will launch the Seltos compact SUV in India next month and the car will rival the likes of the Hyundai Creta and the Tata Harrier among other vehicles. The Seltos is an all-new vehicle and will mark Kia's debut in India. For the same, the South Korean manufacturer has left no stone unturned to turn this car into a success story by filling it with a ton of features and then some. It also looks good from the outside and offers a number of engine gearbox choices. While pictures of the exteriors of the Seltos have been out in public since some time, here are a few studio shots of the upcoming compact SUV's interiors.
To let you know, these pictures show the interiors of the international spec model of the Kia Seltos which is the reason why the steering wheels is in the wrong place. Posted by Caradvice, they give a fair idea of how the Indian spec Seltos might turn out to be on the inside. We don't expect much change in the design and equipment of the Indian spec variant apart from it having an RHD configuration.
Kia has equipped the Seltos with Head up display (HUD), which is a segment-first feature. It has been named as Smart 8.0 system and enables the driver to drive the car without having the need to take his eyes off the road. The HUD panel displays all the running stats about the car including speed, fuel as well as navigation.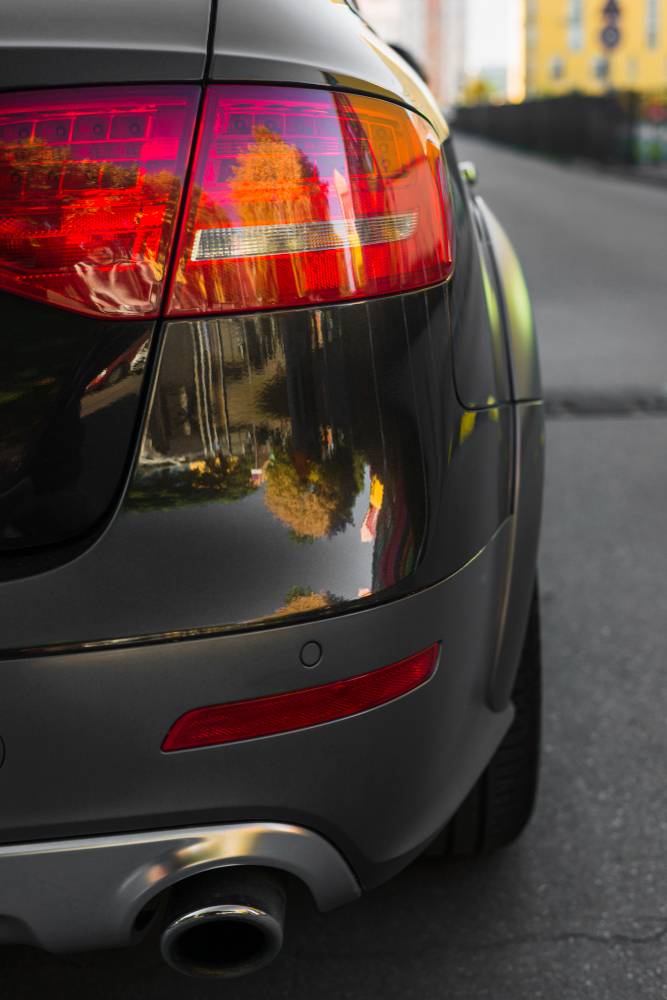 It also gets a massive 10.25-inch infotainment screen that comes with regulars like Android Auto and Apple CarPlay but also with an M2M chip which allows it to remain connected to the Internet all the time. The infotainment system also features UVO connect which an advanced connected car technology that offers an array of convenience and safety features. The UVO connect boasts of 37 smart features under five distinct categories i.e. Navigation, Safety and Security, Vehicle Management, Remote Control, and Convenience. An 8-speaker sound system from Bose will take care of the audio which means that the Seltos will be a treat for audiophiles.
Another noteworthy feature this SUV comes with is two-step rear reclining seats. This allows the rear passengers to adjust the seat according to their comfort and need. Coming to the instrument cluster of the Seltos, it will feature a tachometer dial along with a speedometer dial. The centre space is taken up by a large LCD multi-information display screen that displays all relevant information including temperature and speed.
Another noteworthy feature on this compact SUV is ambient mood lighting which can be changed to different colours. It will be present in pre-designated areas like around the speakers on the front door and above the glove box among other spots. Ambient lighting instantly gives a feeling of premium-ness to the cabin and makes a car feel like a much more expensive vehicle.