Kia Motors became popular among the Indian customers within a very short span of time and the main reason behind the success of the brand was its first model Seltos. It is basically one of the best looking, and selling mid-size SUV in the segment right now. One of the main drawbacks of the Seltos SUV is the unavailability of an AWD system. That is the case with most of the cars in this segment. The Seltos available in the international market however get an AWD system as an option.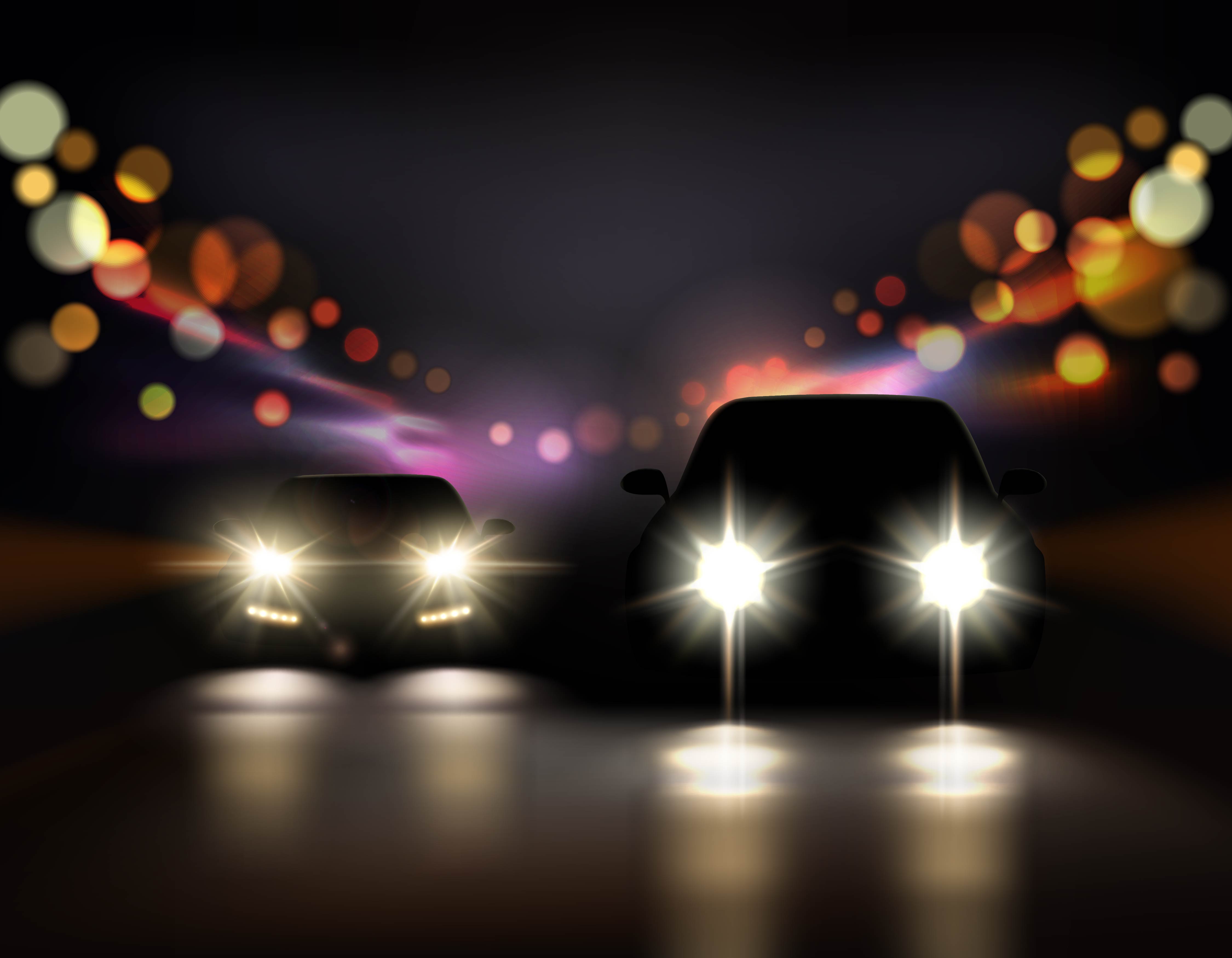 Last year at LA Auto Show, Kia showcased two concepts based on the AWD version and called it the X-Line series. News is now coming that Kia will be showcasing the Seltos X-Line in the Indian Auto Expo this year. According to the IAB Kia has confirmed that they will be showcasing X-Line Concept Seltos from 5th of February. It is however not known whether Kia will bring both the concepts or will just display any one of two.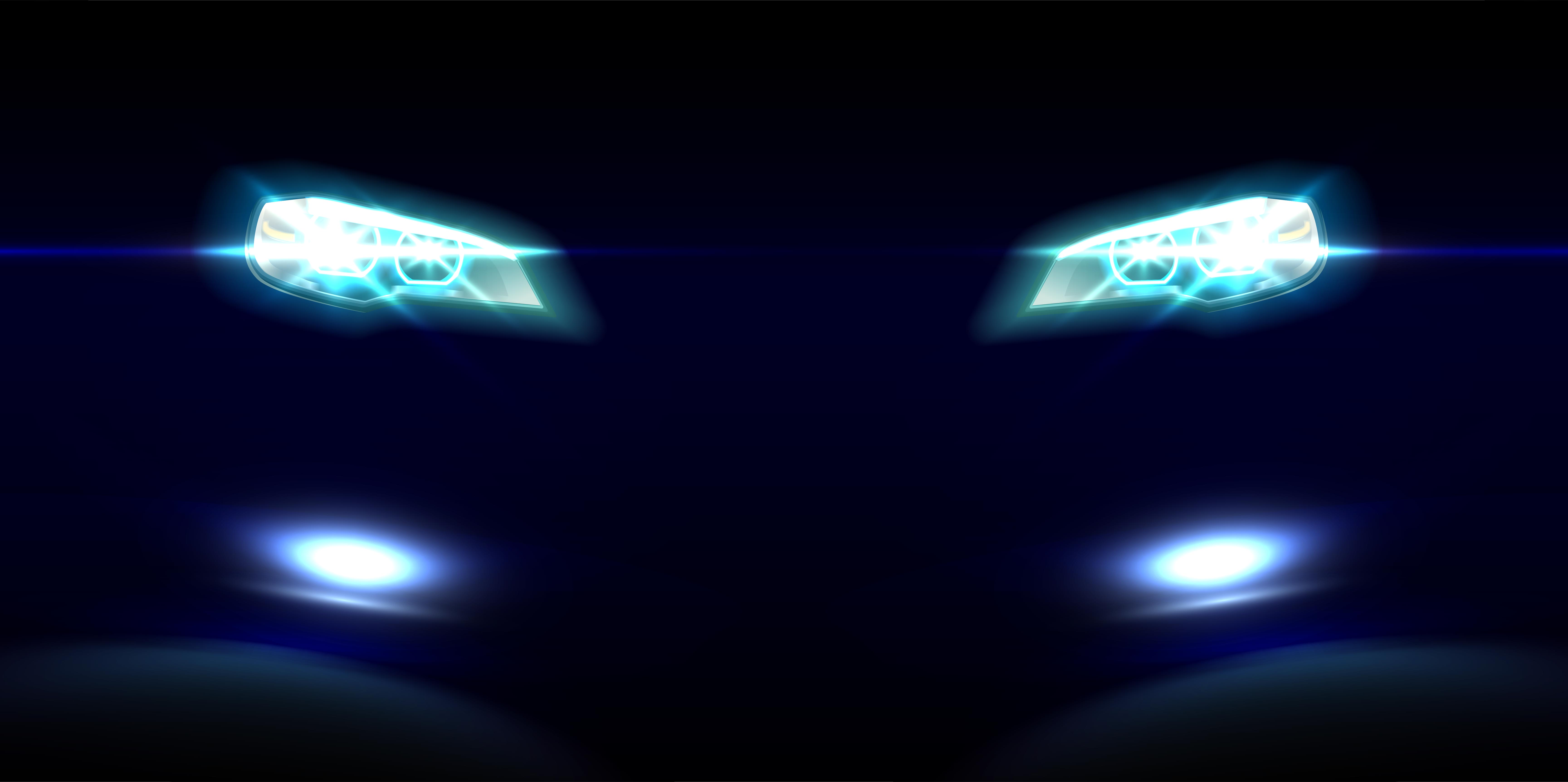 Kia Seltos X-Line was showcased in two different forms. One was the X-Line Trail Attack and the other was X-Line Urban. X-Line Trail Attack is built for hardcore off-roading. It gets a AWD drive system, custom 2-inch lift kit, rugged bumper at the front with red tow hooks installed on it.  The tyres and rims are also replaced with more off-road friendly ones that ensure better grip. The other modification that the X-Line Trail Attack gets is the auxiliary lamps. There are 8 such lights in total. Four of them are installed on front bumper and the other four is on the roof. There is also a carrier installed on the roof.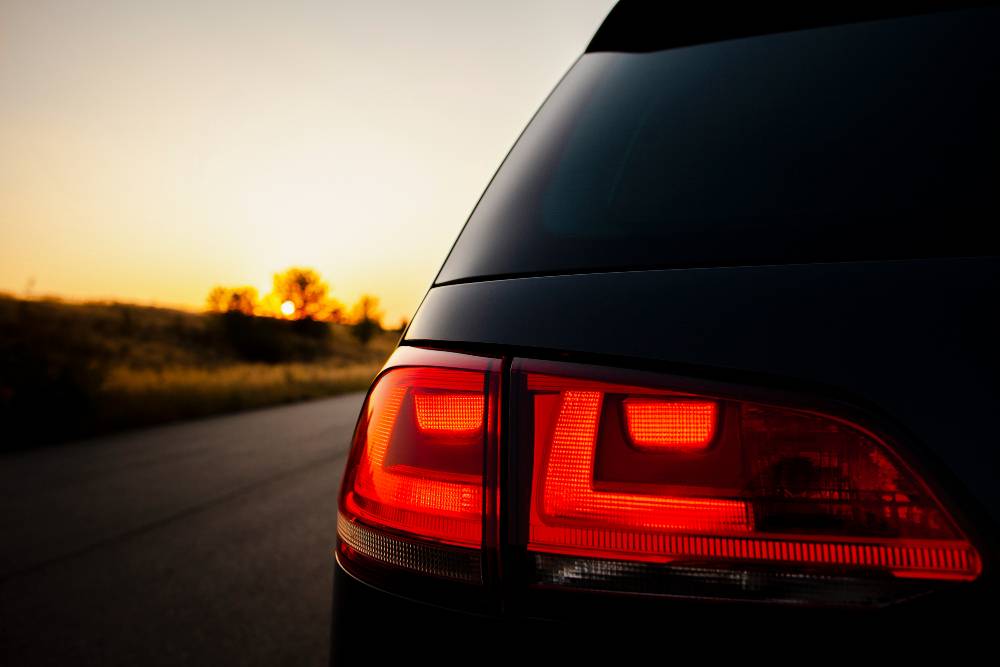 Kia Seltos X-Line Urban is the second Concept which was showcased in LA Auto Show. This concept also gets off-road modifications, but in a subtle and city oriented way. The bumper in this concept is also redesigned in a way to get a better approach and departure angles. Like the Trail Attack version X-Line Urban also gets a 2-inch lift kit for better ground clearance. The skid plates gets a golden finish so does the wheels. It also gets a hood scoop which is otherwise missing on regular Seltos. This concept is also based on the AWD version which is sold in international market. Urban concept also gets four roof mounted lights along with a roof carrier.
Both Kia Seltos X-Line Trial Attack and X-Line Urban are concepts and is not known if these models would enter the production line or not. Other models that Kia will showcase at the expo include Kia Carnival MPV and Venue Maruti Brezza rivalling sub-4 meter compact SUV concept.