Kia updated the brand logo earlier this year. The official announcement of the brand update for the Indian market will happen next week when Kia plans to announce its transformation journey. Before that, an updated Kia Sonet complete with the new brand logo was spotted too.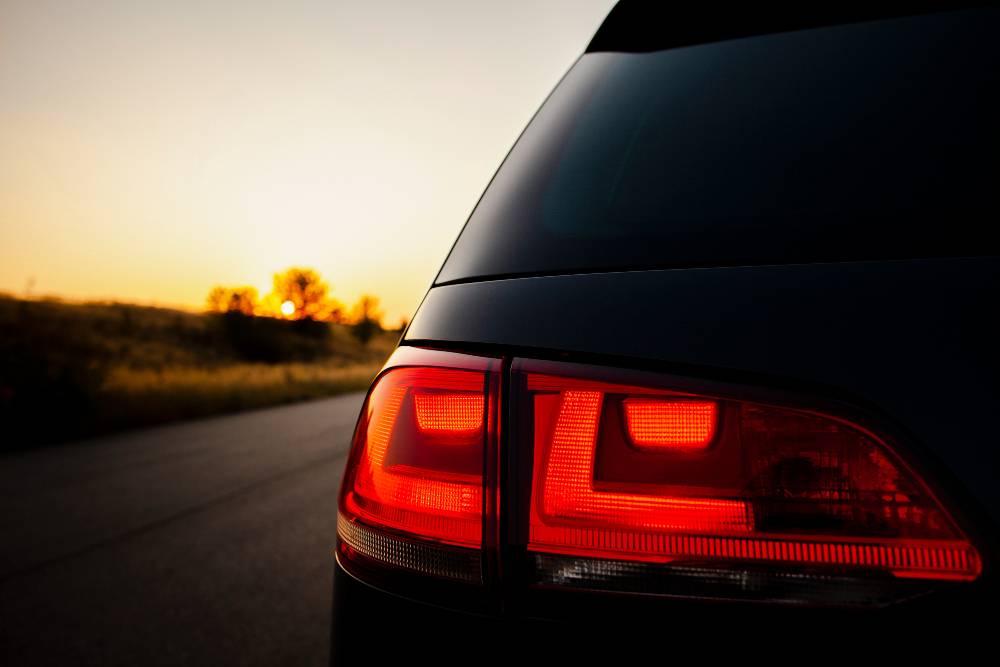 The new pictures indicate that Kia has already started dispatching the Sonet with an updated brand logo. The new logo looks quite different from the existing one and it ditches the oval shape. It seems like Kia will place the new logo on the Sonet before any other vehicle.
Also read: Kia Sonet stuck in slushy Bangalore road: Tow truck to the rescue (Video)
Kia launched the all-new Sonet in the Indian market last year. It became the best-selling vehicle in the segment soon after its launch and currently, it remains one of the best-sellers in the segment. The new Kia Sonet is made in India and is dispatched to markets around the world. With Sonet exporting from the market, Kia has updated it with the new brand logo.
On 27th March, Kia will launch the Seltos Gravity Edition in India with cosmetic upgrades. The updates are likely to be similar to the Kia Seltos Anniversary Edition. The special edition Seltos is already on sale in the Korean market with changes like a new grille, new 18-inch alloy wheels, silver finish on the ORVMs, and chrome highlights.
Kia will likely update all its vehicles with the new logo in the coming weeks.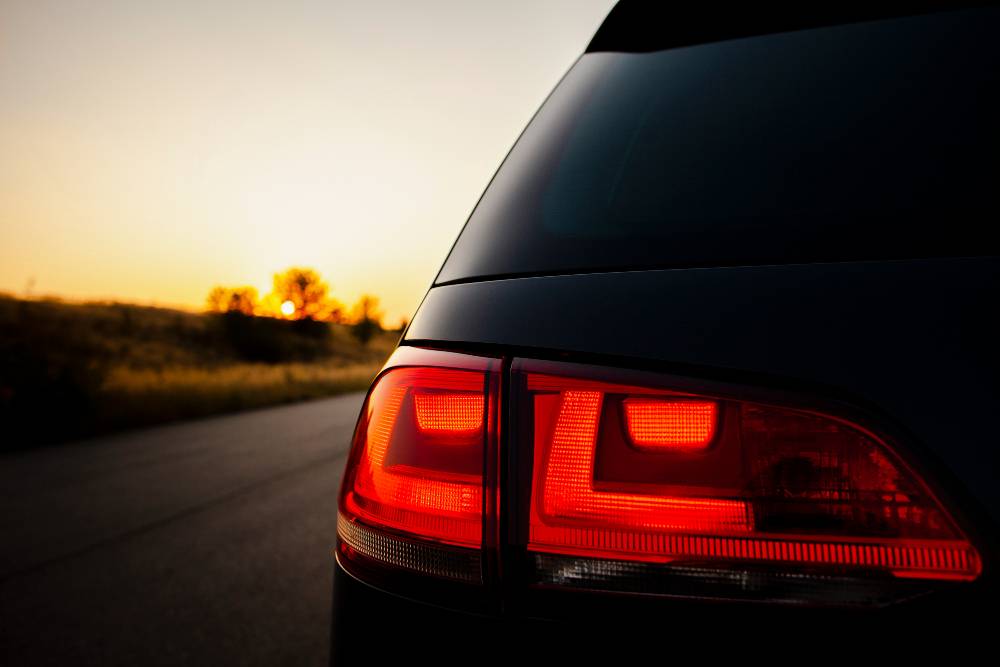 During the unveiling of the logo, Kia's President and CEO Ho Sung Song said,
"Kia's new logo represents the company's commitment to becoming an icon for change and innovation". "The automotive industry is experiencing a period of rapid transformation, and Kia is proactively shaping and adapting to these changes. Our new logo represents our desire to inspire customers as their mobility needs evolve, and for our employees to rise to the challenges we face in a fast-changing industry."
Kia's plans for the Indian market
Kia currently offers the Sonet, Seltos and the Carnival in the Indian market. The brand will launch a seven-seater version based on the Kia Sonet in the Indonesian market soon. While Kia has not commented on its launch in the Indian market in the coming months, it may just land in India in the coming months.
Kia is not focussing on the hatchbacks and sedans for the Indian market. At the time of its entry into the Indian market, Kia announced that it will exclusively focus on SUVs and MPVs and that is what the brand has been doing.
Kia's sister brand Hyundai has already revealed its plan for the seven-seat vehicle based on the Hyundai Creta. It will launch in the next 2 months and will take on the likes of Mahindra XUV500, Tata Safari and more.
Also read: Tata Nexon goes off roading in the Himalayas (Video)