Kia launched the all-new Sonet in the Indian market recently. The Sonet has become the most affordable car in the segment with a starting price of Rs 6.71 lakhs and there are 17 variants of the all-new Sonet that you can choose from. These 17 variants get different sets of engine and transmission options and it can be quite confusing while choosing an option. To make things easy for you, we have a guide that will give you a good indication on which version of the Sonet will be most suitable for you.
People on a budget
Kia Sonet HTE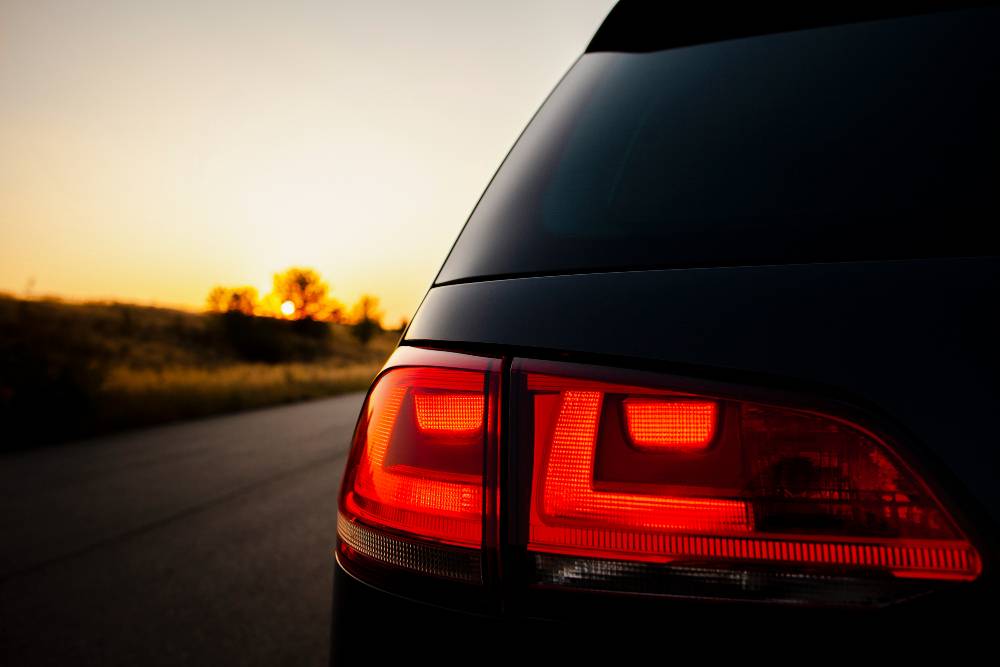 The base version of the Kia Sonet is priced at only Rs 6.71 lakhs, which makes it cheaper than the likes of Maruti Suzuki Vitara Brezza, Tata Nexon and even Hyundai Venue. If you're on a tight budget, the base HTE will be a perfect choice for you. It is offered in both 1.2-litre petrol and 1.5-litre diesel engine options. Even the HTE variant offers front power windows, electrically adjustable ORVM, adjustable steering, front and rear USB charging, manual AC among safety features like dual airbags, ABS+EBD and rear parking sensors.
Also read: Kia Seltos vs Toyota Fortuner in a Classic Drag Race on Video
If you drive once in a while
Kia Sonet 1.2-litre petrol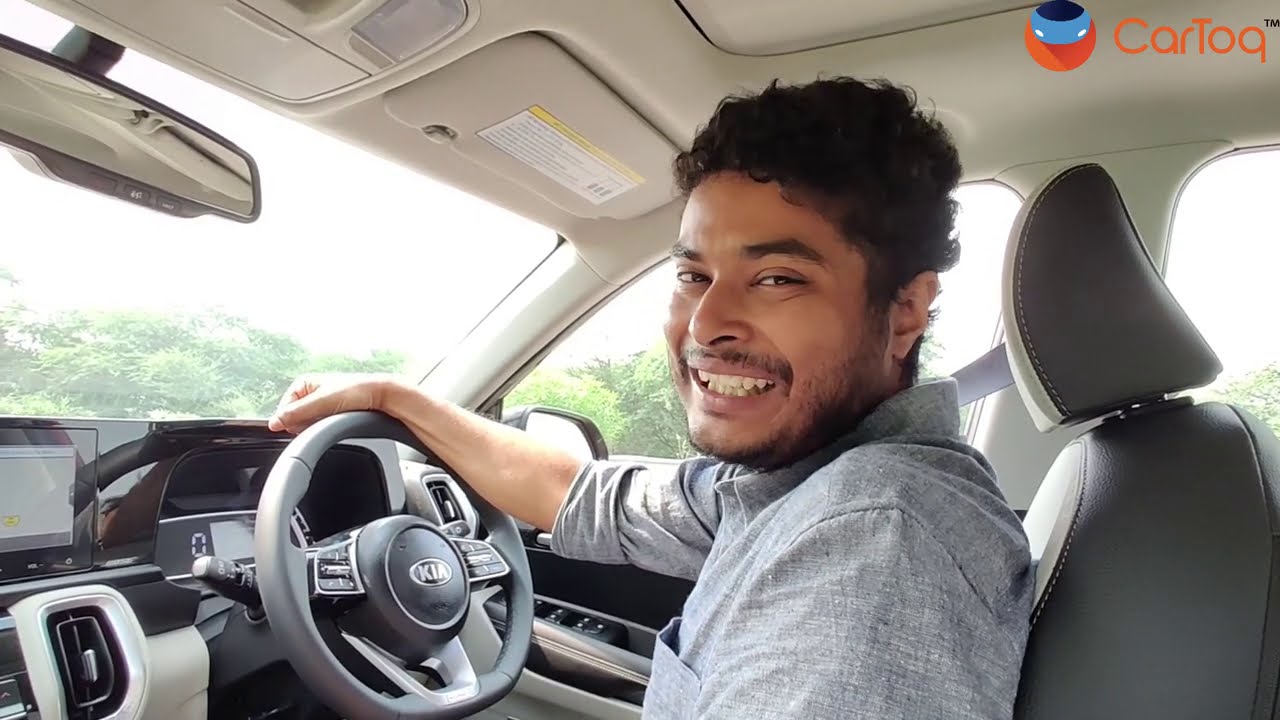 If you're looking for a personal car to ensure social distancing while travelling but you will not be driving the vehicle regularly or drive for a very short distance, the Sonet's 1.2-litre engine will be suitable. It only offers a manual transmission and will be a perfect choice if you have to travel only a few kilometres every month.
Looking for top-notch performance
Kia Sonet 1.0 GTX+ DCT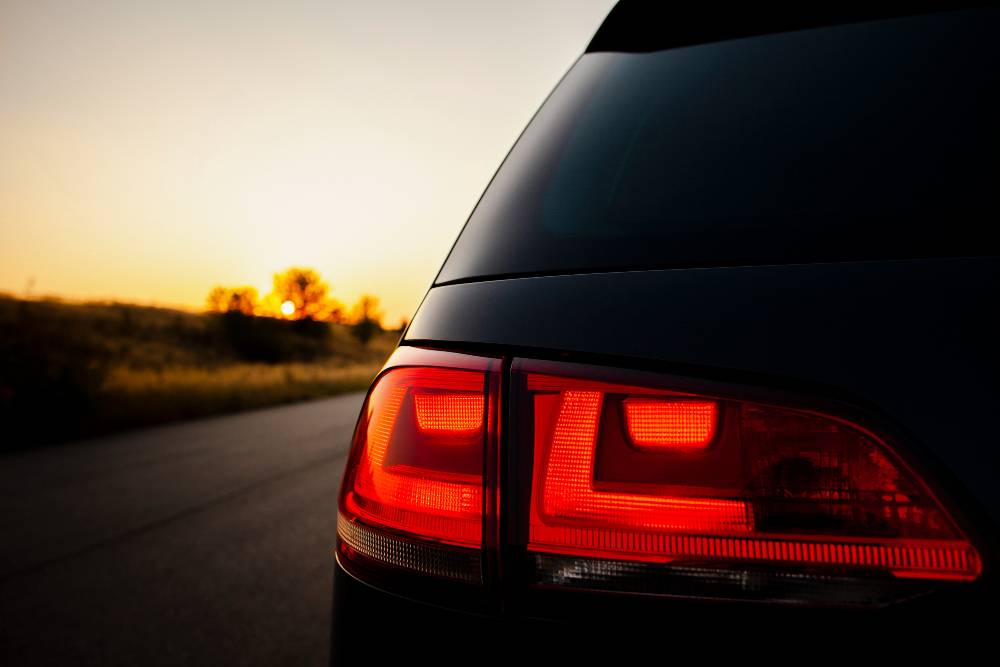 If you're looking for a car that will accelerate quickly, shift gears automatically in a blink and want an outright performance, the top-end GTX+ variant with 1.0-litre turbocharged petrol and 7-speed DCT will be a great choice. The gear shifts are extremely smooth with the DCT and you also get a sport mode, which ensures that the gears hold on till the engine reaches a very high rpm.
Looking for fuel efficiency?
Kia Sonet 1.5 WGT manual
The Sonet's 1.5-litre diesel engine gets a Wastegate Turbocharger (WGT) and Variable-Geometry Turbocharger (VGT) that produces much more power. The WGT version of the 1.5-litre engine is the most fuel-efficient of all the engines available with the Sonet. It produces a maximum power of 100 PS and peak torque of 240 Nm. It is only available with a manual transmission. It returns a maximum of 24.1 km/l, which is highest in the segment.
Comfort with fuel efficiency
Kia Sonet 1.0 turbocharged with iMT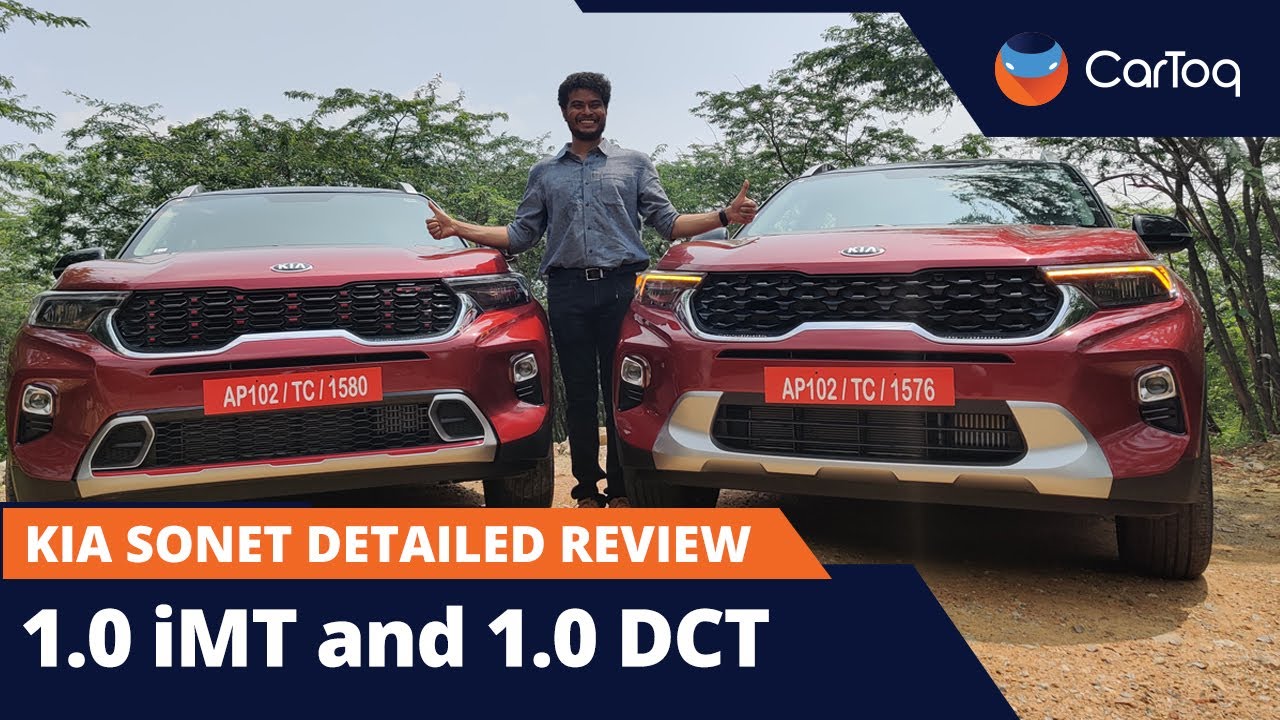 The all-new Kia Sonet offer the intelligent manual transmission or the IMT with the 1.0-litre turbocharged petrol. The clutch-less transmission is quite futuristic and is basically a manual transmission without a clutch pedal. Since most of the transmission's working is similar to the manual transmission, it offers a great driving experience because you do not have to operate the clutch while offering a maximum fuel efficiency of 18.2 km/l, which is only 0.2 km/l lower than that of the petrol-manual.
Want Seltos power in a budget!
Kia Sonet 1.5 VGT
Kia offers the more powerful 1.5-litre diesel with a variable turbocharger. It generates a maximum power of 115 Bhp and a peak torque of 250 Nm. It is only available with an automatic transmission. If you're looking for an extreme driving experience, this is the engine to go for. Since the Sonet is much lighter, it should be much more fun to drive compared to the Seltos.
Great highway cruiser
Kia Sonet 1.5 WGT manual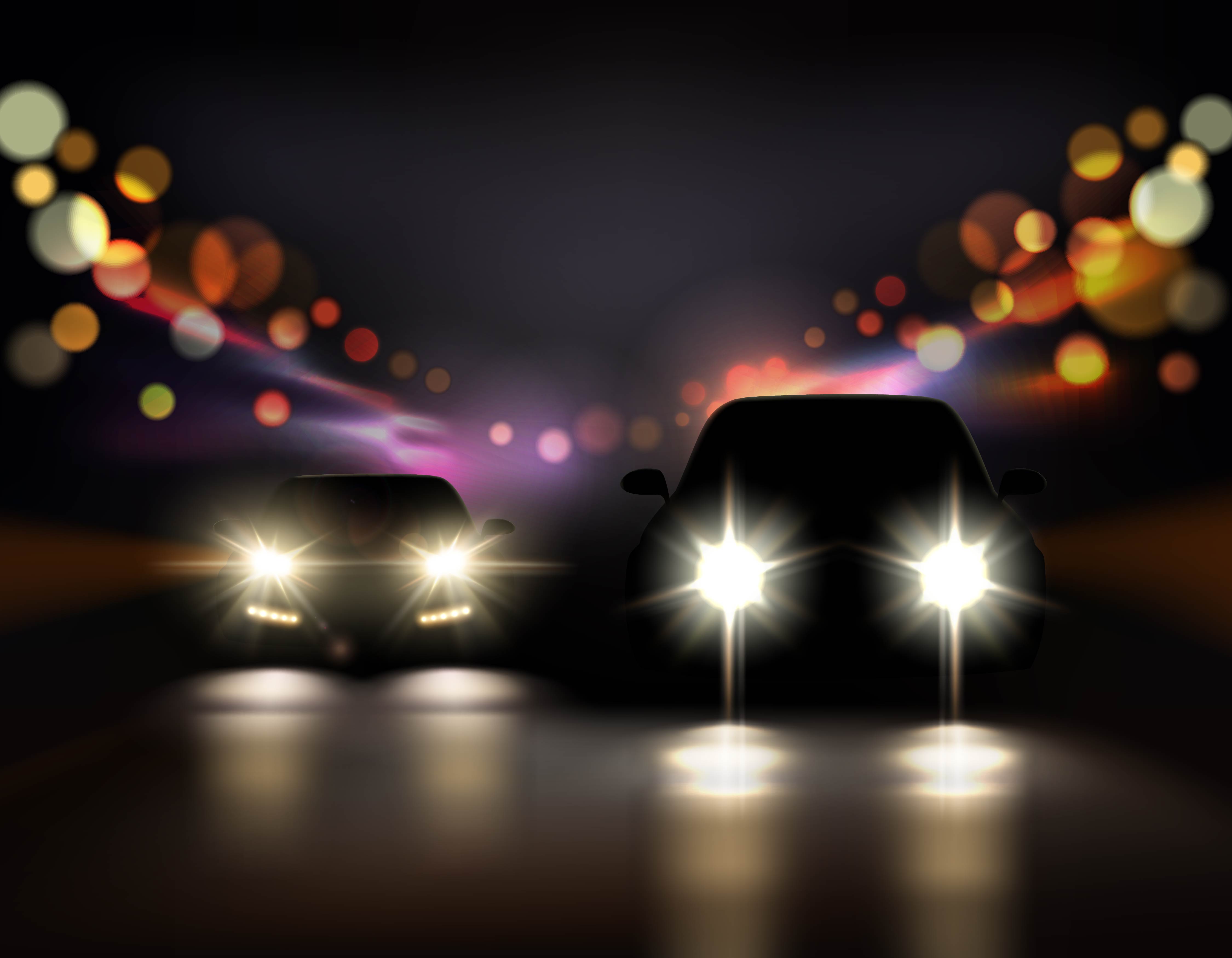 Even with the 1.5-litre WGT diesel and manual transmission, Kia offers a cruise control system with select variants. Since the engine offers ample power to cruise on the highways and has enough power to overtake other vehicles, it sure is the best variant to choose if you go on the highways often, this is the variant to choose.
Value-for-money variant
Kia Sonet HTK+
If you're looking for the most value-for-money variant, it will have to be the HTK+. This variant comes with a long list of usable and practical features and with the automatic variant, it also offers projector foglamps, traction control system, and much more.
Sporty-looking variant
Kia Sonet GTX+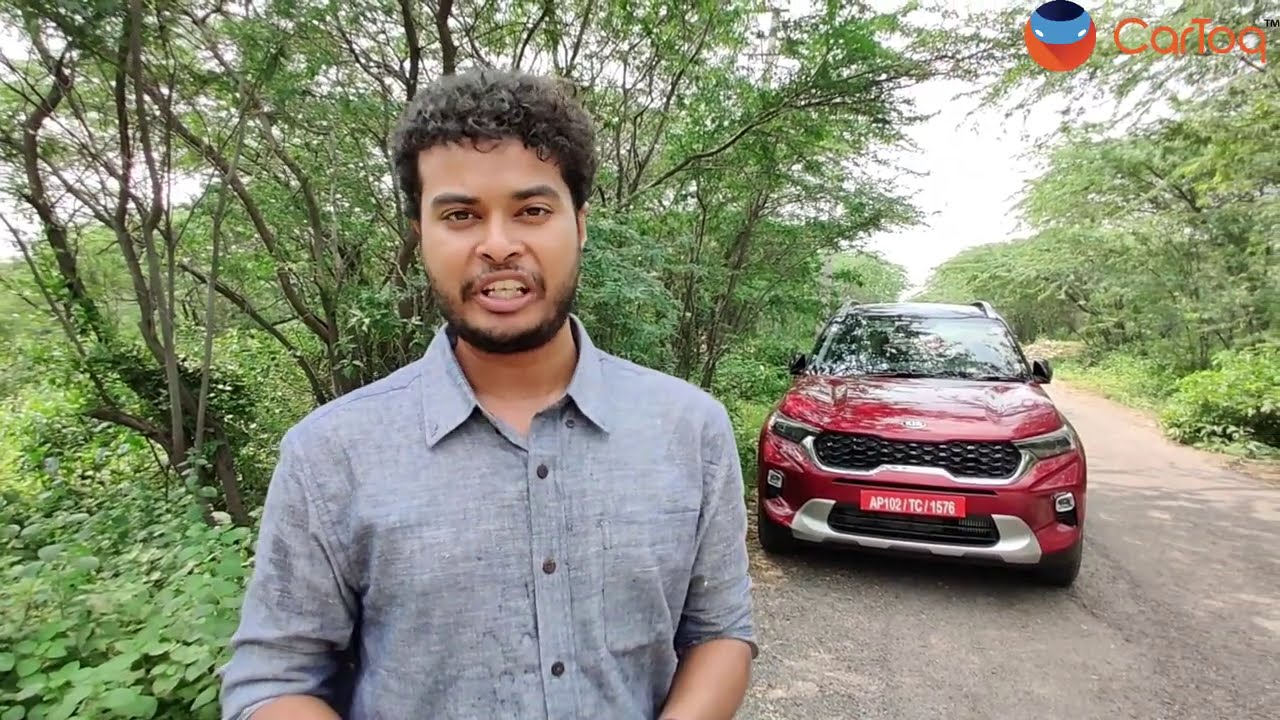 The Sonet GTX+ comes with a list of segment-first features including front ventilated seats, Bose speakers, 10.25-inch infotainment screen, and more. Kia has also designed it differently and offers more aggressive-looking bumpers and grille. If you want all the features and an aggressive-looking Sonet, the GTX+ variant makes for a suitable choice.
Also read: 2020 Hyundai Creta base trim with 360 degree camera (Video)