South Korean automaker Kia has just unveiled the SP Concept compact SUV, whose production model will be the first vehicle from Kia for the Indian car market. The SP Concept will go into production sometime next year, from Kia's brand new factory at Anantapur, Andhra Pradesh. The production version of the SP Concept will sit in the Hyundai Creta segment, with prices likely to start from well under the Rs. 10 lakh mark.
The SP Concept looks like a futuristic version of the Hyundai Creta, and this is a good thing. In case you didn't know, Hyundai holds more than 30 % stake in Kia, although both car makers have separate factories and design teams.The SUV gets triple tone colours – a white roof, orange body and grey-black cladding – and these colours come together to really make the vehicle stand out.
The front and rear ends have sharply styled headlamps and tail lamps. There's a honeycomb grille that adds width to the front while the rear gets a butch bumper to keep things minimal. The SP Concept is said to be close to the production version in terms of looks, which means that the Indian market will soon get yet another contemporary looking compact SUV.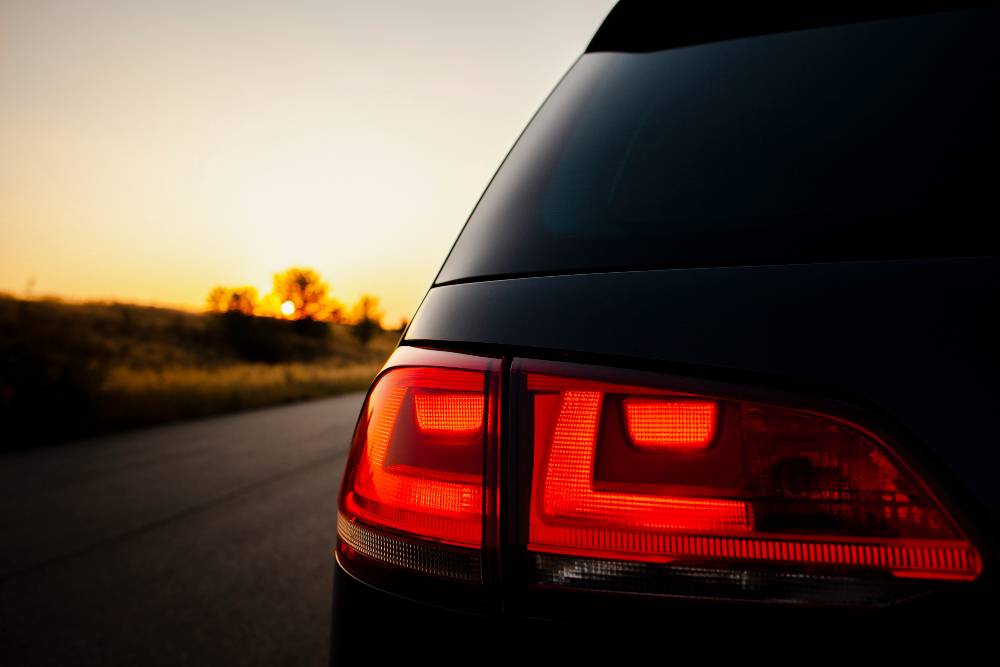 While other details about the vehicle remain sketchy for now, expect both petrol and diesel engines to be offered. Manual and automatic gearboxes are also likely on the compact SUV, which is also expected to have high levels of localization in order to keep costs low.
A front wheel drive layout is likely to be standard. There will be no all wheel drive layout, even as option in order to keep costs low. The SUV will use a monocoque chassis, and is expected to be offered with twin airbags and ABS as standard. The higher variants are likely to be be featured loaded – both in terms of safety and convenience features.