When Hyundai broke the covers off the Creta-derived three-row Alcazar SUV this year, it was speculated that Kia might come up with a similar offering based on Seltos. Since then, a few images of a mystery vehicle have been floating on the internet, with its silhouette suggesting it to be a stretched version of the Kia Seltos. Another spy video has arrived on the block, which confirms the development of the SUV.
Kia has recently filed a trademark for the 'Carens' name in India, suggesting that the new three-row version of the Seltos might be called by this name. A heavily camouflaged vehicle was spotted doing test runs, which indicate that the development of Kia Cadens is in its full swing.
Also read: Kia Seltos wrapped in bright yellow is an eye catcher (Video)
While the heavy camouflage covers the SUV completely, some details can be analyzed for the Kia Carens. Like how the Alcazar is to Creta, the new Carens will retain the silhouette of the Seltos till B-pillar, post which it has its individualistic design with a broad rear quarter glass and overhangs. The outside rearview mirrors and A and B pillars of the Kia Carens also look strikingly similar to those of the Seltos.
Will get design elements from Sonet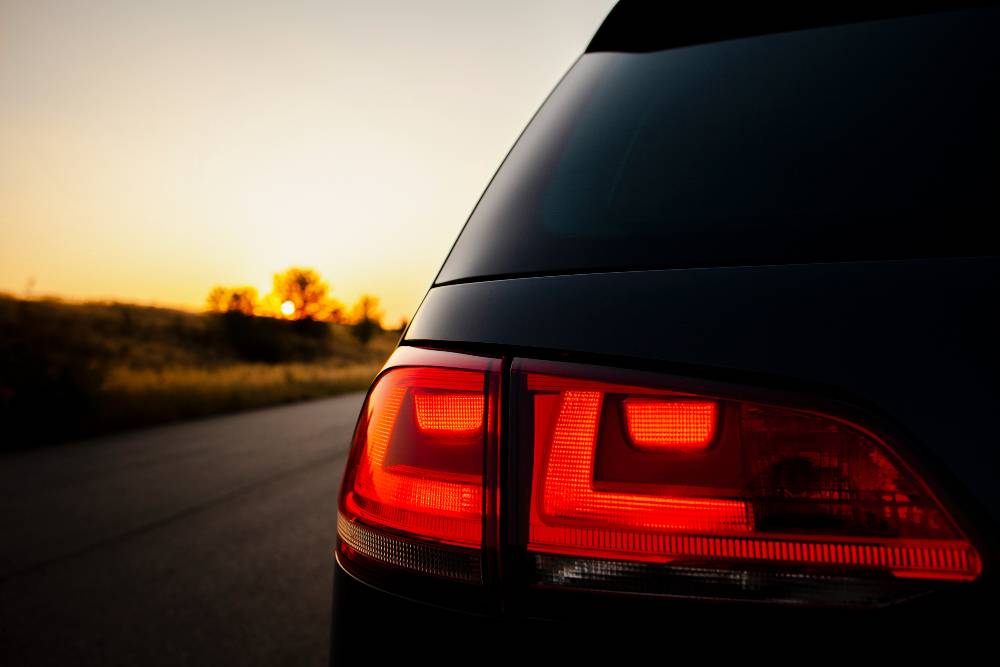 While it is not entirely clear from the spy video, a few details reveal that the SUV will have a different front fascia with Sonet-like daytime running LEDs. The headlamps are positioned slightly lower than where they are placed in the Seltos. Expectedly, the Kia Carens will come with a revised front grille and new housings for LED fog lamps. The five-spoke alloy wheels look different from those present in the Seltos.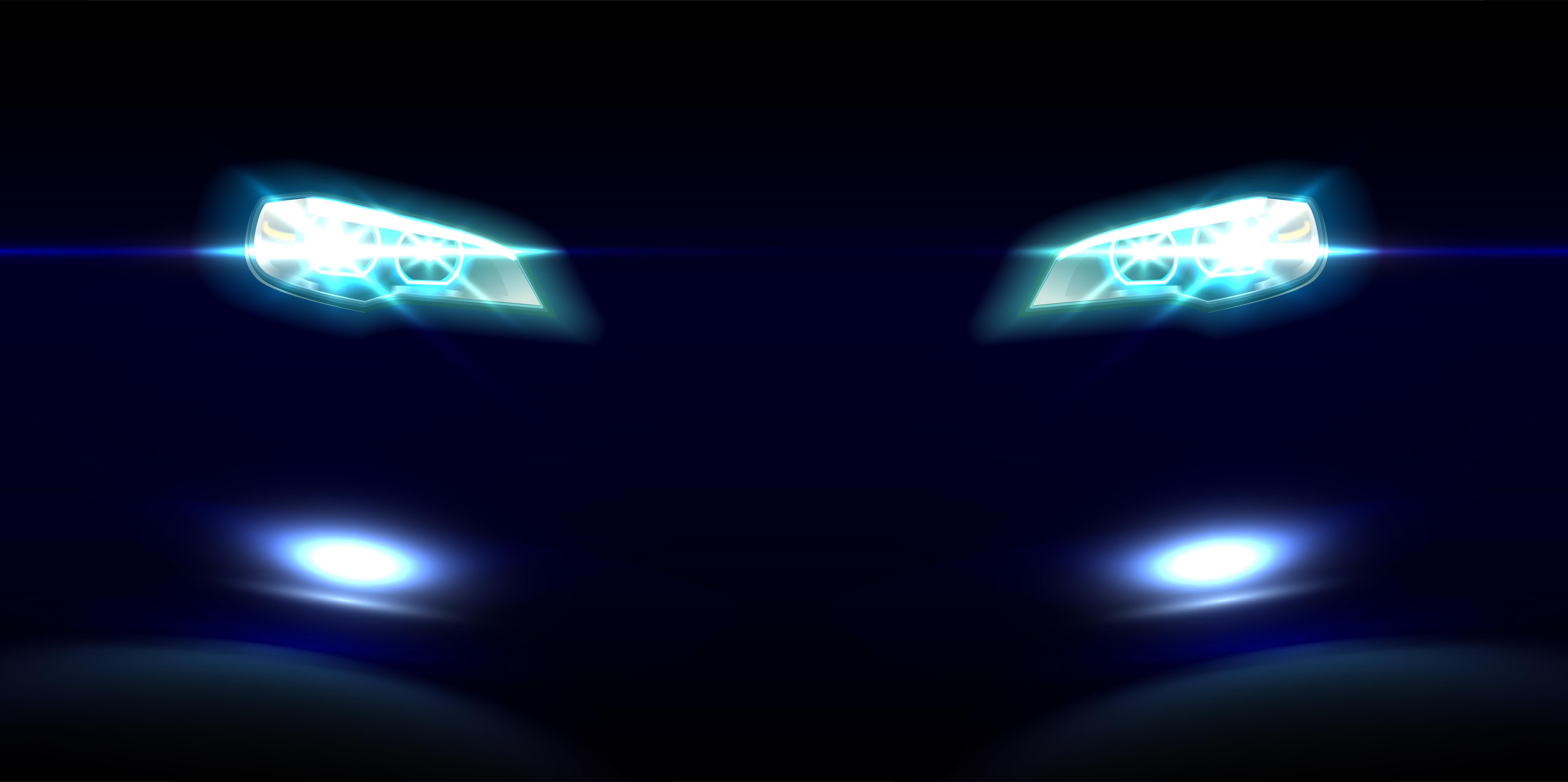 At the back, only the LED inserts of the tail lamps are visible in the spy video. However, it is speculated that the Kia Carens will have an entirely reworked rear profile, much like how Alcazasr looks different from Creta when viewed from the back. There are no details about the cabin of the Kia Carens at moment. However, the SUV will come with the same cabin layout with slightly different colour options for the upholstery and a few possible additional features.
Under the hood, the Kia Carens might get the same 2.0-litre naturally aspirated petrol engine and 1.5-litre diesel engine with the Hyundai Alcazar, with both 6-speed manual and 6-speed automatic gearbox options.
Also read: All New Tata Safari: Can a tall adult comfortably sleep in it? (Video)