Travelling is the new in-game among the current generation of people. Some do it for work, while some do it for leisure. In either case, it can take a lot of toll on your body due to exhaustion. However, even in such times, if you meet people across the journey who can make your day by just being themselves in a good way, the exhaustion goes for a toss too. Here's one such heart-warming gesture executed by an Uber driver, who helped his exhausted customer in a noble way which many usually don't think about in recent times.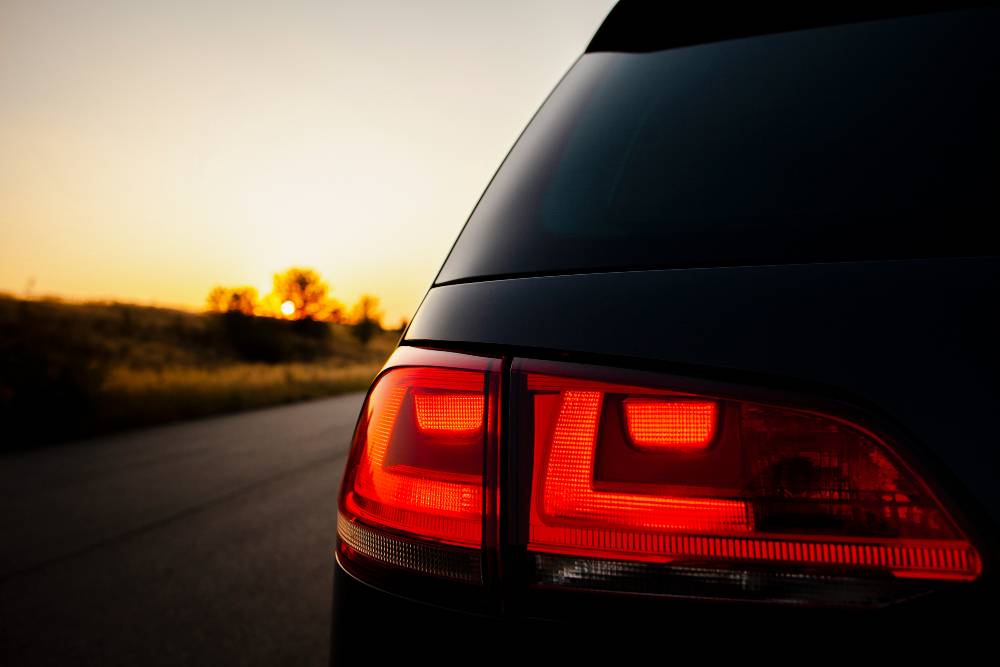 The said incident has been shared by the customer himself, whose name is Harsh Sharma. In a LinkedIn post, Harsh praised the heart-warming gesture of an Uber driver named Ravi.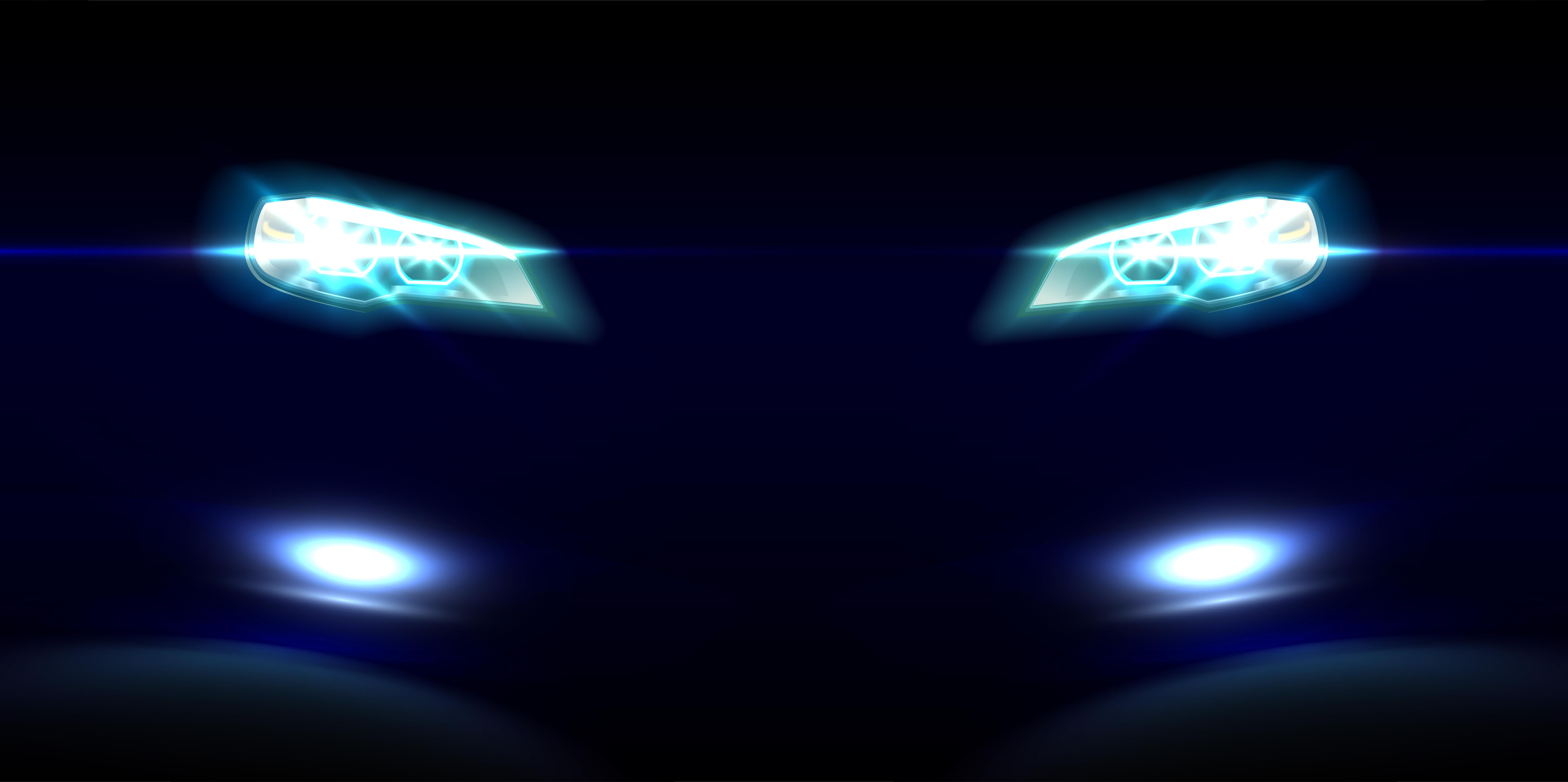 Also read: 10 DC Design cars & how they look in the REAL world: Maruti Swift to Mahindra XUV500
Harsh said that the Uber driver arranged a seat for him at a restaurant while being ferried in his cab, after knowing that the customer (Harsh) was tired due to his exhaustive travel schedule. Unlike other cab drivers, who are usually busy talking on their earphones in such instances, Ravi went the extra mile and helped his customer to relieve him from his travel exhaustion.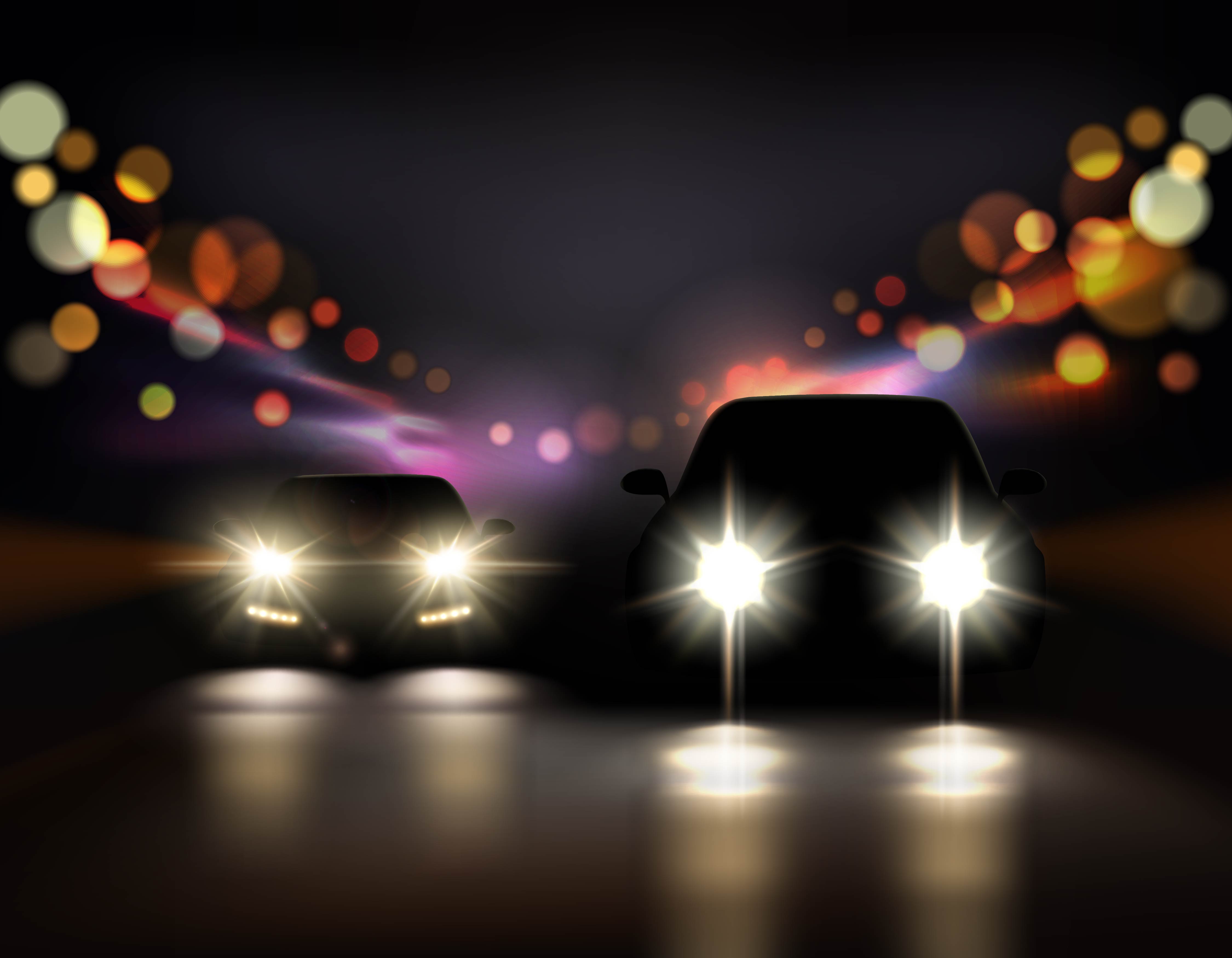 Boarded the cab after a long flight
After Harsh boarded Ravi's cab after landing on a flight, he was feeling very much tired. Sensing this, Ravi asked him to have breakfast, to which Harsh denied. However, Ravi requested Harsh to take a rest and told him that he will be stopping at a good restaurant on the way.
When they reached a restaurant after an hour, Ravi woke him up, arranged a table for him and suggested a South-Indian breakfast for him. He also brought a coffee for Harsh, saying that it will help him in breaking his sleep and bring some relief. He urged Uber India to reward the cab driver for his noble gesture in his LinkedIn post.
The LinkedIn post shared by Harsh has gone viral, garnering over 29,000 likes and hundreds of comments and shares. Almost all the netizens responding to this post praised the noble gesture of the cab driver.
Many people praised the way Harsh narrated the whole incident on the social media platform and prayed for the well-being of both the cab driver and the customer. Some people even pointed out the uncommonness of such instances of humanity in recent times, where people are stepping over others in the race for money and power. Incidents like this show that humanity still exists and some people still care about others without any expectations or wants in exchange.
Also read: Upcoming 2022 Maruti Suzuki Vitara Brezza rendered