Kochi's Motor Vehicles Department has booked six motorcycles for illegal alterations.  These vehicles were booked under a special drive that is currently going on in Kochi.  The drive is called "Operation Race" and is currently going throughout the state. The campaign aims to take action against motorists who are speeding and have done illegal modifications to their vehicles.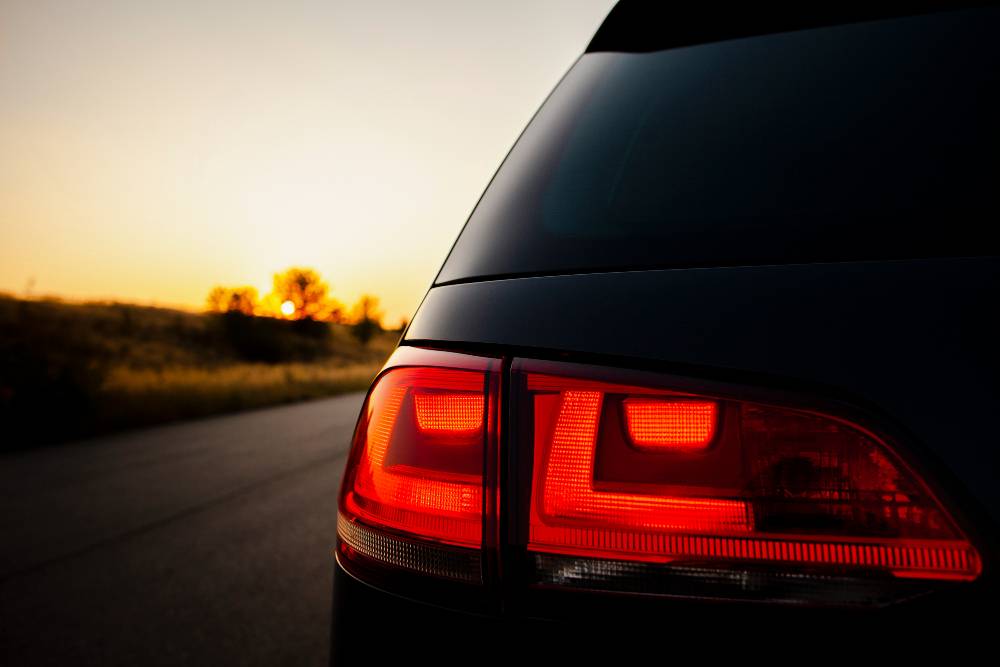 Three squads have been deployed for this campaign in the district. These are deployed by Regional Transport Officer G. Ananthakrishnan by Ernakulam Regional Transport Office. The drive will continue at least for a week. The officials that have been deployed are not wearing uniforms, they are in plain clothes so that the motorists do not recognise them.
A student from Pallikkara was booked for tampering with his HSRP or High Security Registration Plate. He had modified his number plate so that it can be folded and hidden during racing. The student was not caught while racing but no one is allowed to tamper with the High Security Registration Plate. However, his motorcycle was missing the rear mudguard which could cause a nuisance to the rear traffic as the tyre would throw rocks and water, especially during rains.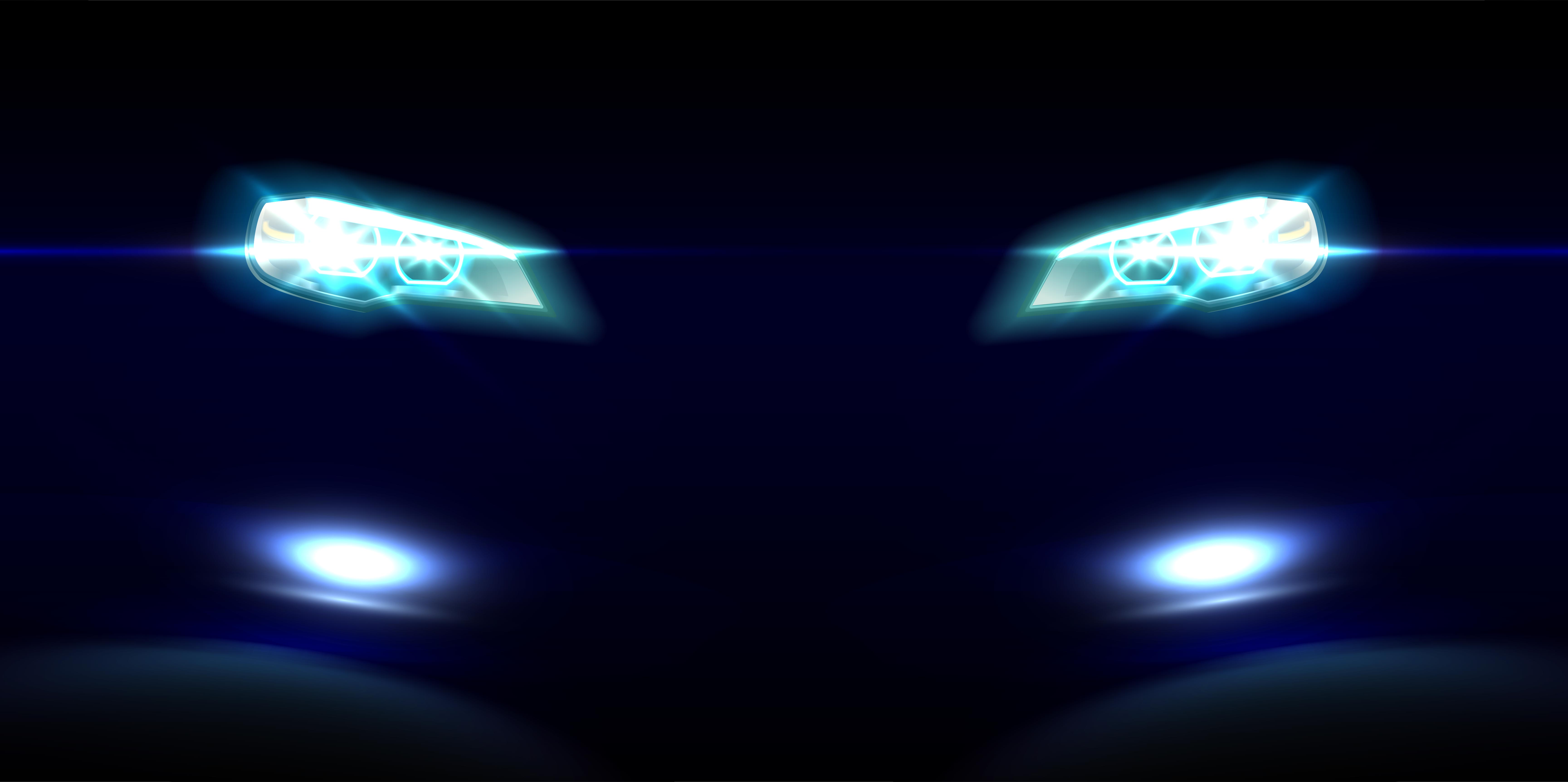 Also read: Modified Royal Enfield Thunderbird 500 motorcycle from Eimor Customs look beautiful
Vijesh P.V., a motor vehicle inspector who booked the student said, "While he was not into reckless driving or racing when intercepted, the missing mudguard and tampering of number plate were clear giveaways that he was into racing. Folding the number plate helped hide the registration number of the vehicle from enforcement officials. The missing mudguard also endangered motorists behind him, especially during rain,"
The student was fined Rs. 5,000. He would have to pay the fine after he presents his motorcycle after restoring the motorcycle to its stock configuration. If he fails to do so then the registration certificate of the motorcycle would be cancelled.
Another motorcyclist was booked for changing the position of the High Security Number Plate. Mr. Vijesh said that "The number plate affixed by the manufacturer is not supposed to be changed," They are mounted in a specific way so that they are easily legible. Four other motorcyclists were caught and fined for using after-market exhausts that were crossing the legal sound limit.
Mr. Ananthakrishnan said, "The drive will continue at least for a week, and we will deploy officials in plain clothes to detect motorcyclists engaged in racing and riding altered vehicles. Every alteration will entail a separate fine of ₹5,000, while racing will mostly lead to licence suspension,"
It is illegal to tamper with the number plates because they help in identifying the vehicles in case of a theft or crime. These number plates are linked to a particular vehicle. Not only this, the number plate is also linked to the vehicle's chassis number and engine number. There is a clear set of instructions given by RTO about the font style, font size, colour and even other elements that should be on a number plate.
A HSRP number plate has a chromium-based stamp, a unique laser code and a non-removable snap-on lock so the number plate cannot be reused or replaced in case someone tries to steal it. Also, not everyone is authorized to install an HSRP number plate. You would have to search for a dealer or a garage that has been authorized to install the HSRP number plate with proper tools. Usually, new vehicles do come with an HSRP number plate and they are installed at the dealerships.
Also read: BSA Motorcycles unveil Gold Star 650: Will Rival Royal Enfield 650 Twins