Among the 100 Mustangs that were sold out in days, a few were picked up by celebrities. Dhanush has become the latest entrant into the list of celeb Mustang owners in India. He's gotten himself one in black, quite a rare colour for a Mustang as most people opt for red, yellow and white shades.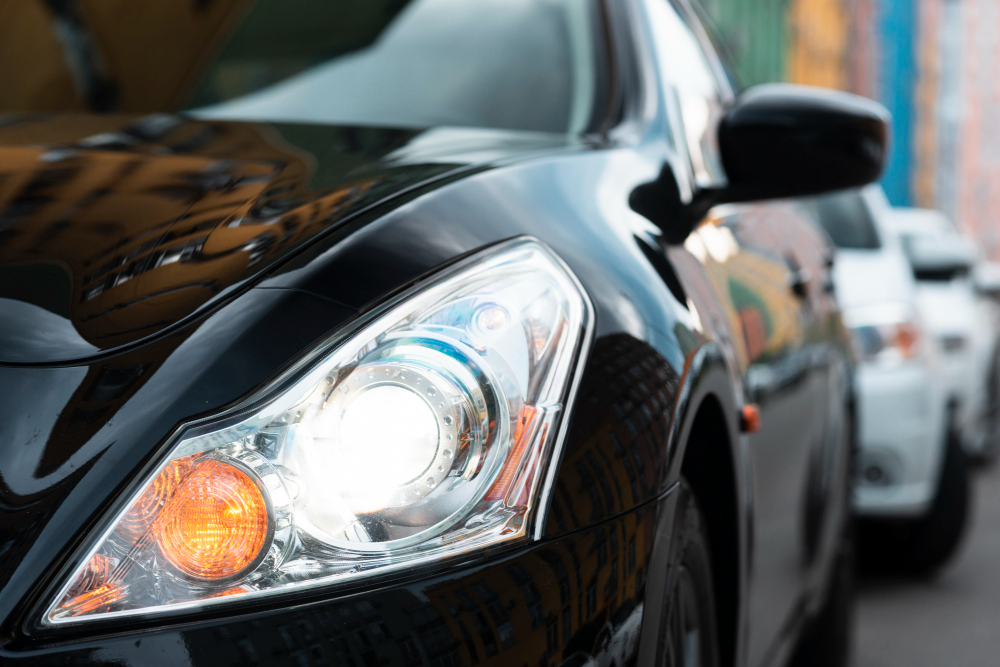 Who's Dhanush?
An award winning actor in the Tamil industry, Dhanush became famous across the country after his song, 'Why this Kolaveri Di' became a mega hit across the globe. Since then he has acted in many more movies and has also gotten himself a Rolls Royce.
And the Mustang, well needs no introduction…
The iconic pony car was officially introduced in India last year after having us wait for a really long time. While the vehicle was priced at Rs 65 lakhs ex showroom, people still lined up outside showrooms to get their hands on one. So overwhelming was the response that the first lot got sold out almost immediately and waiting periods were close to a few months.
Eventually, Ford had to stop bookings for the car since they had already completed their allocations for the year. Only recently did they re-open bookings for the Mustang. While the price may sound a little on the higher side, it still is the cheapest V8 (new ofcourse) you can buy in the country today, and given the heritage that comes along with the brand, people aren't even thinking twice before splurging on one.
Dhanush is not the first celebrity to own this legendary automobile in India. Here are a few people who've gotten themselves the sixth-gen Mustang.
Cricketer Ambati Rayudu picked up the first one delivered in AP/Telangana: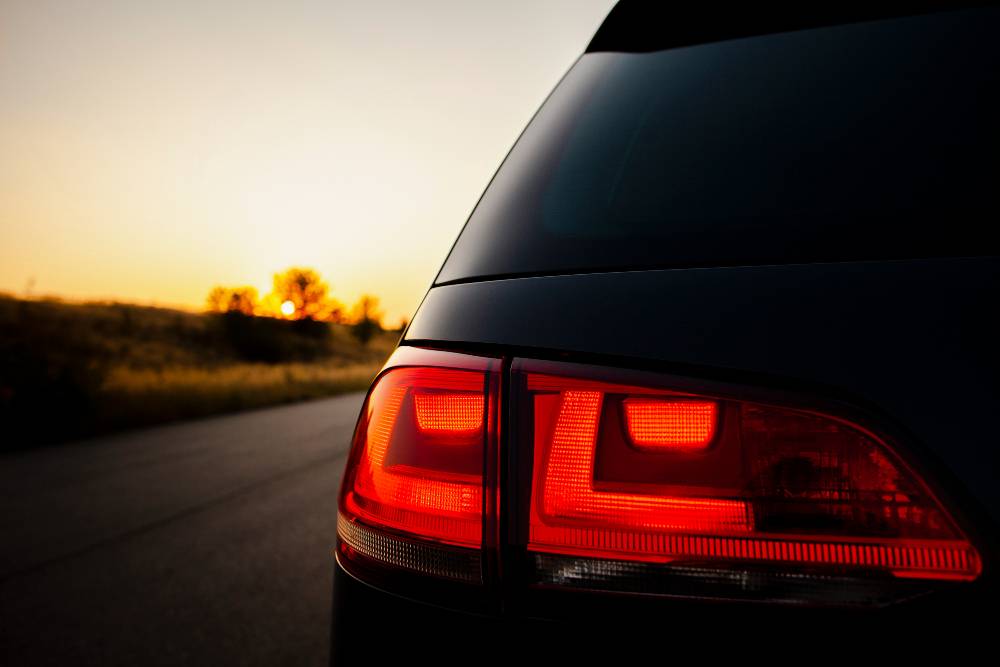 South Indian movie star Kalidas Jayaram also picked up one recently: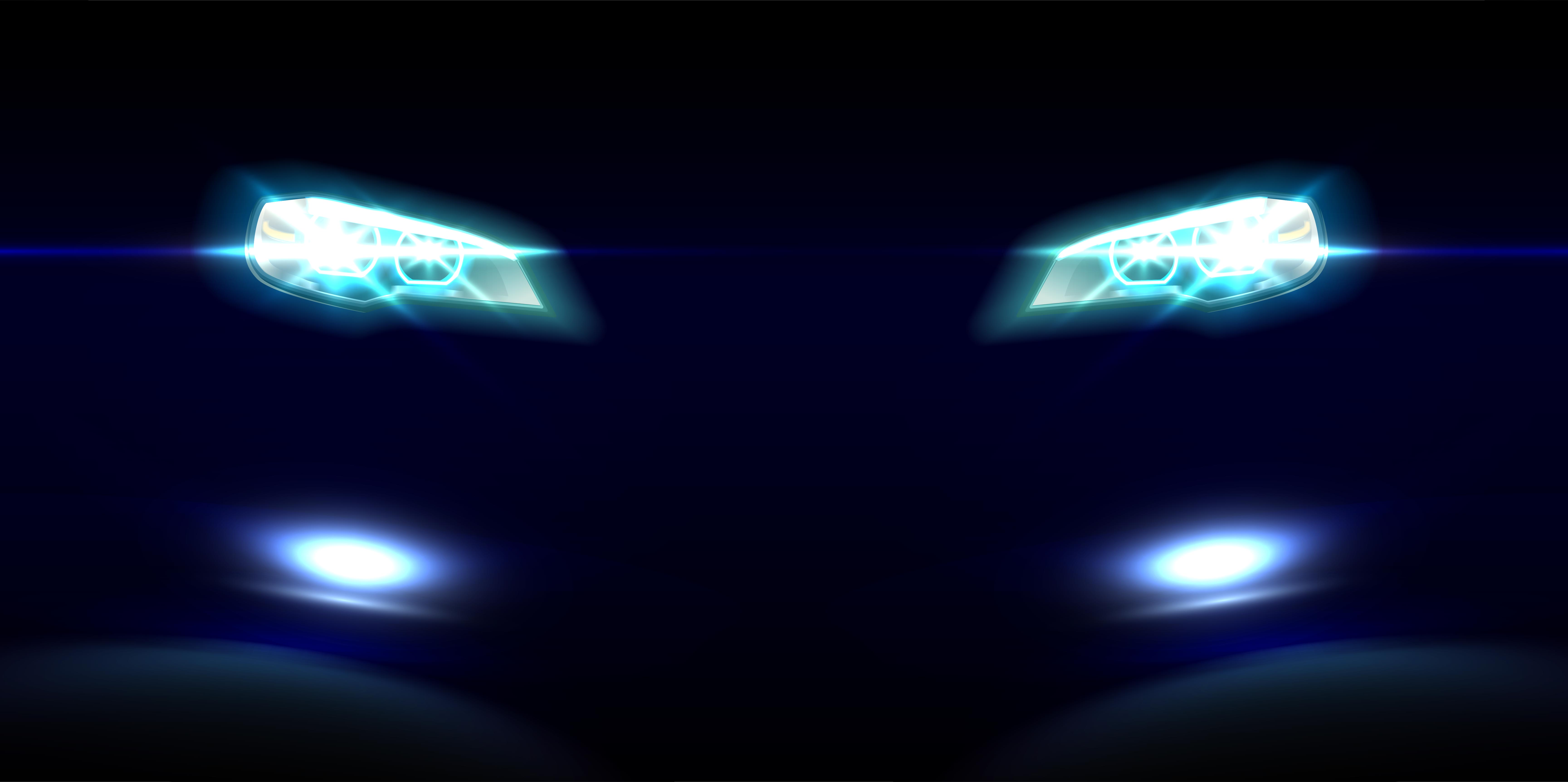 While we are talking about stars, how can we forget about Rohit Shetty's fully kitted out Mustang? It also happens to be one of India's first modified Mustangs and it looks kick-ass.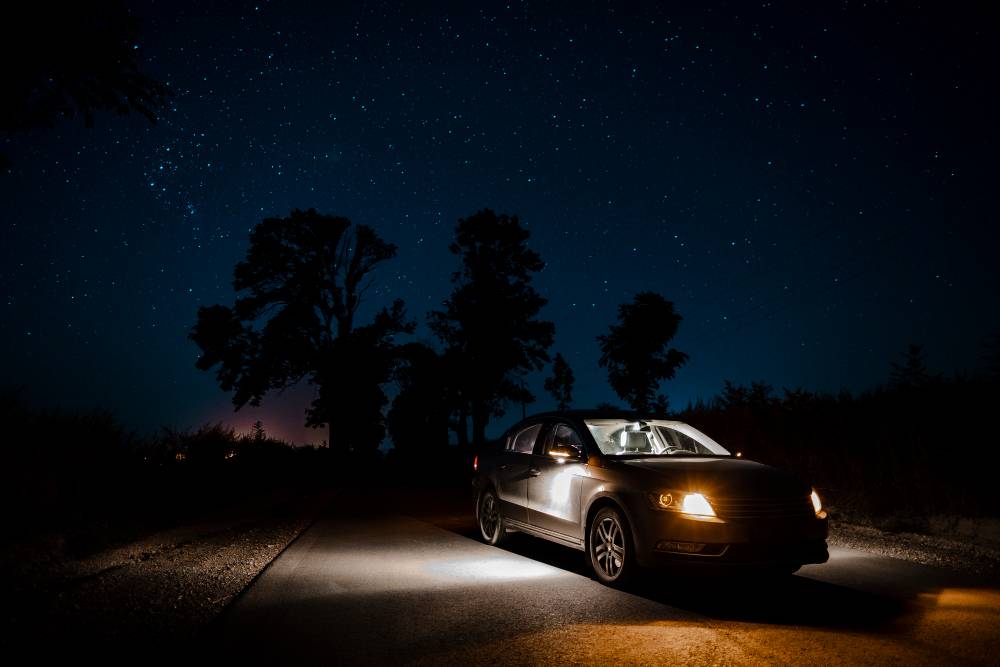 The Mustang is a GT car that is powered by a 5.0 liter V8 engine that produces 396 Bhp and 515 Nm. India only gets the 6-speed autobox. In the US-market, the Mustang is sold with 2 other engine options – a 2.3 liter-4 cylinder EcoBoost turbo petrol and 3.5 liter naturally aspirated V6 petrol. The Mustang is also offered with a 6 speed manual gearbox. Notably, the next-generation Mustang – scheduled to debut in 2020 – will offer a hybrid option.
Image source: 1