Kolkata – the city of joy, is popular for many things in India. When it comes to automobiles, Kolkata is known as the home of Ambassador cars and bright red coloured Royal Enfield motorcycles ridden by the city cops. The city cops are in the process of phasing out the Royal Enfields and have recently acquired Harley-Davidson Street 750. Here's everything that you should know.
What is happening?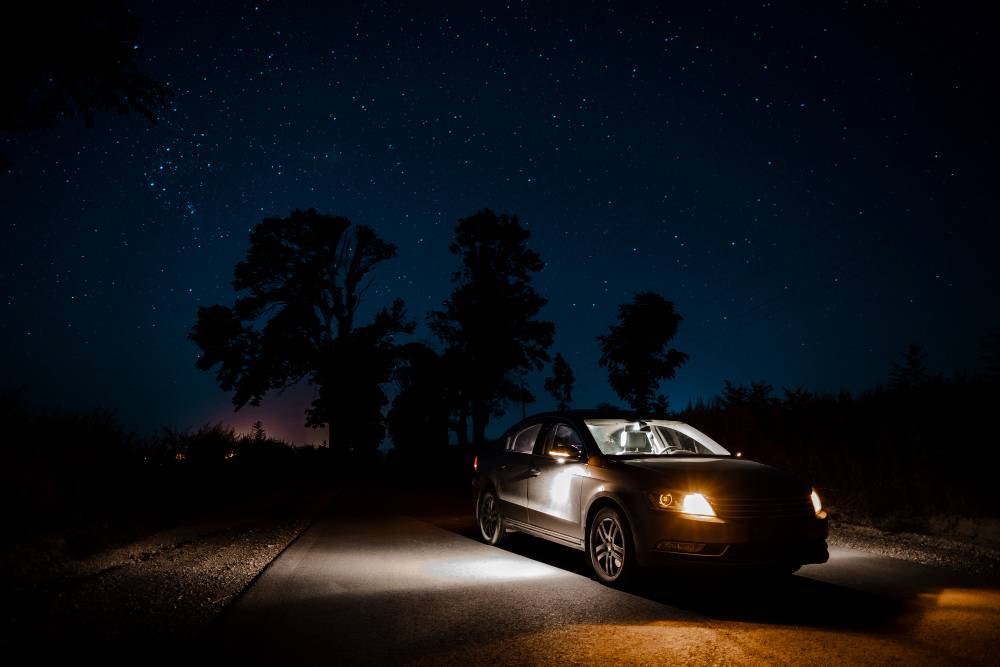 Kolkata Police has inducted 12 Harley-Davidson Street 750 in their fleet. The cruisers will be used to escort VIPs across the city and other special occasions. They Street 750 will replace the decade-old red coloured Royal Enfields that have become a part of the uniform for the Kolkata cops.
The Harley-Davidson Street 750 seen in the pictures are the 2017 version that comes with standard ABS. It is powered by 749cc Revolution X, a liquid-cooled V-Twin engine that produces a maximum torque of 59 Nm at 3,750 Nm. Harley-Davidson does not reveal the power figure, but it is close to 60 BHP. The Harley-Davidson Street 750 is the cheapest model from the brand is priced at Rs. 4.98 lakh, ex-showroom, Delhi.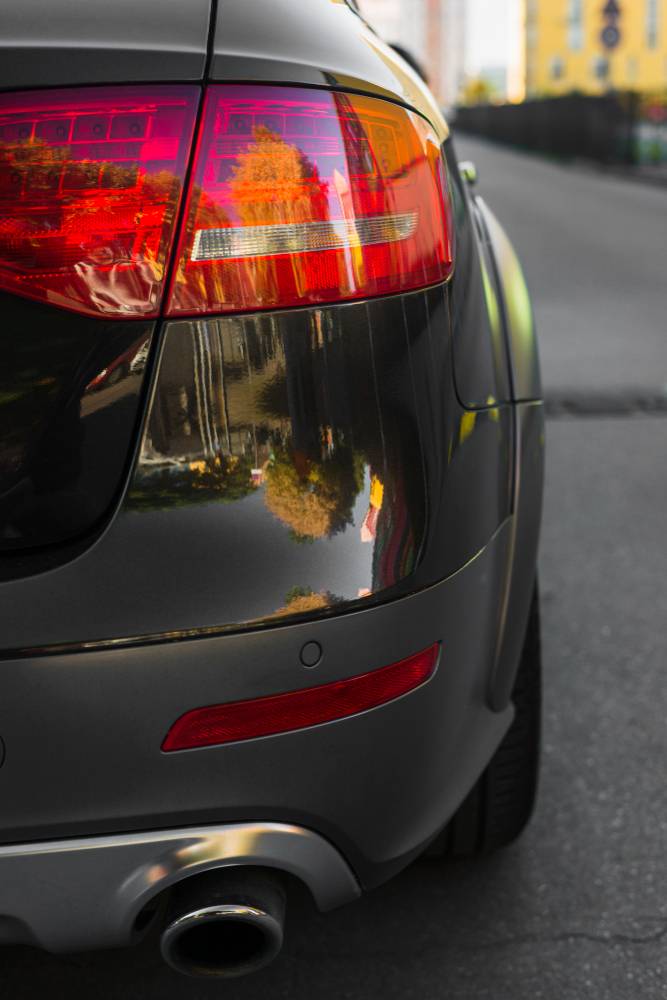 Customised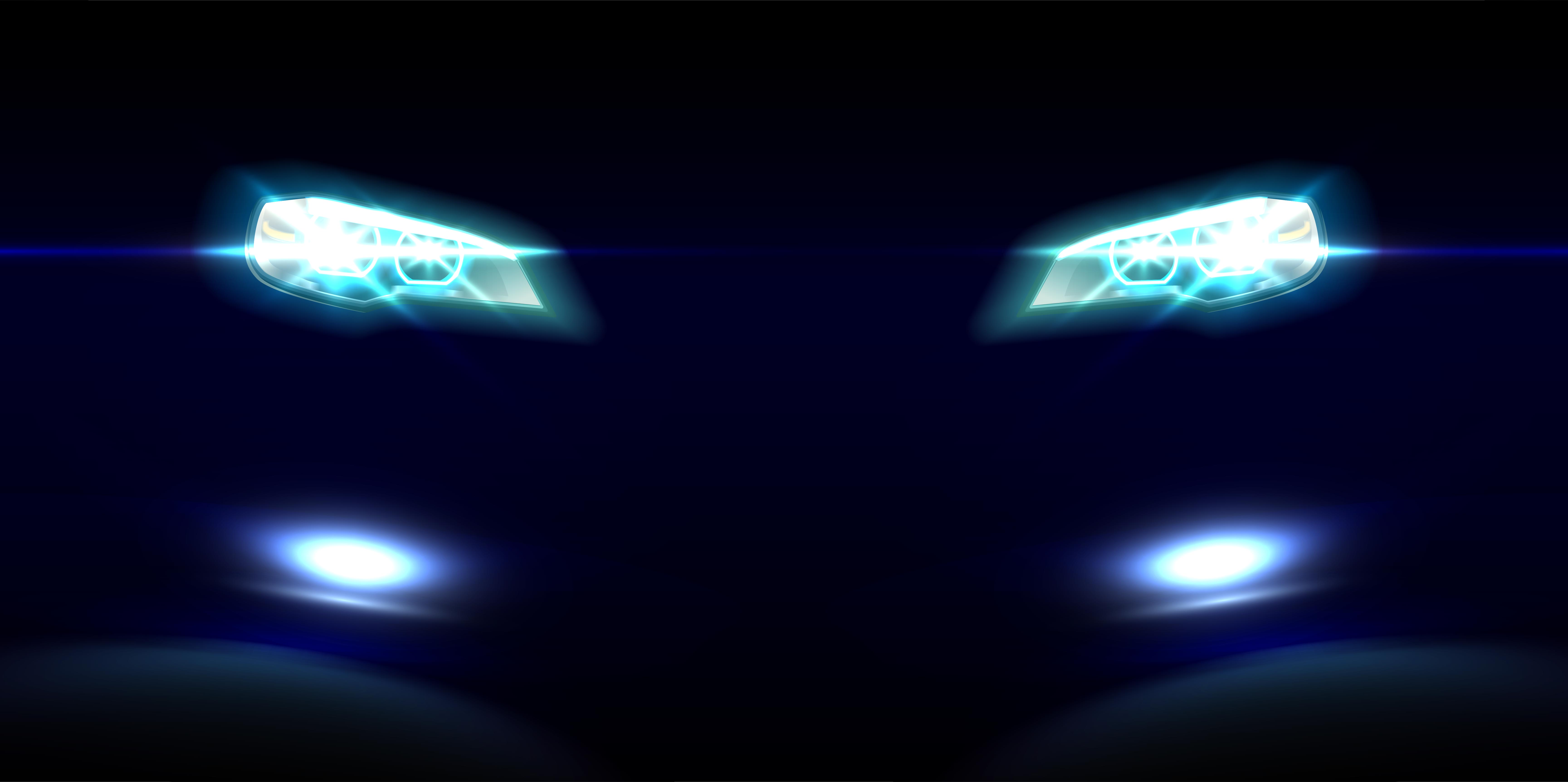 The Harley-Davidson Street 750 used by the cops get many additions. The motorcycles get hard saddlebags, flashers on each side and sirens. The motorcycles also get pillion seat cowls that make the motorcycle good for only single-riders. There are chequered graphics on the body too.
To stay in touch with the control room, the Harley-Davidsons also get inbuilt radios with antenna sprouting out from the tail of the bikes. The visor gets the Kolkata Police emblem too.
Why the change?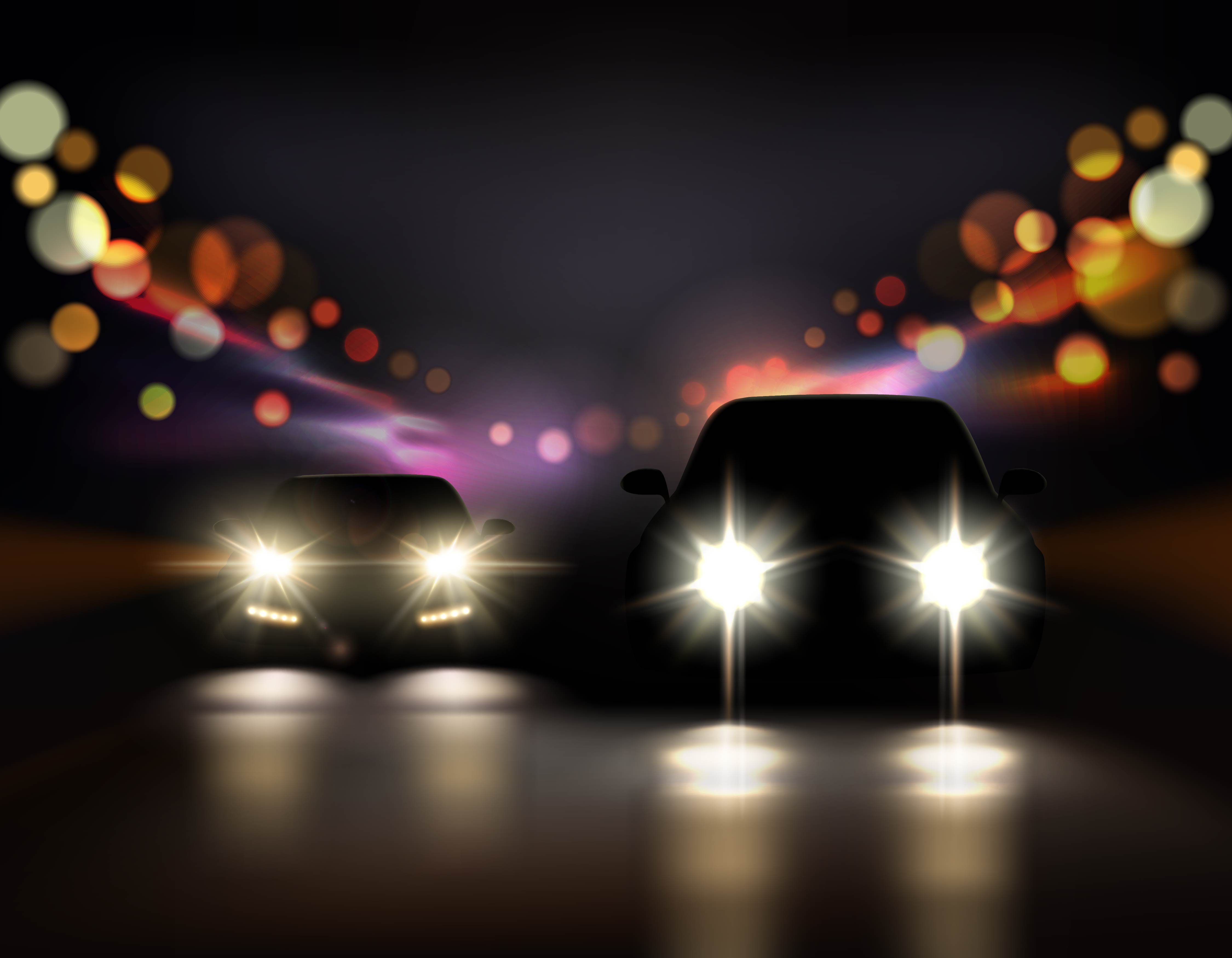 Kolkata Police use the cast iron Royal Enfield models that are becoming obsolete now. Compared to the Harley-Davidson Motorcycles, Royal Enfield cast iron models could churn out a maximum of 22 BHP – 38 Nm. The Street 750 can achieve 0-100 km/h in 6.17 seconds while the Enfields took about 16 seconds to reach the same speed. The Street 750 can also reach up to 160 km/h.
Kolkata Police also says that the Royal Enfield motorcycles are becoming expensive to maintain because of their low fuel efficiency. Because of their age, the spare parts are also difficult to source. The administration has started procuring TVS Apache for the regular duties and phase out the Royal Enfield slowly.
Are the cops happy?
The iconic red coloured Royal Enfields have been the part of the police department for decades now. The Enfields have become a part of the uniform now. A few cops feel that the Harley-Davidsons are an upgrade from Royal Enfields, but they clearly see the TVS Apaches as a downgrade. As per the police, the TVS Apache cannot match the status of the Royal Enfield motorcycles.