With the entry of Austrian brand KTM in the Indian market, the trend for performance motorcycle has gone up tremendously. The bold styling, powerful engine all attracted Indian customers. Currentl KTM has bikes in 125-cc, 200-cc, 250-cc and 390-cc motorcycles. Bajaj owned brand also launched 250cc Husqvarna Svartpilen and Vitpilen motorcycles in the market very recently. KTM has been planning to introduce 500-cc twin cylinder motorcycles in the country and has been working on it for quite some time. Now, there are reports that confirm these motorcycles would be developed here in Bajaj's R&D centre in Pune.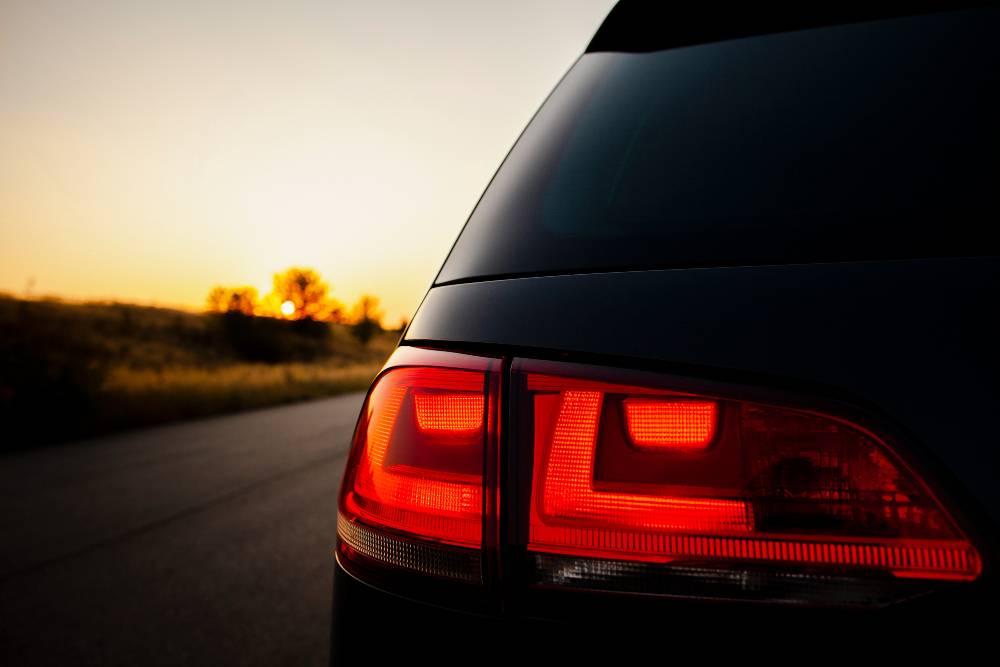 Stefan Pierer, CEO, Pierer Mobility has revealed that upcoming 500-cc motorcycle will be manufactured in India with help and support from engineering team from KTM and Husqvarna. The sportsbike maker believes that because of the Corona virus situation around the world, demand for low to mid-capacity motorcycles will increase. These motorcycles will definitely be offered as premium motorcycles and just like the current offerings, KTM will have Duke, RC and Adventure motorcycles using the 500-cc engine.
Husqvarna will also launch a motorcycle using the same engine at a later stage. Just like any other KTM motorcycle, the 500-cc engined bikes are expected to give a thrilling experience to the riders. The exact information regarding the engine is not revealed at the moment but, the parallel twin engine is based on the unit that is seen in KTM 790 Duke. As the engine is developed and manufactured by Bajaj Auto here in India, these motorcycles are expected to be priced competitively. The first 500-cc motorcycle is expected to be launched in the market by 2022.
Also read: Royal Enfield Interceptor is a LOT faster than the C-Segment sedan: Proof! (Video)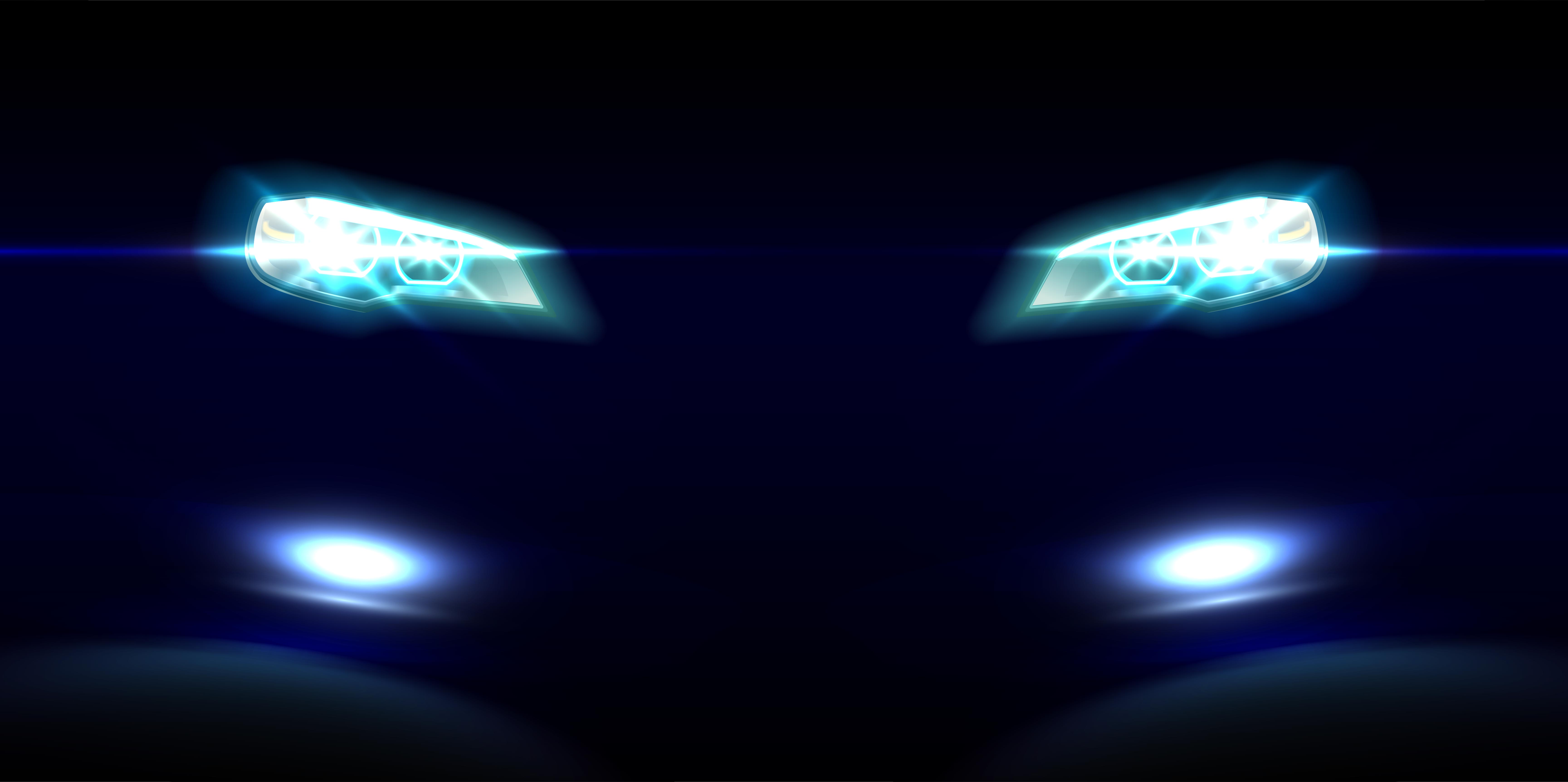 This is the first twin-cylinder motorcycle developed by Bajaj and there is a possibility that we might see a twin-cylinder motorcycle from Bajaj in future. The Bajaj version will be much more affordable than KTM and Husqvarna just like other single cylinder motorcycles. Royal Enfield is the only Indian manufacturer at the moment who is manufacturing a twin-cylinder motorcycle. They launched Interceptor 650 and Continental GT 650 motorcycles at an affordable price range last year. KTM brand has a fan base and if they can price the upcoming 500-cc, twin cylinder motorcycle cleverly then they might have a winner on their hands.
Also read: Mahendra Singh Dhoni drives a Swaraj 4X4 tractor during lockdown (Video)