Bajaj is planning to launch the first electric two-wheeler in the Indian market will launch soon. The all-new Urbanite scooter range will be launched in the Indian market in the coming time and it will become the first-ever all-electric vehicle coming from the brand. The Urbanite scooter range will be a completely different range of products catering to the mass-market and entry-level demands of the market. Bajaj-KTM is also working to develop an all-new powertrain for the more powerful products.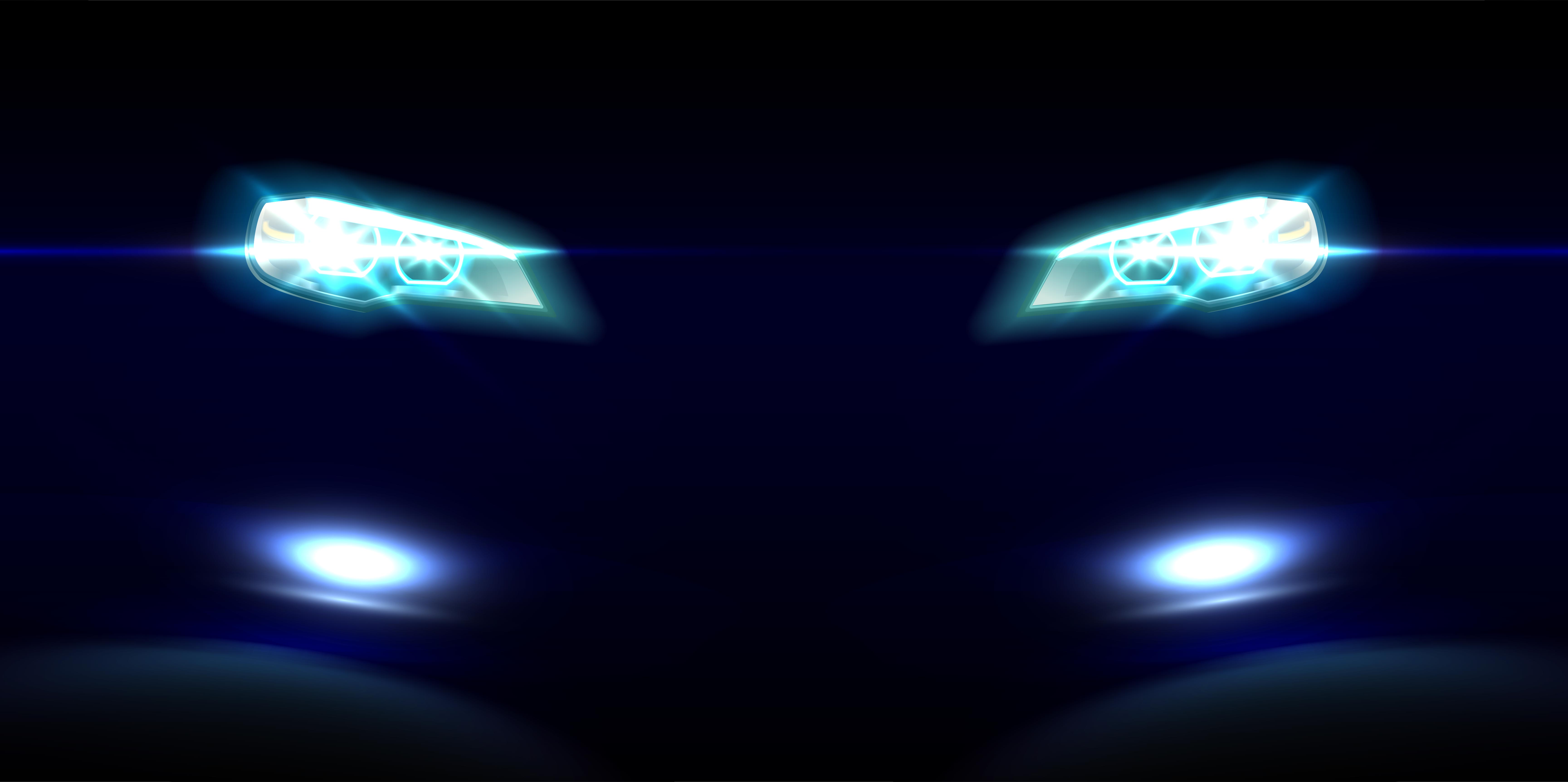 In an interview to Economic Times, Bajaj Auto's executive director Rakesh Sharma has confirmed that they are also developing prototypes of the upcoming products and it is not confirmed, which product will be launched in the market first. It should be noted that Bajaj and KTM are jointly developing a platform for electric vehicles. The upcoming platform will support 48-volt powertrain and it will be a common platform that will be used by both the brands in various ways.
The all-new platform is currently in the prototype stage but it seems that the development is happening at a fast pace as the first product on the all-new platform is expected to be launched by 2022. The new 48-volt powertrain will be able to underpin a various range of electric two-wheelers with an output of around 3 to 10 kW. Also, it has surfaced that all the products based on the new platform will be manufactured in India.
KTM already offers a range of electric powered two-wheelers in the international markets around the world. The new platform is being developed with inputs from KTM. The two-wheelers that will be developed on this all-new platform are not known yet. However, it should be noted that there will be various motorcycles and other performance scooters that will find the use of the new platform.
The Bajaj-KTM partnership has been a fruitful venture in India. Both the manufacturers have gained quite a lot from each other and the venture is also behind the launch of successful products like the Bajaj Dominar 400 and the KTM 390 Duke. In the coming years, when the market will shift its focus to the electric vehicles, we can expect the brand to bring out a few exciting products in the Indian market. The acceptance of electric vehicles is still quite far away from the Indian market.
In the coming years, the government may only allow the sale of electric-powered small capacity two-wheelers and three-wheelers in the Indian market. The new platform may help the brand immensely in the future. However, the cost of electric two-wheelers can be much more when compared to the regular vehicles and this is where the government needs to push for the subsidies to make the EVs successful in the Indian market.