With the new safety norms ready to be implemented from April 1, 2019 all the two wheeler brands in the country are in a hurry to equip their 125-cc and higher capacity engine motorcycles with ABS as standard. KTM Duke 250 is the latest bike in the list to be launched with ABS. KTM has offered a dual-channel ABS unit in the Duke 250.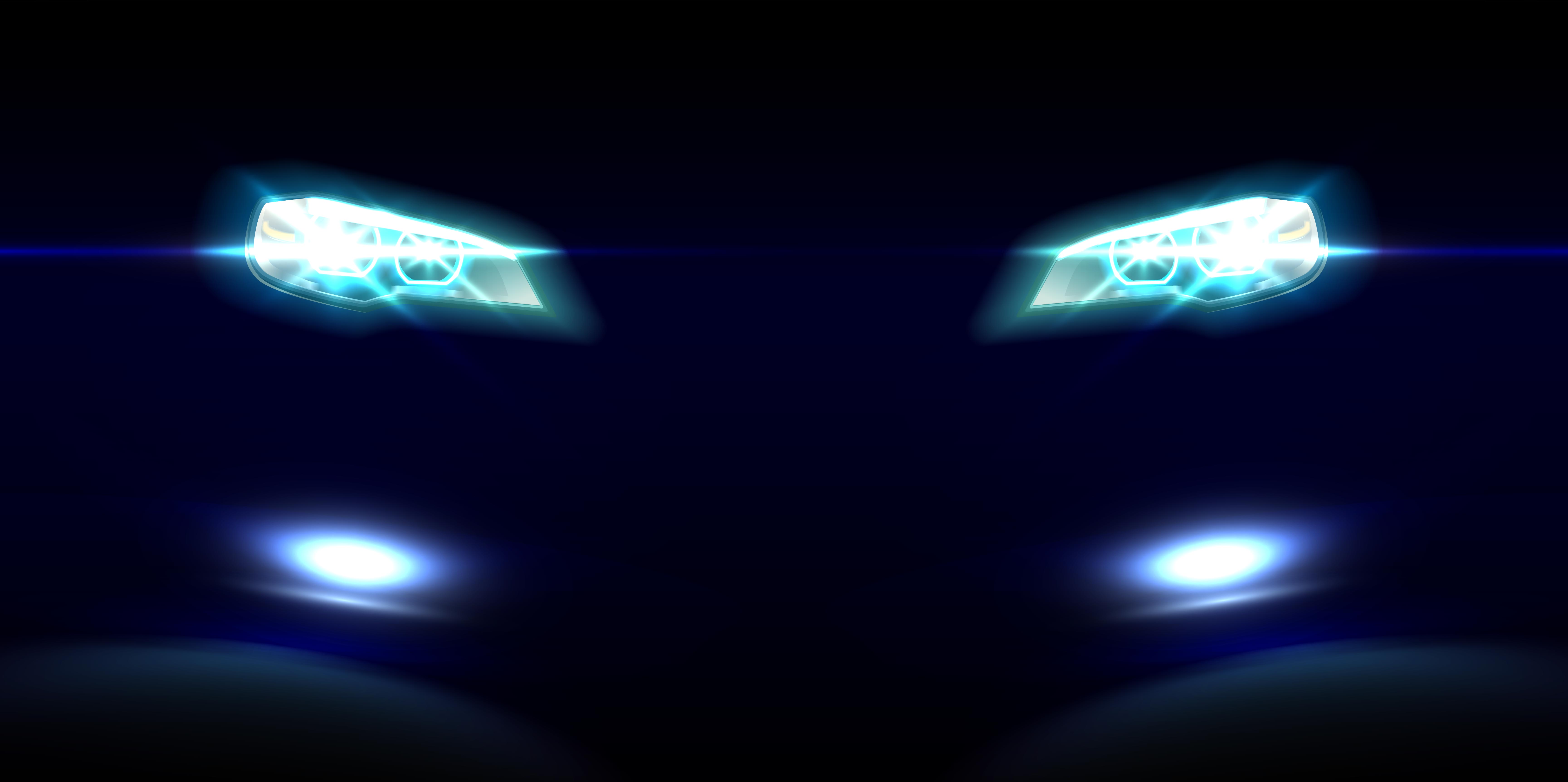 Apart from the addition of ABS no other mechanical changes are made to the bike. The chassis and engine remain same in the ABS equipped bike. It is powered by a 250-cc, liquid cooled, single-cylinder engine that produces 31 PS of power and 24 Nm torque.
Design-wise also no changes are made to the bike even the paint scheme of the bike remains the same which is okay, because the existing loud paint scheme never looked outdated and gave the KTM bikes a distinct identity on the road.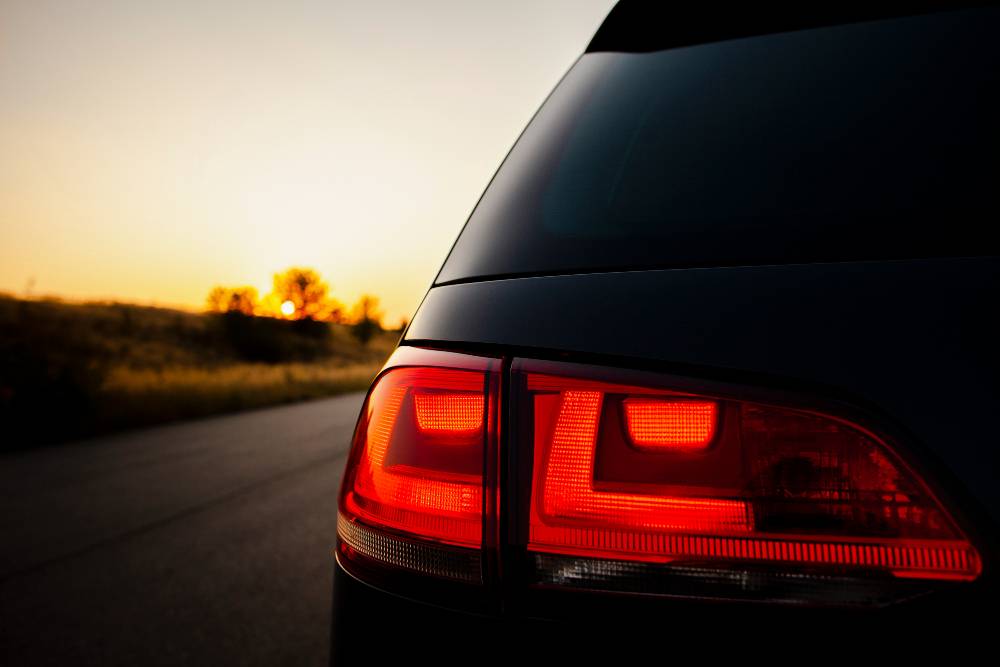 Last year KTM launched 125-cc version of Duke motorcycle and at Rs 1.18 lakh (ex-showroom) it is the least expensive motorcycle from the brand. KTM has also launched an ABS equipped version of the 200 Duke last year and it was priced at Rs 1.6 lakh ex-showroom, Delhi.
The new ABS equipped Duke 250 is priced at Rs 1.94 lakh which is Rs 14,000 more expensive than the non-ABS version of Duke 250. KTM Duke 250 competes with bikes like Yamaha FZ25 and Honda CBR 250R in the segment. ABS will be mandatory on all two-wheelers with 125-cc or higher capacity engines from 01 April 2019. ABS is essential in all vehicles and is must in two-wheelers which tend to lose balance very easily in tricky situations.
How does ABS work?
The ABS works by sensing a wheel lock-up and quickly releases the pressure on the brakes and grips it again. This happens within microseconds and continuously, which makes the vehicle stop without skidding even under heavy braking.
ABS equipped version of the bikes are definitely going to be a bit expensive than the existing non-ABS ones. But, it is always adviced to go for a bike equipped with ABS as it makes the vehicle much more safer during emergency situations.
With the addition of ABS to the Duke 250, all members of the KTM Duke family sold in India are now available with the life saving safety feature. Even the fully faired KTM RC 200 and RC 390 motorcycles have ABS, making KTM the second motorcycle maker in India after Royal Enfield to offer ABS on all its bikes.