A while ago, spyshots of the KTM Duke 390 based adventure motorcycle hit the interweb, and much more recently, a test mule of this motorcycle was spotted in India. A small capacity adventure motorcycle from KTM is on its way for a  launch later this year. Here are a couple of speculative renders from IAB that shows what the upcoming KTM Adventure 390s could look like.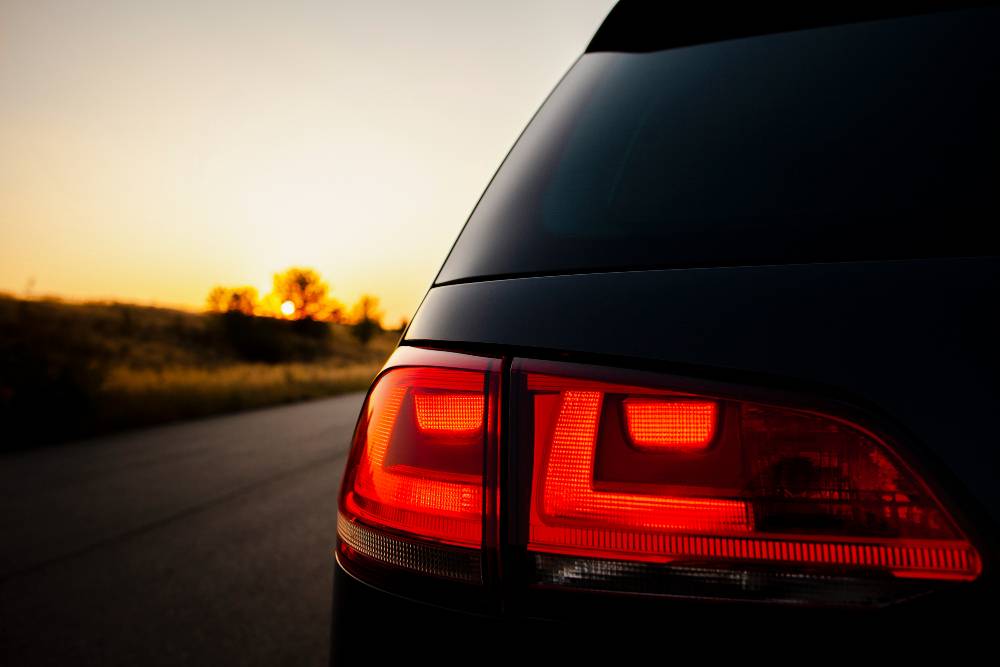 As the render clearly indicates, the small capacity KTM Adventure bike will share its mechanicals with the KTM Duke  390 but will get totally different stylistic cues. The wheels, suspension, body work and many features will also be  different, and oriented towards adventure riding that will include a mix of long distance touring and mild off-  roading.
A tall fairing that's meant to deflect the wind blast from the rider's body at higher speeds will be one of the most  prominent new design elements on the new KTM Duke 390-based adventure motorcycle. Considering off road riding in the mix, a fall or two is likely, for which KTM is expected to offer a proper crash cage around the bottom of the  motorcycle. Two variants of the motorcycle are likely to be on offer – a road-biased tourer (Adventure 390) and a  more extreme off road machine (Adventure 390 R).
While the former is expected to use alloy wheels, the latter could pack in spoked wheels. What remains to be seen is  whether KTM will go the whole hog and outfit the Adventure 390 R with tubeless tyres. If KTM actually manages this,  the KTM 390 Adventure R will be among the least priced ADV motorcycles to offer a steel rim-tubeless tyre combination – a set-up that maximizes off road performance and safety. ABS that is switchable is expected to be offered as standard on both motorcycles.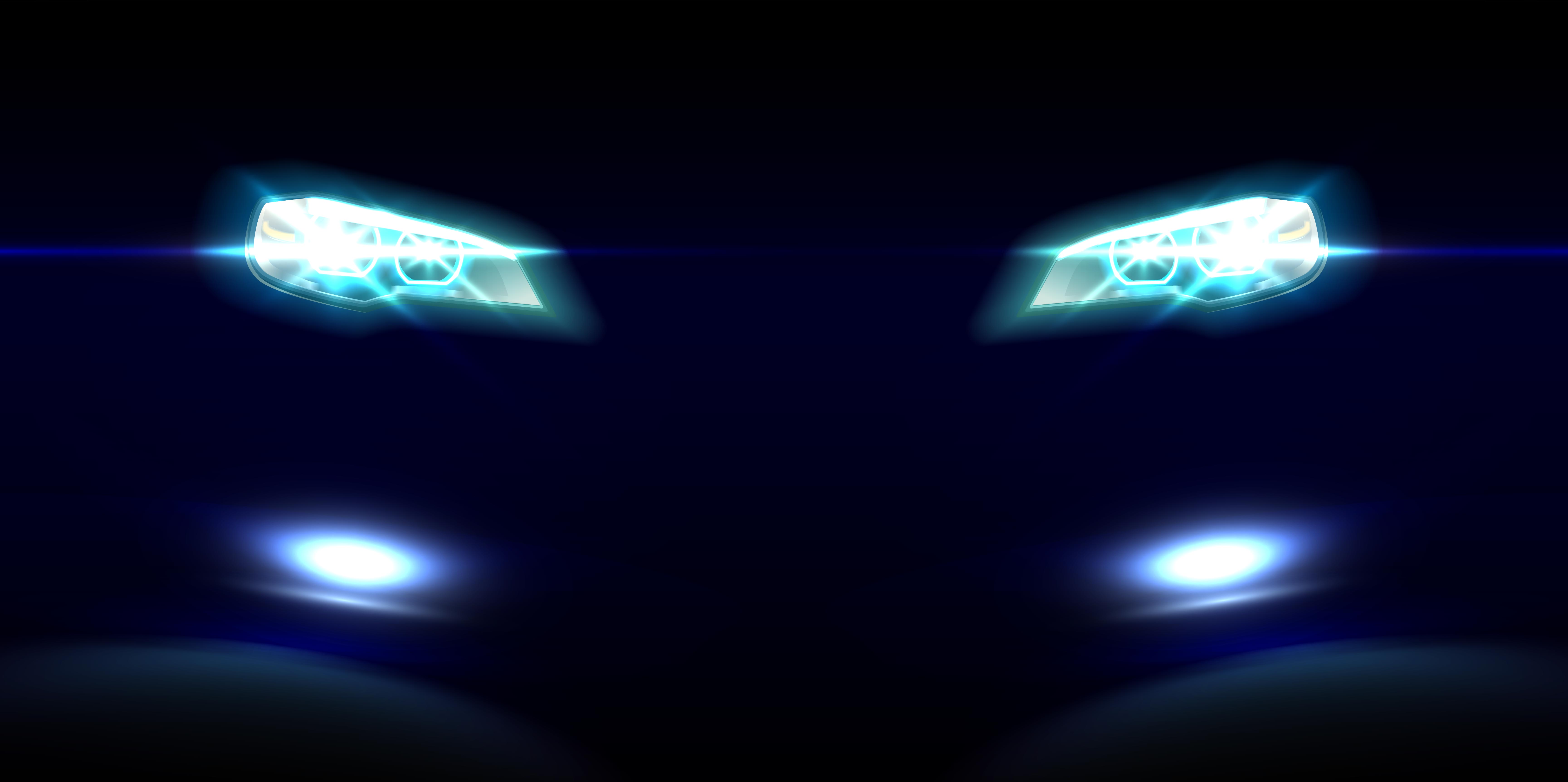 Considering long distance riding in mind, expect both motorcycles to get a TFT instrument cluster with navigation,  and Bluetooth connectivity. This is a feature that's becoming common on most modern adventure motorcycles and with KTM known for launching bikes with many innovative features, we expect such options to be on offer in the upcoming Adventure 390s. As for mechanicals, a lot of it will be shared with the Duke 390 but the suspension will get high travel, in keeping with the application of the two new motorcycles.
The 373cc, liquid cooled single cylinder four stroke engine of the Duke 390 could be detuned for better low end performance, and we won't be surprised to see the new KTM Adventure 390s to pack in about 40 Bhp of peak power, which is about 10 % lower than the Duke's 44 Bhp.
However, the way the new Adventure bikes make power at the lower and mid ranges are likely to be stronger than that of the Duke, with the top-end getting a taller 6th gear for relaxed mile munching. The KTM Duke 390-based Adventure and Adventure R models are likely to be priced about Rs. 50,000 hgiher than the street fighter model, which currently sits at Rs. 2.43 lakhs, ex-showroom Mumbai.