An essential part of any vehicle is the engine. Most motorcycles engines are more vulnerable because they are exposed. In the past, there have been instances where the motorcycle engines have faced cracked engine cases after an accident or a drop but here is something bizarre that has happened with the KTM 390 Duke.
A cracked engine case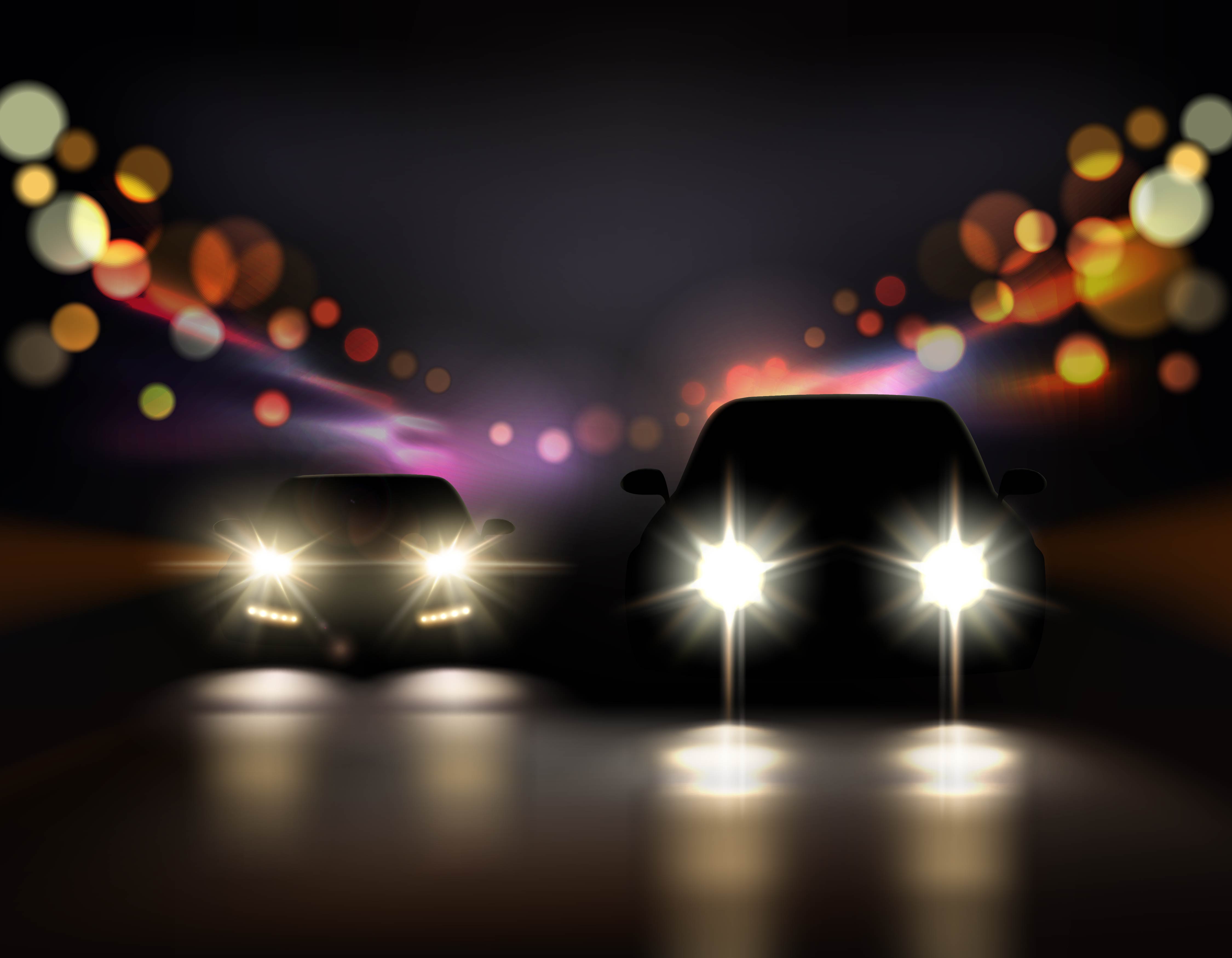 In an incident, the engine case of the older generation KTM 390 Duke cracked. The rider, Kuber Bhatia from Delhi says that motorcycle was doing only 30 km/h when the engine case gave away.
There was a loud noise from the engine, and the motorcycle stalled immediately. Upon inspecting, Kuber found out that the engine has developed long and wide cracks on the side.
Kuber Bhatia shared the experience on his Facebook saying:
"I bought KTM Duke 390 in August 2016 and since I have bought this bike it was giving me perpetual problem. There were vibrations, engine oil problems and the list goes on. But today I had a close escape. While coming back from office my bike started giving a very unusual, loud noise and suddenly I heard a blast. When I checked, the bike's engine (which is made up of high-end aluminium, as they claim) had a HUGE CRACK. The bike could have caught fire or the oil could have spilled over me."
The 373.2cc engine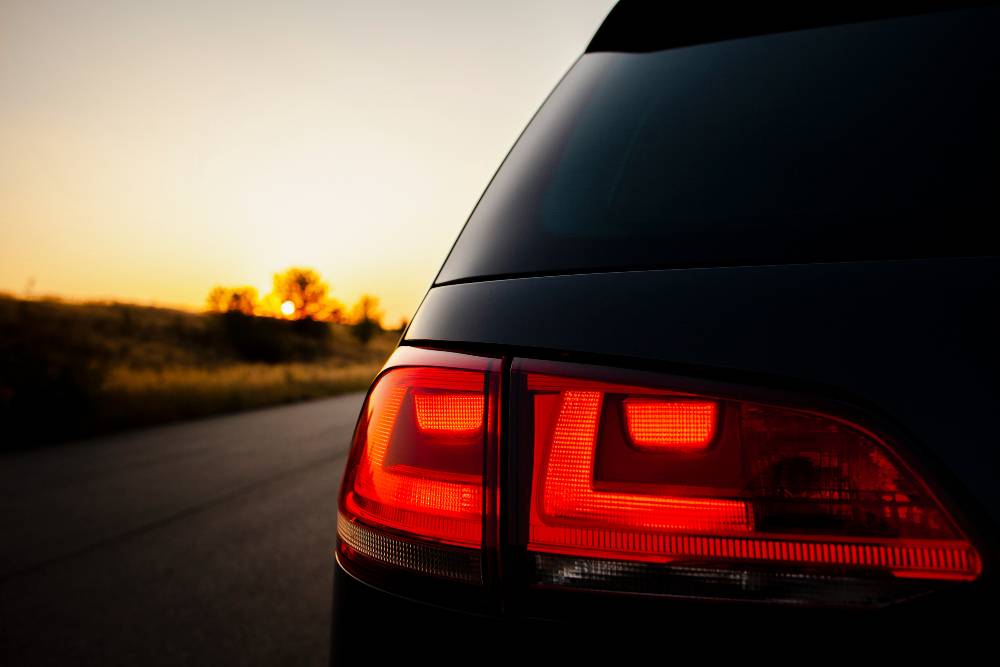 KTM and Bajaj Auto have jointly developed the engines of KTM 125, 200 and the 390 series. The engines were jointly developed to make them affordable and target budget-conscious markets. Bajaj Auto makes the engines at its Chakan plant near Pune, India and ships the motorcycles to all over the world. Bajaj also has its own set of engine derived from the 373.2cc and the 199.5cc engines of KTM.
While KTM or Bajaj does not say what materials are used in the engine case but KTM website mentions that the latest materials are used to make the engine. Motorcycle engines are generally made up of cast aluminium alloy to keep the weight low. Even the new generation KTM 390 Duke uses the same engine.
Why the crack?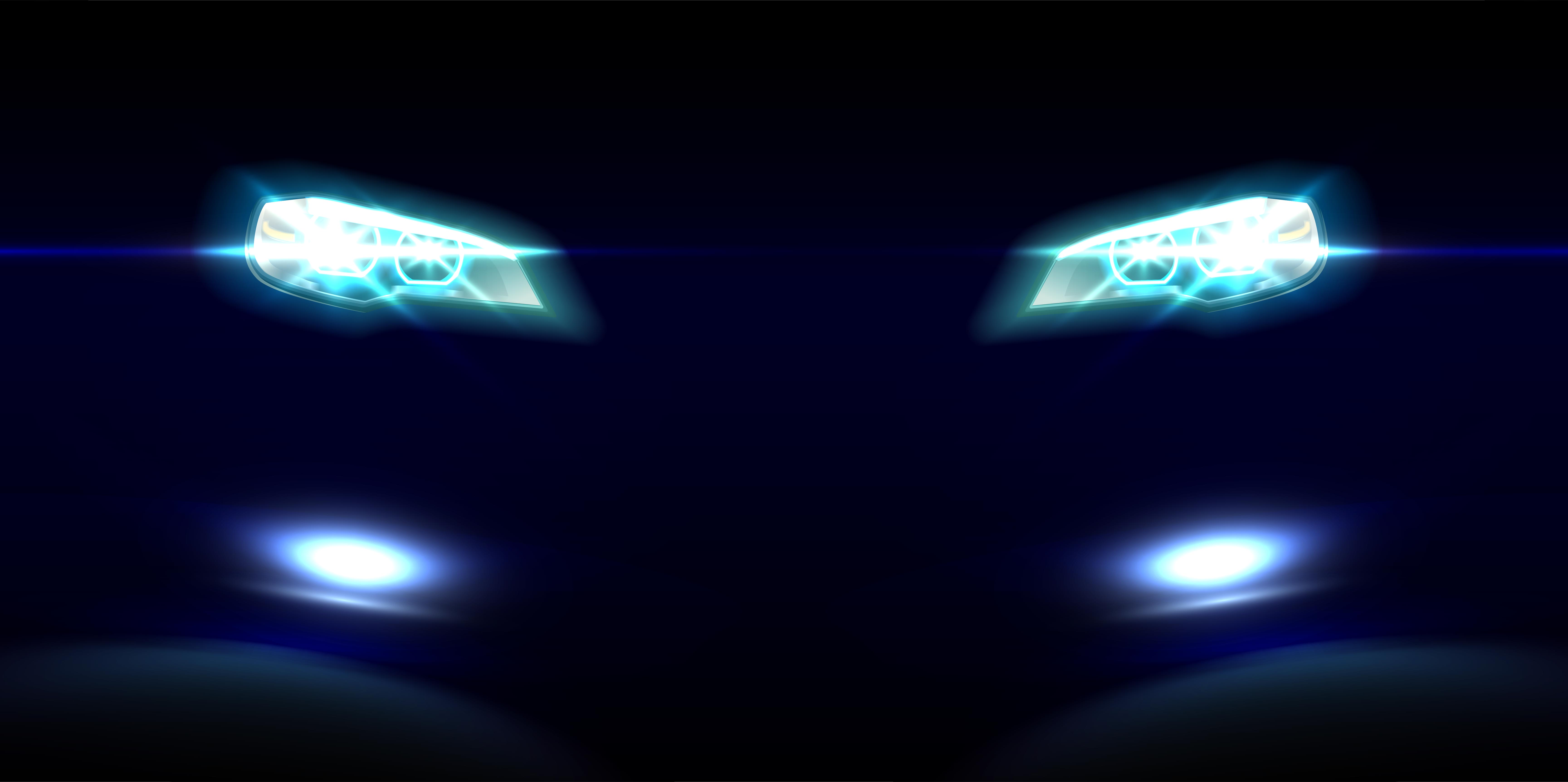 Engines can develop cracks because of various reasons. An accident that may impact the engine is a few common causes. This crack, however, looks like have developed from vibrations. KTM India has not commented on the same till now, and the owner of the motorcycle is yet to get a reply from the dealership in Delhi. This is the first reported case of the engine case cracking reported on a 390 Duke from India. No engine oil was spilled after the crack
The engine has developed a crack along a crease of the engine which opens up on the side of the engine case too. According to the owner, the motorcycle was purchased in August 2016 from KTM Lajpat Nagar, Delhi. Till now, only 6,000 km was done, and the motorcycle was never involved in any accident.