The Royal Enfield Continental GT is the most powerful bike this side of Rs. 3 lakh price mark in India. Launched last year with its twin, the Interceptor 650, it has been selling well since then. A bit lower in terms of price sits another performance champion in the form of the KTM Duke 390, which has been the drag king of its time. So which among the two is a better performing bike? Let's check the answers in the video below by Ayush Verma.
The video here shows the bikes being tested both for acceleration as well as top speed. Now the Ktm Duke 390 is an aggressive naked motorcycle and every component on this bike is focused on delivering maximum performance. The Continental GT 650 stands as a stark contrast to the Duke 390 as it is meant for relaxed cruising and mile-munching than outright performance, though its cafe racer genes may suggest otherwise. However, it can do 150 km/h plus runs easily if you push the bike hard. Let's now talk about the winner of these races and how did it win.
The first round in won by the Continental GT650, both in terms of acceleration as well as top speed. The second round, however, sees a change with the KTM Duke 390 winning the acceleration test but the Continental GT taking home the top speed crown again. The main thing here is that both the riders seem to be uneven in terms of experience and expertise. As the Duke390 weighs just 149 kilograms while the Continental GT650 weighs a hefty 202 kilograms, the former should have won the acceleration round in the first race too. The second round sees the riders exchanging bikes and then the Duke 390 zooms ahead of the Conti initially.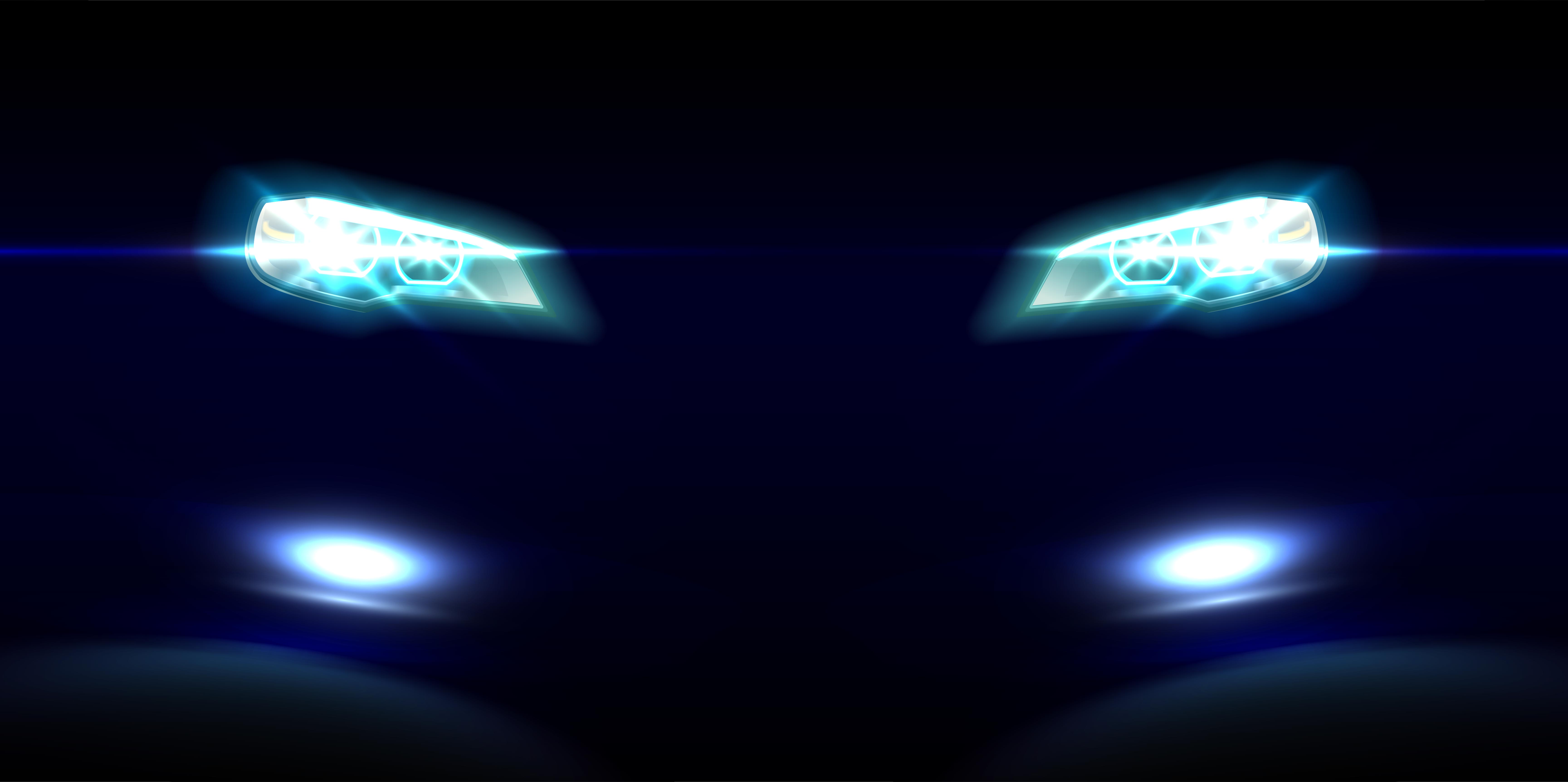 However, after both the bikes touch 150 km/h mark, the Continental GT starts gaining and takes the lead after 160 km/h. What this race establishes is that a lot depends on the rider as well apart from the bike. Also, we recommend our readers never to race on open public roads with traffic as seen in this video as that can be dangerous for the rider and other road users as well.
Talking about the technical specification of the bikes, the KTM Duke 390 is powered by a 373cc, liquid-cooled, four-stroke single-cylinder petrol engine that churns out 44 Bhp of peak power and 37 Nm of peak torque. The engine comes mated to a 6-speed manual gearbox with a slipper clutch as standard. The Royal Enfield Continental GT650, on the other hand, is powered by an air-oil cooled 647cc twin-cylinder engine that churns out a good 47 Bhp of power along with 52 Nm of torque. It also gets a 6-speed manual gearbox with a slipper clutch as standard.