The KTM Duke is a very successful motorcycle globally, and in India, it's sold in small-capacity forms – with engine displacements ranging between 200cc and 373cc. The Duke has already been cloned by the Chinese. Now, UM Motorcycles, which claims to be an American motorcycle brand, has blatantly copied the design of the previous generation KTM Duke (200 and 390 models). The copycat motorcycle from UM is called Xtreet 250, and looks like a clear rip-off.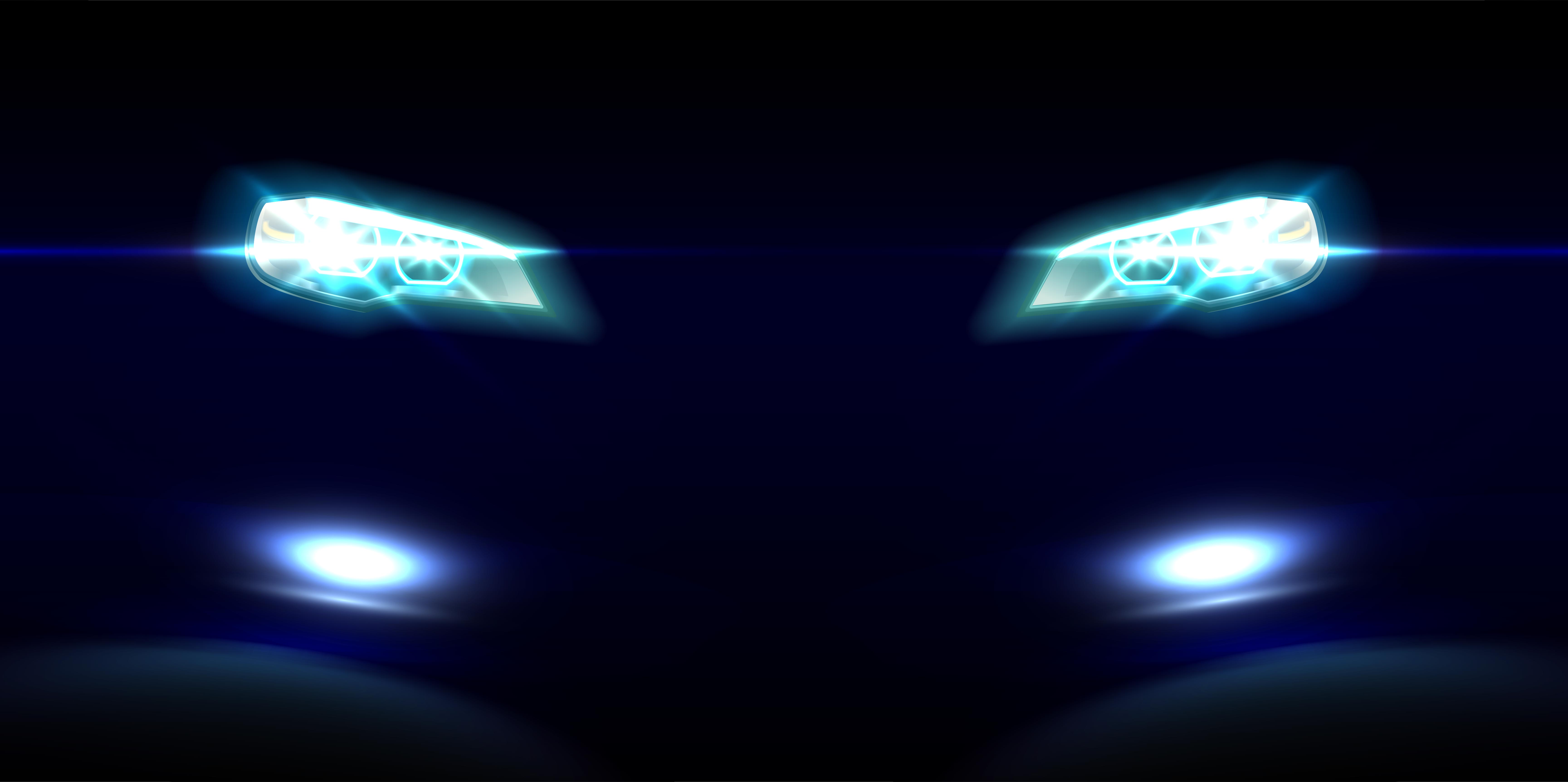 The Xtreet 250X is likely to be sold in the Chinese market but UM won't even imagine bringing this motorcycle to India because intellectual property laws are a lot stronger here than in China. The major parts of the KTM Duke's design that UM Motorcycles has copied includes the trellis frame, the fuel tank shrouds, split seats and even the rear mudguard. However, the engine seems different as it's an air cooled unit compared to the Duke's liquid cooled motor.
Also, the UM Xtreet 250X is likely to be a much less powerful motorcycle than the likes of the KTM Duke 200 and 390, which were global leaders in power and torque outputs. The Xtreet 250X looks more like a sporty commuter that's built to a price.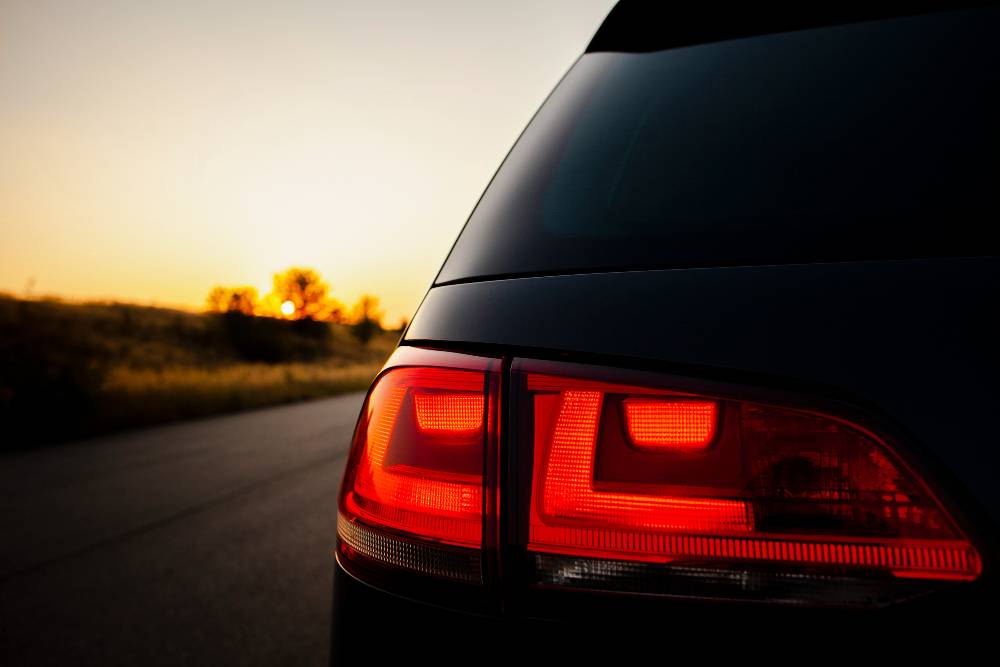 However, it does have interesting bits such as upside down front forks and monoshock suspension. In India, UM Motorcycles sells the Renegade range of cruisers, and has been working hard to convince buyers that it's an American motorcycle brand.
The Xtreet 250X is something that a lot of potential buyers of UM's motorcycles will not take very kindly to, especially in India where Chinese motorcycles are considered to be of inferior quality. UM Motorcycles has plans of launching a slew of new motorcycles in the next couple of years, and that includes an on-off road motorcycle. It'll be interesting to see how buyers react to UM blatantly copying designs from other motorcycle makers, who happen to be extremely active and popular in the Indian market.
Via BikeAdvice