The KTM RC 390 is currently among the best performance motorcycle you can get under Rs. 3 Lakh price mark. When it comes to riding experience and performance figures, the bike completely washes the competition in drain. Then there's the BMW 3 series, a sedan which is known for its sporty nature and steering response. The reason why we are talking about these two mean machines is that today, we've brought you another drag race video which shows the RC 390 pitted against the Beemer. Get ready for some action as they both rush to the finish line.
KTM wins, beating the Beemer hands down. The KTM RC 390 featured here gets a 373 cc single cylinder engine that churns out 43 Bhp of power and 33 NM of torque. This coupled with its low weight of under 160 Kg makes it a formidable bike.
Talking about the BMW used in the video, its a 320d variant of the 3 series luxury sedan line by BMW. It is the fifth generation E90 model to be specific. This BMW 320d has a 2.0 litre engine under its hood which produces 184 Bhp of max power along with 380 Nm of torque. Done with the technical specifications, let's now move over to the results and how the KTM was able to beat the BMW.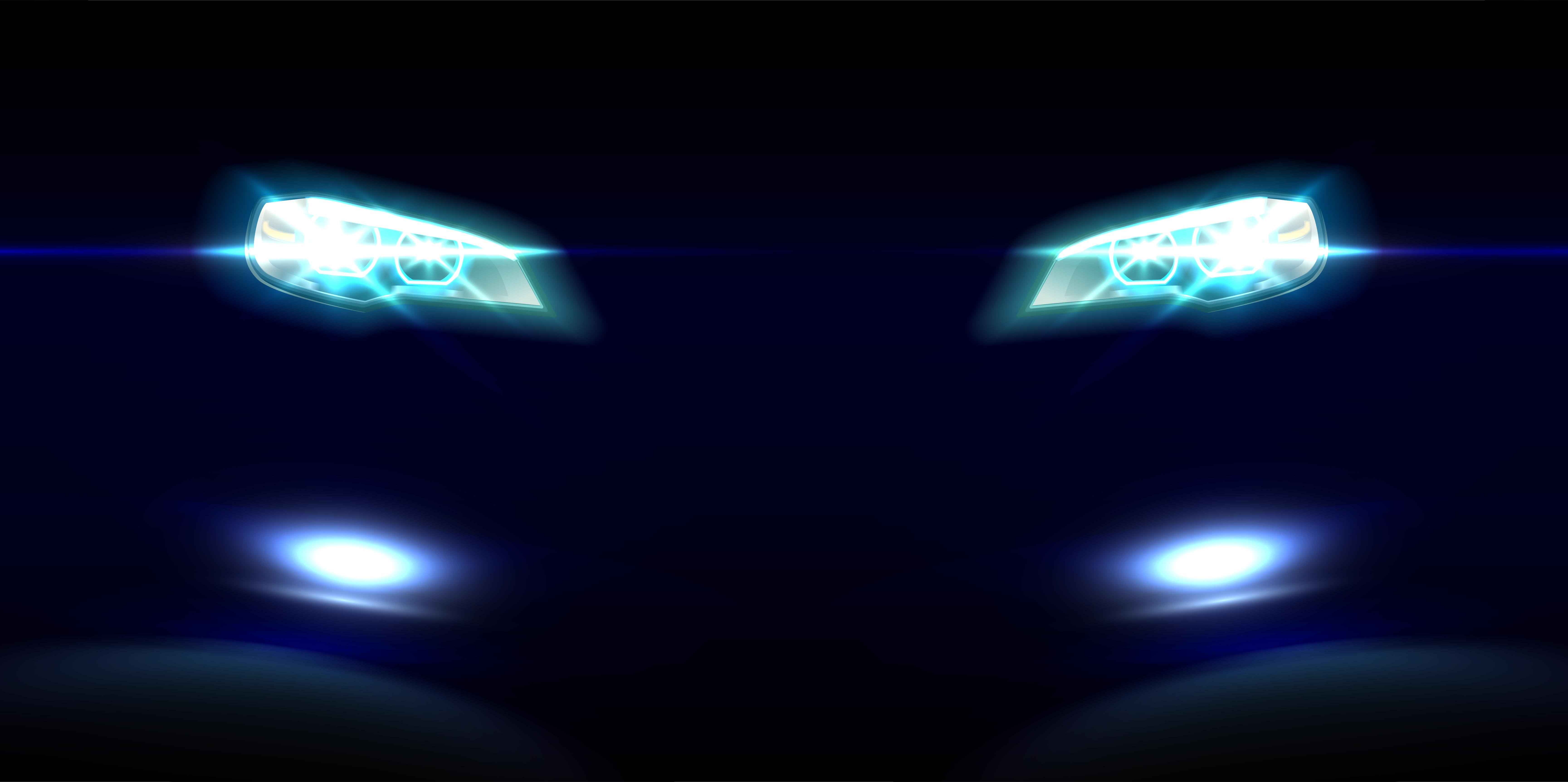 Below, we have listed the reasons as to why the KTM won, read along.
Simply Put, the KTM has a huge power to weight ratio over the BMW. With 43 Bhp on tap and a light body weight of under 160 kg, the motorcycle already had an advantage in this race
The track length for this race was 1.5 kms. Though adequate for bike vs bike or car vs car race, for a car vs bike scenario it is tad short on length. Bikes naturally have faster acceleration than car due to low weight and are able to get off the line much quicker, although they lose out on top speed. Had the track been 2.5-3 km long, maybe we would have had different results.
The car used here is a BMW 320d (E90), which is around a decade old model. A newer version of the car preferably with a petrol drivetrain would have made a diiferent story altogether. After all, newer technology is better than old one.