Pune-based Autologue Design is at it again! The customizer has been coming up with one tastefully modified KTM after another. This time around, the customizer has gone a step ahead and has come up with a KTM RC390-based motorcycle that not only looks more attractive but also carries several features that make it a sharper track tool. The KTM RCX2 is basically the evolved version of the KTM RCX bolt-on kit that was released in 2015.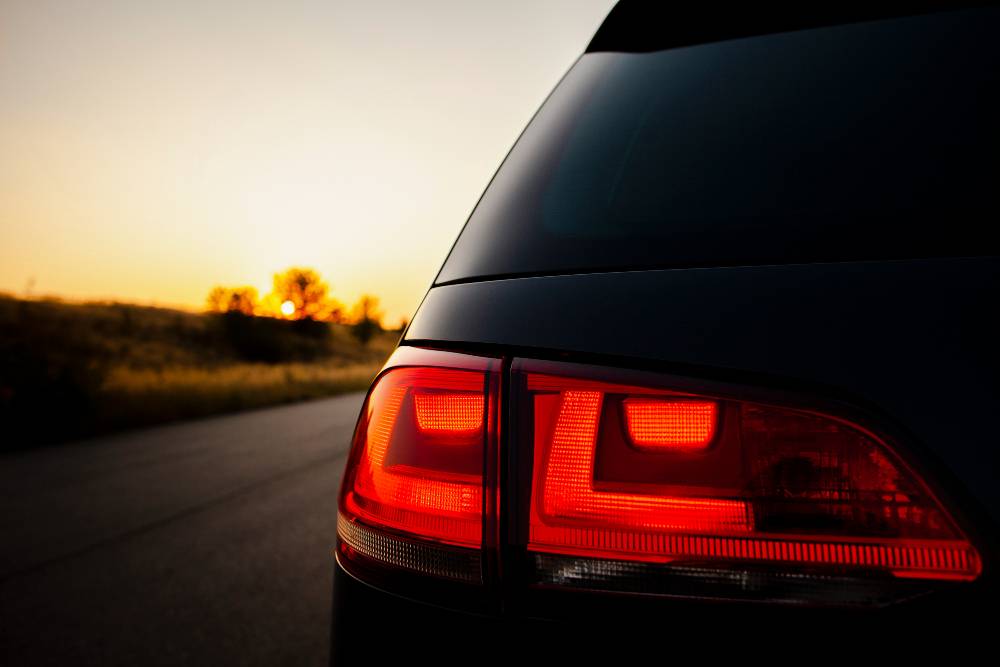 The RCX2 has been co-developed with Sagar Sheldekar, a skilled track rider who worked closely with the customizer to fine-tune the modified RC390 for track-use. As per the Autologue Design, opting for this bolt-on kit makes tremendous sense for those who plan to use their motorcycle on a racing track. Every panel is available individually and has been fine-tuned for track-use. The tail, for example, offers enough space for the rider to comfortably tuck in. On the other hand, the custom engine belly allows the maximum lean angle. Even the nose allows for the maximum tuck. The new winglets have been developed at Taneja Aerospace to aid the aerodynamics!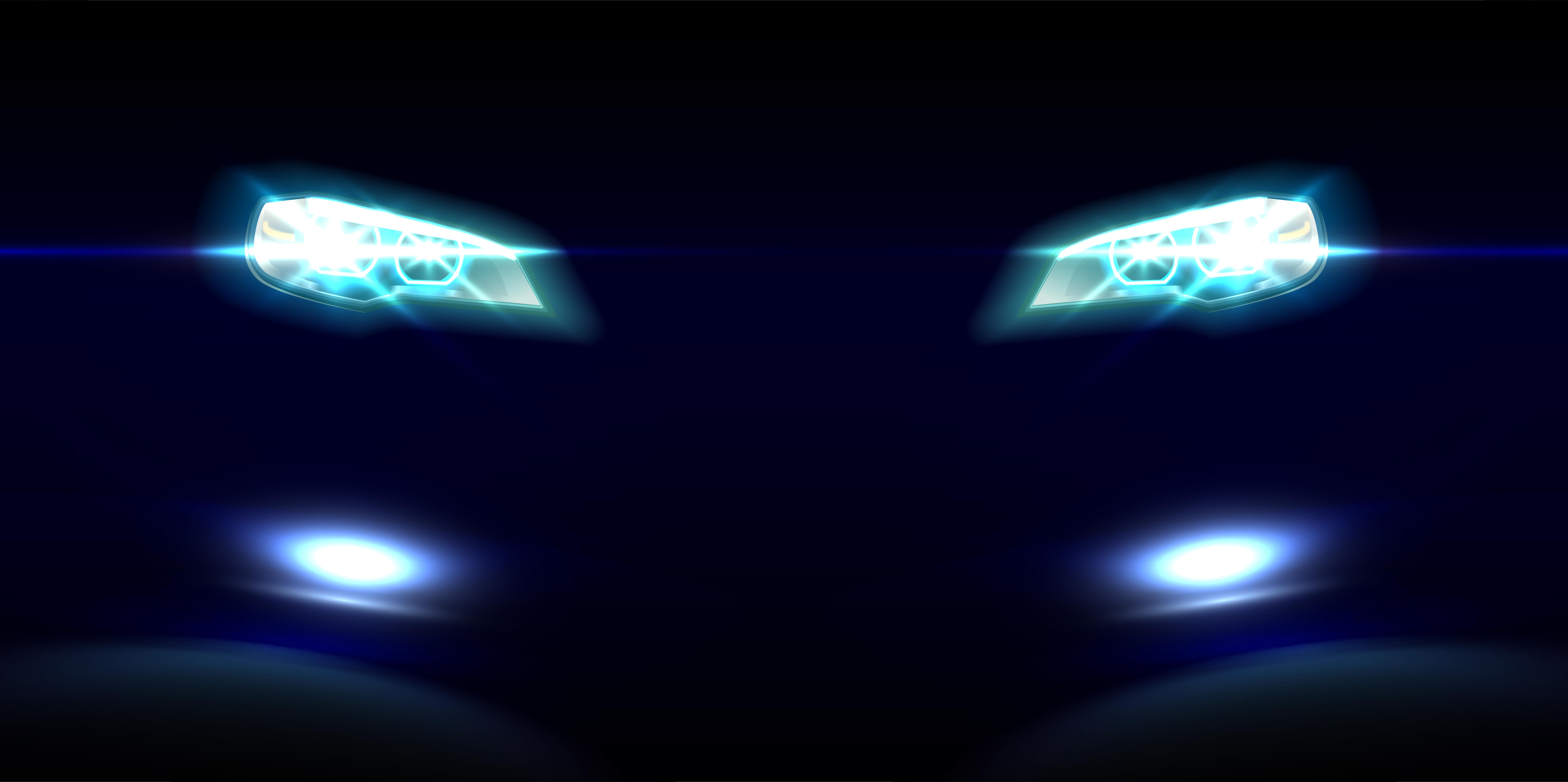 The bolt-on kit comes with headlamp covers to keep the bike road legal in spite of carrying the mods. The customizer says this is the Level-1 of the RCX2 kit. The Level-2 is still under development and is expected to be unveiled next month. You can pre-order the KTM RCX2 kit for Rs 20,000. The price will be increased to Rs 25,000 post the pre-order period.
The KTM RCX2 kit doesn't bring along any upgrades for the engine. This means that the KTM RCX2 is powered by the same 373.3-cc, single-cylinder, fuel-injected engine that powers the regular motorcycle. This engine outputs a maximum power of 43.5 PS at 9,000 RPM along with a peak torque of 36 Nm at 7,000 RPM. The motor comes mated to a six-speed transmission. We've always felt that the KTM RC390 is a highly potent track tool for the beginners. It offers a punchy motor and well-sorted dynamics. The RCX2 bolt-on kit from Autologue Design helps you further fine tune the motorcycle for track usage. What's even better is that these modifications are road-legal.