KTM has revealed two new fuel-injected two-stroke enduro motorcycles – KTM 300 EXC TPI and KTM 250 EXC TPI. The two-stroke fuel injected engines used in the motorcycles is a big breakthrough in the motorcycling world. The newly launched motorcycles use world's first Transfer Port Injection, a first in the production motorcycles.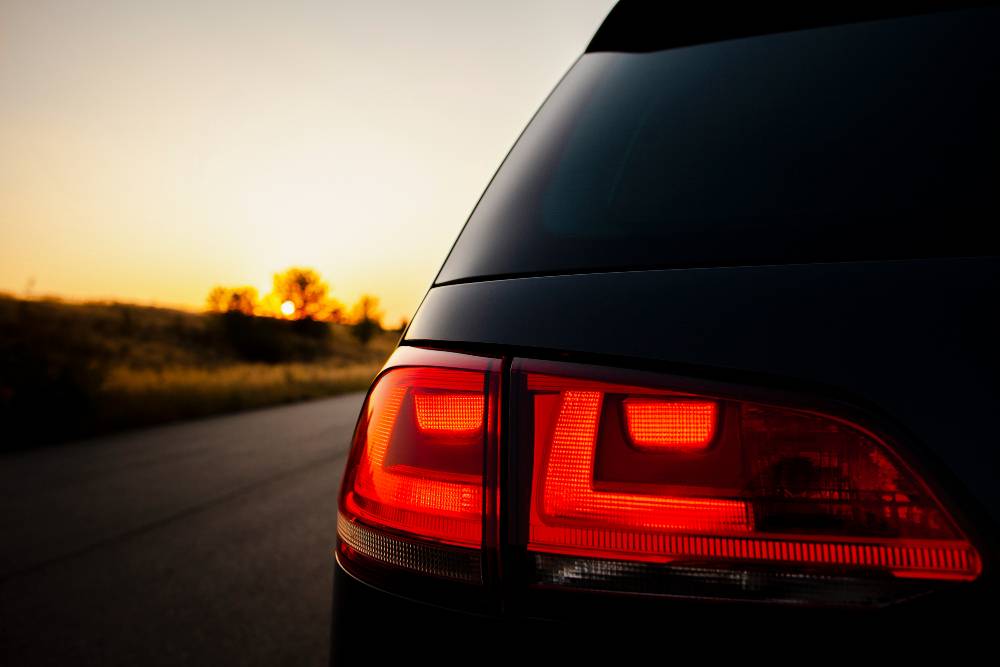 The technology uses two injectors to supply fuel to the transfer ports of the cylinder and mixing it with the air and oil supplied through the throttle body. The engine runs a lot smoother with the technology and there is a drastic reduction in the fuel consumption too. The new engines also do not need to pre-mix the fuel.
A new engine management system controls the whole system and provides exact amount of fuel needed at any given moment. Another injector mixes the oil with the airflow to ensure lubrication. The ECU takes data from a number of sensors to determine the timing and the amount of fuel to be sent in the injection.
"It is a very proud moment for us to unveil the world's first serial electronic fuel injection 2-stroke offroad competition bikes. We at KTM are committed to developing revolutionary technology, and with the KTM 250 EXC TPI and KTM 300 EXC TPI models we feel the game has once again been changed, as this is a global first. Our goal was to create a 2-stroke Enduro bike that would not be incredibly complex, while also retaining the feel of a carbureted machine, yet with all the benefits of fuel injection. This includes the elimination of the need to pre-mix fuel or change the jetting for different environments, which is a major benefit to the rider for hassle free, 2-stroke fun," said Joachim Sauer, Product Marketing Offroad.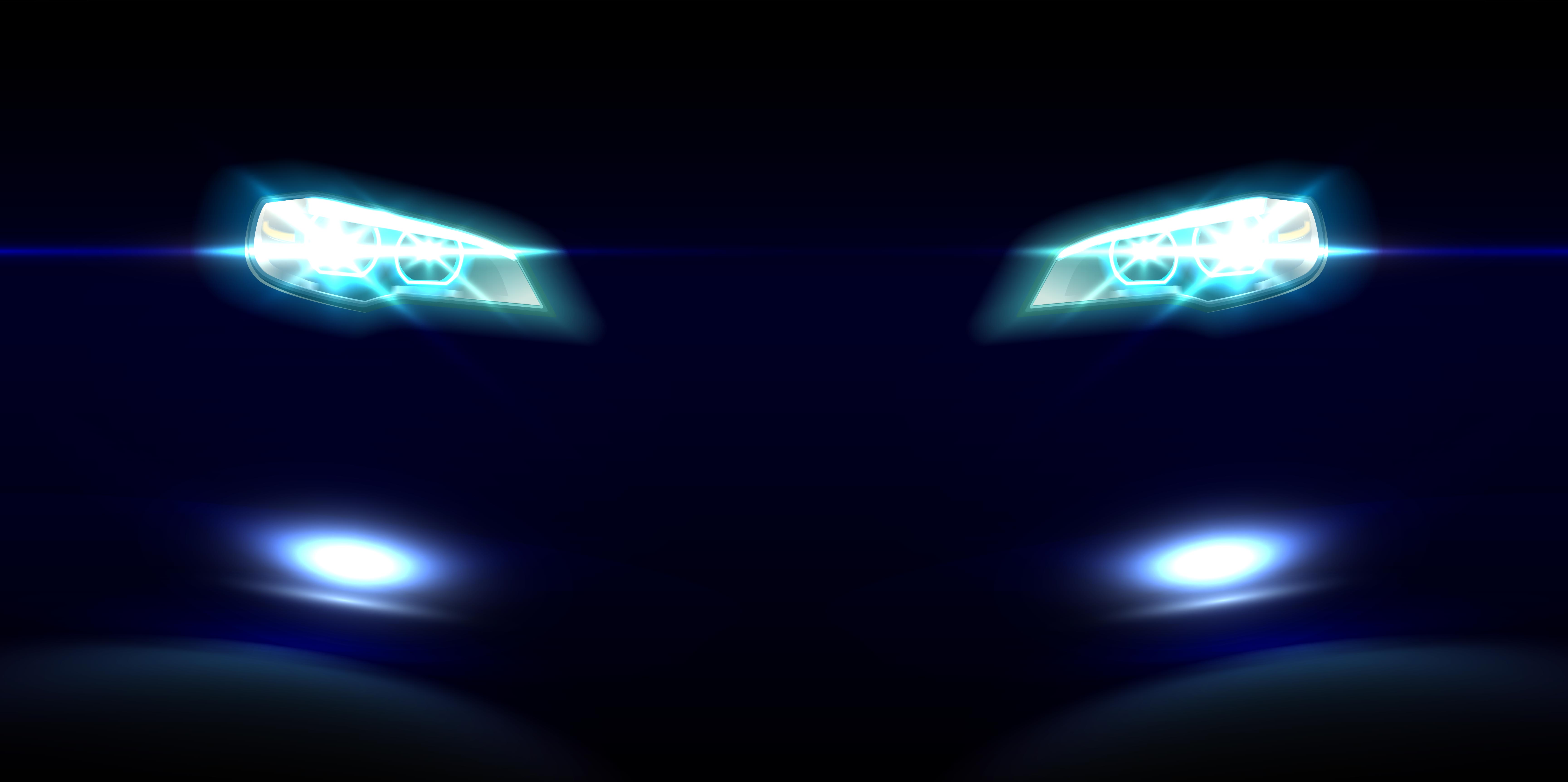 Such technology making way into production motorcycles is a big achievement. Both the motorcycles are Euro 4 compliant and the prices will be announced in June. It may be the start of two-stroke engines making a come in the production world.