Think again, if you ever thought being a celebrity makes you above the law. Mumbai Police has set a really very positive example by issuing a challan to actor Kunal Khemu for riding a motorcycle without a helmet.  Some pictures of the Go Goa Gone actor riding Saif Ali Khan's MV Agusta have been doing rounds of the internet for a while now.
These pictures show Khemu astride the powerful motorcycle without a helmet or any safety gear. Hence, the actor decided to post these pics online and apologize to the public for setting a bad example. Interestingly, however, the Mumbai police was quick to reply to his Tweet and even slapped Rs 500 fine on the actor for breaking the law.
The actor recently tweeted an image of him riding Saif's MV Agusta superbike without a helmet. Along with the image, the actor commented,
"I don't want to set the wrong example!"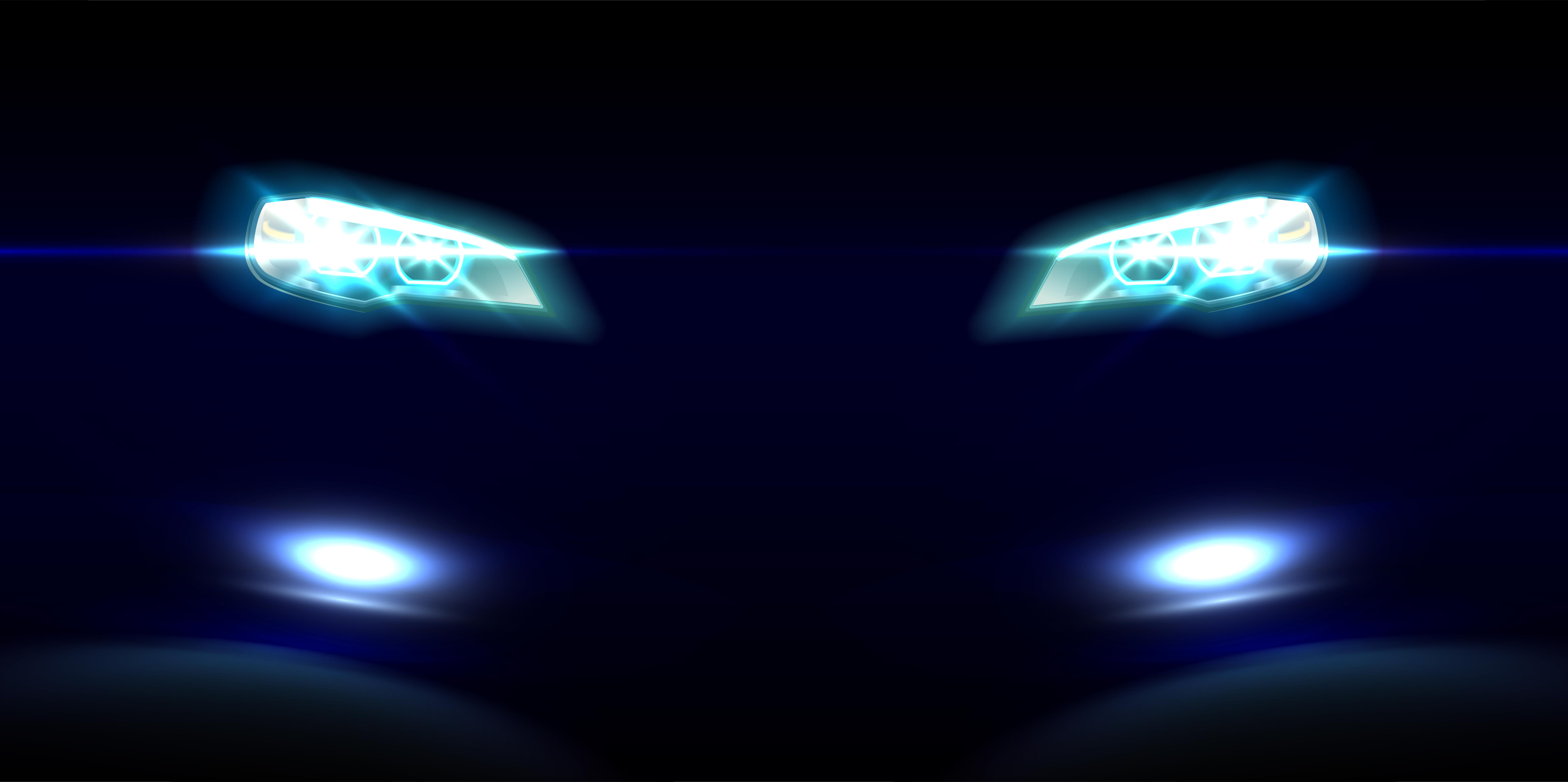 Soon, the Mumbai Police replied to his tweet with a stern warning and even issued a challan for the wrongful activity. The Police tweeted, "@kunalkemmu You love bikes, we love every citizen's safety. And we wish a regret could avert mishaps! Hope next time the realization won't be an afterthought! An e-challan has been dispatched."
The actor's tweet and the conversation with the Police force have gained a lot of traction on the microblogging website.
A Twitter user commented,"When you apologize in a picture and the Mumbai police see it" while another read, "It's very good to see you accepting your mistake." Meanwhile, there were some who supported the actor and questioned the action of the Police. "How do you verify the date @MumbaiPolice It can be a 5-year old pic?" asked a Twitter user. "How come you did not require location or number plate to issue eChallan. For others you always require location and number," said another.
It's noteworthy that this isn't the first time that such an incident has happened. Last year, in November, actor Varun Dhawan was criticized and fined by the Mumbai Police for violating traffic rules. Back then, the Police force tweeted,"We expected better from a responsible Mumbaikar and youth icon like you.".