On June 16th, 2015, a bunch of Ladakhi unions got together and passed a resolution. This resolution called for a ban on self drive rental cars, the kinds of which service providers such as Zoom and Carzonrent offer. This resolution was to be presented to the district magistrate for approval. On whether the resolution was approved by the government officer is unknown.
[Image courtesy DevilOnWheels on Facebook]
However, what is known is that matters have come to head. In the middle of July, a mob in Ladakh vandalized a bunch of self driven cars, both rental and privateer owned. A few self driven cars from Zoom was in the middle of a convoy or private cars heading to tourist destinations in Ladakh. The mob saw red when it spotted the self driven rental cars in the convoy. 
[Images courtesy Team-BHP]
Vandalism ensued. This vandalism sought to send out a message that self driven rental cars were strictly off limits in Ladakh. Apart from using the Manali-Leh highway to enter Leh and the Ladakh region, the taxi union in Ladakh discourages self driven rental cars to head to more touristy destinations such as the Pangong Tso lake and the Khardung La mountain pass. Here's a video of the vandalism, with some chilling footage.
So, why is the Ladakhi taxi union and the various other trade unions of the region up in arms against self driven rental cars?
1. The taxi and trade unions assert that self driven rental cars are driven rashly, without any concern for other road users in what is certainly treacherous driving terrain.
2. Self driven rental cars are said to bad for the livelihood of the taxi industry of Ladakh.
3. Self driven rental cars are also said to damage the fragile ecosystem of the Ladakh region.
4. Tourists arriving in these vehicles are said to have no respect for Ladakhi culture, the environment and the local people.
5. Big business interests are said to be undermining the local Ladakhi economy through self driven cars.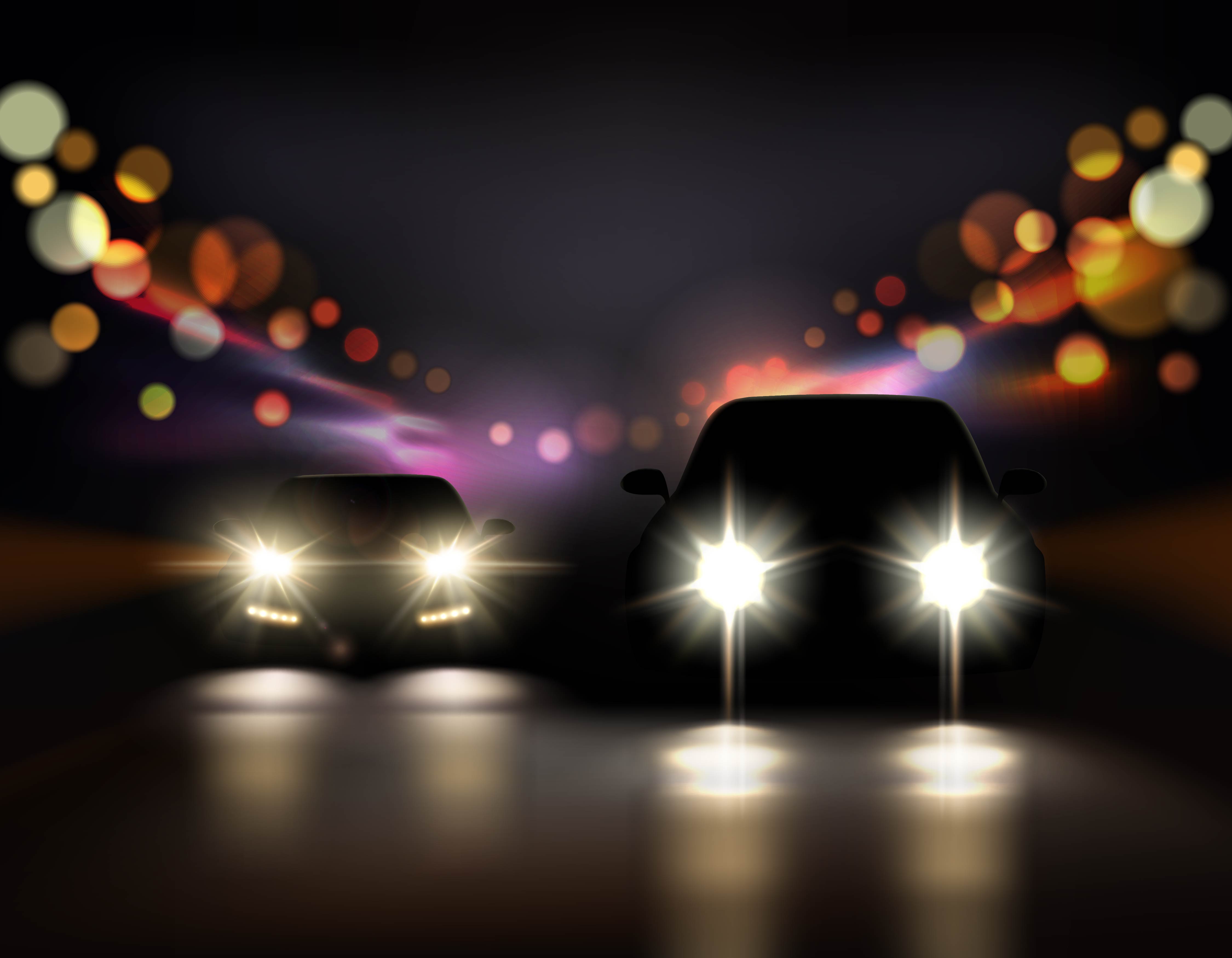 While self driven rental cars continue to be vandalized in Ladakh by the taxi unions of that place, the "unofficial" ban could now extend to even private cars and motorcycles if these trade unions have their way. On the 22nd of July, there was a bandh enforced by the trade unions of Ladakh, banning private cars, self driven rental cars, pivate motorcycles and self ridden rental motorcycles from the Ladakh region's tourist places.
What does this mean to you, the tourist interested in visiting Ladakh in your car or motorcycle?
1. If you intend to drive your car or ride your motorcycles, Ladakh is unsafe at this point of time considering the rampant vandalism. You can't choose self driven rental cars/motorcycles too.
2. You are welcome to Ladakh, but only if you use the local taxis for visiting tourist areas.
3. You can fly into Leh directly, and then hire a local taxi to explore the region.
4. Laws of the land don't seem to be apply to Ladakh, as the mobs of that place seem to take laws into their own hands.
5. You have to trust rickety Tata and Mahindra taxis that belch out black smoke to explore Ladakh. Also, you're at mercy of taxi drivers who may or may not be in sync with your intended pace of exploration.
6. If you still decide to drive on your own to Ladakh, chances are that the local administration may or may not do much to prevent your vehicle being vandalized by angry mobs.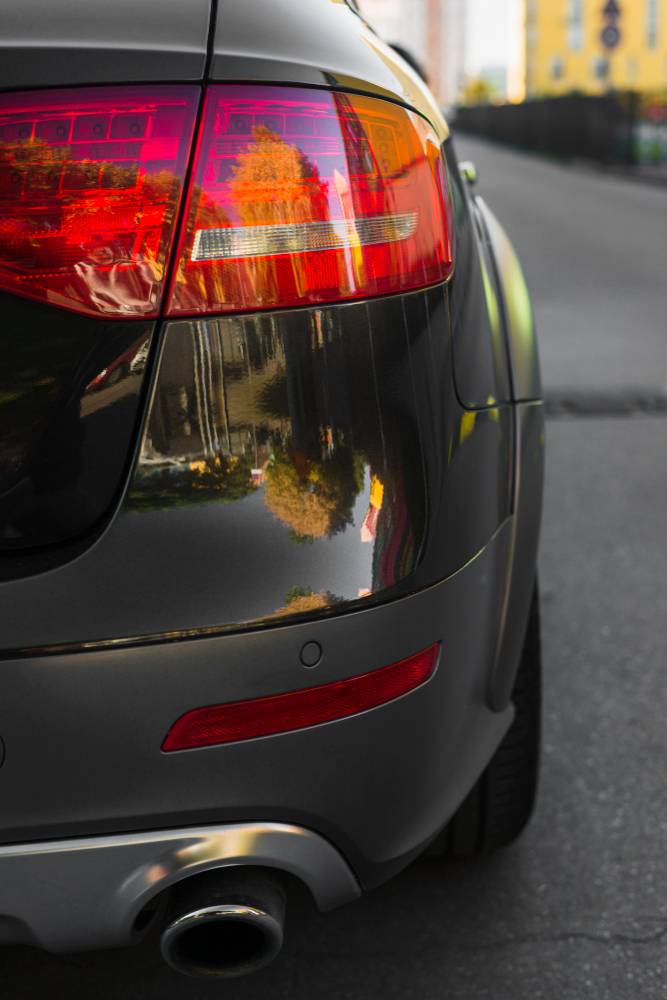 There's some encouraging news though. Chief Executive Councillor of Leh, Mr. Rigzin Spalbar, has urged the trade unions not to take law and order in their own hands. On how his advice to the Ladakhis is enforced on the ground remains anyone's guess. Travelers for their part have already begun cancelling their trips to Ladakh.
[Image courtesy Ravveendrra Boppana on Facebook]