Lamborghini is one of the most well known and revered brand in the world. Unlike many other supercar brands like Pagani and Koenigsegg which are popular among the enthusiast circuits, Lamborghini enjoys a wider reputation. So much so that even little kids know about the brand.
The supercar brand from Italy has a fairly long and illustrious history with many facts and tales that are not known among the masses usually. Here are ten such things that nobody tells you about Lamborghinis.
Idle high revving = fire
There have been many instances of Lamborghini cars catching fire around the world, and one such example is seen in the video above. However, contrary to what many people and websites claim, this is not solely because of improper driving and misuse. It is true that revving such high performance cars at idle causes the exhaust to throw flames, which in some unlucky cases escalate enough to make the body components burn. But talking about the Aventador in particular, Lamborghini officially issued a recall over a particular issue that was causing fires in them around the world.
Simply speaking, sportscars have very high power output and involves lots of other moving parts that operate at very high temperatures. Proper cooling, therefore, is necessary which can't happen when the car revs high in neutral. This leads the car to catch fires. Apart from this, improper aftermarket exhaust, mechanical issues and ill maintenance of sportscars also leads to same.
Lamborghini started out as a Tractor company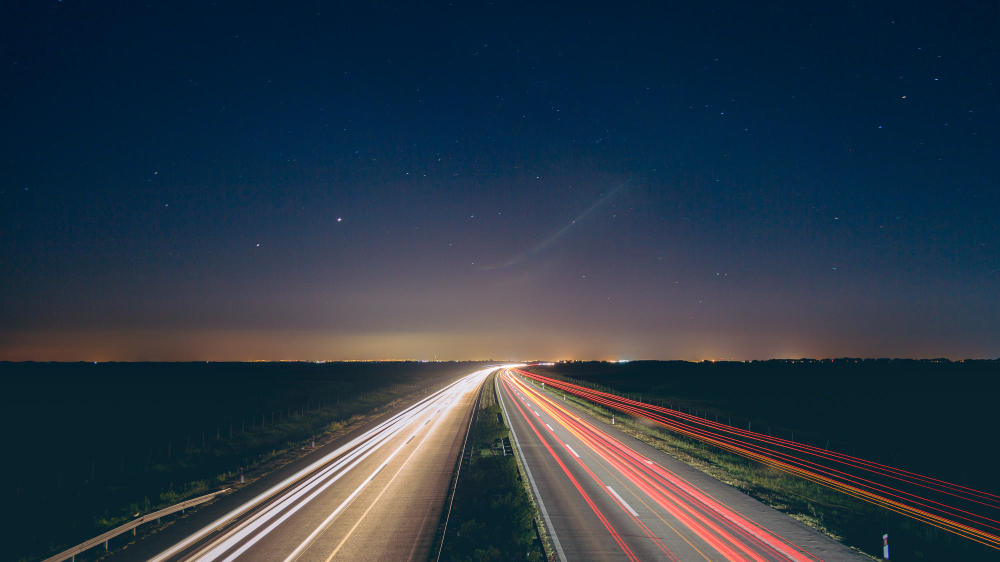 To let you know, Lamborghini was initially a tractor company named Lamborghini Trattori. It was founded by Ferruccio Lamborghini in 1948, much before he ventured into the business of high-end cars. In fact, the company still produces and sells tractors, but they are not a part of the Volkswagen Group like the car brand. Lamborghini tractors are available in many European and Middle East Asian nations. They say humble origins make a legends and we can't find a much better example than Lamborghini itself.
An insult gave birth to the Lamborghini cars

There is quite an interesting story behind how a Tractor manufacturing company became one of the best sportscar manufacturer in the world. The owner of Lamborghini, Ferruccio Lamborghini was a car fanatic and had many Ferrari cars in his collection. However, he was regularly annoyed by some of the clutch and gearbox issues the car kept throwing up. He once met Enzo Ferrari, who was the founder of Ferrari, and addressed his grievance along with suggesting some solutions to it. To this, Enzo insulted him by saying that what could a tractor manufacturer know about sportscars that his company already didn't.
It is often said that words are more lethal than weapons and the same came true in this case. Ferruccio didn't take this comment lightly and went on to open the Lamborghini we know today, proving his mettle. It is now the arch rival of Ferrari with some of its cars being even better than them. Well, we are actually glad that Enzo insulted him, or else we would not have a brand we love so much today.
Not only a sportscar maker
Lamborghini is known mostly for its gorgeous and earth shatteringly powerful sportscars but there is more to the story. It is a well known fact that they now also make a SUV named the Urus. However, what many don't know is that the Urus is not their first SUV. In 1986, Lamborghini also launched the LM002, which was a powerful SUV. The company only made 328 units of the pick-up SUV and only a few of them are surviving currently.
Lamborghini never used turbocharging until now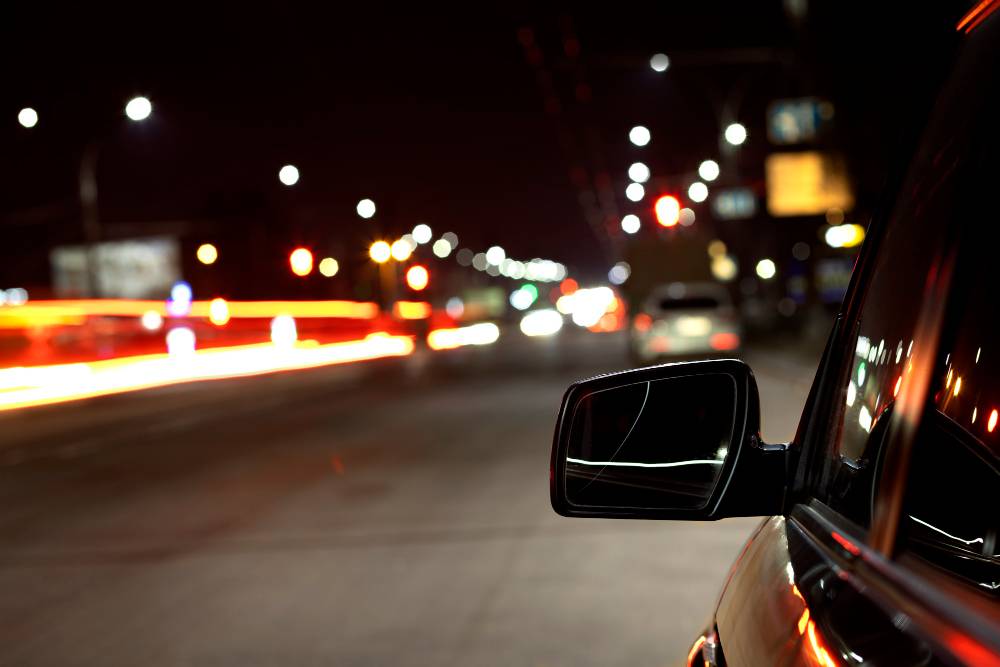 Recent tightening of emission norms have caused a lot of changes in the automotive industry. One of the most evident of them is the use  of turbochargers. They multiply the power of any engine, but smooth and lag-free power delivery can only come from naturally aspirated engines. For the same reason, Lamborghini has never used a turbocharged engine until their latest vehicle, the Urus. It uses a newly developed 4.0-litre twin-turbo V8 petrol engine that generates a massive 641 Bhp marking the brand's first-ever turbocharged engine. Turbocharging enables a smaller engine to put out more power but loses out on the sheer drama and linear power delivery a well made naturally aspirated engine possesses.
No less than eight cylinders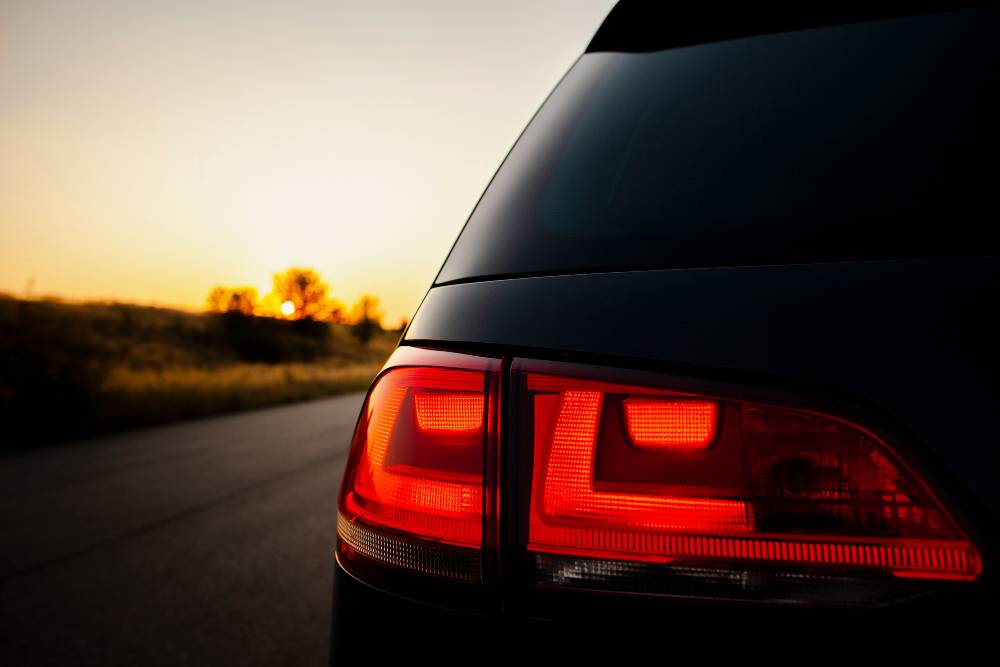 Now for Lamborghini to stay as Lamborghini, the company has many basic rules which defines them. This includes their choice of engines which have never been a V4 or even a V6. In fact, all the Lamborghini cars ever produced had a minimum of 8 cylinder engine. The maximum number of cylinders in a Lamborghini vehicle is 12. While it is quite obvious that the company will make a smaller engines in the future due to the ever tightening emission norms, right now, it is all about muscles and cylinders.
The Raging Bull

The Lamborghini logo shows an enraged bull, or 'Raging Bull' in Lamborghini terms. This actually comes from the birth sign of Ferruccio Lamborghini, who is said to be an avid believer in astrology. Almost all of the road legal production cars made by Lamborghini are named after famous fighting bulls from around the world. Think up of any Lamborghini name and it will be inspired by a fighting bull. However, there are some exceptions like LM002, Countach, which is a curse word, and Sesto Elemento, which means sixth element (and is not road legal). The Sesto Elemento is named such because of the extensive use of carbon fiber in its body. Carbon is the sixth element in the periodic table and hence the name, which translates into sixth element.
Lamborghini also powers boats

There is more to Lamborghini than what meets the eye. The company is rarely seen participating in any form of motorsport events. However, the brand supplies V12 engines to the offshore powerboat championship speedboats. In fact, Lamborghini is a well-established name when it comes to the powerboats, just like Rolls Royce is in the world of aviation (it is an aircraft engine supplier). These powerboats too are as sultry as the Lamborghini cars.
The rarest Lamborghini was up for sale

Lamborghini made a car based on a concept model that was showcased in 2005. The open top concept vehicle was a homage to the older generation racing cars and was based on the iconic Gallardo supercar. A 100 units were planned for production initially but the whole project was not viable enough, forcing the brand to abandon the project. The company however made a one-off model which was powered by a mid-mounted 520 Bhp V10 engine. It was kept for show in the company's mueseum in Sant'Agata Bolognese. It was sold for USD 1.32 million in an auction some time back.
Also made a golf cart

Among the various things Lamborghini has made apart from cars, one of them is a golf cart. The company made a special golf cart for the then Pope John Paul II. The cart had bulletproof glass too. Lamborghini has gifted four such carts to the policemen at the St. Peter's square which is used by them regularly.