The name Lamborghini needs no introduction as it is one of the most well-known brands in the world. The Italian automaker enjoys a wide reputation and even little kids know about the brand. As with any other automotive brand, Lamborghini has had an illustrious history. There are many facts and tales that are still not known among the masses. Today, let's take a look at ten such things that nobody tells you about Lamborghinis.
Idle high revving = fire
Lamborghini makes sure that their cars are tested to comply with the highest safety standards. However, there have been plenty of cases where a Lambo supercar caught fire. The reason behind that is not just improper driving and misuse of the car. Revving such high-performance cars at idle causes the exhaust to throw flames, which in some unlucky cases escalate enough to make the body components burn. However, Lamborghini officially issued a recall over a particular issue that was causing fires in the Aventador around the world.
Lamborghini cars use a rich mix of fuel and air at high revs to maximize power. If the car is idling and it is constantly revved at high RPMs, the stagnant air can make the engine quite hot. The high exhaust fume temperature mostly burns causing exhaust to throw fire naturally. Now if the car is not moving forward, the flames can go towards the body and engulf it in fire.
Lamborghini started out as a Tractor company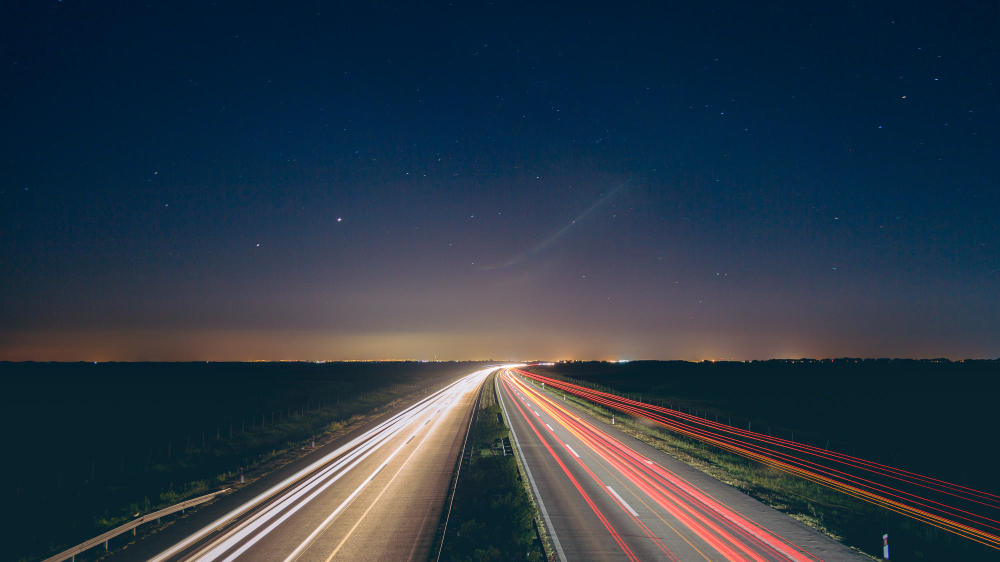 That's right, the iconic Italian marque was initially a tractor company called Lamborghini Trattori. Ferruccio Lamborghini founded the company in 1948 which was much before he actually ventured into the business of sports cars. Lamborghini sill produces and sells tractors, but they are not a part of the Volkswagen Group like the car brand. Lamborghini tractors are available in many European and Middle East Asian nations.
An insult gave birth to the Lamborghini cars
Now that you know that Lamborghini was a tractor manufacturing company initially, let's revisit history to know how it became one of the best sports car manufacturers in the world. Ferruccio Lamborghini was a hardcore auto enthusiast and had many Ferrari cars in his collection. However, he was regularly annoyed by some of the clutch and gearbox issues the car kept throwing up. He once met Enzo Ferrari and addressed these issues along with suggesting some solutions to it. To this, Enzo insulted him by saying that what could a tractor manufacturer know about sportscars that his company already didn't. Ferruccio didn't take this comment lightly and went on to open the Lamborghini we know today.
Not only a sportscar maker
Lamborghini is mostly known for high-end exotic supercars but the manufacturer also sells SUVs. Apart from the current Urus, Lamborghini used to sell another SUV called the LM002 1986. Only 328 units of this pick-up SUV were made and only a few of them are surviving currently, which makes it a rather rare vehicle to spot.
Lamborghini never used turbocharging until now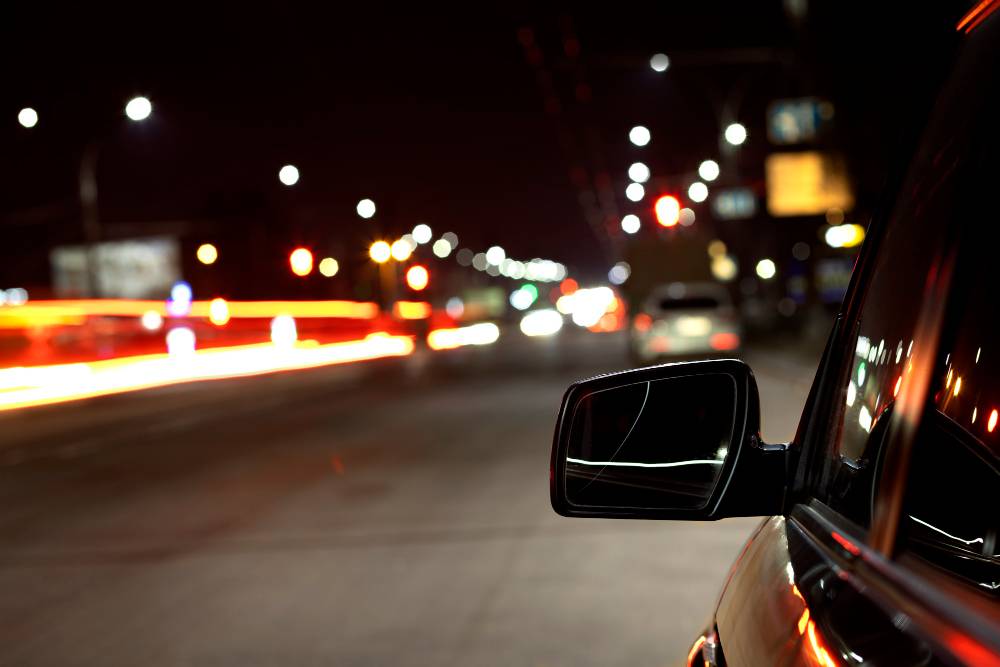 The rapid increase of use of turbochargers in cars has not left Lamborghini untouched. A turbo multiplies the power of any engine at the cost of smooth and lag-free power delivery which is achieved by naturally aspirated engines. For the same reason, Lamborghini has never used a turbocharged engine until their latest vehicle, the Urus. It uses a newly developed 4.0-litre twin-turbo V8 petrol engine that generates a massive 641 Bhp marking the brand's first-ever turbocharged engine. Turbocharging enables a smaller engine to put out more power but loses out on the sheer drama and linear power delivery, something that a well made naturally aspirated engine possesses. But with the ever-tightening of emission norms, the use of turbos will only increase in future.
No less than eight cylinders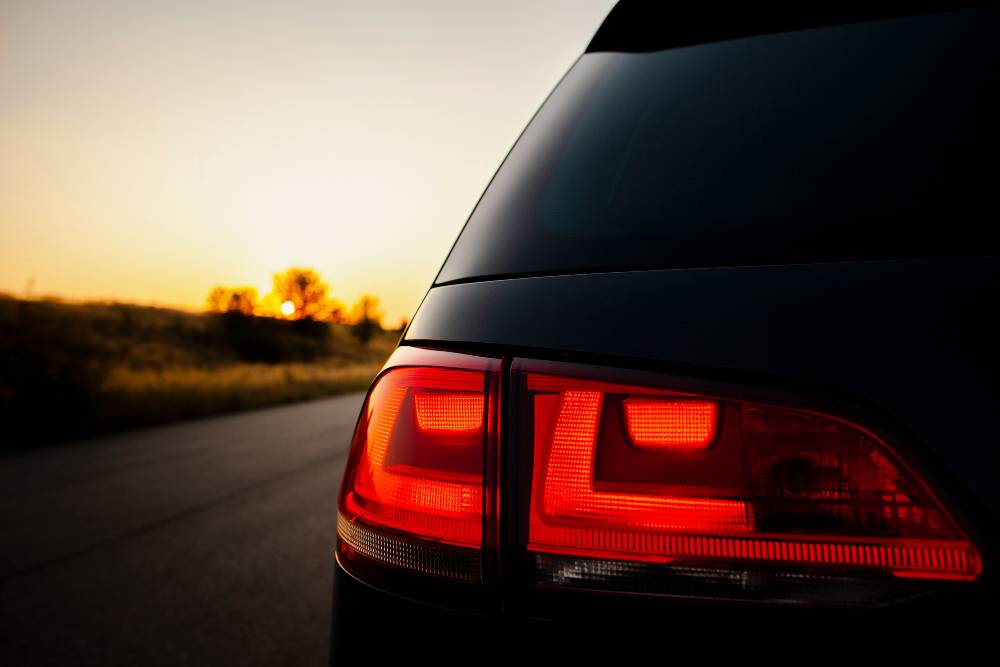 The Italian automakers has a few basic rules and it sticks to them in order to maintain the identity of the brand. This includes their engines which have never been a V4 or even a V6. All the Lamborghini cars ever made had a minimum 8 cylinder engine with the maximum number of cylinders being 12. In future though, the company will be bound to make smaller engines and is already working on hybrid supercars due to the ever-tightening emission norms
The Raging Bull
Lamborghini's logo is pretty simple yet catchy. It shows an enraged bull or 'Raging Bull' in Lamborghini's terminology. This bull comes from the birth sign of Ferruccio Lamborghini, who is said to be an avid believer in astrology. Also, almost every road-legal production cars made by Lamborghini are named after famous fighting bulls from around the world apart from a few exceptions like LM002, Countach, and Sesto Elemento.
Lamborghini also powers boats
A lot of people might not know this but Lamborghini is a well-established name when it comes to the powerboats. The company is rarely seen participating in any form of motorsport event but it supplies V12 engines to the offshore powerboat championship speedboats. Also, these powerboats are as attractive as any Lamborghini car.
The rarest Lamborghini was up for sale
Lamborghini once made a car based on a concept model that was showcased in 2005. This concept vehicle was an open-top car which was a homage to the older generation racing cars and was based on the iconic Gallardo supercar. Initially, the company planned to produce 100 units of this car but the whole project was later deemed as not being viable enough. This forced Lamborghini to abandon the project but a one-off model which was powered by a mid-mounted 520 Bhp V10 engine was kept for show in the company's museum in Sant'Agata Bolognese. It was sold for USD 1.32 million in an auction some time back.
Also made a golf cart
Lamborghini has made a lot of things in the past few decades of its history but probably the most unexpected of them all is a golf cart. The company made a special golf cart for the then Pope John Paul II and it had bulletproof glass. Lamborghini gifted four such carts to the policemen at the St. Peter's square which is used by them regularly.