Lamborghini has unveiled a mid-life facelift of its flagship model, the Aventador. The new variant, christened the Aventador S has received a make over, both technically and visually.
Visual 
There have been a few changes that have been done to the looks of the car to improve the aerodynamics of the vehicle. The main changes include a new front bumper which has been more aggressively designed, something that not many people are a fan of though. At the back, there is a new air vent and diffuser, that have been inspired by the Aventador SV. The rear wing is an active one and is movable in three positions, based on the speed being done and the drive mode selected by the driver. The overall design change has helped improve the downforce up front by 130%.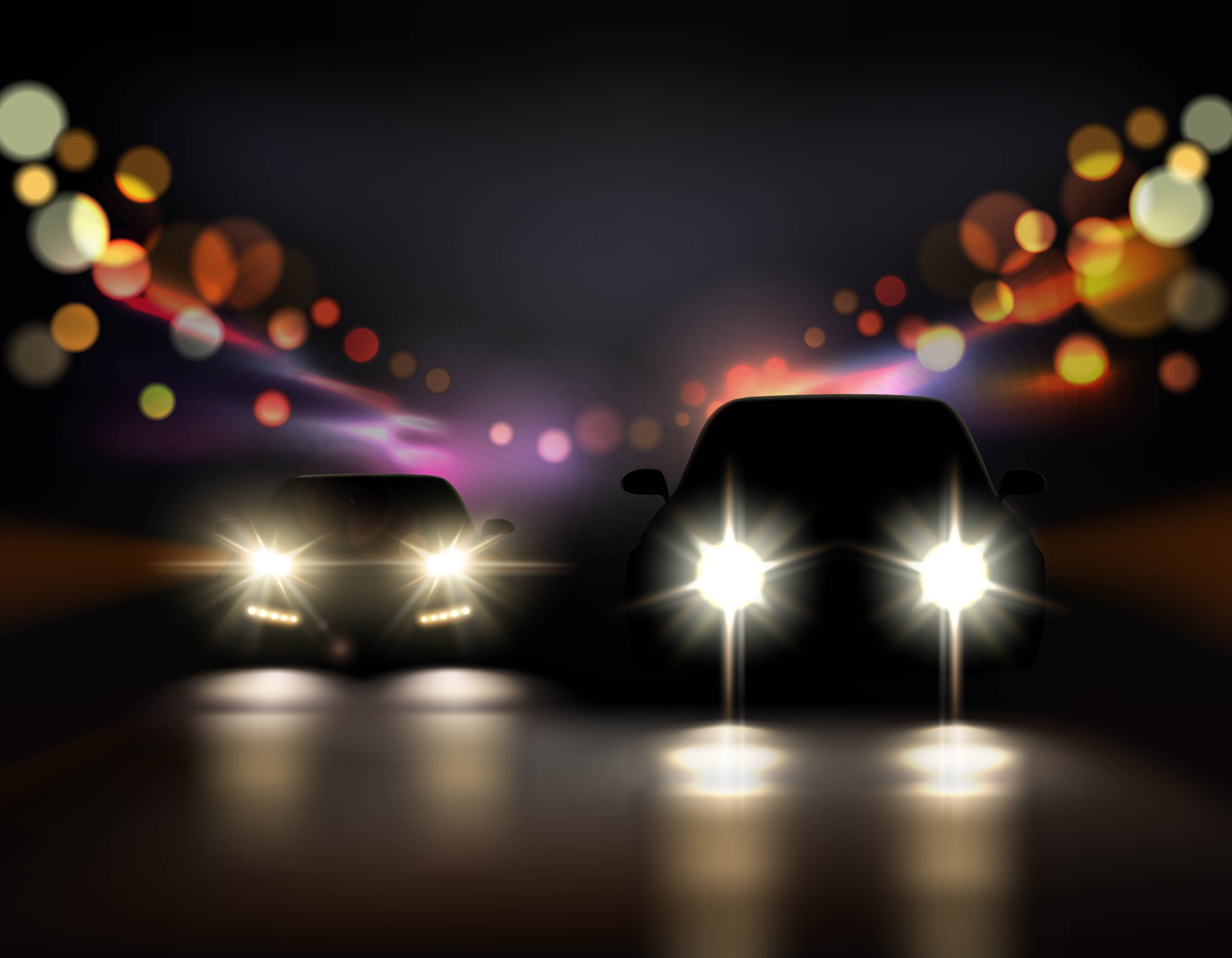 On the inside, there is a new TFT digital dashboard which has been improved and can now be customized by the driver, as per his preference. Apple Car Play is also offered as standard now.
Techincal 
Under the hood, the flagship bull continues to be powered by the same 6.5 liter V12 that powered the older one, but now it makes 40 Bhp more, taking the total to 740 Bhp and 690 Nm. This has been done by improving the variable valve timing and by adjusting the variable intake system. 0-100 comes up in 2.9 seconds and the top speed is 350 kmph. In addition to the power, Lamborghini has also come up with 4 wheel steering, a first for any Lamborghini road car. At lower speeds, the front and rear wheels turn in the opposite direction, something that makes the car more agile where as at higher speeds, they turn in the same direction making the vehicle more stable.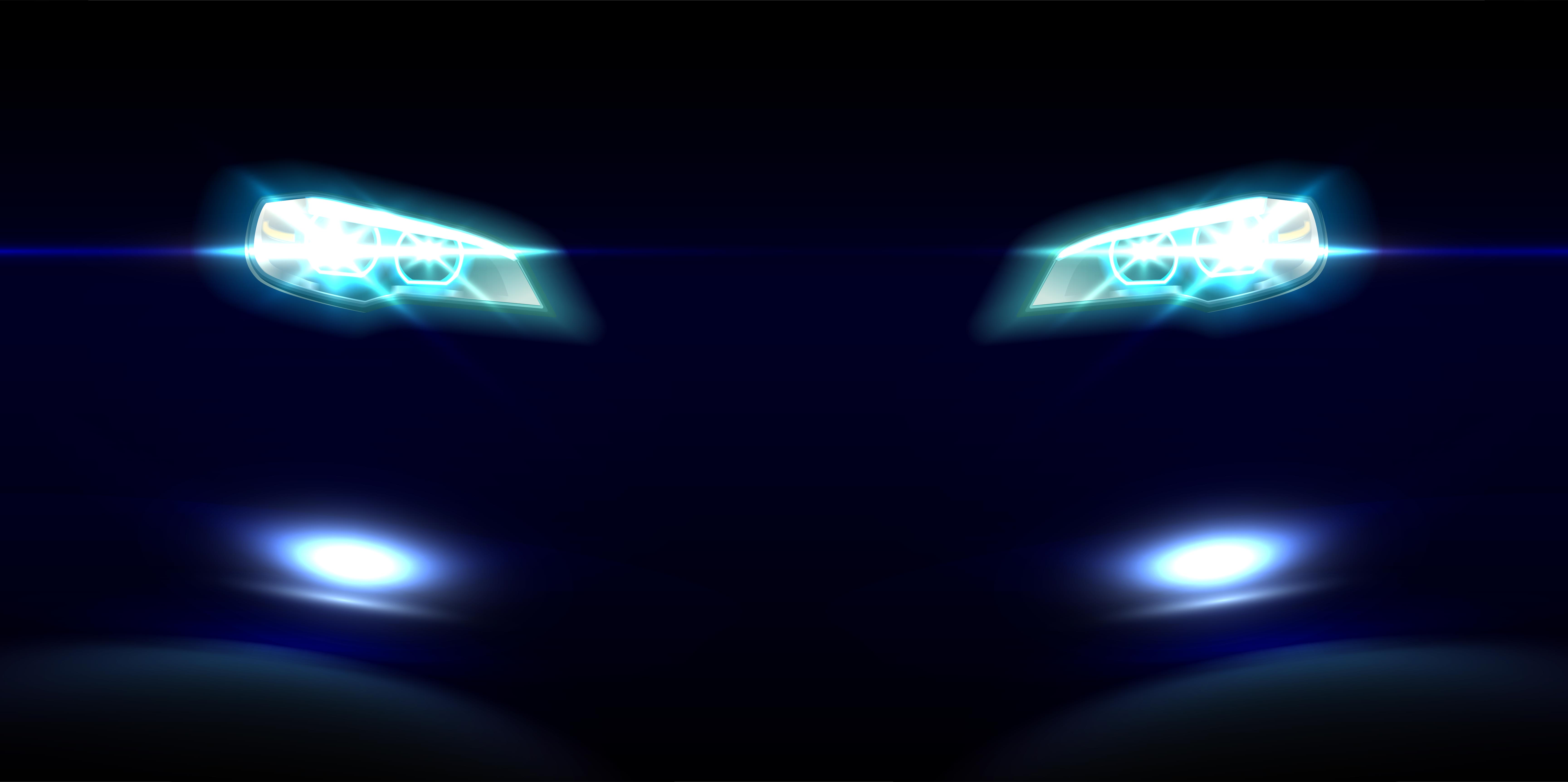 A new driving mode, called 'EGO' has also been added to the option of driving modes. The car now comes with the Strada, Sport, Corsa and the Ego mode. The Ego mode is a customizable one where in the driver can chose the parameters he wants to setup based on what is offered on the other driving modes, acting as a sort of individual driving mode.
An all new set of Pirelli P Zero tyres have been developed for this bull and has been designed to improve traction as well as braking efficiency.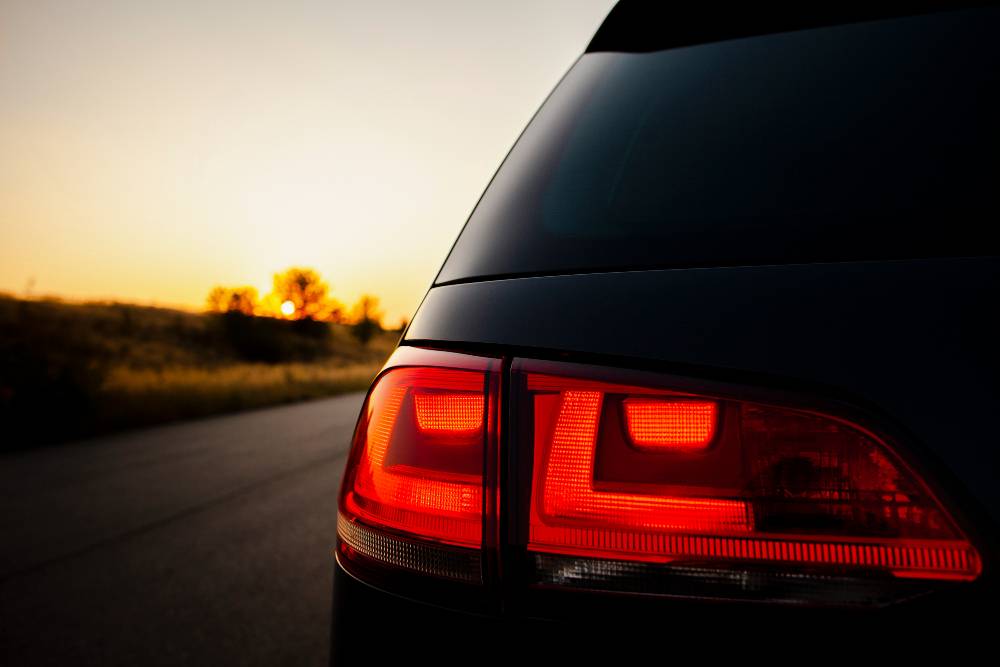 International deliveries for the car will begin early next year and we can expect the same to make its way to the Indian market by late next year.