With the high influx of performance cars, most Indian roads are not unaware of such supercars. With the growing popularity of such vehicles in the Indian market, enthusiasts are importing more exotics to the country. There are quite a few exotics in India including the Ferrari 430 Scuderia and an Aston Martin N340! Recently, the Indian roads received not one but three Lamborghini Aventador SVJ supercars. The SVJ stands for Superveloce Jota. The Superveloce means "Super Fast" while Jota was the name carried by the one-of-its-kind Lamborghini Miura in 1970s.
The Aventador SVJ is the most expensive sports car in India and is priced just below the all-new Rolls Royce Phantom. With the high amount of taxes, the cost to import a Lamborghini Aventador SVJ in India is around Rs 9 crore. With the road taxes, the total cost of the Aventador SVJ comes to be around Rs 12 crore in India! Here is a video of Lamborghini Aventador SVJ on temporary numberplates going through the streets in full glory.
This car seen in the video by Vipin Maben is the first of its kind in the brilliant Arancio Argos (Orange) colour. There are only 900 units of the Aventador SVJ available around the world, which makes the vehicle even more special. This model belongs to a popular garage in Bangalore, Karnataka and is the second SVJ from the city. The vehicle seen in the video is brand new and yet to get a registration plate.
Lamborghini officially revealed the Aventador SVJ last year and it is the fastest Lamborghini that you can buy. The SVJ is powered by a massive 6.5-litre naturally aspirated engine. It generates a maximum of 770 Bhp and 720 Nm of peak torque. It gets a 7-speed automatic single-clutch transmission. Talking about the performance figures, the Lamborghini Aventador SVJ can do 0-100 km/h in just 2.8 seconds, which is 0.1 seconds quicker than the Aventador S. It can reach a top speed of 349 km/h.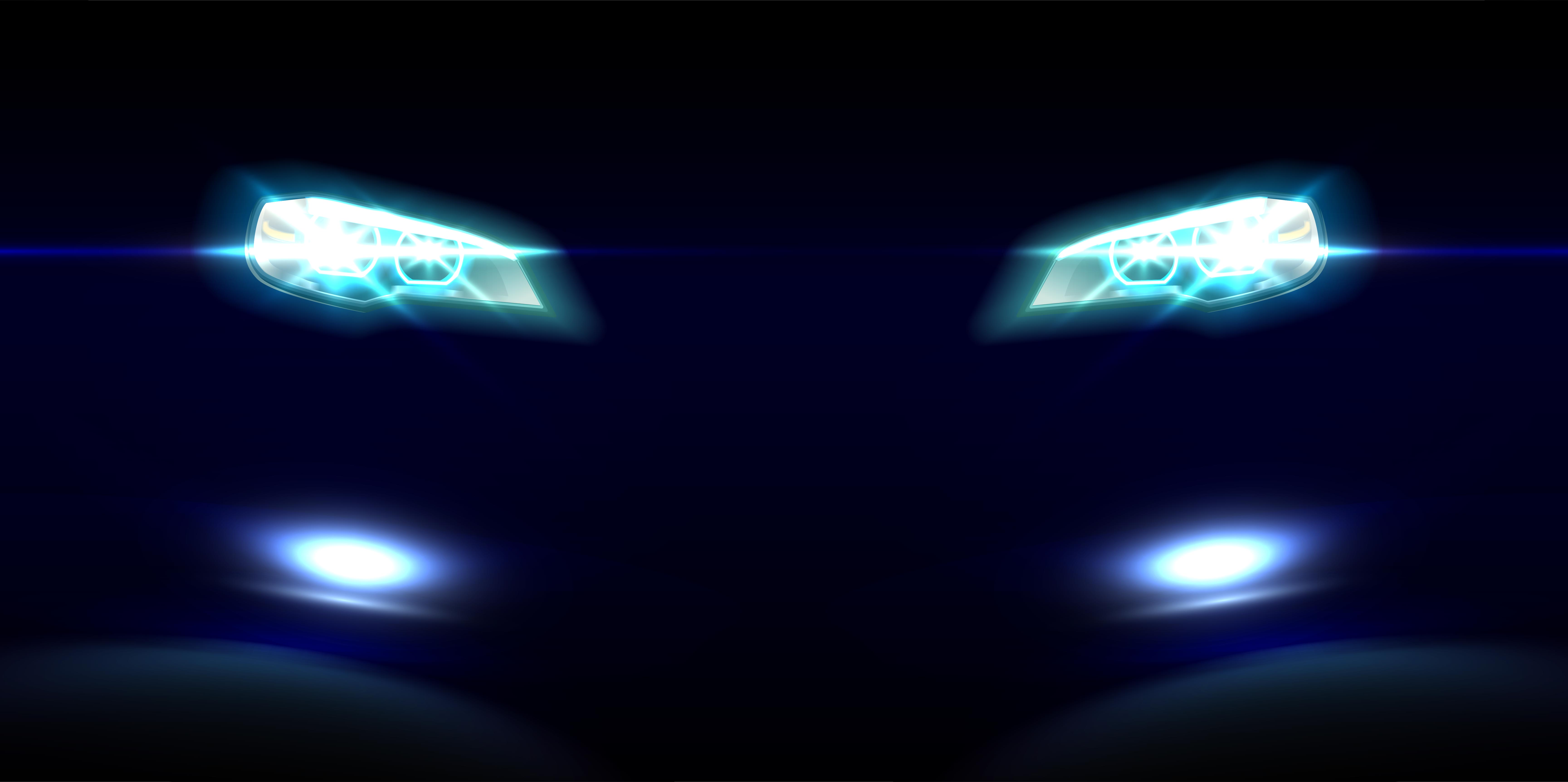 The supercar rides on exclusive Nireo wheels that are made out of carbon fibre and aluminium. It gets Pirelli P Zero Corsa super sticky tyres. Lamborghini has also re-engineered the exhaust system to reduce the back pressure and make the vehicle sound "more emotive".