Driving a supercar is not the easiest of things, especially in India, with the number of people on the road. A man who was driving a Lamborghini Gallardo was charged for speeding, rash driving and not wearing a seatbelt while driving in Chennai.
What happened here: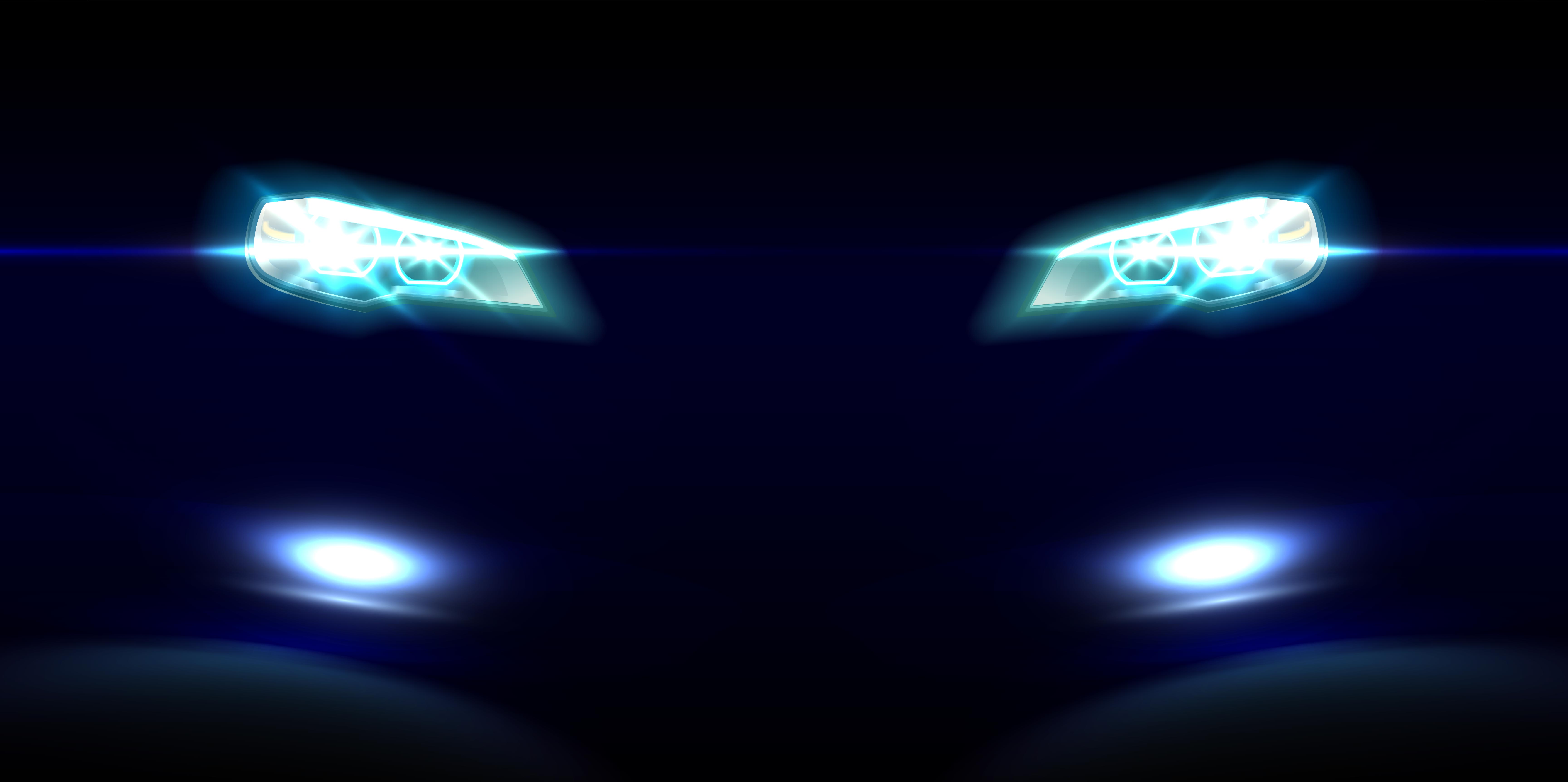 K Ramesh, 36 was behind the wheel of a Gallardo Spyder belonging to one of the top builders in Chennai. He was driving on Marina Beach road where he decided to speed up a little. While he accelerated on the beach road, he nearly hit two women constables who were on a scooter.
The policewomen got scared on hearing the exhaust note and informed the police personnel who were at the next signal and told them to stop the Gallardo. The police had put up barricades ahead and on seeing the vehicle approach, they stopped it near Ezhilagam building.
After being stopped, the police had a word with the driver and ascertained that he was not under the influence of alcohol. However, he was travelling higher than the speed limit. He was charged with rash and negligent driving in addition to not wearing a seatbelt and had to shell out Rs 1,200.
The car was then towed to Triplicane police station from where it was handed over to the owner.
The police also went on to say that as the vehicle has a sporty and loud exhaust, it created a panic among other road users.
One of the woman police officer's that was on the scooty that the Gallardo nearly hit had the following to say:
Overtaking on the busy stretch is not advisable. Moreover, the loud noise can easily scare other road users. It can cause them to lose control of their vehicles.
It is true that sports cars and super cars have a loud exhaust note. However, when being driven sedately, they normally don't cause much panic. It is only when they are revved a lot that some people can get worried.
Source: TOI