Bengaluru City Police have seized a Lamborghini Gallardo after spotting it outside a garage. The car was being tracked by the officials for more than a month. The car was finally spotted outside a garage and was seized by the cops. Here is what happened.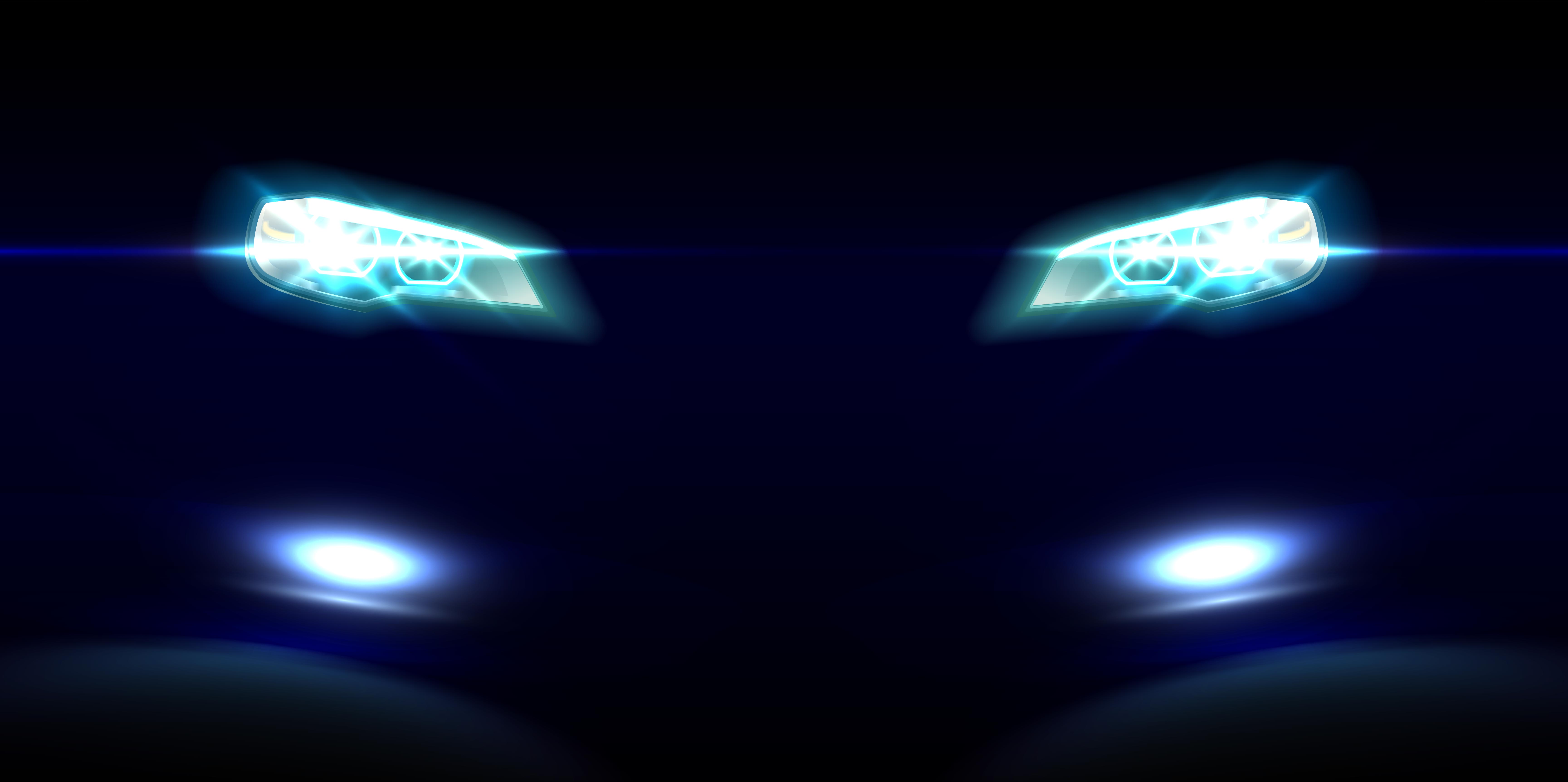 The yellow Lamborghini with the number MH02 MB 9000 was under the radar of the police officials for having a suspicious registration number. The officials say that they received a piece of information on the suspicious numberplate some time ago and started tracking the car. The Lamborghini was mostly spotted in the western parts of the city at night. The cops then spotted it outside a garage where it was left by the owner for repainting.
The police officials contacted the owner and asked him to bring the relevant documents for the car. However, after checking the documents, they found out that the registration number is fake. Even the Mumbai RTO confirmed that they did not find this vehicle in their records. The cops then tried tracking the car's origin and found that it was first registered in New Delhi in 2008 with a different registration number. It is not known why a fake number plate is being used on this car though.
Also read: Jawa Perak deliveries all set to commence from 20th July: Test rides now open
Since most high-end car users do not get stopped by the cops, it is easier for them to not get caught in such things. The Karnataka state has one of the highest tax and registration rates, which makes the cars extremely expensive. This is why many owners of high-end cars get their vehicles registered from other states. However, it is illegal according to the laws of the Karnataka State Government and many people do get caught in the act.
The Lamborghini Gallardo is currently at the RTO. It is not known what actions will be taken against the owner of this car. However, it should be made very clear that using fake registration plates on a car is a serious offence in India. The car was driven by the owner to the RTO. There are many such high-end imported cars and bikes that spend their lifetimes in the custody of the authorities since such cases can go on for years. Most owners do not want to pay the huge taxes to the government that involves around in such multi-crore cars, which is why they use illegal ways to remain under the radar.
The cops are tightening their noose around the high-end cars across India. Recently, a Lamborghini Huracan was seized in Chandigarh after it was found speeding on the public roads.
Also read: Hero XPulse 200 BS6 launched in India