Chandigarh Police have seized a Lamborghini Huracan on Sunday evening from the city roads. The supercar was allegedly driving at a high speed and the owner failed to show the documents of the car including the driving license. The car was then seized by the cops and it is currently parked at a police yard.
The Lamborghini Huracan seized by the cops is registered in Delhi. The car was stopped near Matka Chowk at a regular barricade set-up by the cops. The driver of the Lamborghini argued with the cops after getting stopped. The cops flagged down the Lamborghini after they spotted him talking on the phone while driving the car at a very high speed. As per reports, the driver was doing 150 km/h on the city roads when the cops stopped him.
Also read: Man builds fully functional Willy"s Jeep for his kids (Video)
The driver of the car failed to show the registration documents, insurance documents and driving license too. The car is currently parked at the ITI police yard in Sector 28. The car belongs to Italica Motors Pvt Ltd, which is an authorised dealership for Lamborghini vehicles. While the officials have not revealed the exact amount of challan, it is likely to be around Rs 20,000 as per the online filing. The exact amount will be determined only after the driver reports to the police station with the mandatory documents. Any missing document may cause an increase in the fine amount.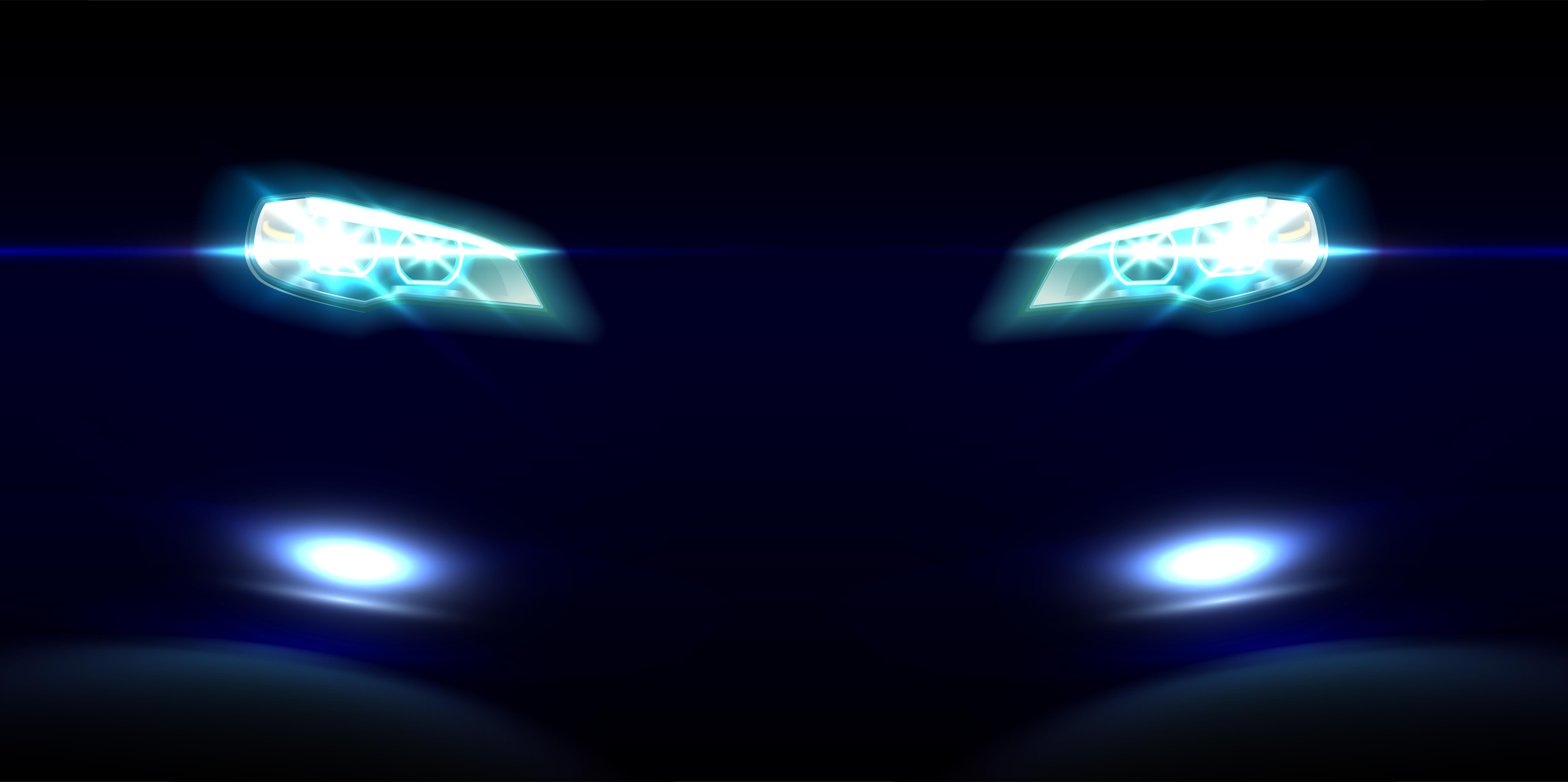 Police also confirmed that the driving license of the person who was driving the car will be suspended for at least three months. The license will be suspended all throughout India and it is a punishment for driving while talking on a mobile phone. The cops also confirmed that the car was not racing against any other car and was just driving at a dangerously high speed.
The lockdown in India has opened up roads as a very low number of people get out of their homes. With the empty roads, owners of powerful cars and motorcycles trying to achieve maximum speed inside the city limits. Driving at such high speeds inside the city limits can be extremely dangerous and can lead to accidents. Even Bangalore Police have seized a Yamaha YZF-R1 for speeding on the city roads and clocking 299 km/h, which is the highest it can reach. Similar incidents are being reported from various parts of India and it is turning out to be a major problem.
It is important to follow speed limits on the Indian roads. Since the roads and the highways are not controlled, anyone can come in your path and since the high-speed of the vehicle will give you only split seconds to react, it often leads to accidents. It is always the best to do such speed runs in controlled environments like a closed road or a racing track.
Also read: Can a Honda Activa run on deodorant? (Video)