An exciting video featuring a Lamborghini Huracan racing against a fighter jet has surfaced online. The video was shot at the Dabolim Airport in Goa, a military controlled airport, that is used for civilian flights as well. What is happening in the video? Let's find out.
What is happening here?
The video shows a fighter jet taking on a Lamborghini sports car. Seen in the video is the Lamborghini Huracan Performante, which is the performance variant of the Lamborghini Huracan. The video shows the Huracan Performante and the Navy's MiG 29 jet fighter racing against each other.
The video has been taken from quite a distance and shows the Lamborghini almost tailing the fighter jet on the plane. The fighter plane, however, zooms away once it's in the air. The Huracan Performante can reach a limited top speed of 325 km/h.
According to reports, the stunt was performed to attract the youth to join the armed forces. A TV commercial was being shot at the airport that will be used later to attract young people from around India to become a part of the Indian Navy. There is a picture of both the fighter plane and the car together that reveals the identity.
The MiG 29K seen in the video belongs to the Black Panther squadron of the Indian Navy. It is one of the most advanced fighter planes from the Indian Navy, and the top honchos at the Navy gave permission to shoot one of the most exhilarating videos ever. The Indian Navy currently faces a heavy crunch when it comes to pilots. There are 91 pilots short of the 735 sanctioned posts while the Indian Army is short of 192 posts of the 794 sanctioned posts.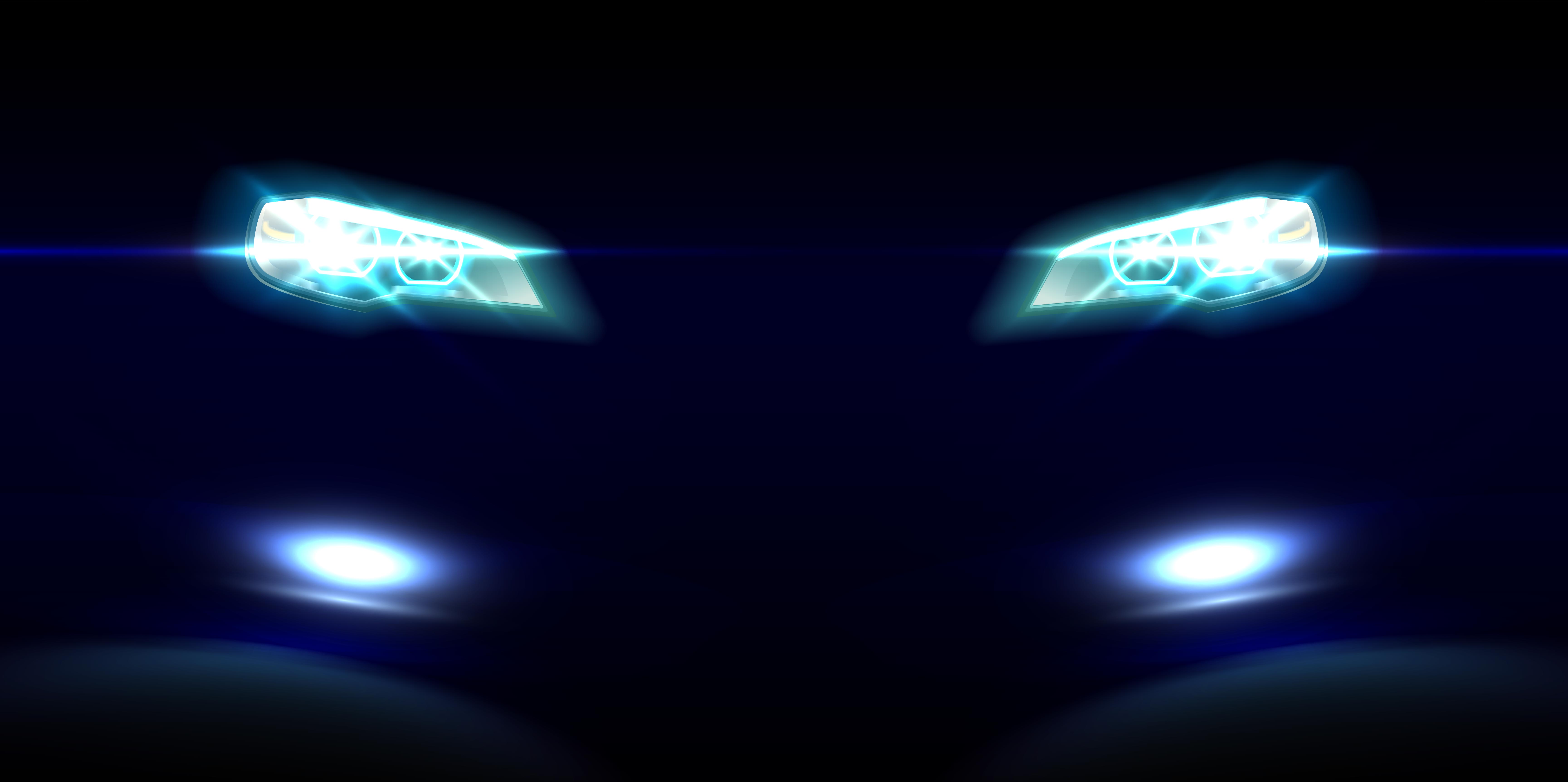 It should be noted that the MiG 29K's take-off speed is around 280 km/h but, once in the air, it can attain a speed of 2,200 km/h. The fighter was seen going vertically up once it gained some flight. It is not known when the video will come out but it sure will be very exciting to watch.
Not the first time
A few years ago, Indian Air Force Sukhoi 30MKI was used in a shoot with Lamborghini Huracan by a magazine in India, but there is no video of the same. Internationally, BBC Top Gear raced a Eurofighter Typhoon jet against a Bugatti Veyron. Fighter jets are extremely powerful and any car is not a match for such fighting jets.