We are currently going through a nationwide lockdown due to the Corona virus pandemic. As this was a situation that we were not expecting at all, many people had to cancel their plans, work got affected and so on. This lockdown became a time for many to start learning some new skills too. One such person who got affected the most because of ongoing situation was an Indian automotive photographer who was in talk with Lamborghini for a photoshoot. As the situation got worse, his plans got cancelled and then he came up with an alternate way to do the same.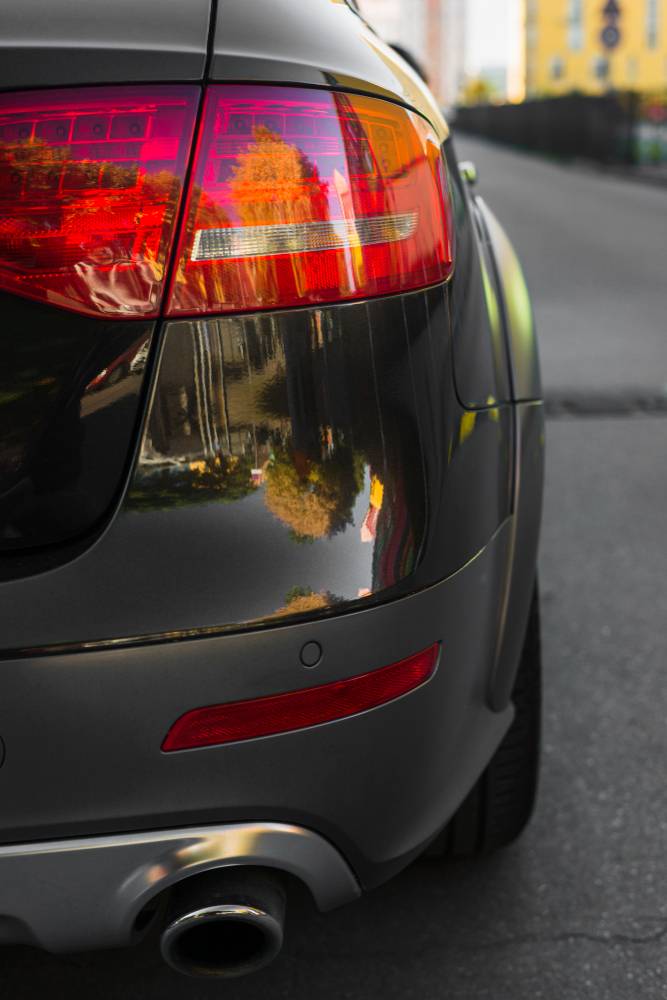 Kunal Kelkar is the automotive photographer who missed opportunity to shoot for Lamborghini in Italy in April. In order to not feel bad about the missed opportunity what he tried replicating the photoshoot using a scale model of Lamborghini Huracan at his home here in India. He did the photoshoot by placing the Lamborghini scale model on a treadmill and the results were very realistic.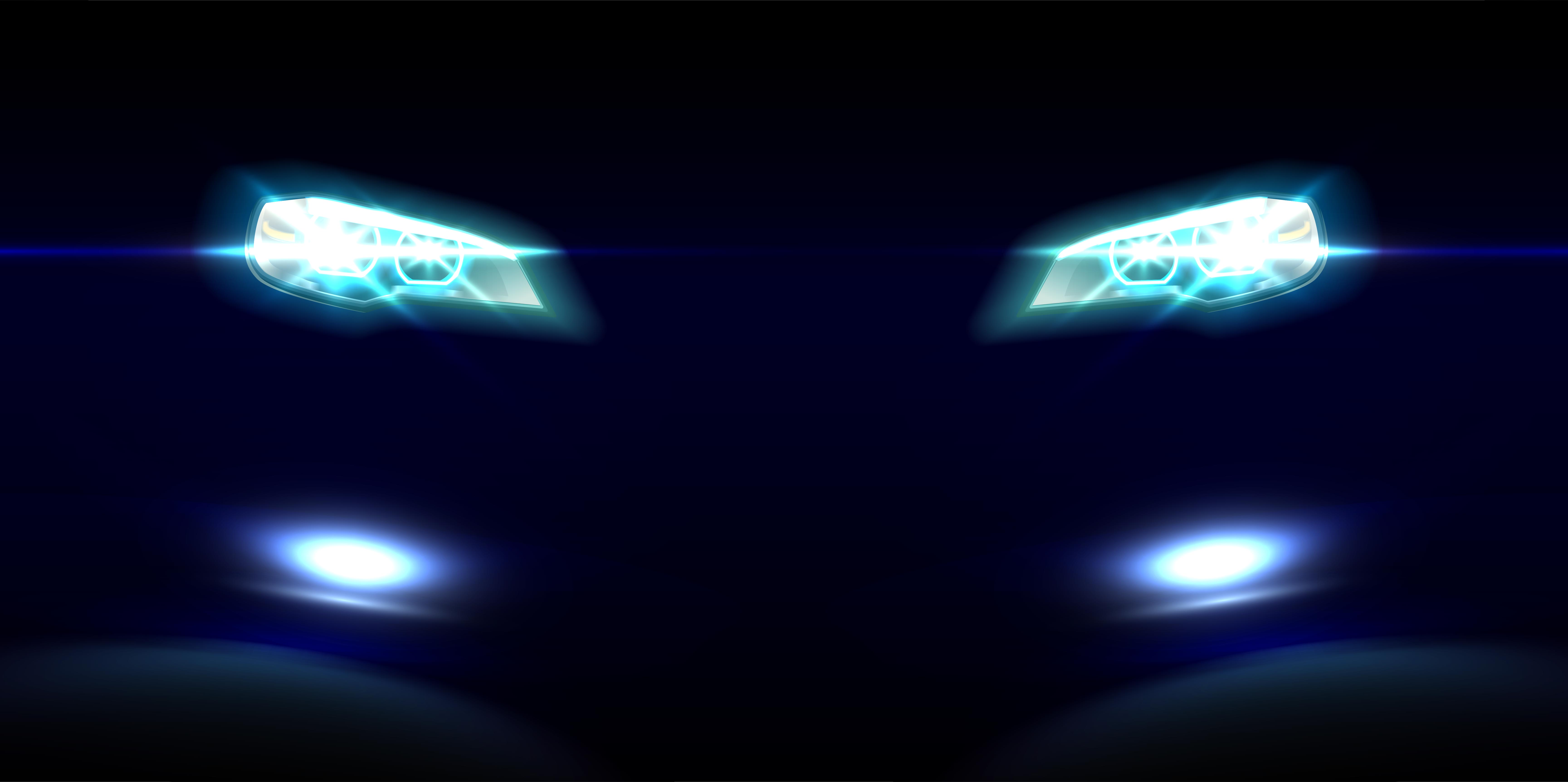 Also read: Buying cars online without even visiting the dealer: 3 BIG brands offer online buying
Kunal Kelkar said,"With a total lockdown issued, shooting cars out on the streets was completely off the table. My mind was constantly going on and on about the fact that I would have been photographing a Lamborghini in Tuscany, and I think that's what inspired me to try and do something creative with the 1:18-scale Lamborghini Huracán replica."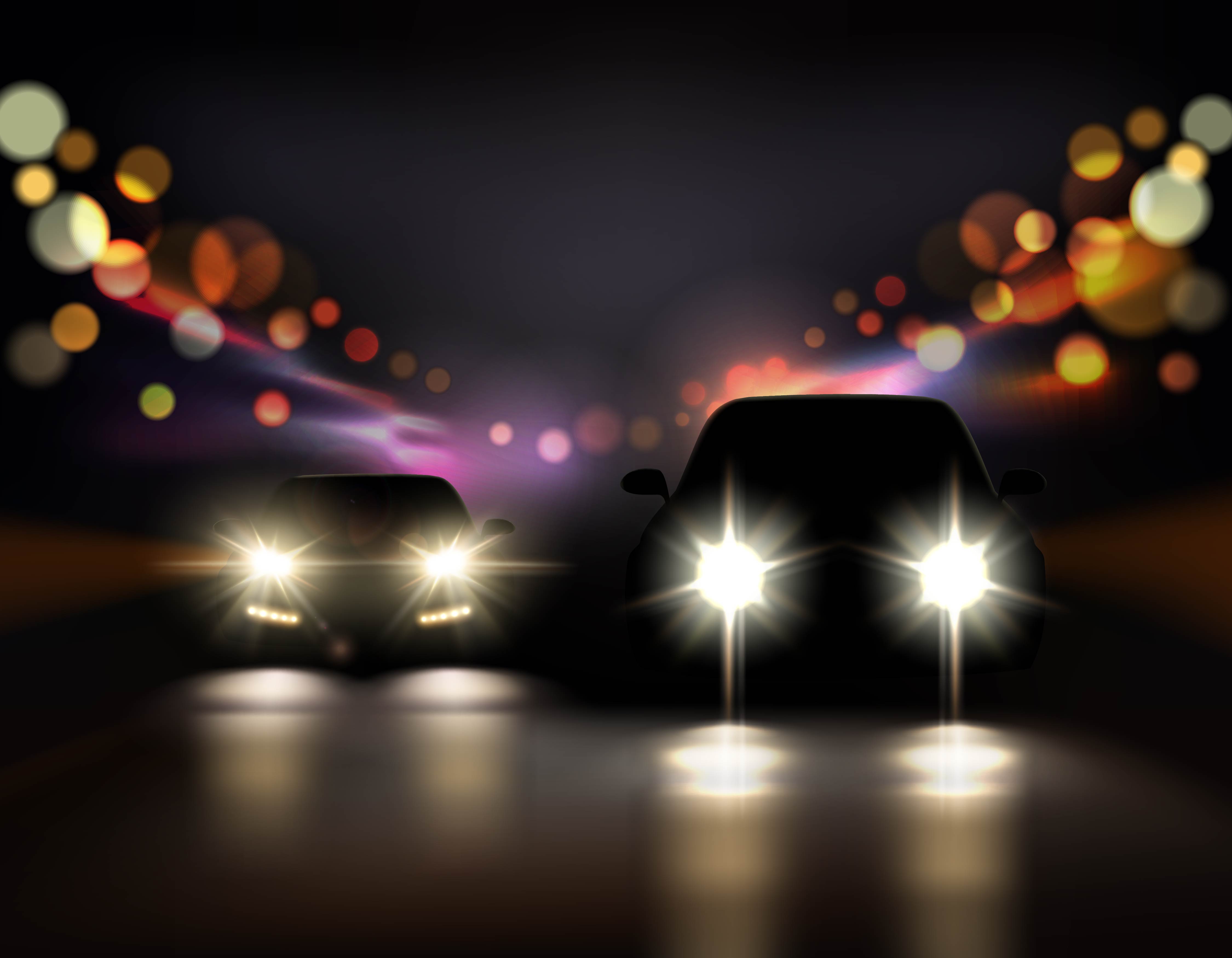 He noticed that the belt on the treadmill looked similar to a road when in motion. So he picked up his Lamborghini Huracan scale model and started shooting. He tied the car to the base of the treadmill to hold it in place and also had a ping pong table net on one side that made it look like track fencing and as if the car was doing a lap around a race track. He also sprayed water on the car and track to make it look more realistic.
According to a report, it took photographer around 2 hours to get the lights, speed of the treadmill right before he took the first shot. It was definitely a challenging photoshoot as in comparison to a real car, the scale model behaves differently. It will bounce on uneven surfaces, swerve left and right and will make it difficult to focus. However the photographer managed to get all things right and the result was definitely some realistic pictures of Huracan on a race track. We're loving it.
Via Boredpanda
Also read: Tata Estate based on Sierra might look like this in the future