Supercars are becoming quite common on the Indian roads in recent times. Due to the limited infrastructure and unavailability of tracks, most of the owners of such supercars and superbikes take their rides on the public roads and often accelerate on the crowded roads posing danger to themselves and the vehicles around. This also causes accidents. A Lamborghini Gallardo owner from Bangalore got caught in a similar incident where his vehicle got out of control and crashed on the road.
This Lamborghini Gallardo owner, identified as 28-year old Sunny Sabharwal crashed the vehicle into a traffic police kiosk in Bengaluru. The vehicle went out of control at the CTO Circle, across the Cubbon Park Metro Station at about 2:30 PM on Sunday. The car hit the kiosk at a high speed and the impact caused the wall of the kiosk to break down.
At the moment of the accident, the owner of the car abandoned the vehicle and fled from the scene. However, a few hours later, Sunny Sabharwal returned to the location and posed with the severely damaged kiosk. He also posted the pictures on the social media platform. Soon the post became viral and Sunny had to take it down.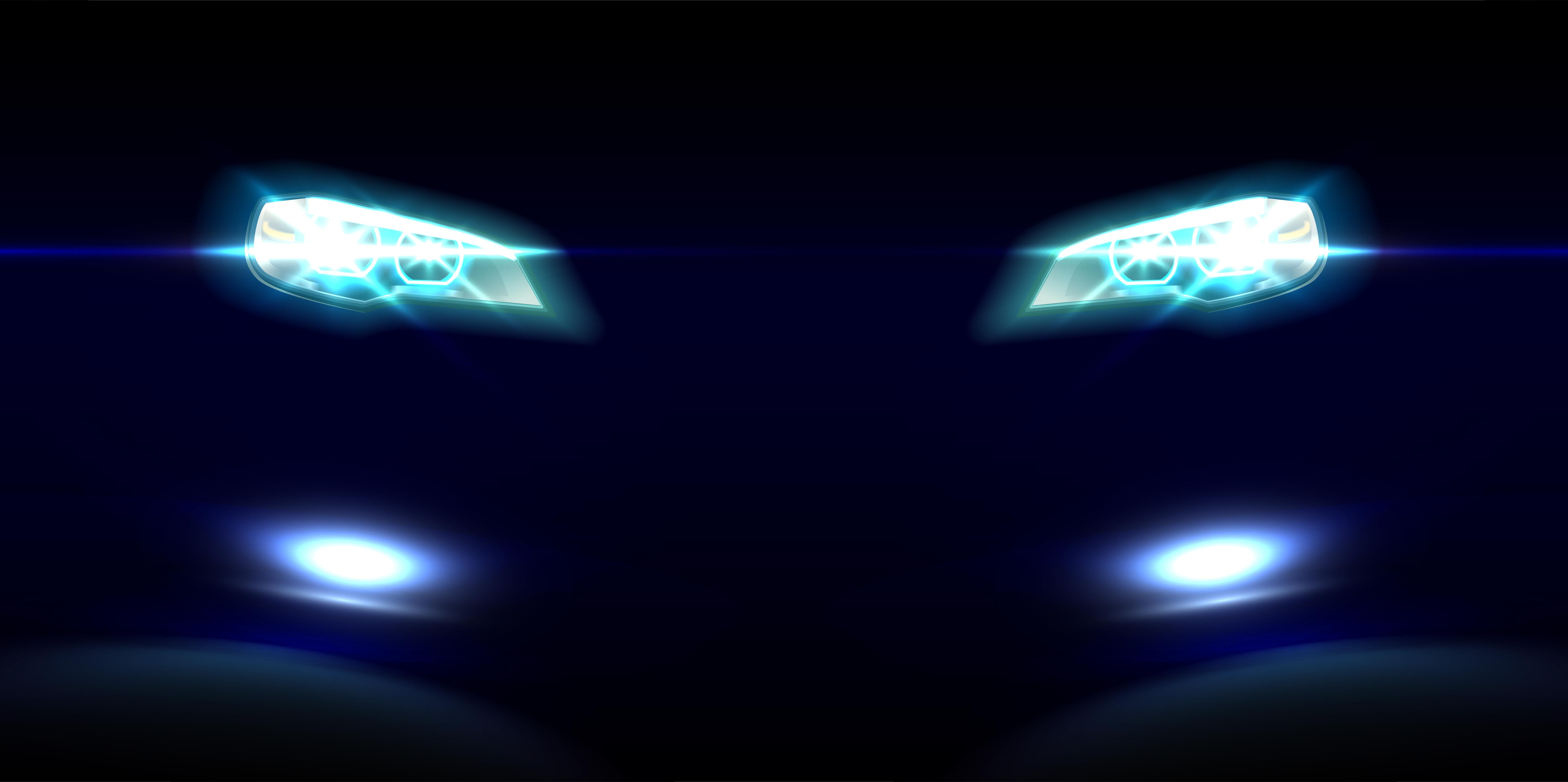 Video footage taken by another motorist on the road shows that the Lamborghini driver was in a convoy with other supercars when the accident happened. When the traffic signal turned green, the Lamborghini tried doing a stunt and the car went out of control to hit the police kiosk. The police arrested the owner of the car Sunny Sabharwal and have seized the vehicle too. The cops have not announced the charges that they have registered against the owner of the vehicle. Sunny Sabharwal is the co-owner of the Fun World, which is one of the oldest amusement parks in the city.
The vehicle involved in the accident is the limited edition Lamborghini Gallardo, which was launched in India in 2013 as a part of the 50th anniversary of the brand. The India Limited-Edition Gallardo LP550-2 came with a price tag of Rs 3.06 crore and it comes with the tricolour stripe running through the middle of the car. It is a rare car and only six such vehicles were made.
It comes powered by a massive V10 engine that generates a maximum power of 543 Bhp and peak torque of 540 Nm. It can reach a top speed of 320 km/h and can accelerate from standstill to 100 km/h in just 3.9 seconds.