Sandalwood star Darshan has recently bought himself a brand new SUV in the form of the Lamborghini Urus. The Sant'Agata based company describes the Urus as a Super Sport Utility Vehicle (SSUV) and the Urus fits the description well. Darshan got his set of wheels in bright yellow, which is one of the most popular colour shades used by Lamborghini. His Urus has contrasting black Alloy wheels which look quite good. To let you know, this is not the first Lamborghini car the Kannada movie star owns. He bought a white Lamborghini Aventador Roadster in white last year.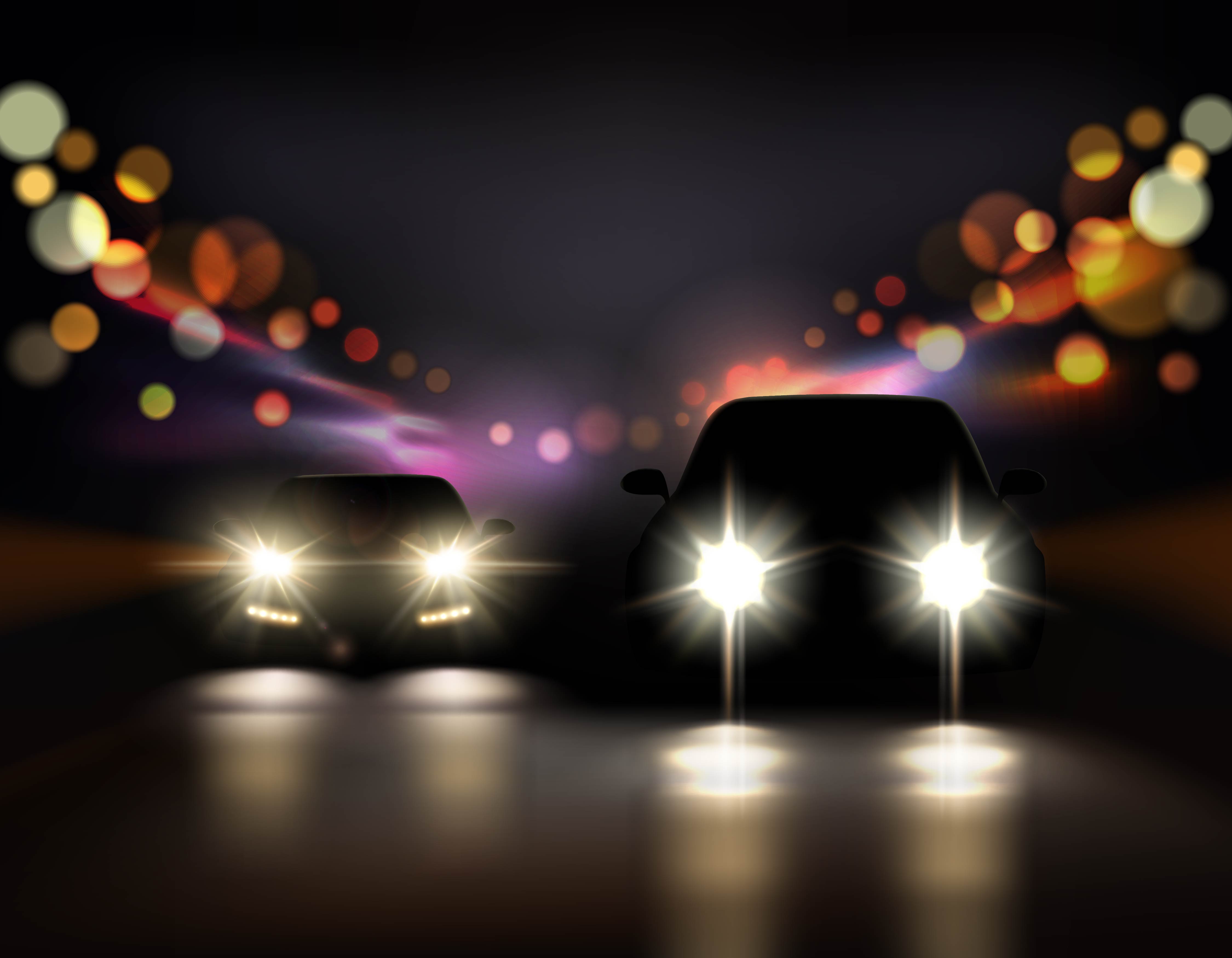 The Lamborghini Urus has an ex-showroom, Delhi price of Rs. 3.0 crores but costs more than Rs. 3.5 crores on-road. Further, most of the owners go for customizations on the interiors as well offered by the company which further drives up the price. As already mentioned, this is Darshan's second Lamborghini car as he already owns a white Lamborghini Huracan. Another notable sports car in his garage is a blue Jaguar XKR-S, which is not as common as some other sports cars in India. The Urus was recently bought by another Kannada star, Puneeth Rajkumar. He brought one in Blue and gifted it to his wife on women's day.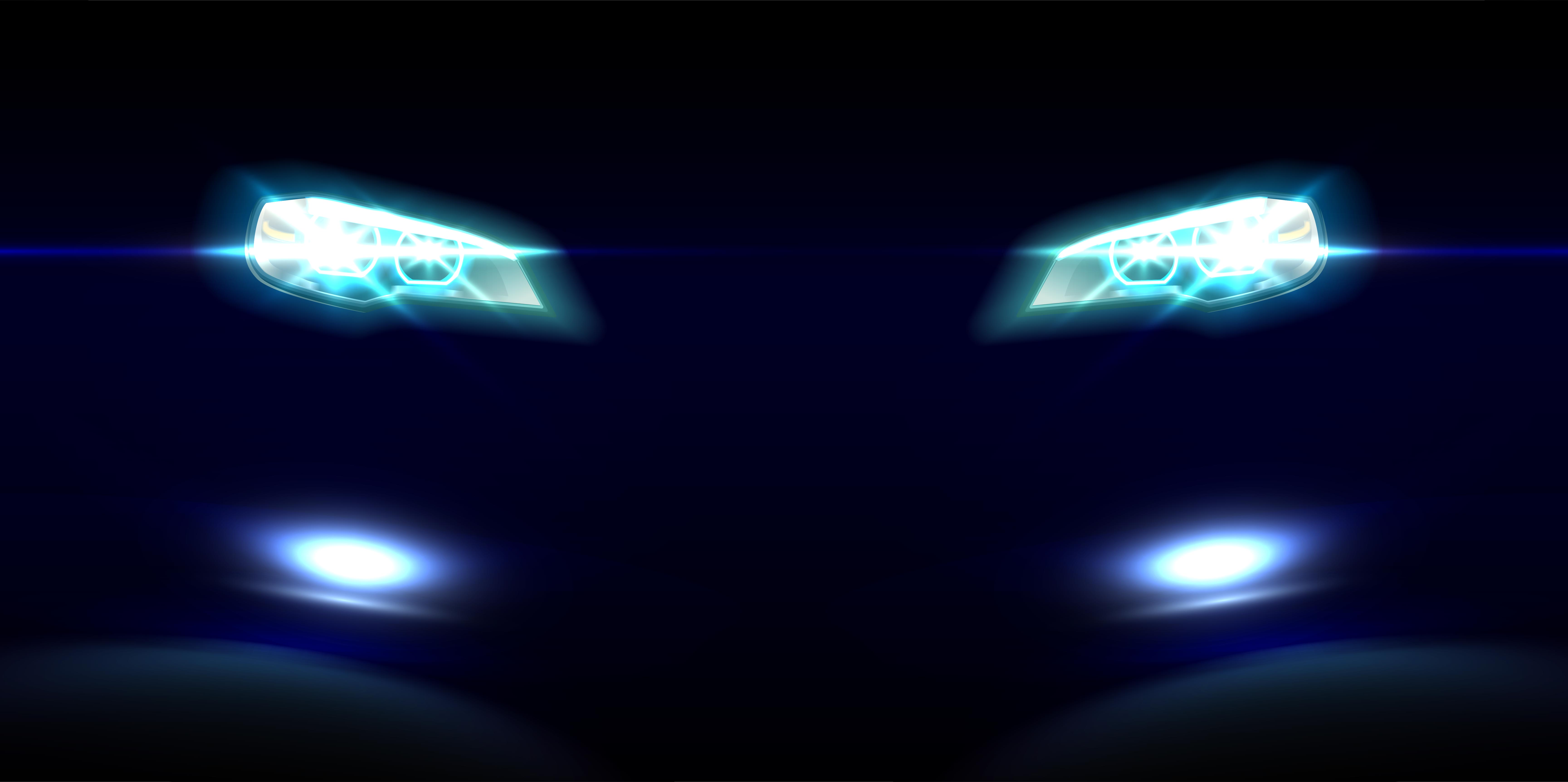 Talking about the car, the Lamborghini Urus is sporty, fast as well as very comfortable. It comes with features like a 360-degree surround view camera, a custom Bang & Olufsen 3D surround sound system and the ANIMA drive modes. These drive modes also offer Sabbia (sand), Terra (gravel), Neve (snow) and Ego (fully customisable) modes along with the standard Strada, Sport and Corsa modes. These modes let the Urus tackle any terrain without any hiccup, though we doubt most of its owners would ever take it off the road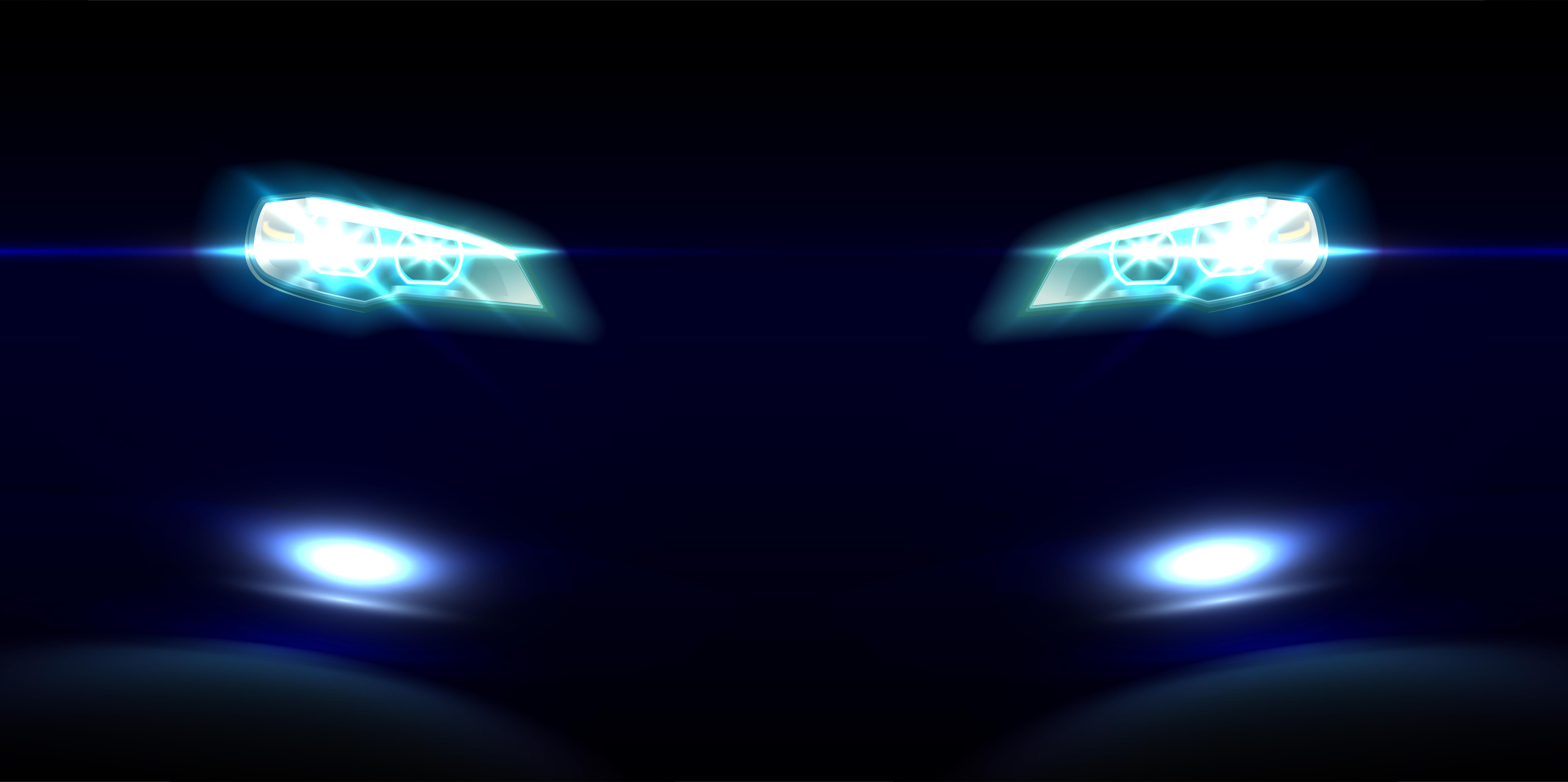 The Lamborghini Urus is powered by a 4.0-litre Twin Turbo V8 engine under the hood which is the first time the company has used such an engine. The bi-turbo engine pumps out a maximum power output of 641 Bhp of power and 850 Nm of peak torque. The SUV can hit the 0-100 km/h in 3.6 seconds and 200 km/h in 12.8 seconds, which are sportscar rivalling figures. Though it nearly weighs about 2.2-tonnes, the Lamborghini Urus has a top speed of 305 km/h which makes it the second fastest SUV in the world, the first being the Bentley Bentayga Speed. The V8 engine is paired with an 8-speed torque converter and comes with a central torsion differential 4 Wheel Drive with torque vectoring rear differential.
The Urus has become a big success worldwide and it shows how people are more interested in SUVs these days. More than 10 Urus SUVs have been bought in India till now, which is quite a big number considering Lamborghini's other car's sales in India.