Supercars and sports SUVs are usually bought for experiencing the thrills of driving at higher speeds and mostly on fast stretches of highways. However, in India, such vehicles are extensively driven on public roads most of the time, which are filled with unpredictable stop-and-go traffic situations. In such cases, the already low fuel efficiency of such supercars and SUVs drops to an even lower figure. We have come across a classic example of a Lamborghini Urus owner explaining the efficiency virtues of his sporty SUV.
In a video uploaded by the YouTube channel 'Catch a mile', we can see a Lamborghini Urus owner from Bengaluru telling how it feels to live with such a mind-boggling fast SUV in the urban environment, where he drives the Urus at much slower speeds than the limits it is capable of touching. The video shows his black-coloured Lamborghini Urus, which gets custom neon green brake callipers and a dual-tone black and neon green upholstery for the cabin.
Also read: 10 DC Design cars & how they look in the REAL world: Maruti Swift to Mahindra XUV500
When the host in the video asks the Urus owner about the fuel efficiency he is getting on the public roads of Bengaluru, the owner says that he is getting a fuel efficiency of just 2.4 km/l, after he floors the throttle to show us the reason why it is such a low figure. The Urus owner also said that in the 'Corsa' drive mode, the fuel efficiency drops down even further to 1.3 km/l. Expecting a decent double-digit figure from a fire-breathing twin-turbocharged V8 engine is almost unbelievable, which is again proven by the Urus owner.
Lamborghini Urus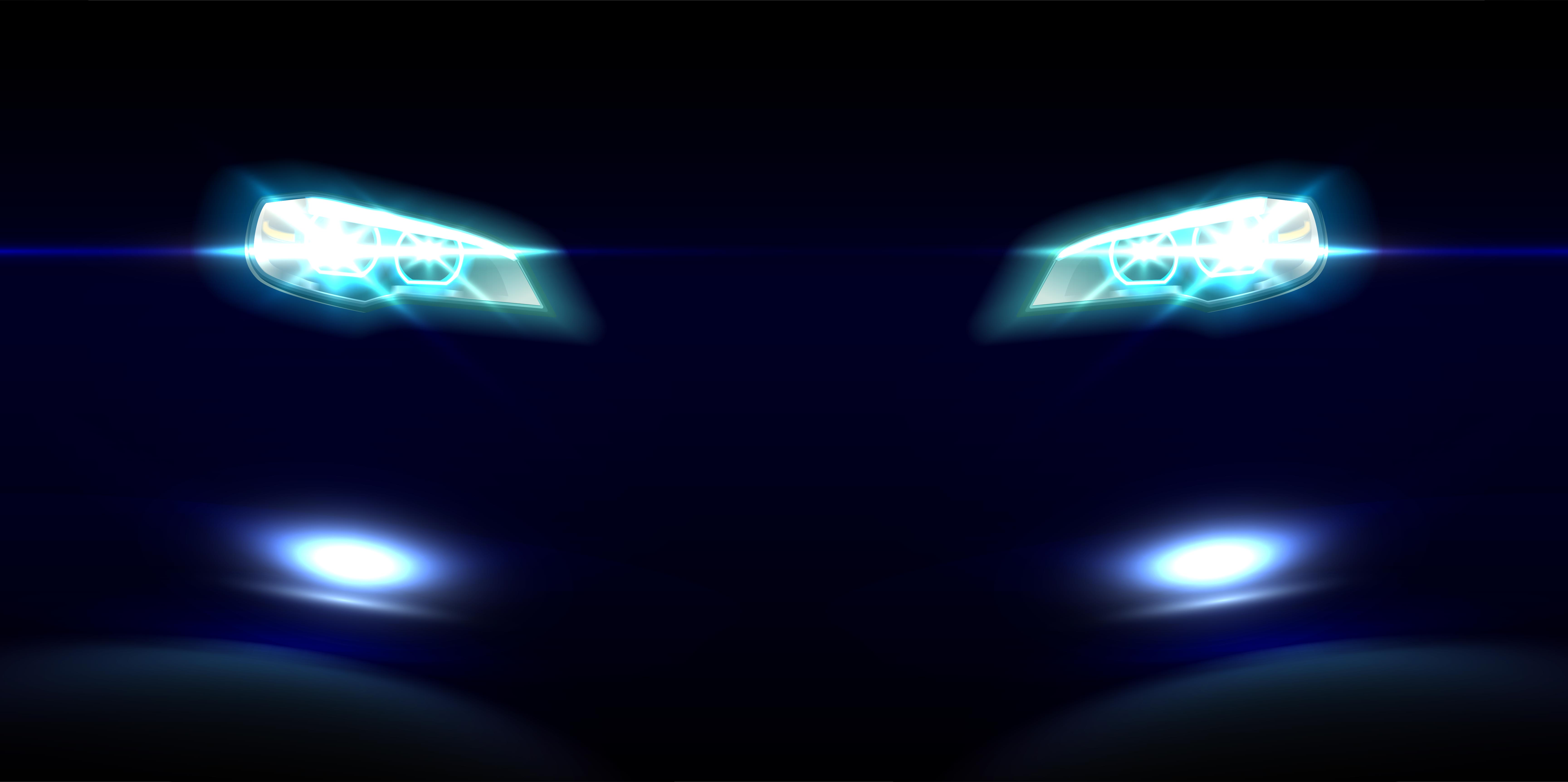 Launched in 2019 in India, the Lamborghini Urus is the Italian supercar maker's first sports SUV in its history, apart from the utilitarian LM002 SUV it came up during the '80s. The Urus is solely available with a 4.0-litre twin-turbocharged V8 petrol engine, which it shares with some other SUVs from its parent company Volkswagen's sub-brands, like Audi RSQ8, Porsche Cayenne and Bentley Bentayga.
Available with an all-wheel-drive system and an 8-speed automatic gearbox as standard, the Lamborghini Urus claims a maximum power output of 641 bhp and a peak torque output of 850 Nm. The sporty SUV is capable of hitting a top speed of 305 km/h and covering the 0-100 km/h sprint in 3.6 seconds. Lamborghini has sold over 100 units of the Urus in India, thus making it the most successful product from Lamborghini in India to date.
Also read: Upcoming 2022 Maruti Suzuki Vitara Brezza rendered