Asia's longest test track has just been opened in the Pithampur district of Madhya Pradesh. It has been developed by National Automotive Test Tracks (NATRAX). A Lamborghini Urus has already set a record on the new track by reaching a top speed of 200 mph or 317 kmph. It is important to note that the record is unofficial. The Urus was driven by Nipun Agrawal on 15th June.
View this post on Instagram
The video has been uploaded on Instagram by malwasupercarsclub. The video starts when the SUV has already crossed the 270 kmph mark in 6th gear. The SUV slowly but steadily keeps increasing its speed. The SUV was able to hit 317 kmph in 7th gear. The speed rating has been taken from the speedometer of the Urus. Surprisingly, the official top speed of the Urus is 305 kmph or 190 mph. So, it is unclear what is the reason behind this.
Also read: India"s first Maruti Baleno with "air suspension" looks gorgeous (Video)
NATRAX High-Speed Track
NATRAX facility is 11.3 km long and spreads across 1,000 acres of land. It is developed by the government of India for testing vehicles and certification programs. The facility can be used to test constant fuel consumption, acceleration, real road driving simulation, high-speed durability testing, maximum speed and stability during manoeuvring.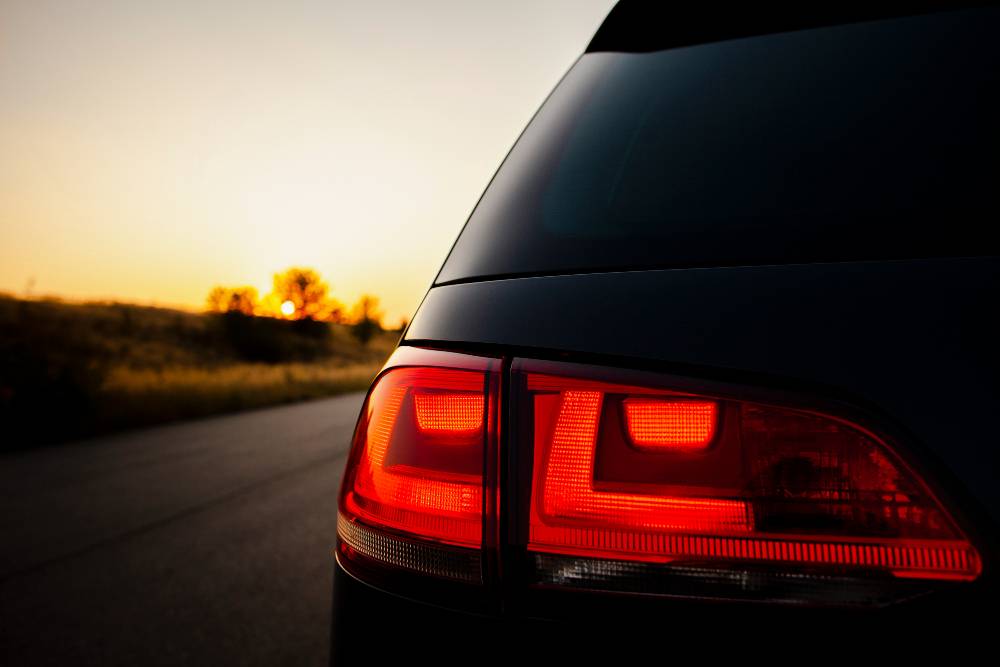 The vehicles can achieve a top speed of 375 kmph. It is one of the safest tracks in the world to test top speed because it has minimal banking on the ovals. Prakash Javadekar inaugurated the NATRAX over a virtual event. The test track is located in Madhya Pradesh so it is accessible to most OEMs. The test track is 16 metres wide and has four lanes. There is no speed limit on the straights.
Lamborghini Urus
People love sports and want to own one but they can be a bit of a hassle because of their low ground clearance and their lack of practicality. Then there is the trend of the SUVs. SUVs are currently selling like hotcakes. Enter, the Lamborghini Urus, which offers the best of both worlds. It is a SUV with Lamborghini's aggressive styling, sports car-like performance and practicality of a SUV. So, it feels like a perfect combination.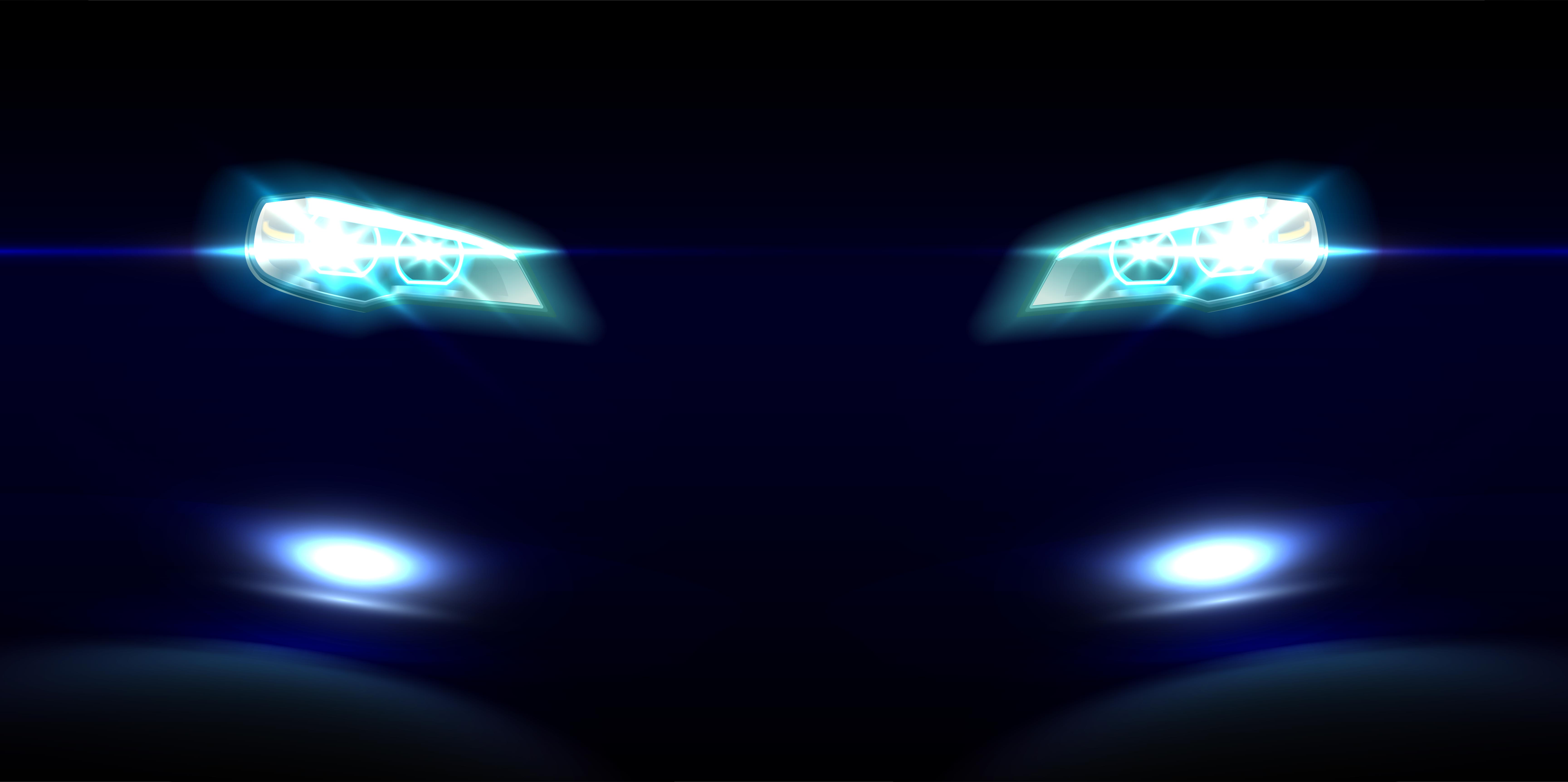 Urus has enough ground clearance to tackle bad patches of Indian roads and it does that while offering a good commanding view of what is ahead. Then there is the styling. It is unmistakably a Lamborghini because of its styling. It looks aggressive and has a lot of creases on its bodywork.
The highlight of the Urus is its engine. It is a V8 that has a capacity of 4.0-litres and is twin-turbocharged. This engine is shared by many Volkswagen subsidiaries but every manufacturer tunes it differently according to their requirements. Lamborghini has tuned the engine to produce 650 PS of max power and a peak torque output of 850 Nm. It comes mated an 8-speed automatic transmission sourced from ZF that transfers the power to all four wheels. Urus can hit 100 kmph mark in just 3.6 seconds that too when it weighs a humongous 2.2 tonnes.
Also read: Tata Nexon goes off roading in the Himalayas (Video)