This is the first time Lamborghini has ventured into the SUV segment and they created the "fastest" SUV ever. The Urus has been awaited for a long time by the enthusiasts around the world. The SUV has been launched in the international markets and will be launched on 11th January in India.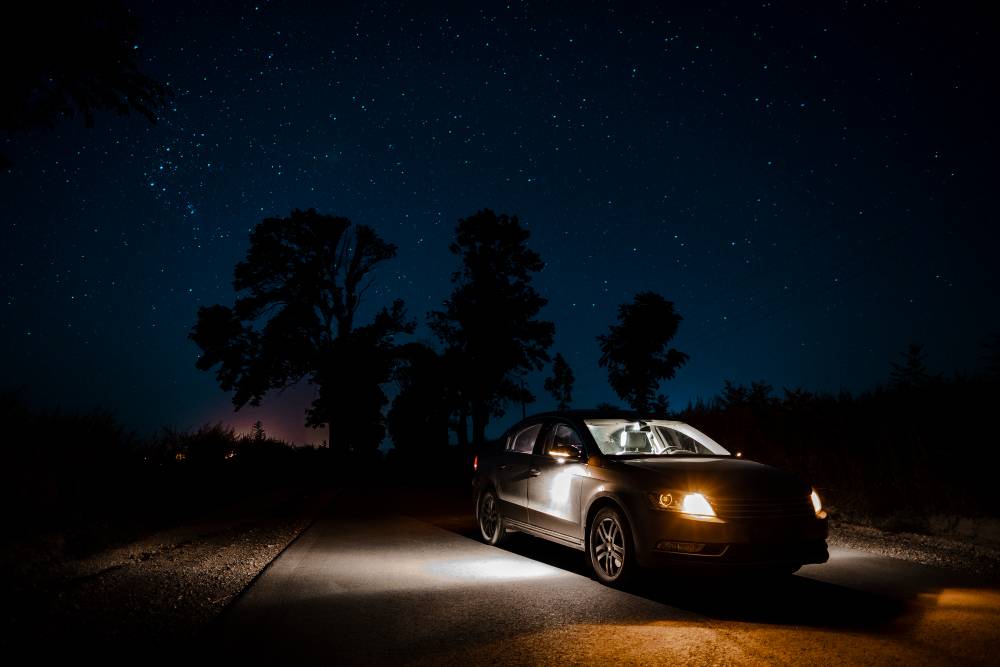 The Indian price of the SUV has not been revealed yet but it is expected to be priced at around Rs. 3 crore. If you're planning to buy one, you will not be able to do so in 2018 as all the units allocated for the Indian market are sold out. The next allocation will be for the 2019 year.
The Urus is based on the same MLB platform that underpins the Bentley Bentayga, Porsche Cayenne, and the Audi Q7. The Bentley Bentayga is currently the fastest production SUV in India and the Urus will replace it.
The Lamborghini SUV draws power from a 4.0-litre twin-turbo V8 engine that has an output of 650 Bhp at 6,800 rpm and 850 Nm of peak torque between 2,240 – 4,500 rpm. Power is sent to all the four wheels and it also gets the rear-wheel-steering system from the Lamborgini Aventador S. The Urus can do 0-100 km/h in just 3.6 seconds and can reach 200 km/h in just 12.8 seconds making it the fastest production SUV in the world. It can reach a top speed of 305 km/h.
The Turbocharged V8 engine is the first turbocharged engine used by Lamborgini in its whole history. It gets an 8-speed torque converter transmission and also features central torsional differential 4 Wheel Drive with torque vectoring rear differential.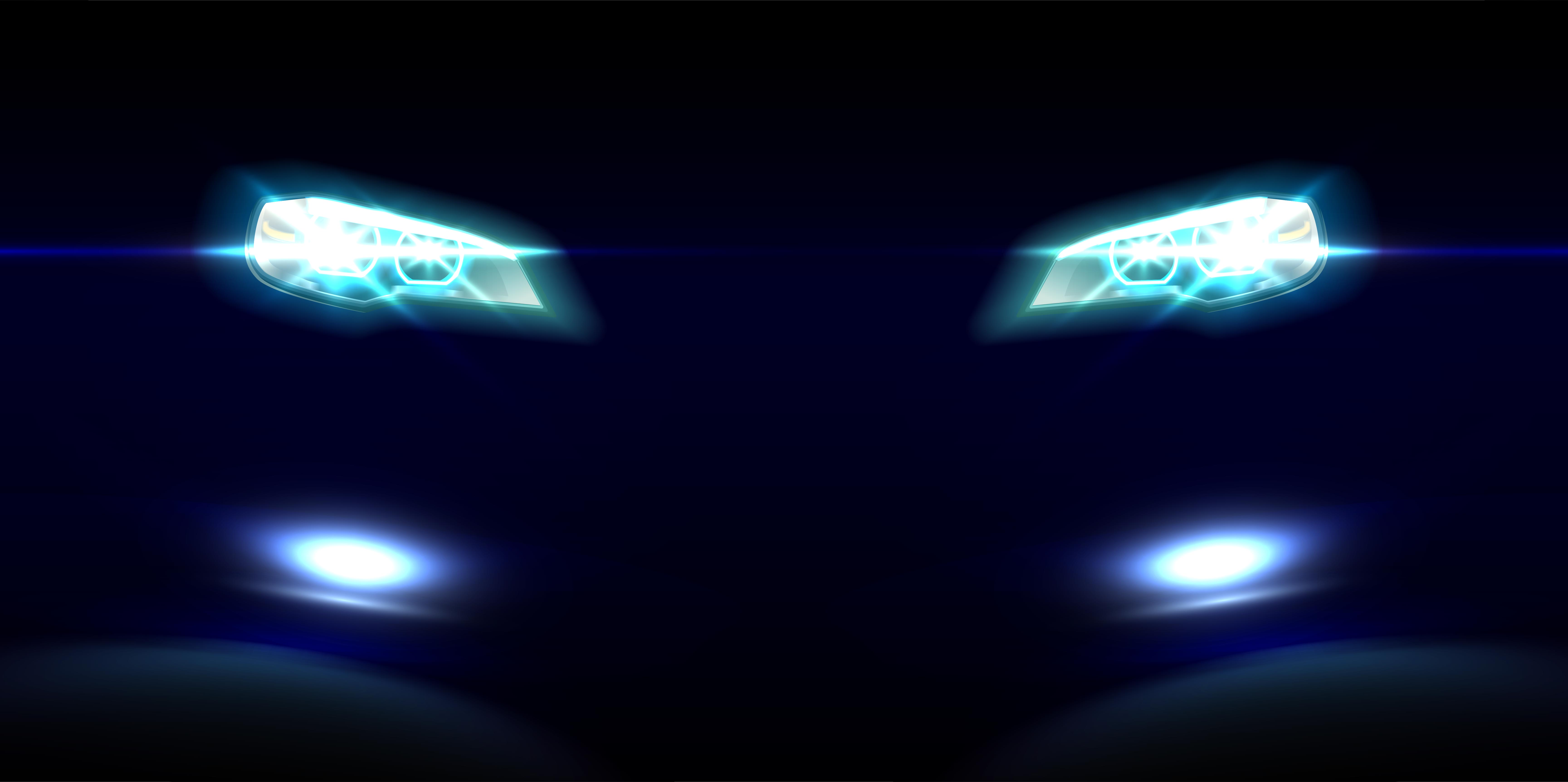 The fast car also gets adaptive suspension system that can adjust according to the needs. It can be set-up for track or rough road surfaces. The 21-inch alloy wheels are standard and Lamborghini also offers the 23-inch optional upgrade of the alloy wheels.
The Urus is expected to lift up the sales of the Italian brand and is very strategic for the company. Currently, the brand sells about 3,500 units and with the Urus, the sale figure is expected to double.