A lot of now-defunct brands are making a comeback to the Indian market and the legendary Lambretta brand will follow the same path soon. Lambretta, the Italian brand of scooters went out of business in 1972. The brand was extremely popular for their scooters and astonishing designs. Soon, Lambretta will make a comeback in the global markets and would display their first product in the 2020 Auto Expo.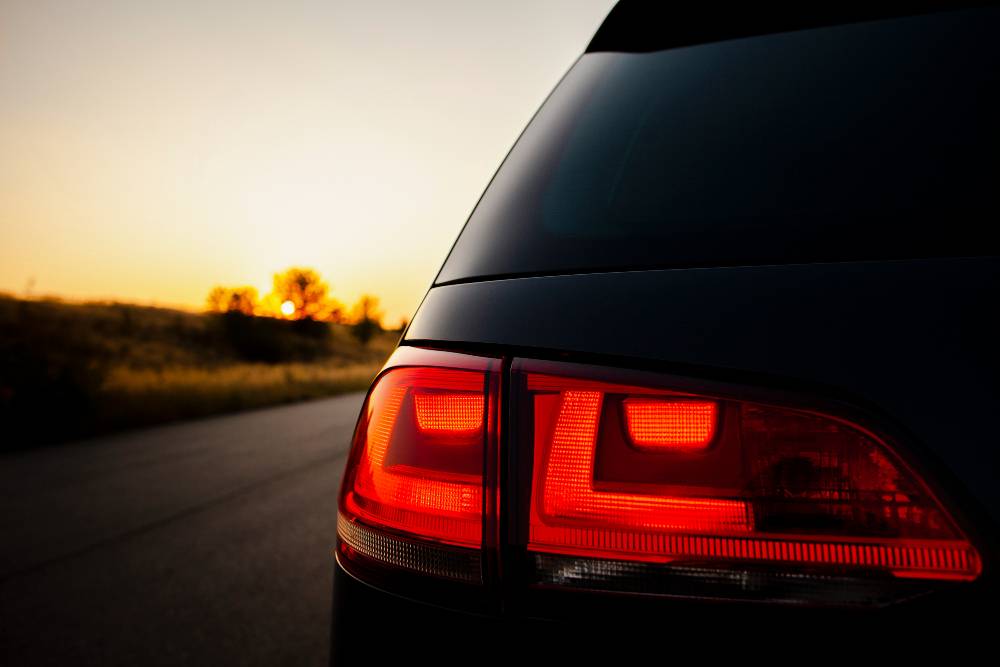 Lambretta will continue to offer the vintage styling that was known for in the market. However, keeping up the time, they may only offer electric models. Lambretta is yet to reveal any detail about the upcoming scooters as of now. But they have already signed up a partnership deal with the Lohia Auto and Delhi-based Bird Automotive Group for getting a kickstart in the Indian journey.
Lambretta has special plans for the Indian market and the manufacturer has already revealed that they plan to develop a steel-body scooter specifically for the Indian market. The new model will be known as the Super Lambretta and would be bigger than any of the existing models. Bigger dimensions translate into a spacious scooter and the design of the scooter would target the young Indians who appreciate the Italian design, claimed the upcoming brand. The upcoming scooter would get a premium position in the market and will target the niche segment who go for lifestyle products rather than the mass-segment customers.
The scooters would be made-in-India to keep the prices competitive. Innocenti, the parent company of Lambretta has shown interest in setting up a new plant around Mumbai. The upcoming plant would be an export hub to the African and Asian countries while catering the domestic needs in India. Lambretta seems pretty serious about their Indian plans and they have also started the proceedings to get back their trademarks in India. In 2010, Innocenti sued Scooters India in the EU for unlawful licensing of the Lambretta trademark in a multi-million suite. Currently, the Italian brand is working to abolish any unlawful use of the Lambretta brand in the Indian market. Scooter India was formed by the Indian Government after they took over the factory from Lambretta to manufacture three-wheelers.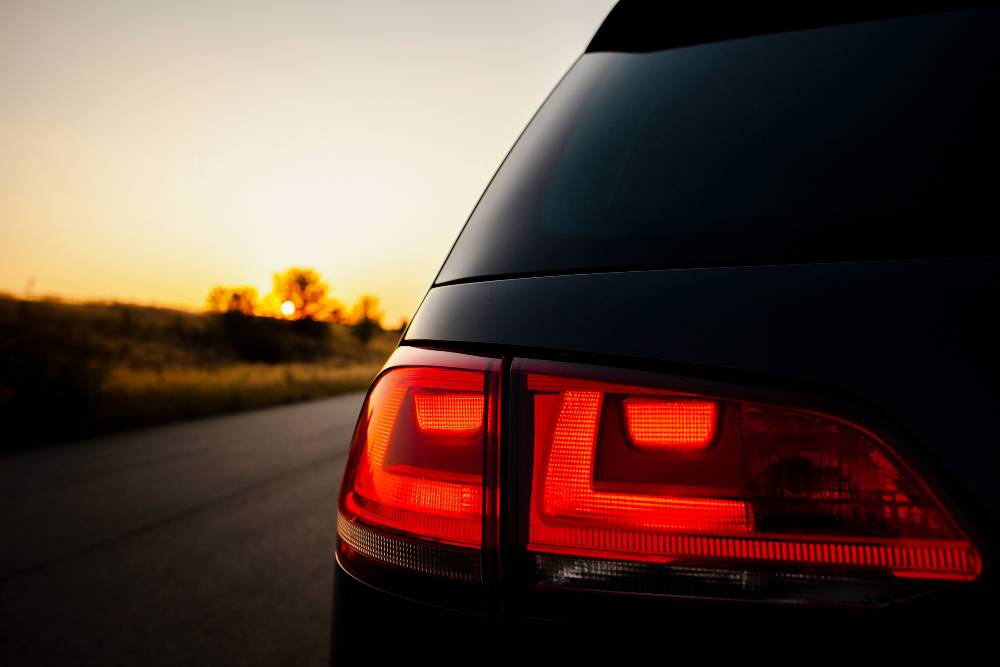 The Indian market currently offers a slew of retro two-wheelers including the Royal Enfield, JAWA and Piaggio Vespa. The arrival of the Lambretta would give a wider option to the customers. The Lambretta brand had been quite popular in the Indian market. The success of the retro products in the Indian market sends a good signal to the future-prospective of the brand's success in the Indian market. After showcasing the first concept in the 2020 Auto Expo, the production version can be launched by the end of 2020 or early 2021.