Land Rover Defender is a legendary vehicle. Even though Land Rover will soon launch an all-new version of the Defender in the international markets soon, there is no doubt in the fact that the iconic Defender still remains one of the most recognisable SUVs in the world. The Land Rover Defender is a rare vehicle and is not easily available even the international markets. Here is a Land Rover Defender Series 110, which is in its mint condition and is up for sale!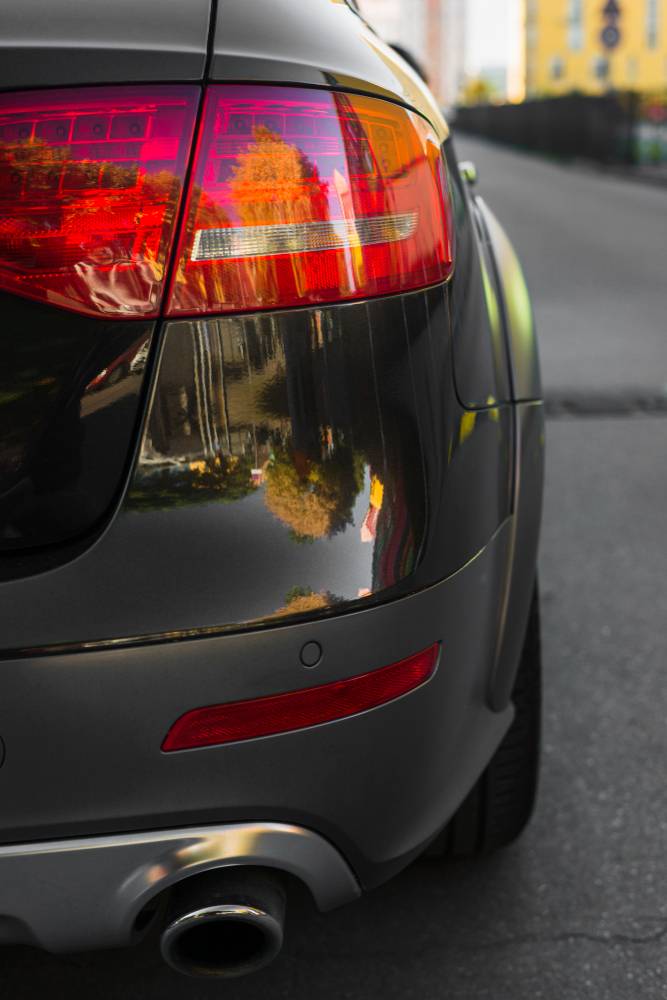 The advertisement on T-BHP says that the vehicle is in perfect condition and is as good as it came out of the factory. This is a 2000 year make, which makes it 19 years old. The Defender Series 110 on sale has 73,700 km on the odometer and comes with factory-fitted accessories. As per the post, the current owner is the second owner of the vehicle and the vehicle is up for sale as they are moving abroad. It is located in Bangalore while the vehicle is registered in Tamil Nadu.
The vehicle is powered by the legendary Rover V8 carburettor engine which is based on the Generation Motors Buick V8 engine design. The engine produces a  nice V8 exhaust note and produces around 130 Bhp. It is fed by dual carburettors and according to the advertisement, it returns a maximum of 10 km/l, which is healthy for a non-fuel injected V8 petrol engine.
The Land Rover Defender Series 110 in the picture looks like a new vehicle. It gets steel rims painted in white and matches the body colour of the vehicle. No changes have been made on the inside of the vehicle too. It gets the stock dashboard, steering wheel, seats and other fittings. On the outside, the steel rims, disc brakes on four wheels, spring pump suspension on all four wheels are also stock. Even the engine has never been opened for any kind of work and it has always received regular service. This vehicle has a capacity of 8 adults and weighs a massive 3 tons.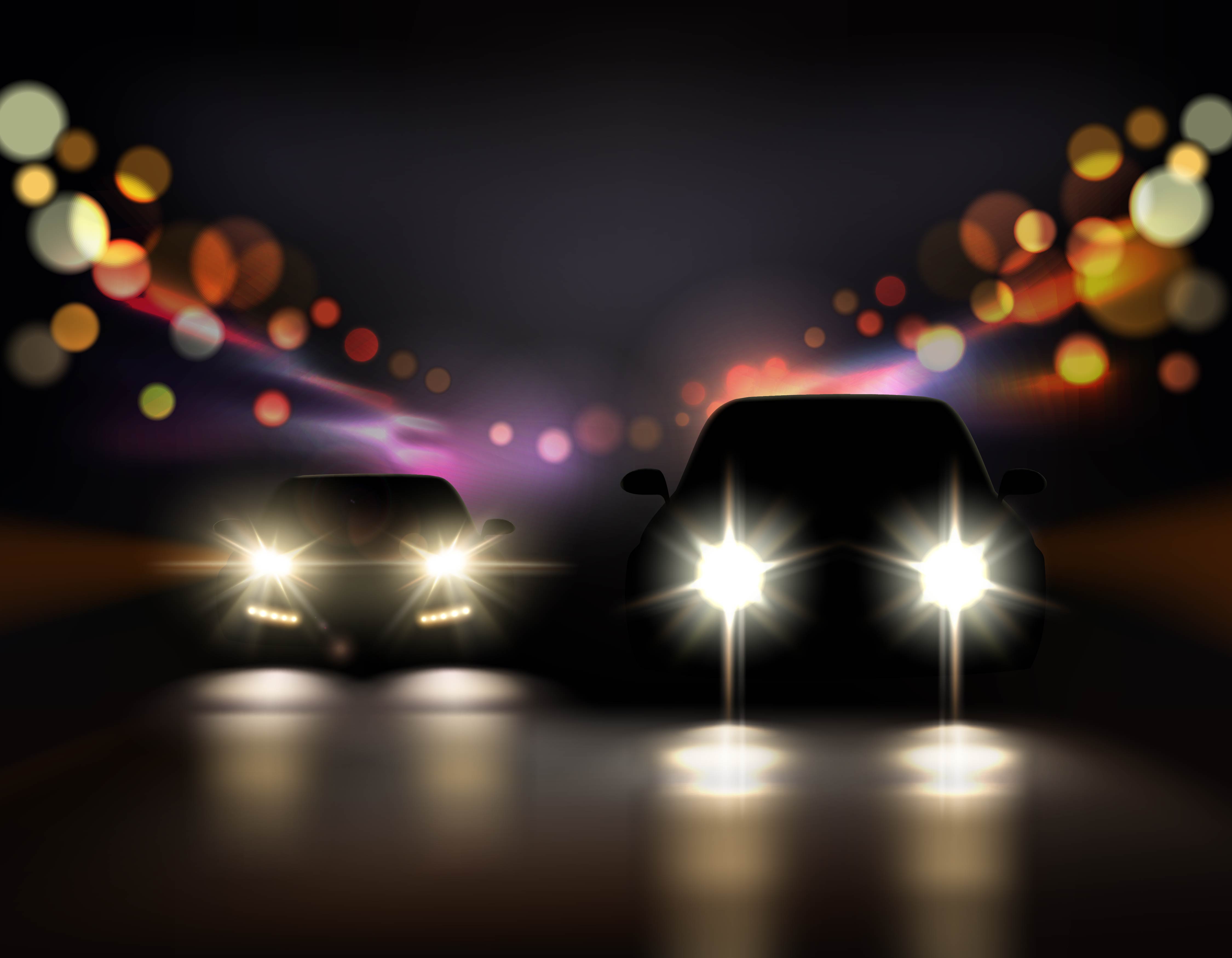 The Land Rover Defender is a timeless vehicle and this one would be a perfect choice for the collectors and vintage car lovers. The asking price is Rs. 20 lakhs, which makes it more affordable than the top-variant of the Jeep Compass in the Indian market. The Land Rover Defender 110 cannot be a daily drive vehicle but it sure can become a major attraction in a vintage car rally convoy.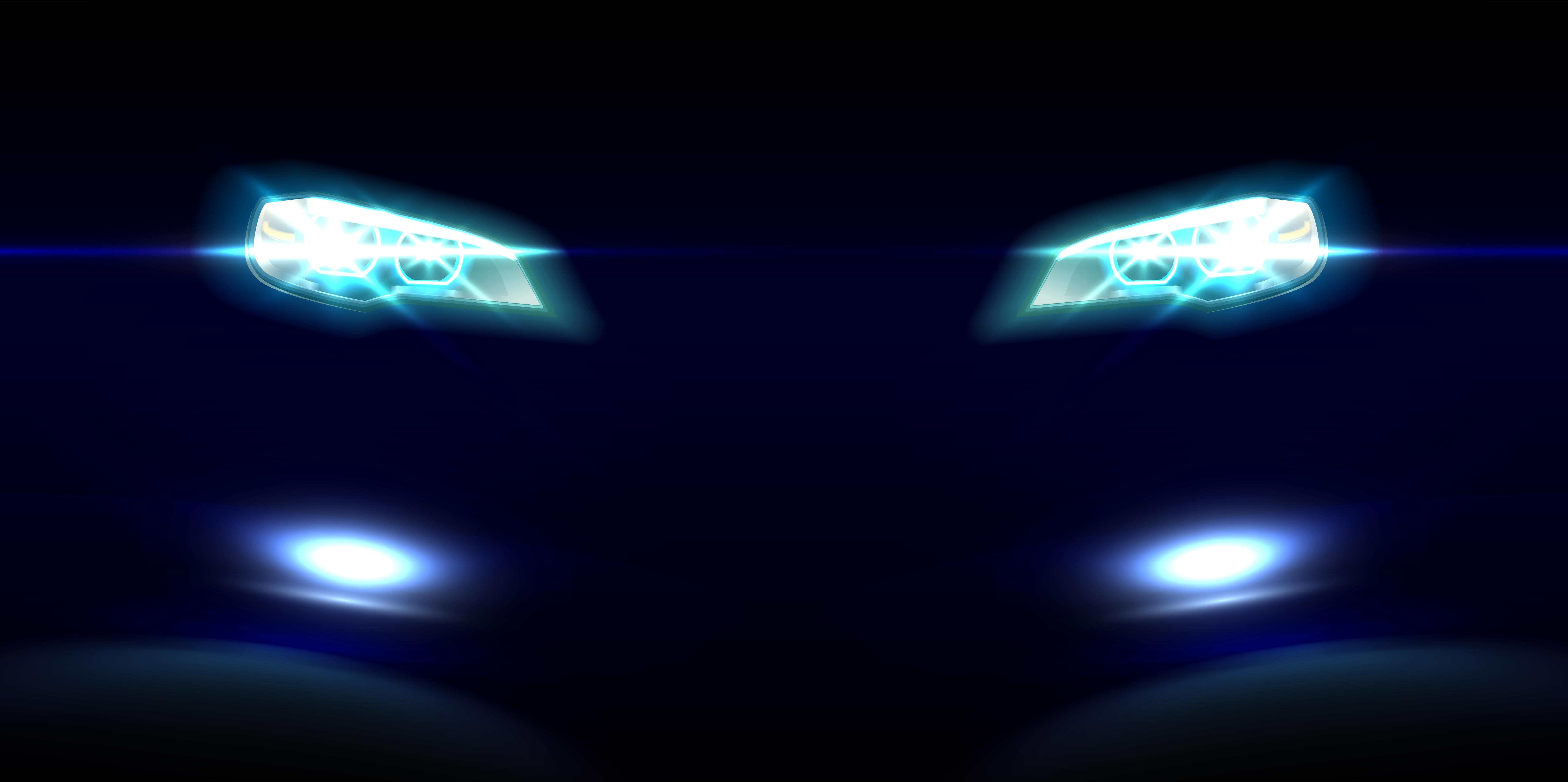 The unmistaken shape of the Land Rover Defender gives the vehicle its identity. Maintaining the vehicle in India can become a lot of work but if you know the right mechanic, it would not be a big problem. The spare parts of the engines and various other parts are available online in the international markets and they can be ordered if ever needed.