The Indian automotive market has developed over the years. The Indian automotive market has seen a great number of vehicles, which were either launched officially or were imported by private buyers. Many of such cars have now come become iconic collector's item and are very rare to find on the roads. WS Design, based in Mumbai specialises in restoring such old iconic vehicles and they have done a great job of restoring the ageing and rusting vehicles back to glory. Currently, they have as many as 6 iconic vehicles from the yesteryears on sale and here are all the details and prices of every vehicle. If you're interested, you can contact directly at +91-9833136614.
Land Rover Defender 110
Year: 1989, Approximate price Rs 30 lakh, Registration – Maharashtra
The Land Rover Defender is all set to come back in the international markets. It is a legendary SUV and was the primary vehicle used by the British Army. This extremely rugged vehicle has been restored by WS Design and it looks extremely good in this avatar.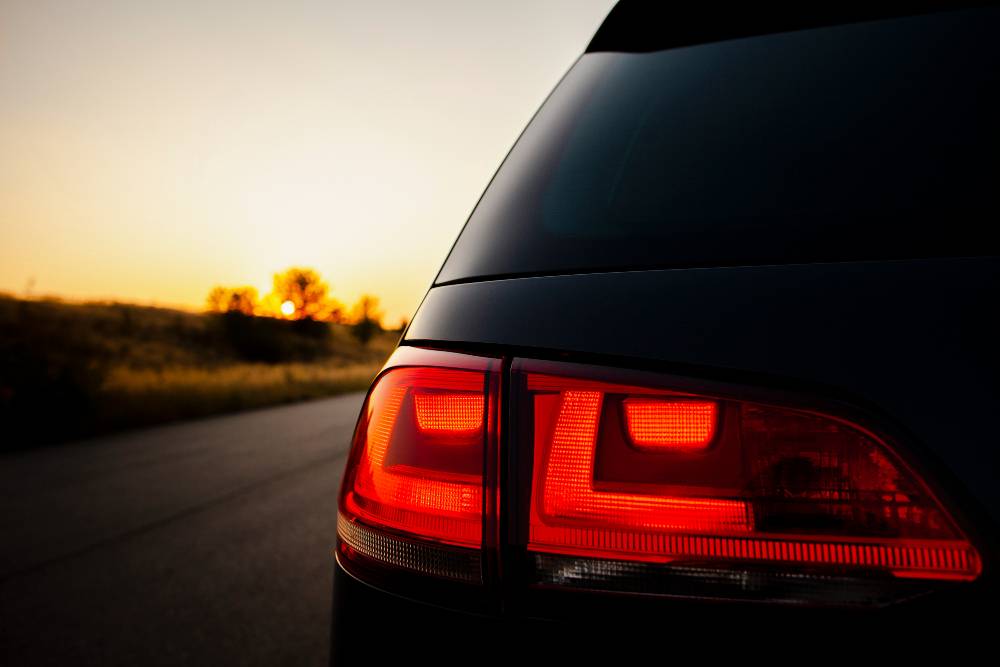 The Land Rover 110 is the long-wheelbase version of the SUV and this vehicle gets the original 2.5-litre diesel engine in place. It gets the 5 forward plus 1 reverse manual gear and 4X4 drivetrain. This Maharashtra registered SUV also offers a sunroof, which is the part of the original feature list of the Defender 110.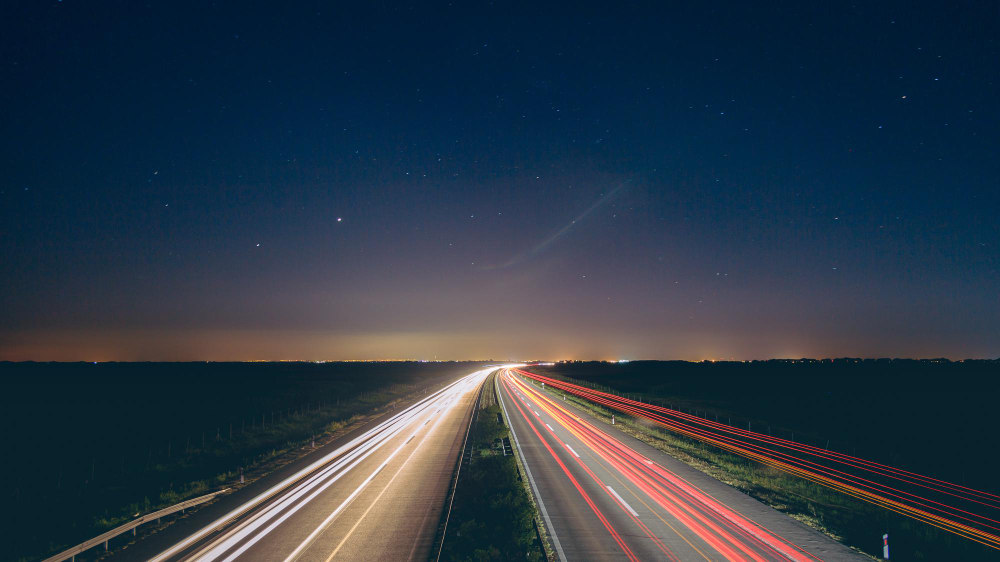 The vehicle now rides on 35-inch Maxxis Bighorn 31/75X16 Bighorn off-road spec tyres. The front and rear also get heavy duty bumpers with a heavy duty 12,000-pound winch installed at the front.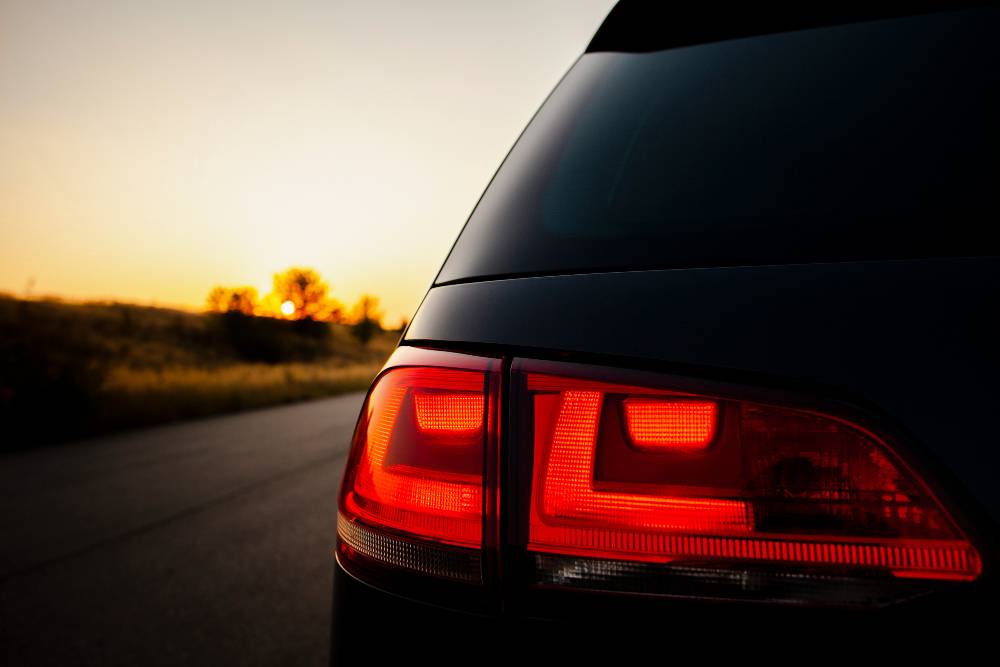 Land Rover Defender 110
Year: 1985, Approximate price Rs 20 lakh, Registration – Punjab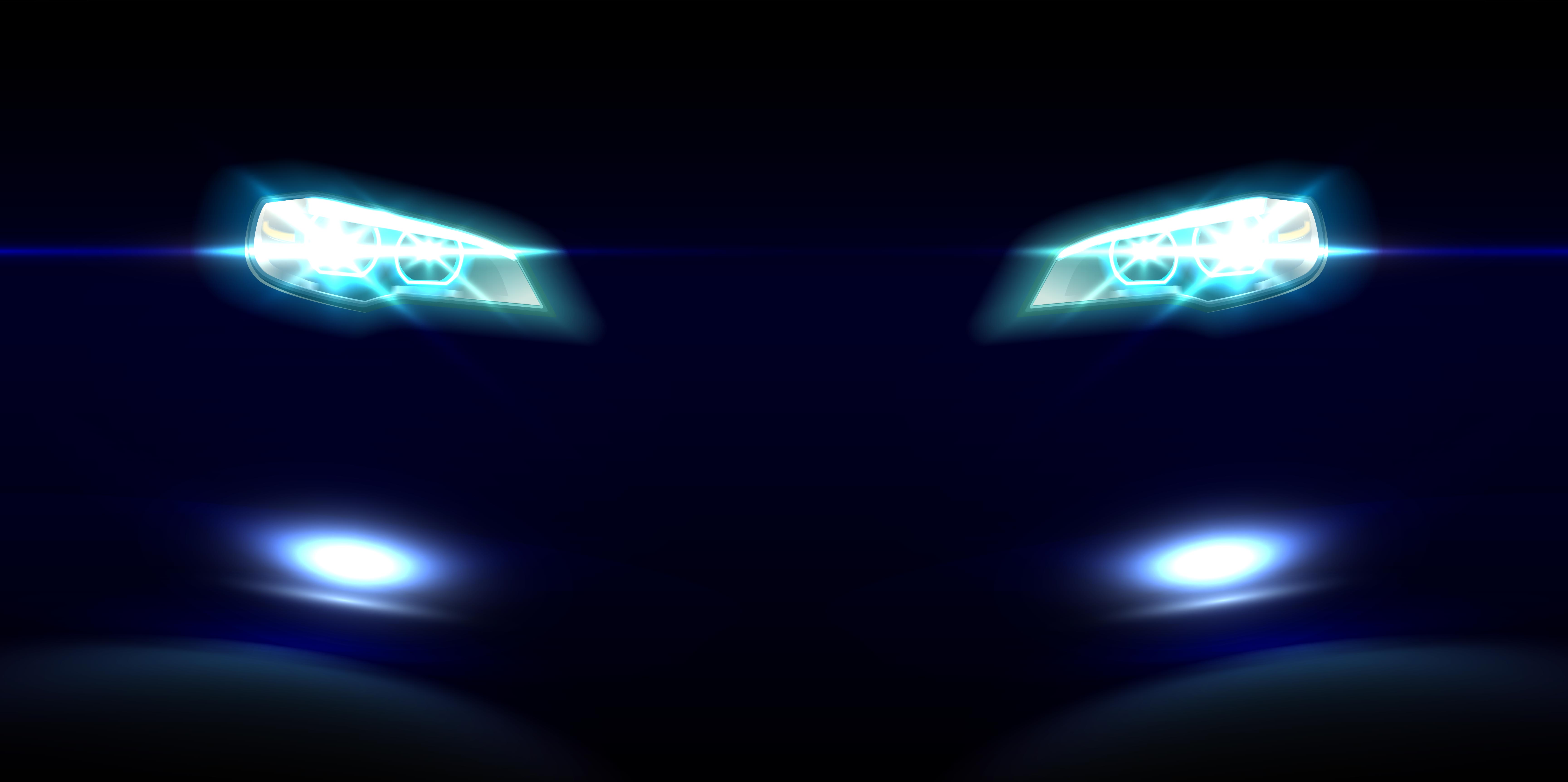 Here is a little different version of the Defender 110 that is also up for sale. It is a 1985 model powered by a 4.0-litre diesel engine.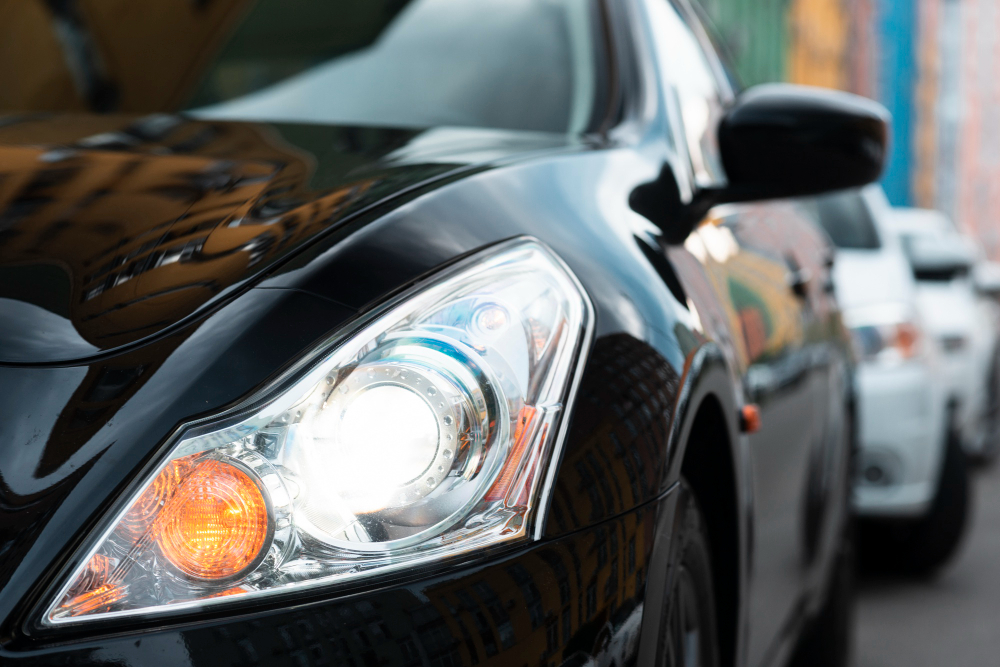 It gets a manual transmission with a 4X4 set-up. The two-door long-wheelbase SUV has been restored by WS design and it gets an external off-road roll cage too. Other highlights include off-road bumpers, off-road spec tyres, LED lightbar and LED headlamps.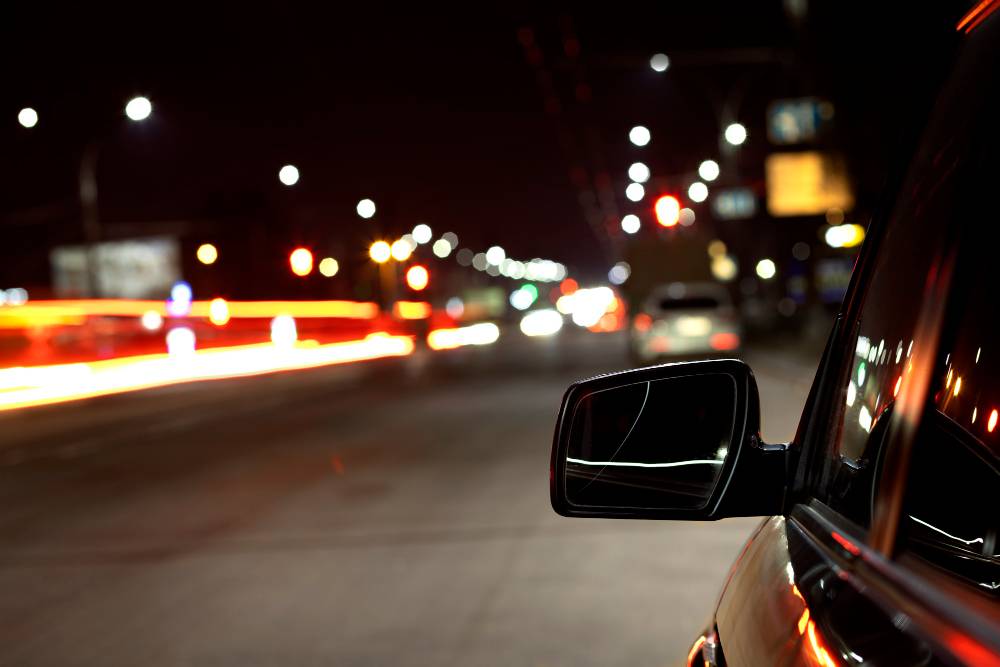 Land Rover Discovery 1
Year: 1993, Approximate price Rs 9 lakh, Registration – Punjab
Land Rover Discovery is an iconic name in the world of off-roading capable SUVs. This is the 1993 Land Rover Discovery 1 that gets a 2.8-litre turbocharged diesel engine. It gets a 5-speed manual transmission that sends the power to all the four wheels through a 4X4 set-up.
The vehicle is in immaculate condition and it gets original AC and original 4 power windows. It also gets powered side mirrors too. The original headlight casing gets upgraded LED headlamps. The exterior also gets an original rear ladder and the spare wheel mounted on the rear door.
The vehicle gets a 3-inch lift with off-road tires. The side steps and Hella fog lamps are also original. The interior has been upgraded to look very premium.
Toyota 4Runner
Year: 1994, Approximate price Rs 15 lakhs, Registration – Maharashtra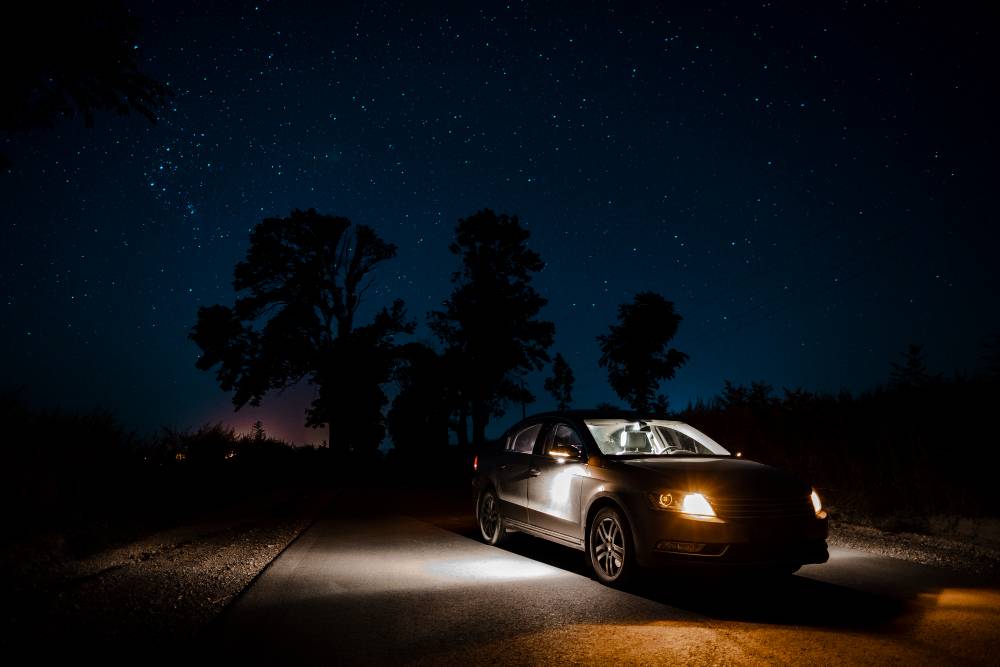 The Toyota 4Runner is a very capable off-road SUV and it has been in the market for a long time now. This 1994 Toyota 4Runner gets 2.4-litre petrol engine that has run 82,000 km according to the odometer. It gets a lot of modifications including an imported lift kit that costs Rs 4.7 lakhs with the steering damper.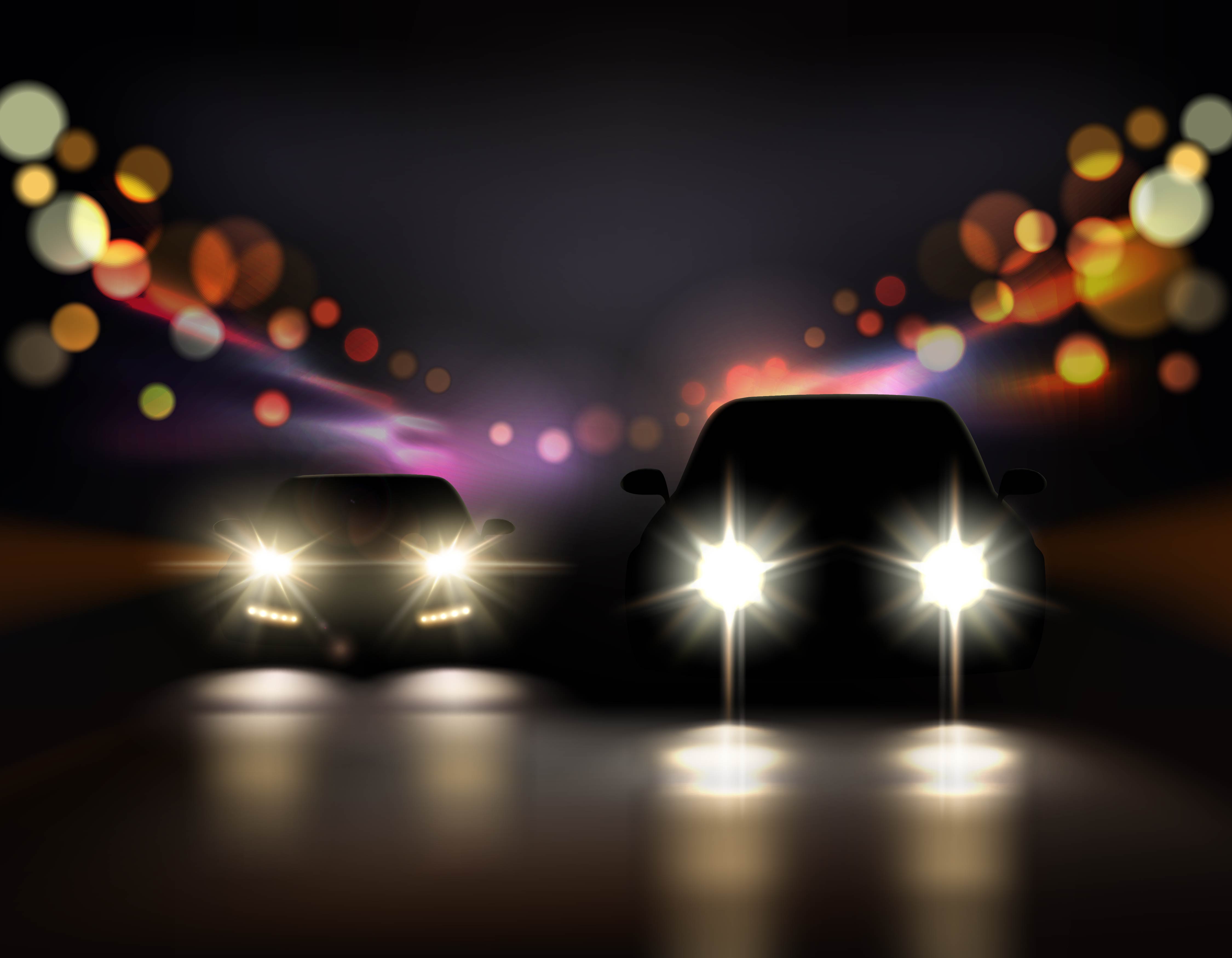 On the inside, the vehicle gets Nappa leather seats that cost Rs 2.75 lakh. The car gets AC too. The aftermarket accessories include Maxxis Bighorn off-road tyres, front ARB bumper, fender flares, spare wheel at the rear, marker roof lights, touchscreen infotainment system from Pioneer with JBL subwoofer. It gets an 8,000-pound electric winch mounted on the front bumper too!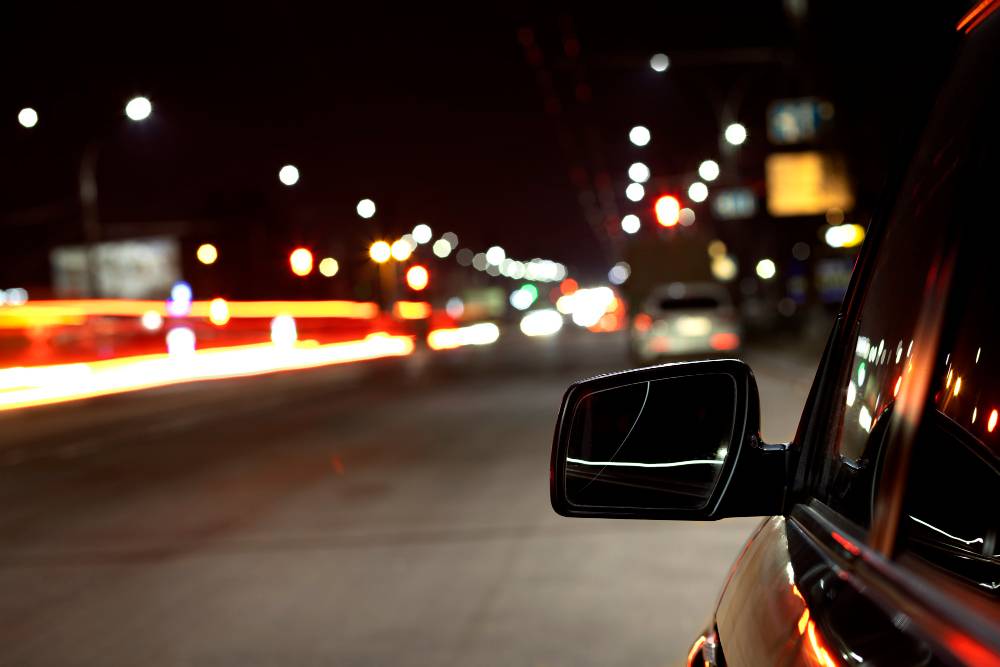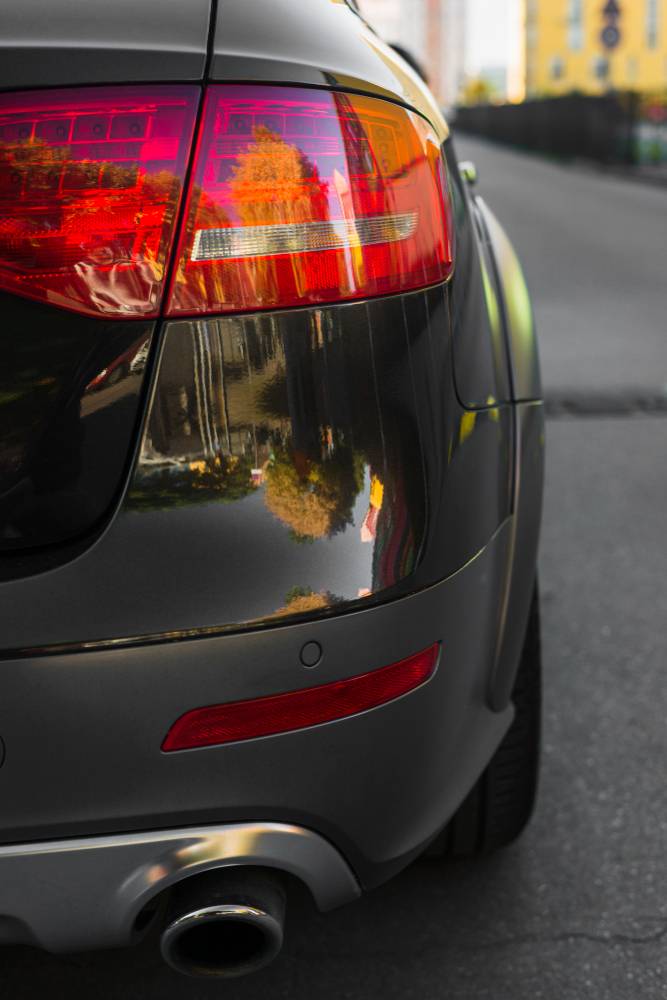 Nissan Jonga
Year: 1993, Approximate price Rs 8 lakhs, Registration – Punjab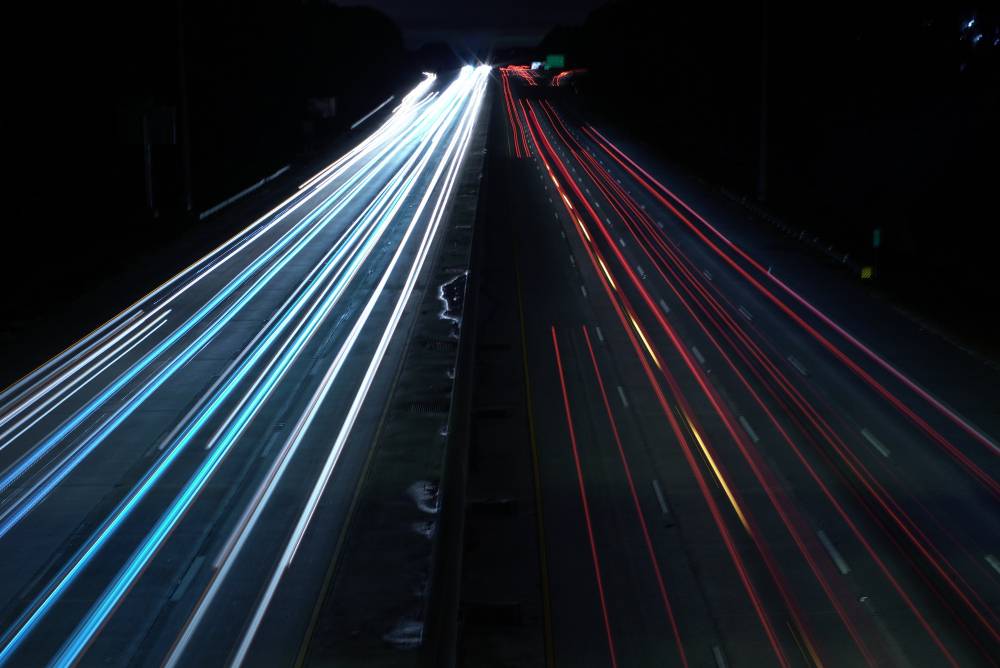 The Indian Jonga SUV is the rebadged version of the International-spec Nissan Patrol. The SUVs were produced in India at the Jabalpur Ordinance and Gun Carriage Assembly (JONGA) and were officially named as Jonga.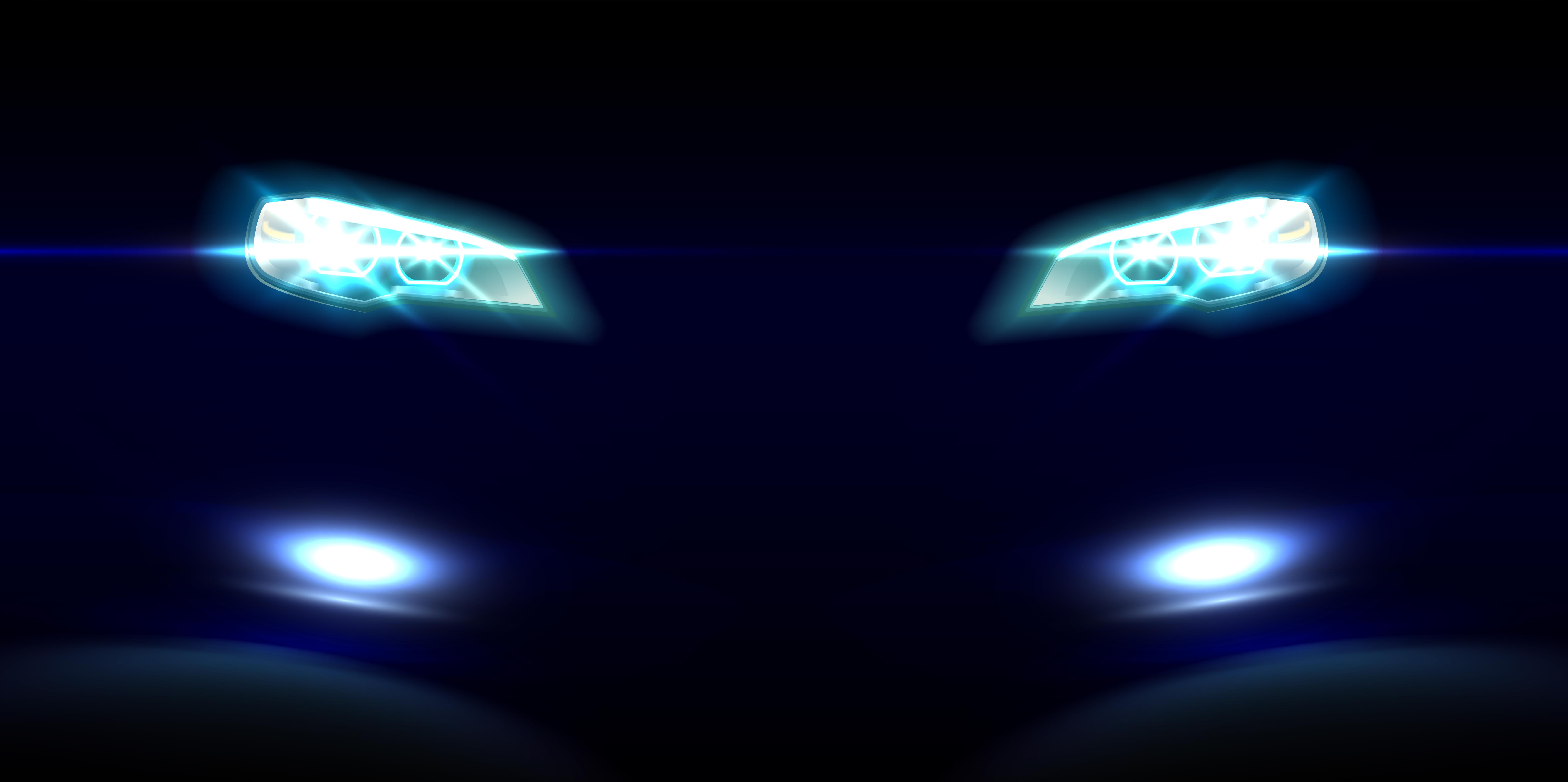 This is a completely revamped Army vehicle which is based on the Nissan Patrol P60. It gets a number of modifications like a snorkel, off-road bumper with winch and big block tyres too. The engine powering this vehicle is a 2017 Mahindra Thar DI turbocharged diesel engine.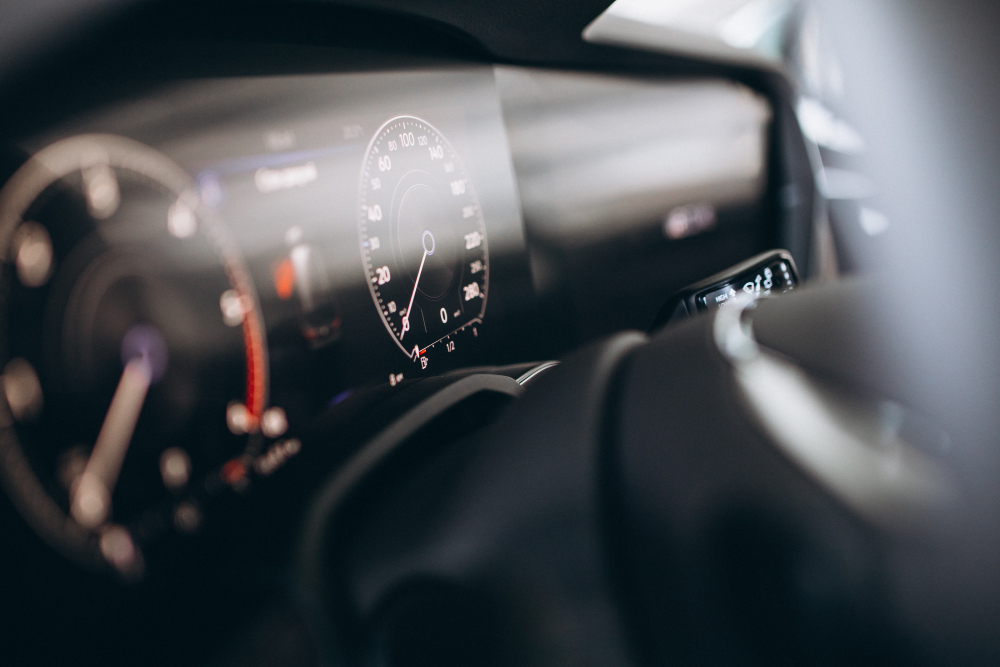 The vehicle gets upgraded features like LED headlamps, LED tail lamps, off-road front and rear bumpers, and off-road tyres. It is the 5-speed 2WD set-up. The vehicle also gets premium interior with camouflaged seats, waterproof camouflaged outer soft top, waterproof diamond stitched interior, plush diamond flooring and new dashboard with new gauges in place.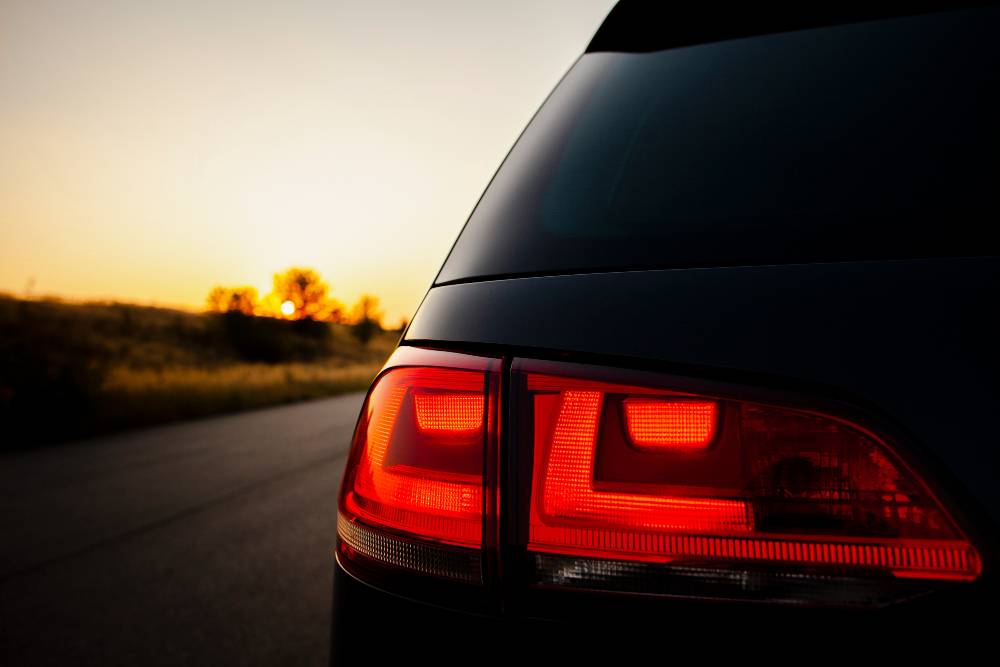 Land Cruiser 55
Year: 1975, Approximate price Rs 15 lakhs, Registration – Punjab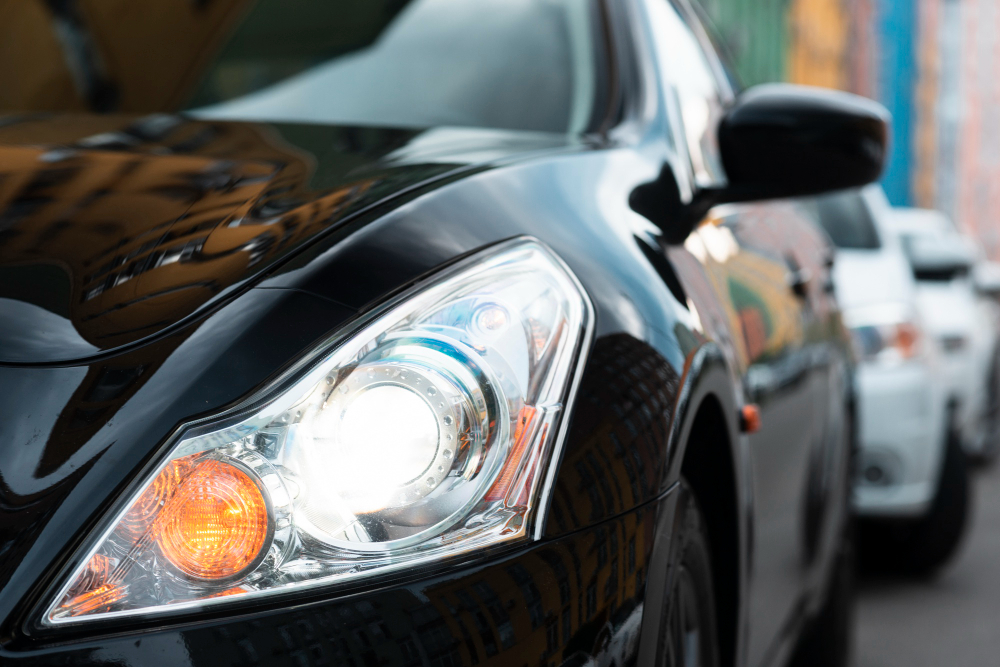 Land Cruiser 55 is an iconic vehicle and it is a very rare vehicle to find on the Indian roads. This 1975 Land Cruiser 55 has been restored quite well by WS Design. The vehicle gets a 3.4-litre diesel engine with a manual transmission.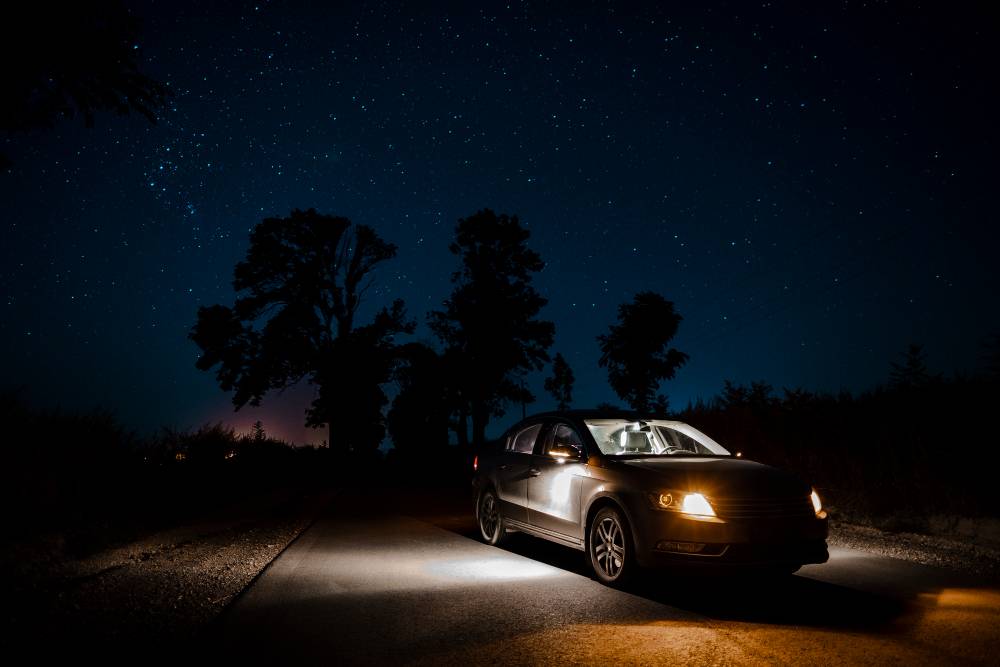 It also gets a 4X4 set-up with off-road-spec 35-inch Maxxis off-road tyres. There is a premium interior with AC. Also, the exterior gets LED headlamps and tail lamps that enhance the look of the vehicle.