WS Offroad Warriors is a Mumbai-based design house that modifies and restores unique classic SUVs. The customisation house has created some aggressive designs for these vehicles. Here are five such crazy modifications that are really distinctive. Most of these vehicles are on sale and one can get details by calling WS Design directly on  +91-9833136614.
Land Rover Defender 110
Price on request, Estimated price: Rs. 10-15 lakhs
The Land Rover Defender is a legendary vehicle. It was the official vehicle used by the British Army for a long time and is extremely rugged. Many off-road enthusiasts keep the Defender in their garages in pristine condition even today. Here is a modification based on the Land Rover Defender 110, which is a long-wheelbase version of the SUV. The 1989 vehicle has been restored completely and looks fresh.
The modder has added a new dual-body paint scheme to the SUV with modifications like flared wheel arches that add more bulk to the vehicle. It also gets the big block tyres that make it more capable on off-road tracks. Various accessories like an off-road spec steel bumper, a winch and a bull-bar have been added to the vehicle.
Toyota J 40
Price on request, Estimated price: Rs. 8-12 lakhs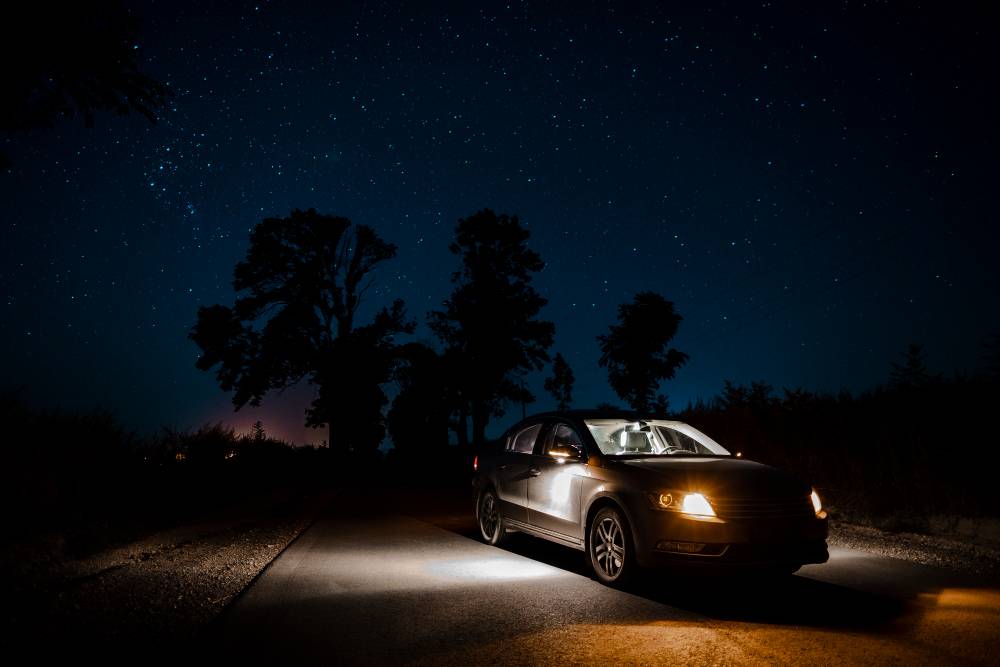 Toyota J 40 is another classic SUV that stayed in production between 1960 and 1984. The body-on-frame SUV is inspired by the Jeep CJ but has slightly larger dimensions. Here is a Toyota FJ 40 that has been beautifully restored by WS Design. It is powered by the 3.0-litre turbocharged diesel engine and gets an automatic transmission. Even though it looks like a capable SUV, it only gets the 2WD system. However, there are big block 33-inches Maxxis Bighorn Tyres that will help it handle some rough situations. It is on sale and is priced at around Rs. 11 lakhs.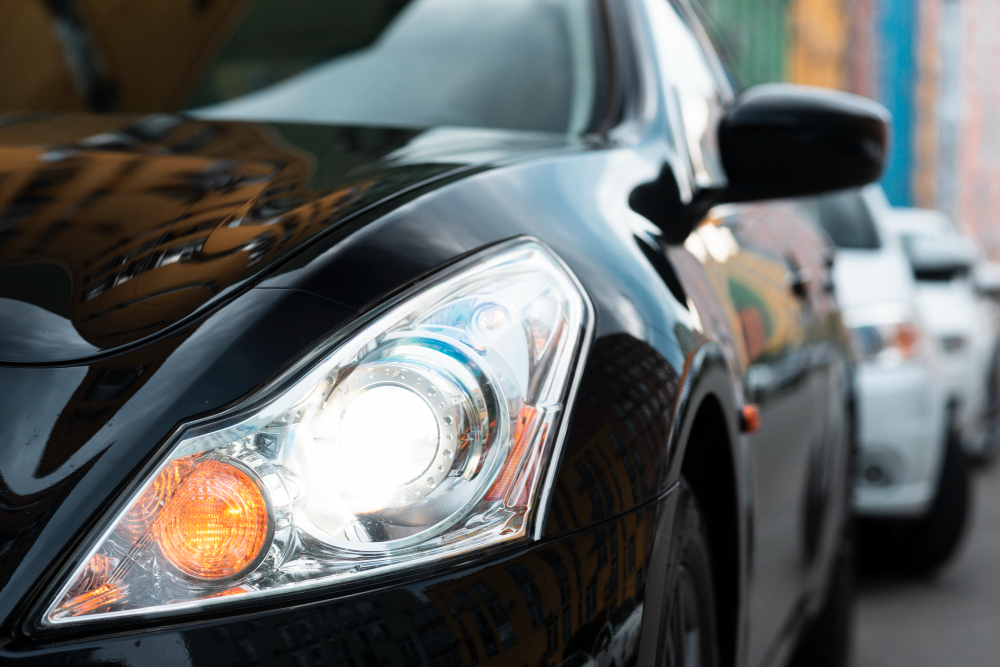 Mercedes-Benz G-Wagen
Price on request, Estimated price: Rs. 10 lakhs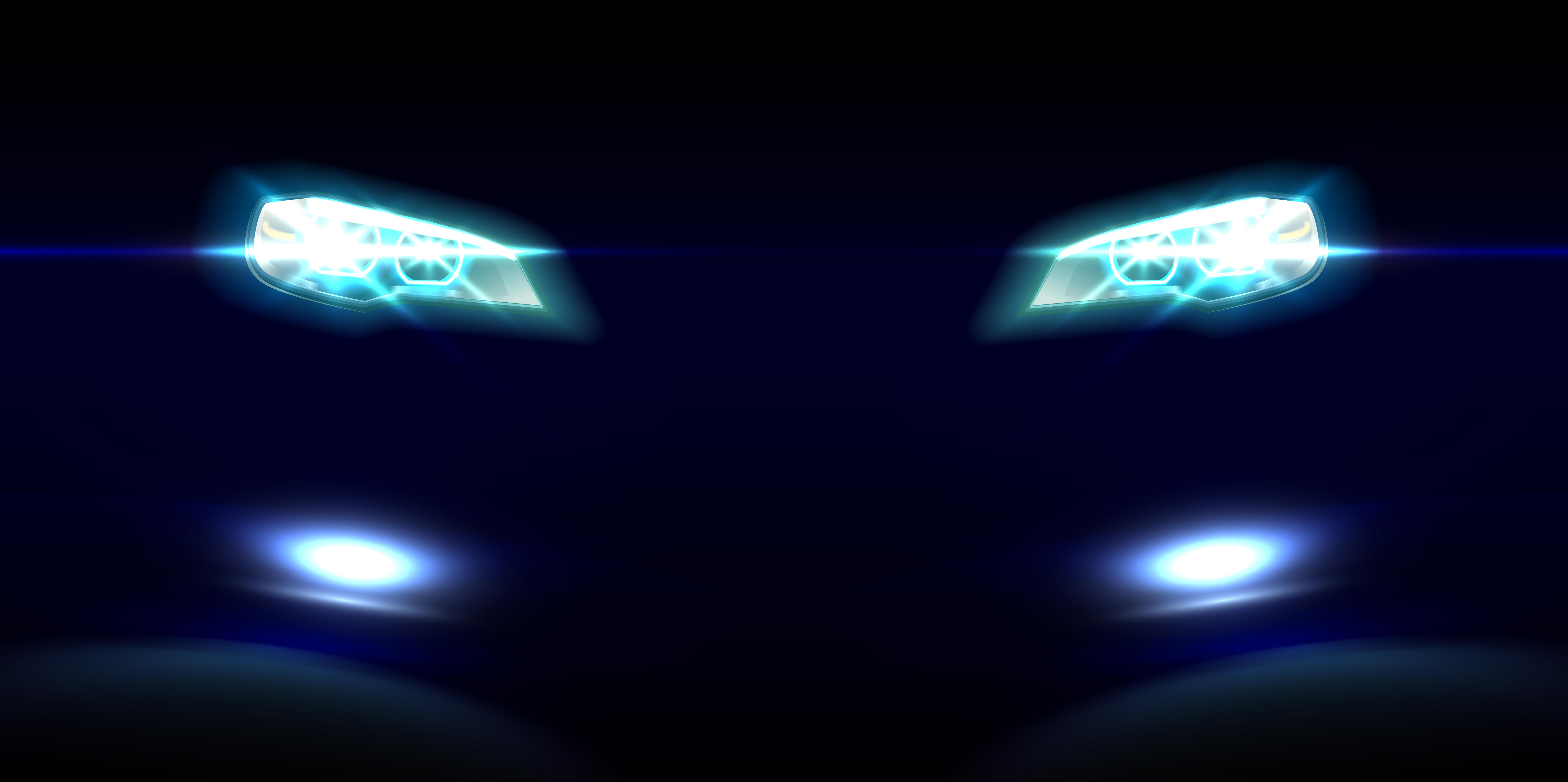 Mercedes-Benz G-Wagen is considered as one of the best off-roading SUVs in the market. The boxy design of the design is the identity of the current generation G-Wagen but the same design has been in continuation since the inception of the vehicle. Here is an older-generation Mercedes-Benz G-Wagen that has been impeccably restored. It now gets an off-road spec front bumper with a winch mounted on it. The headlamps have been updated with the LED ones and it also gets big block aftermarket tyres.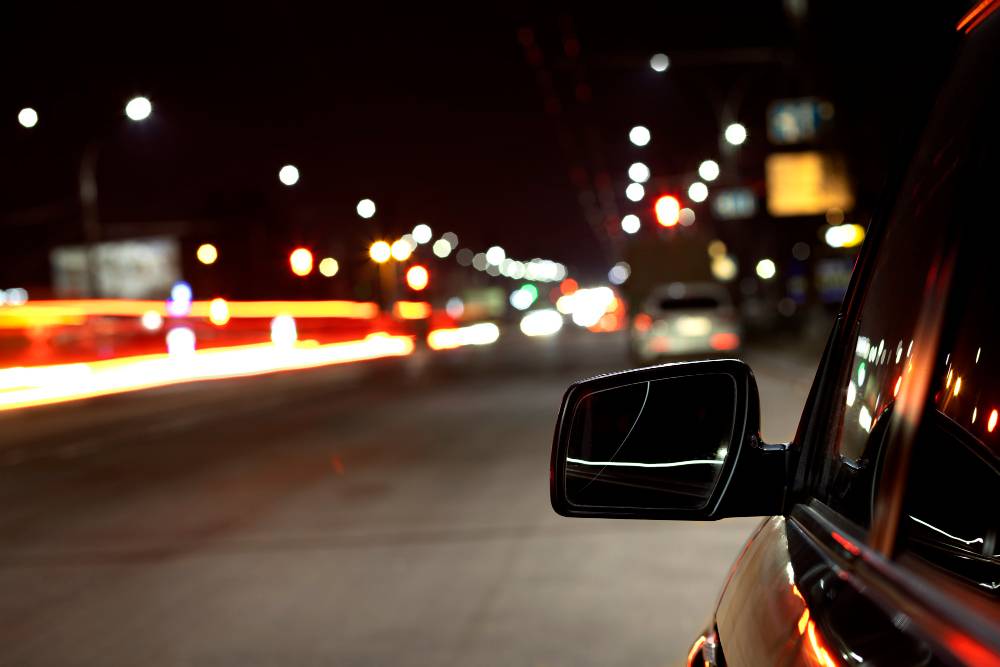 Jonga
Price on request, Estimated price: Rs. 8-15 lakhs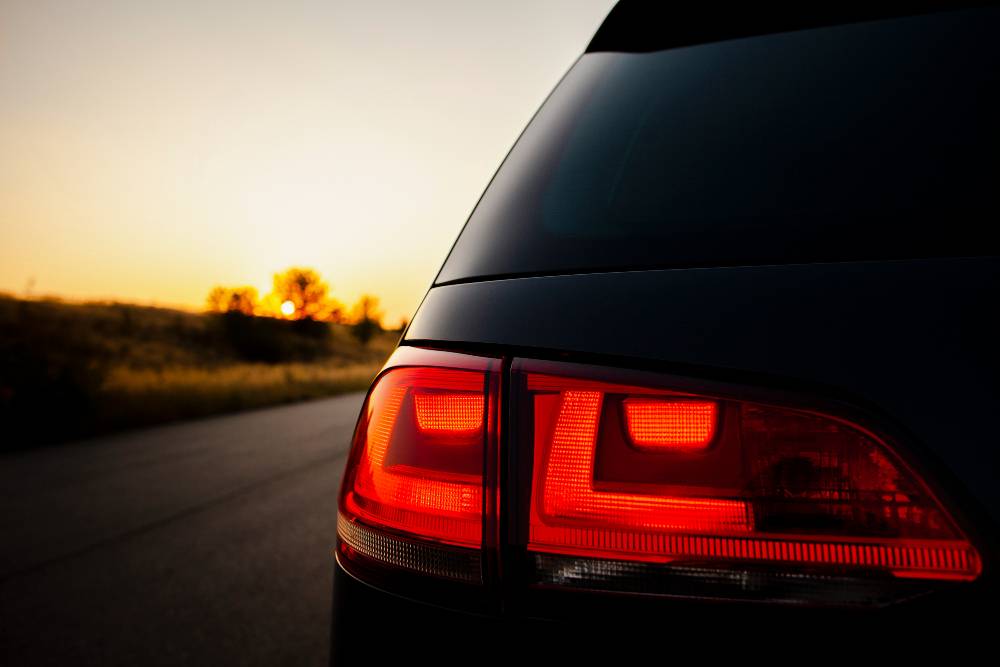 The Indian Jonga SUVs are the rebadged version of the Nissan Patrol. The SUVs were produced in India at the Jabalpur Ordinance and Gun Carriage Assembly (JONGA) and were officially named as Jonga. This is a completely revamped Army vehicle which is based on the Nissan Patrol P60. It gets a number of modifications like snorkel, off-road bumper with winch and big block tyres too.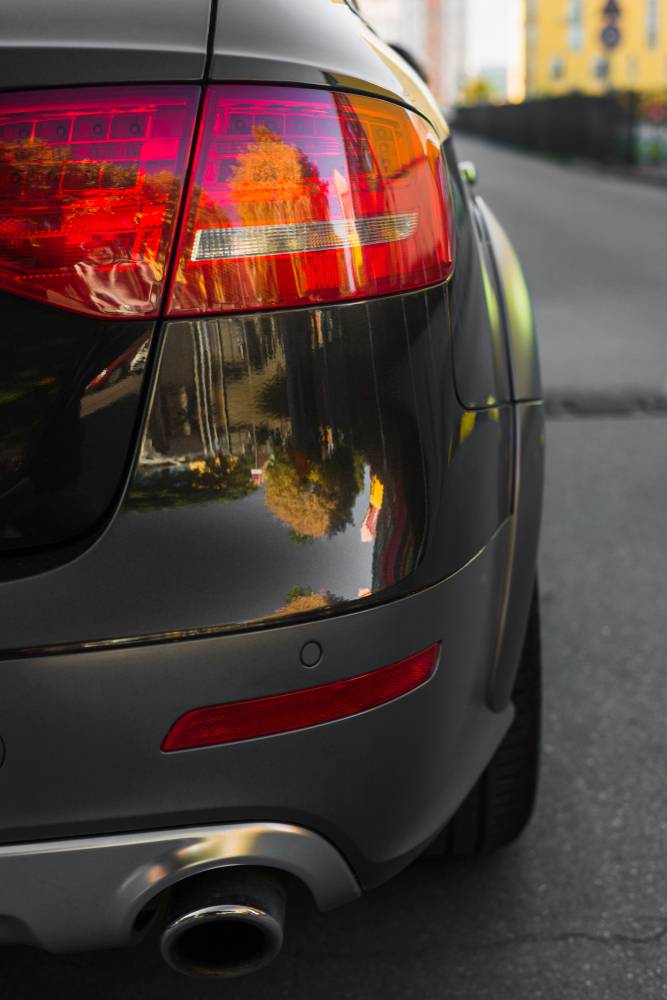 Land Rover Defender replica
Price on request, Estimated price: Rs. 10-12 lakhs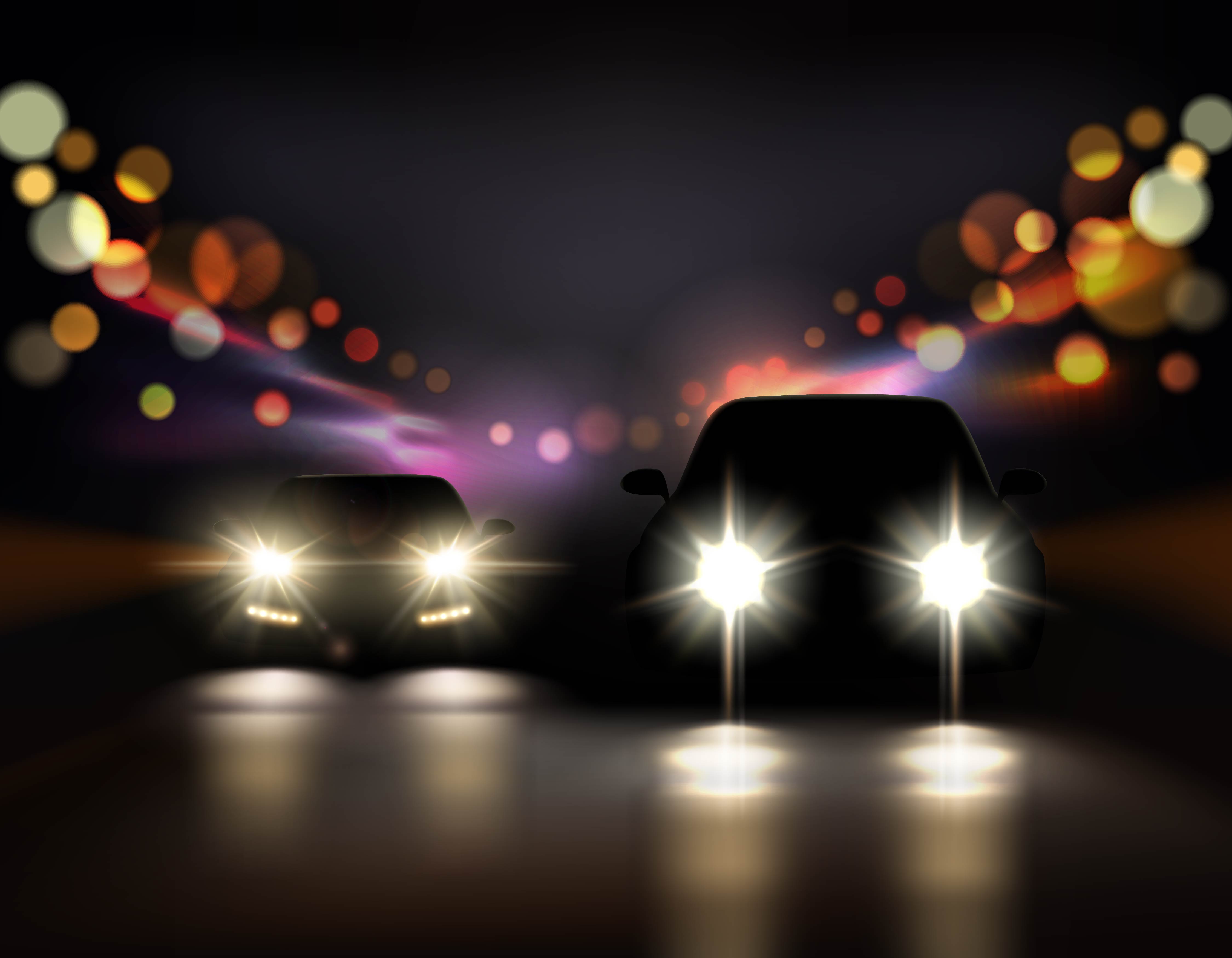 This one is based on the Nissan Jonga platform and has been modified to look like the Defender. The Jonga/Nissan Patrol platform is totally rugged, and perhaps as good or even better than the Defender platform. While the long-wheelbase Defender offers a lot of space for the occupants, the short-wheelbase version of the car was used to tackle extreme conditions. This replica, built on the Nissan Jonga/ Patrol platform, seems set to do just that.