In a historic victory over copycat car makers, British luxury SUV marque Land Rover, has won the case against Jiangling – a Chinese automaker that launched a copycat version of the Evoque – called the Landwind X7 – in China a couple of years ago. The Beijing Chaoyang District Court found Jiangling guilty of copying the Range Rover Evoque's design on the Landwind X7 SUV. The court has ordered Jiangling to immediately cease sales of the Landwind X7 SUV, and also pay a compensation to Land Rover.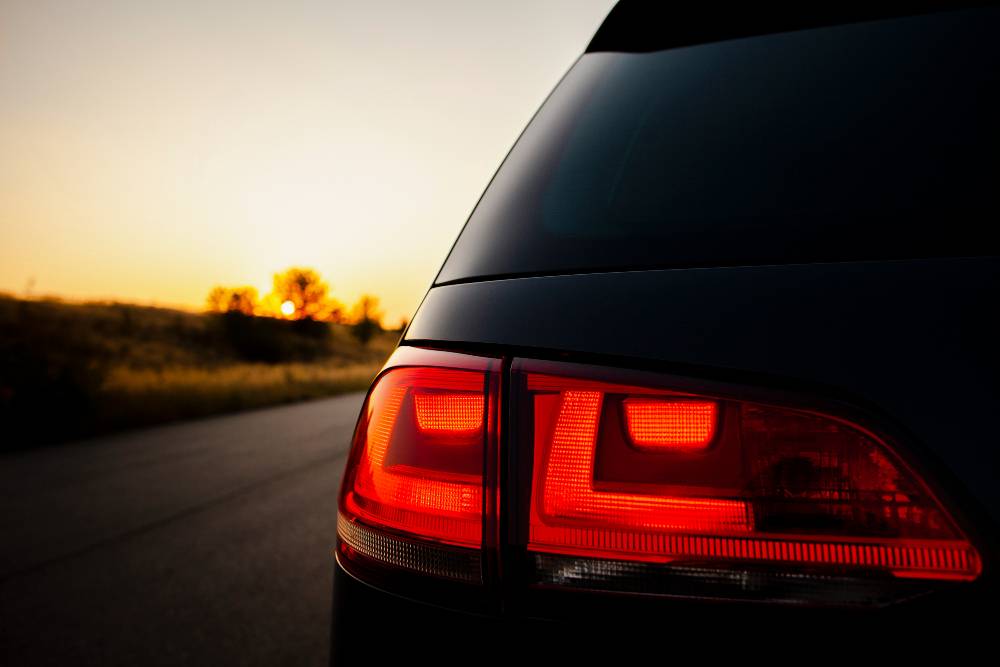 Keith Benjamin, Jaguar Land Rover's global head of legal, said,
We welcome this decision of the Beijing court, which further strengthens our confidence in investing in China and in  the fairness of intellectual property adjudication in the Chinese courts. This ruling is a clear sign of the law  being implemented appropriately to protect consumers and uphold their rights so that they are not confused or misled,  whilst protecting business investment in design and innovation.
Chinese automaker Jiangling first showcased the Landwind X7 SUV at the 2015 Beijing Motor Show, and launched the vehicle in China a few months later. Almost immediately, Land Rover filed a suit against Jiangling, alleging that the Landwind X7's design featured many elements that were lifted off the Range Rover Evoque's design.
By pricing the Landwind X7 at less than one third the price of the Evoque, Jiangling managed to make the SUV very popular among Chinese buyers, most of whom found the Evoque too expensive. Now though, the court's judgment is a major setback to Jiangling, and the copycat Landwind X7 SUV.
Now that a court in China has ruled in favour of a foreign company alleging design infringement, more foreign  automakers are likely to file suits against Chinese automakers for allegedly copying designs. From the Mitsubishi  Pajero to the Toyota Innova, the list of cars copied by Chinese automakers is a long one.
The judgment from the  Biejing Chaoyang court comes as a shot in the arm for more non-Chinese automakers who have been upset with design infringements. This decision from the court will also put the fear of law among copycat car makers, and will also reassure foreign automakers that there will be justice delivered in China.
In India, Bajaj Auto may be contemplating a similar suit against Chinese motorcycle makers, who have cloned the
Pulsar range of motorcycles. Such motorcycles are sold in Pakistan, a big market for such bikes. The closed Pulsar is
called the Gulsar, and this is the extent of copying by Chinese companies.