Land Rover Range Rover SUVs do catch a lot of attention on the roads. There are many who are intrigued by these massive SUVs. However, this "Range Rover" is catching a lot of attention and is also leaving the onlookers puzzled! Why? Well, here is why.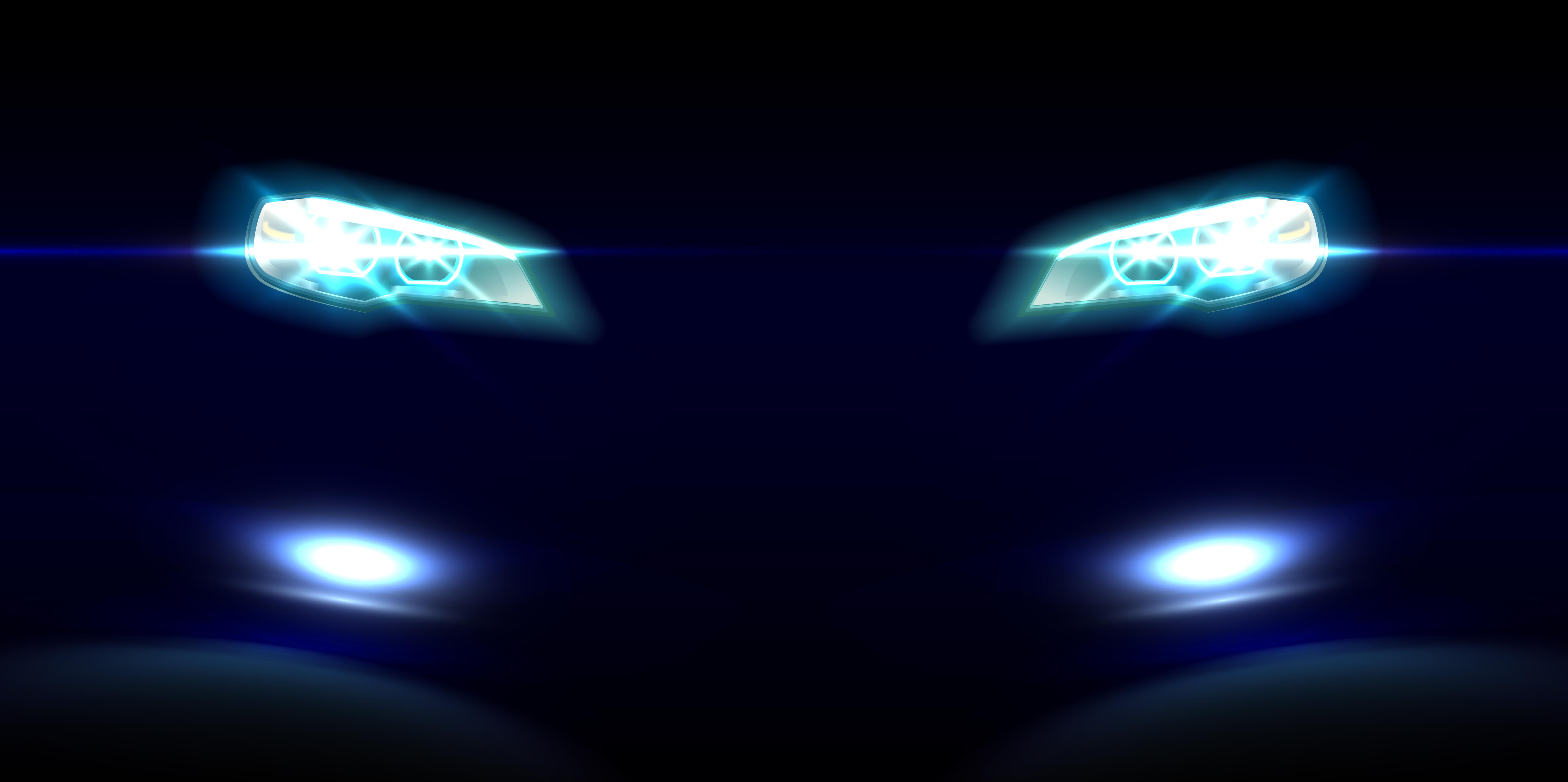 This is a Range Rover from Kerala that has been modified. Well, modified is not the word here, it is actually based on a different vehicle and has been transformed with a lot of modifications to look similar to a Land Rover Range Rover. Now, the pictures of this same vehicle have become viral on the Internet and people are debating over the model and also wondering the exact make-model of this SUV. However, in reality, this is based on a Ford Fusion, which has now been discontinued for years.
Car modifications are not so popular in India due to various restrictions put by the government and the authorities. However, there are still many go for heavy modifications on their vehicle while many others do modifications to make their humble vehicles look like exotic rare vehicles. The high import taxes and cost of maintenance of these vehicles are extremely high, which is why many cannot buy these super exotic vehicles. Instead, they choose to modify a regular car and make it look like their dream vehicles.
Also read: Honda Accord modified with Mugen skirting
This 'Range Rover' modification has a Ford Fusion underneath. To start with, the front-end has been changed completely. This car gets Range Rover inspired all-black grille and even the headlamps are different with projectors inside. The modder has done a neat job and has added highlights like a black insert in the fender to make it look like a real Rangie.
The rear of the vehicle also gets a lot of changes. The rear glass has been modified to add a Range Rover look. Both front and rear get massive Range Rover moniker, just like the original vehicle. This vehicle is for sale and the seller has quoted a price of Rs 2.89 lakh.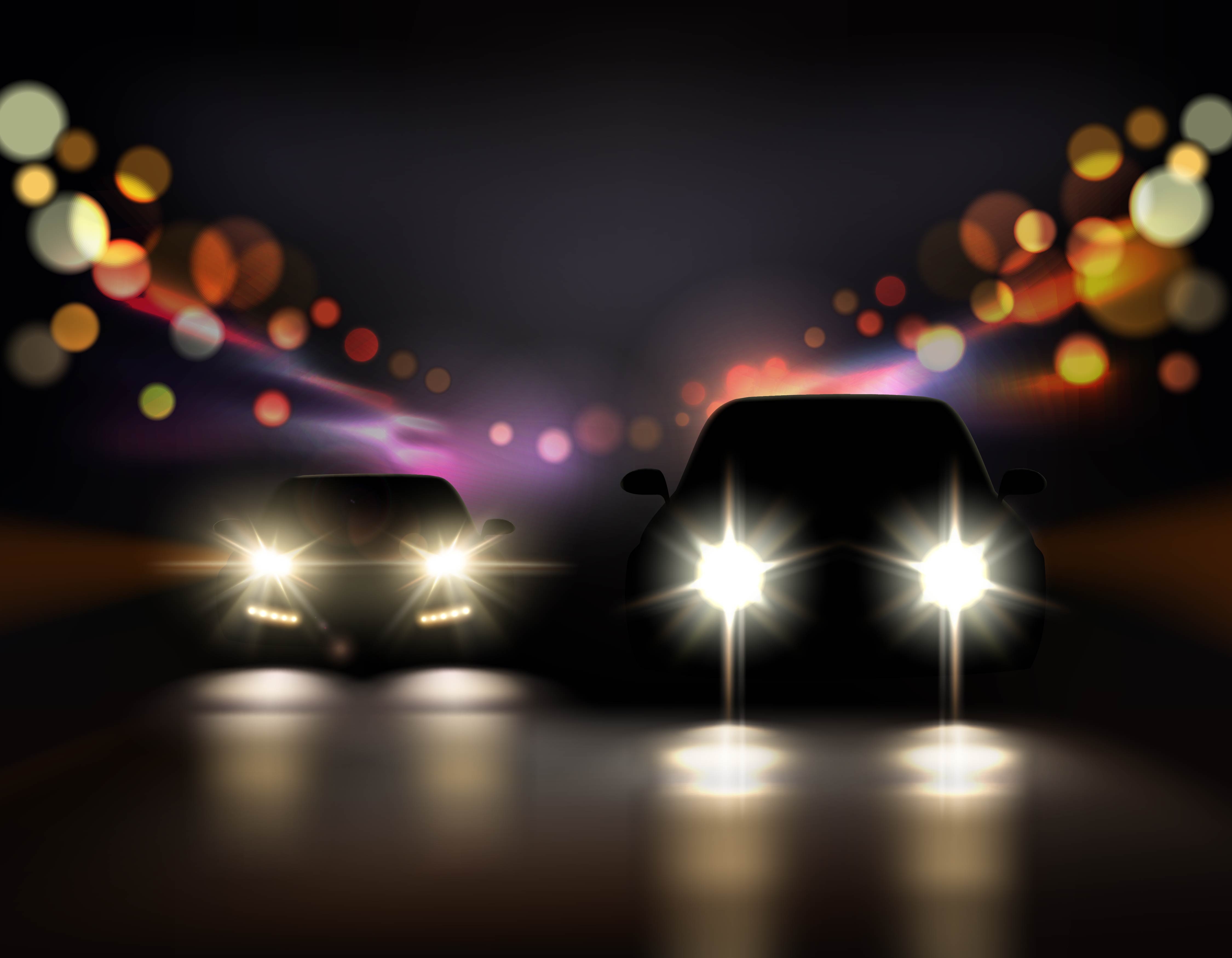 This is not the first time that an exotic rare vehicle is based on a humble vehicle like a Ford Fusion. In the past, many have transformed vehicles like the Honda Accord and Honda City into the likes of Lamborghini and Ferrari. There are even transformed Bugatti Veyron models in India based on humble vehicles like a Tata Nano. There are numerous such vehicles in India and putting badges of high-end vehicles on mass-segment cars is a pretty common practice across the country.
However, it should be noted that such modifications are not legal and if the cops stop you, they may seize the vehicle. Since the documents of the vehicle have a different name and the model is different, it is clearly illegal. While the Indian cops and authorities have tightened the noose around such vehicles and have been imposing heavy challans, there are still many such modified vehicles. Well, now you know why this 'Range Rover' is confusing people around. If you know such similar vehicles, do let us know in the comment section below.
Also read: India-bound next-generation Hyundai Elantra drive video