Land Rover is now planning to keep its car concepts under wraps, and directly showing the production models. This is to discourage copycat cars from China. The British SUV maker, which is owned by Tata Motors, has already started implementing this plan.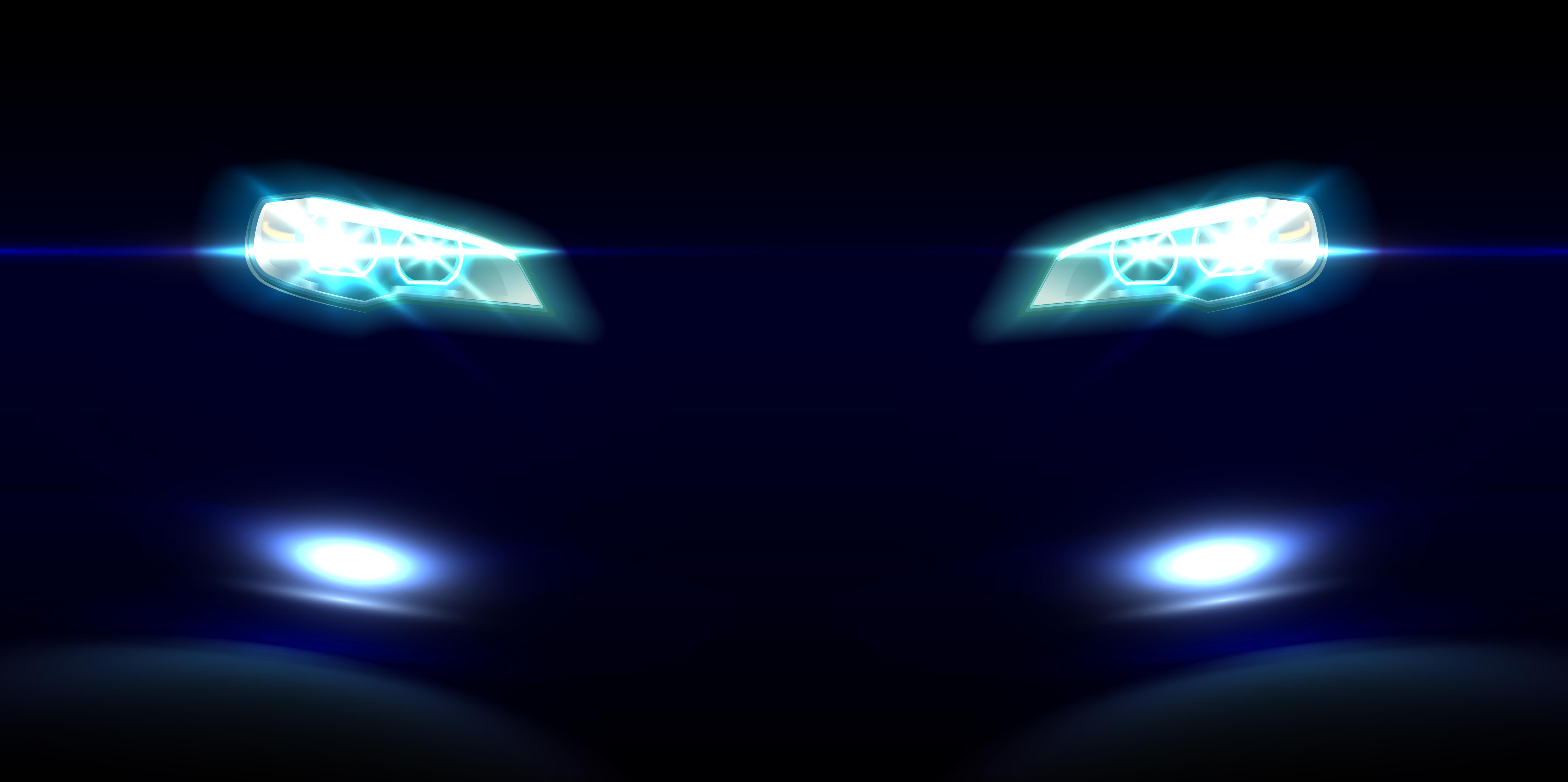 For instance. the Land Rover Velar was put into production with no concept version of the SUV being shown before the official launch. In future, we may see more such Land Rover SUVs being put directly into production without the concept variants being revealed publicly.
Gerry McGovern, the design chief of Land Rover said this in an interview to Autocar,
We're nervous about showing show cars a couple of years out as you can be copied just like that.
Many Chinese automakers are notorious for copying the designs of European and Japanese car manufacturers, and then selling it in China as their own models. Sometimes, the copycat cars end up selling more than the originals. Also, many copycat car makers go to the extent of launching copied cars even before the originals. The international car makers are unable to do much because of China's lenient copyright, trademark and patent laws.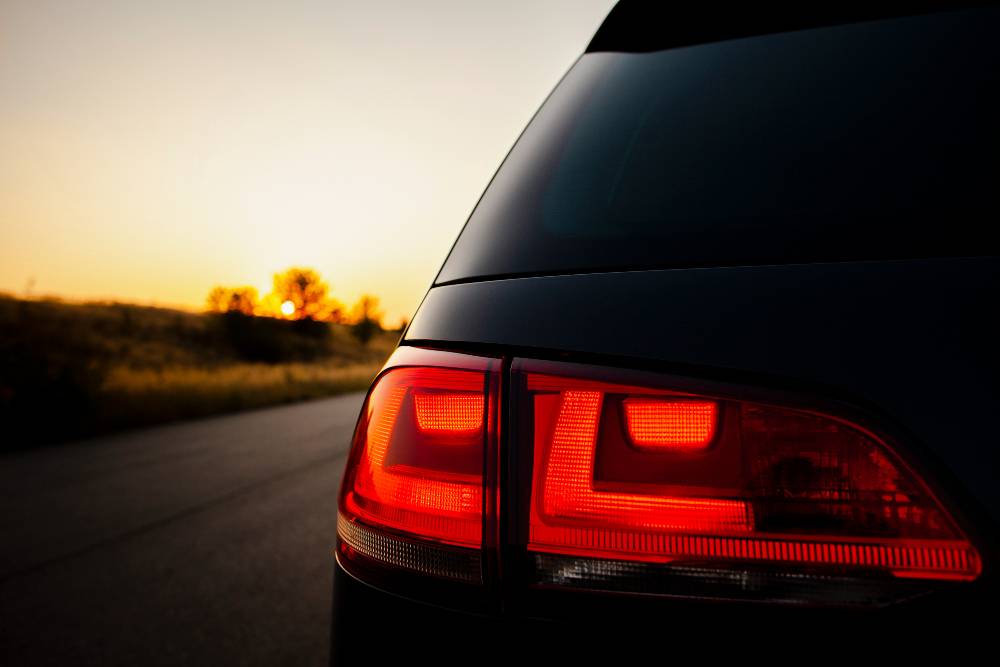 For example, the Chinese Landwind X7 SUV looks very similar to the Range Rover Evoque, and Land Rover has not been able to stop the Chinese company from building and selling this vehicle in China. The Landwind X7 is much cheaper than the Evoque, and this hurts Land Rover as a lot of budget conscious buyers prefer to purchase the copycat version rather than the original. Land Rover has sued Landwind, but the latter's X7 SUV continues to be on sale in China.
Now that Land Rover has begun the practice of not showing concept versions of upcoming vehicles, other car makers may follow suit. In the next few years, concept cars may become rarer and rarer. This will slow down the Chinese copycat versions, but may not eliminate it. Eliminating such copycats will require the Chinese government to make its laws much stricter, and punish offenders.