Land Rovers have been banned from plying in Daarjeeling surroundings – Maneybhajan and Sandakphu, two very hilly areas that require rugged 4X4s for transporting people and essentials. The District Magistrate of Darjeeling, Ms. Joyoshi Sengupta, has passed this order banning these age-old Land Rovers from Maneybhajan and Sandakphu.
This is the reason given by her, who has also suggested an alternate use for this vintage, 4X4 vehicles.
The vehicles do not have permits to ply at present. Though they are very hardy vehicles, they are very old. Finally, we will ultimately have to phase them out as they do not meet any Government specifications and norms to ply as taxis. The owners can obtain subsidized loans under the State Government's Gatidhara scheme and procure four wheelers, which can ply on this route. A heritage tourism circuit with a 1940 imagery can be created on a flat terrain or road like Mirik or Darjeeling where these Land Rovers can offer heritage rides instead of plying on difficult and steep gradient, which is very risky for these age old vehicles.
These Land Rovers – most of them over 50 years-old – are expected to be replaced by Mahindra Boleros. The decision to ban them from Sandakphu and Maneybhajan is to prevent any untoward incident that could happen due to the sheer age of these vehicles. In the interest of passenger and other vehicles' safety, these Land Rovers will be retired from the treacherous Sandakphu and Maneybhajan circuits.
The Land Rovers that have been plying in Sandakphu and Maneybhajan are known as the lifeline of these mountainous parts, where non 4X4 vehicles do not operate due to the extremely steep inclines involved. These vehicles were first imported into India by British tea planters, who operated the various tea estates that Darjeeling is now famous for.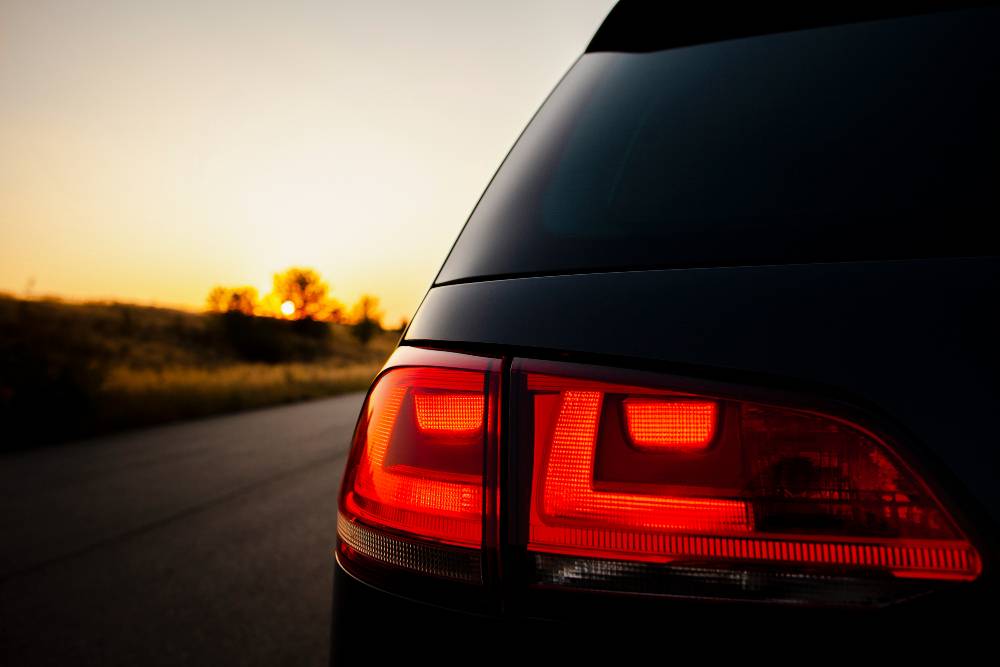 Over the years, most of the original equipment in these Land Rovers, including their petrol engines were replaced by Mahindra/Isuzu Diesel components. While this gave them a fresh lease of life for a couple of decades, they are now deemed dangerous by the Government of West Bengal, which feels that they're too old for safe operation.
Via MilleniumPost, Image courtesy MansWorldIndia